Legit, the day Pokémon GO was released my initial reaction was to tell the guys, this. Little did I fucking know.
I never stopped playing Pokémon. It's a series that's so deeply nostalgic to me — I can pinpoint precise moments in my life that are tied to each consequent generation of Pokémon. When a new game comes out, I get engrossed. But it's usually just me and a small handful of others, which is why it's beyond surreal to drive by Central Park and see scores on scores of people walking around en masse.
I have been with these games for a very long time. But I haven't seen Pokémania in full swing like this since some asshole stole my Pokémon cards right out of my backpack.
Moving forward, SNAPS will be curated via a monthly theme. We like a challenge. That all said, this month is dedicated to strictly everything Pokémon GO.
We searched far and wide — SNAPS 07.

MOS:
Shot with: Sony Alpha a6000 w/ Sigma 30mm F2.8
ADAM:
Shot with: Nikon D5500 w/ 50mm F1.8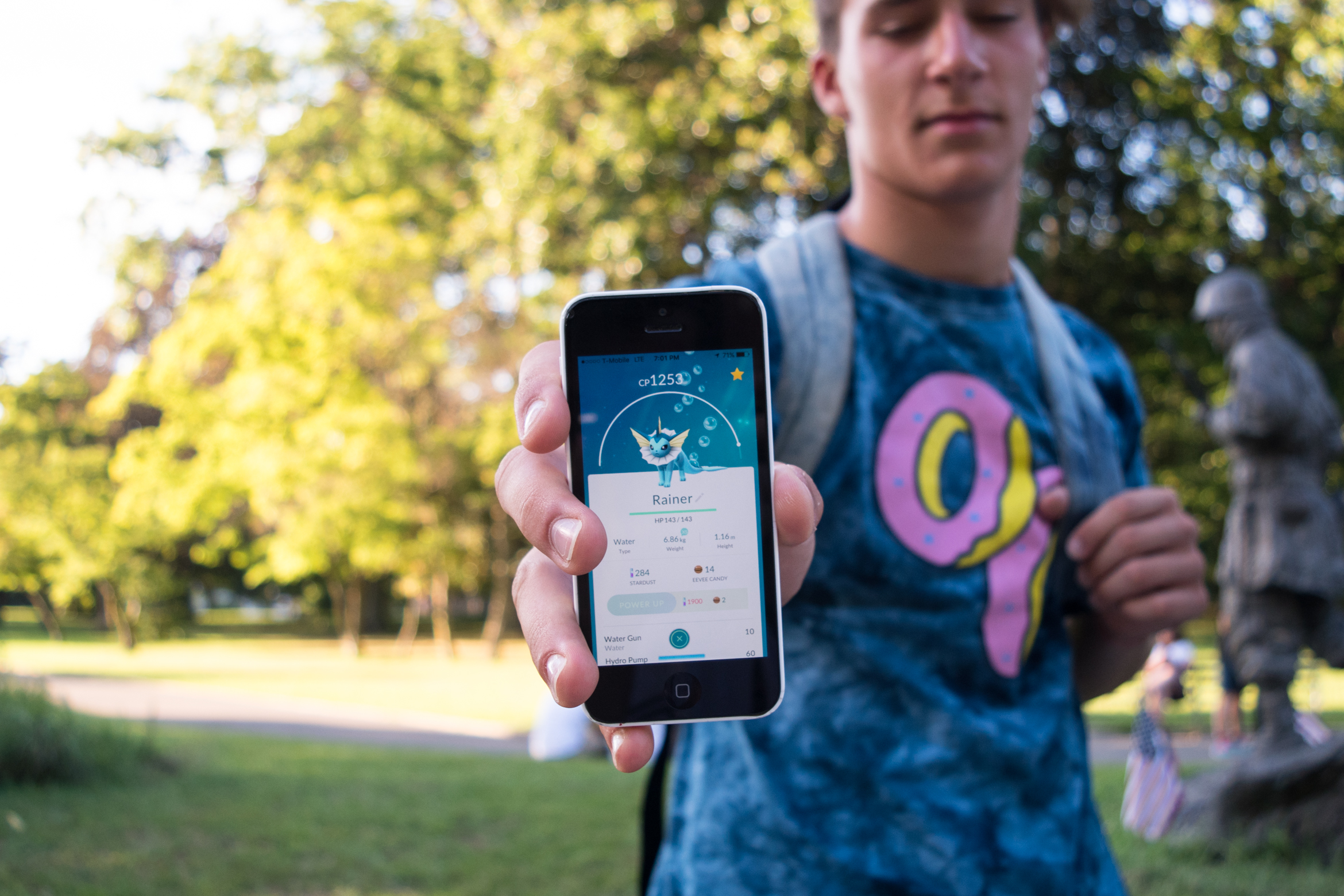 CAL:
Shot with: Canon T2i w/ Sigma 24mm F1.4
JMNZN:
Shot with: Canon 5D Mark III w/ 24-70mm F2.8L