"Camera speeding and — action!"
JMNZN: Sitting on top of the roof to our AirBnB with my best friend.. We've been dreaming of TOKYO since high school. And in that moment when we realized we both finally made it to the dream together? It was surreal.
ADAM: I remember a lot of random late night messages, like 3-4AM late night. I was the main line of communication to our translator for the いない 【 HERE NOR THERE 】 screenplay, TAISHI (a good friend of mine); so whenever there was a DM or LINE message that needed to go from English to Japanese, I was the guy. In some weird way, as much as I hated waking up and messaging Taishi to get an emergency translation, I loved doing it. Even though I couldn't be in Japan with the rest of the team, I was able to peer into what was going on in TOKYO through fragmented messages.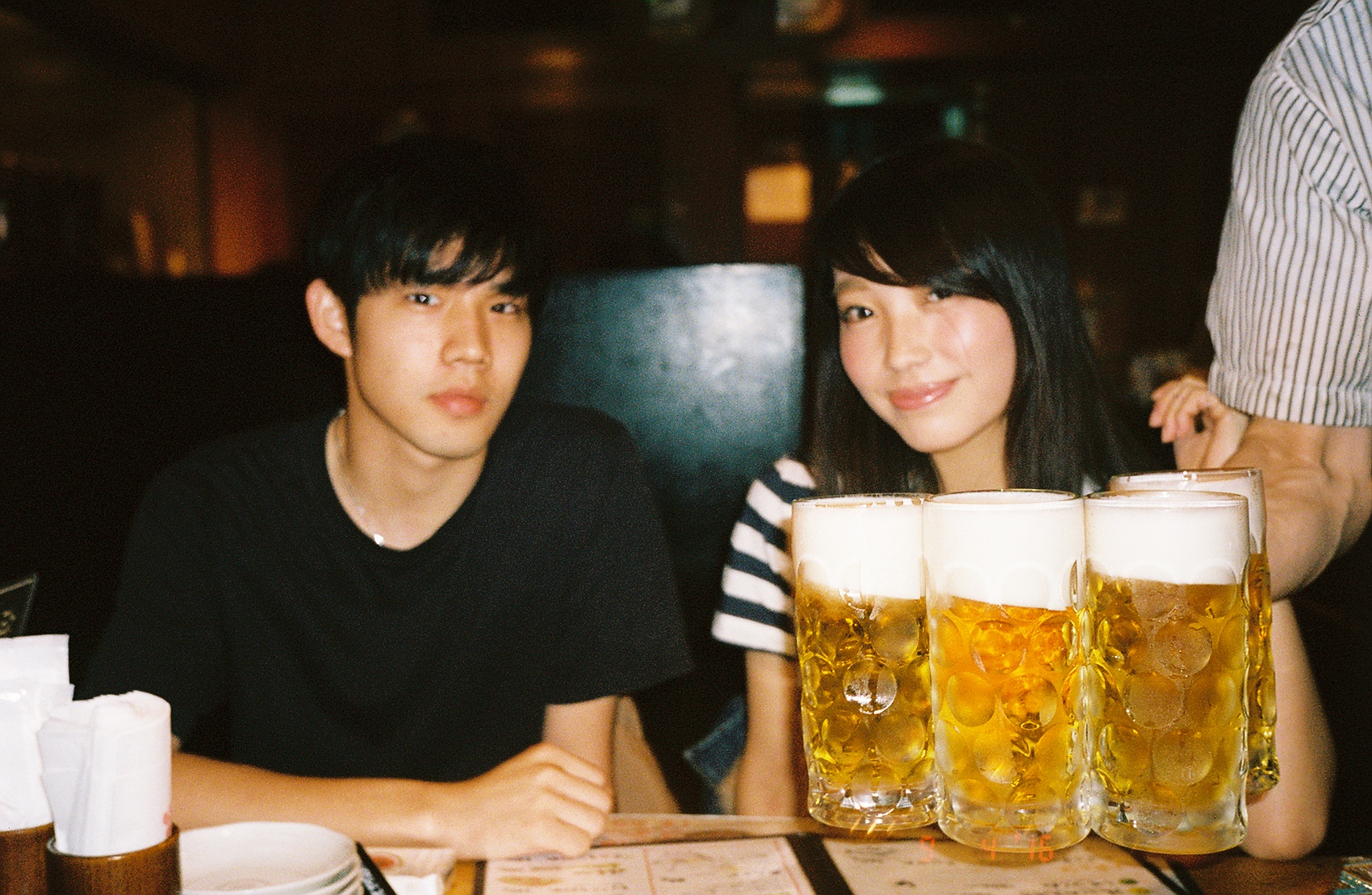 MOS: Early on in our trip, we went to Sensōji located in Asakusa. Being the oldest temple in Tokyo, it's a colorfully stark contrast to the immediate modernity that pervades the city– but that's what I loved about it. Tokyo is such an interesting blend of old and new; from the architecture to the culture itself. Visiting the shrine after not traveling for 15 years made me realize how far I truly was from home.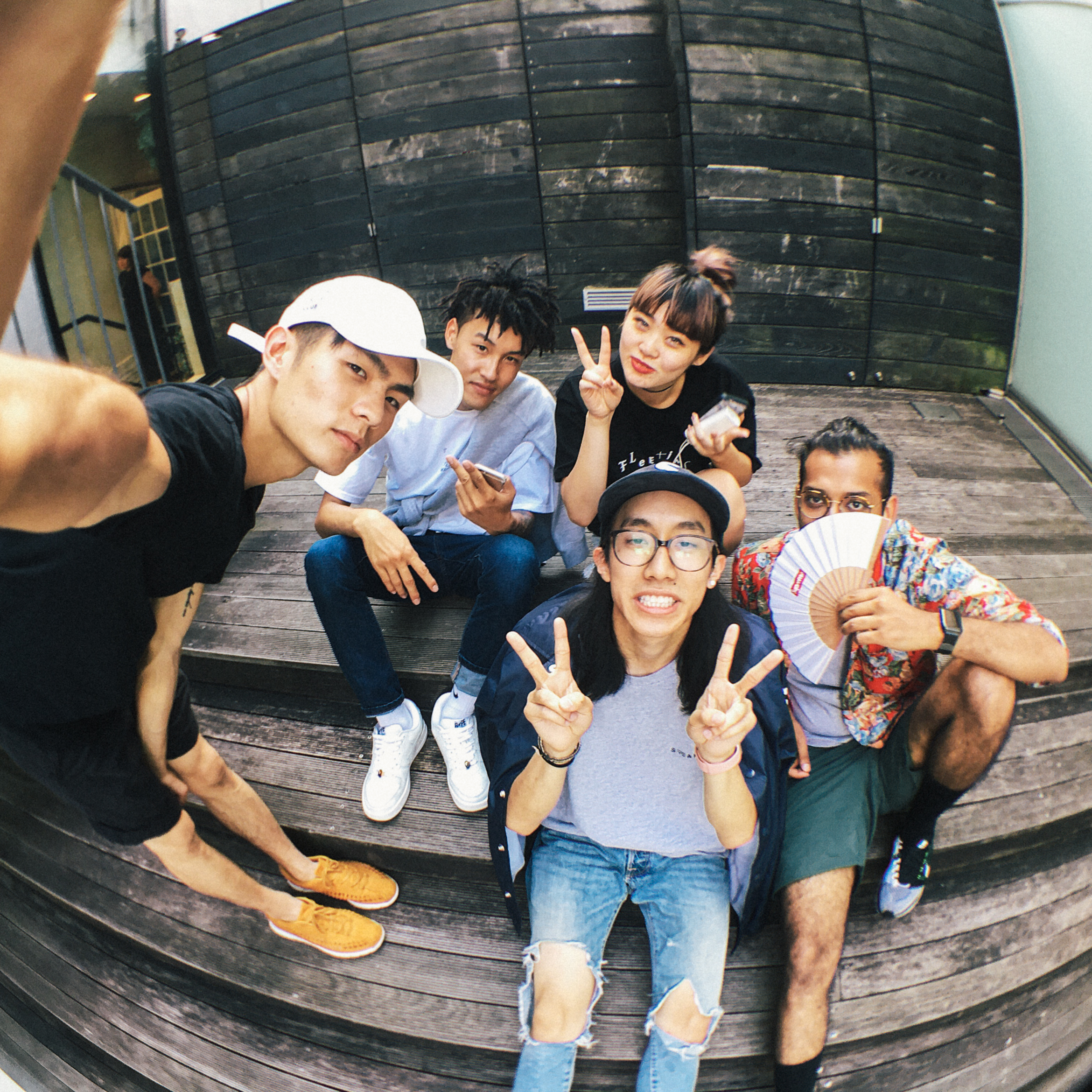 CAL: Our GODSUN editorial is a standout for me. While taking a shooting break, KAZUKI (a music junkie himself) brought up that he had heard 'HENTAI', our collaborative track with plusNONE. (formerly known as SLEEP2) from earlier in the year. Compliments aside, it felt especially cool to see people on the other side of the world find and fuck with we what do.
With the actual fleshing out of the editorial, we accompanied JMNZN's shots with an intro block by SANA. Using text as a visual design element, MOS curated relevant quotes to overlay with ADAM aiding on translation (not just random Japanese!). Finally, I strung it all together through layout and creative direction.
GODSUN's editorial exemplifies an all hands-on TEAM effort. This what the fuck we do!
– Signing out from TOKYO.