"Yo BIG BANG is the truth!" —
By around 8PM the shoot was a wrap. We miraculously managed to Tetris in all of our equipment and the six of us into the back of Mos' ride with Adam sitting shotgun, Nelle, KOOK, and myself in the back, and our girl SANA cirque de soleil-ed on the floor. She was comfy, we swear.
With one hand on the wheel Mos threw the aux cord back, and while many of us stepped up with dat fire, we struck-out. (If Ed Sheeran's "A-Team" comes on first on ya shit, you ain't got dat fire ether!) Discouraged, the cord eventually made it to Kook, and guys — Kook's 'FUCKYALL" playlist ain't fucking playin'. We got yung Tiller, Fat Joe, and…BIG BANG?! Like my man G-Dragon and shit?
KOOK: "Yo BIG BANG is the truth!"
Real recognize real here at STEADY — and they definitely are. 뱅뱅뱅.
—
Here's how we got down before all that:
Millennium Rod on deck.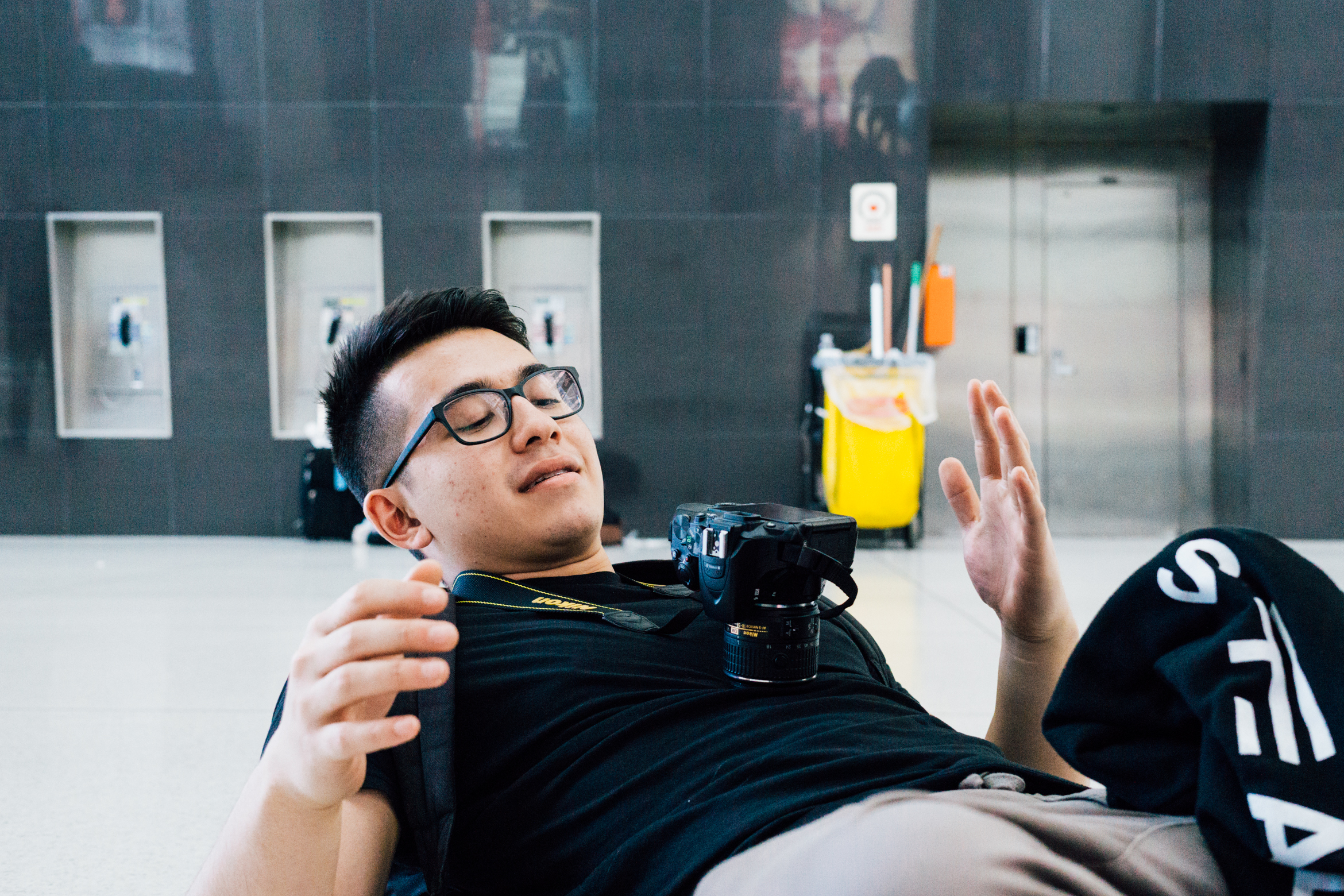 New guy.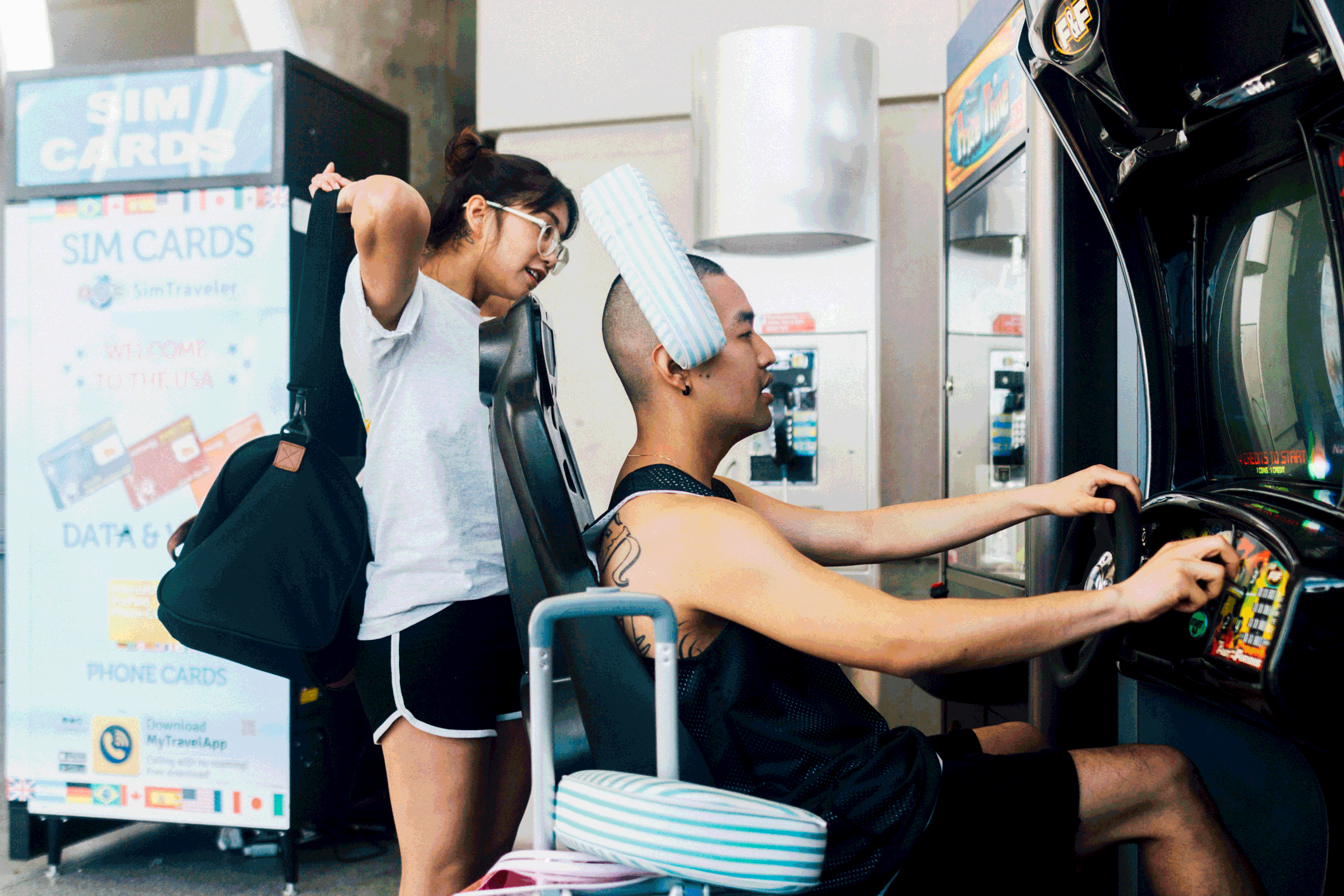 Watch me whip.

"You fuck with samgyeopsal?"

"Look at your man." "Now look at me."

We don't fuck with lames.

They didn't want us to have another summer lookbook.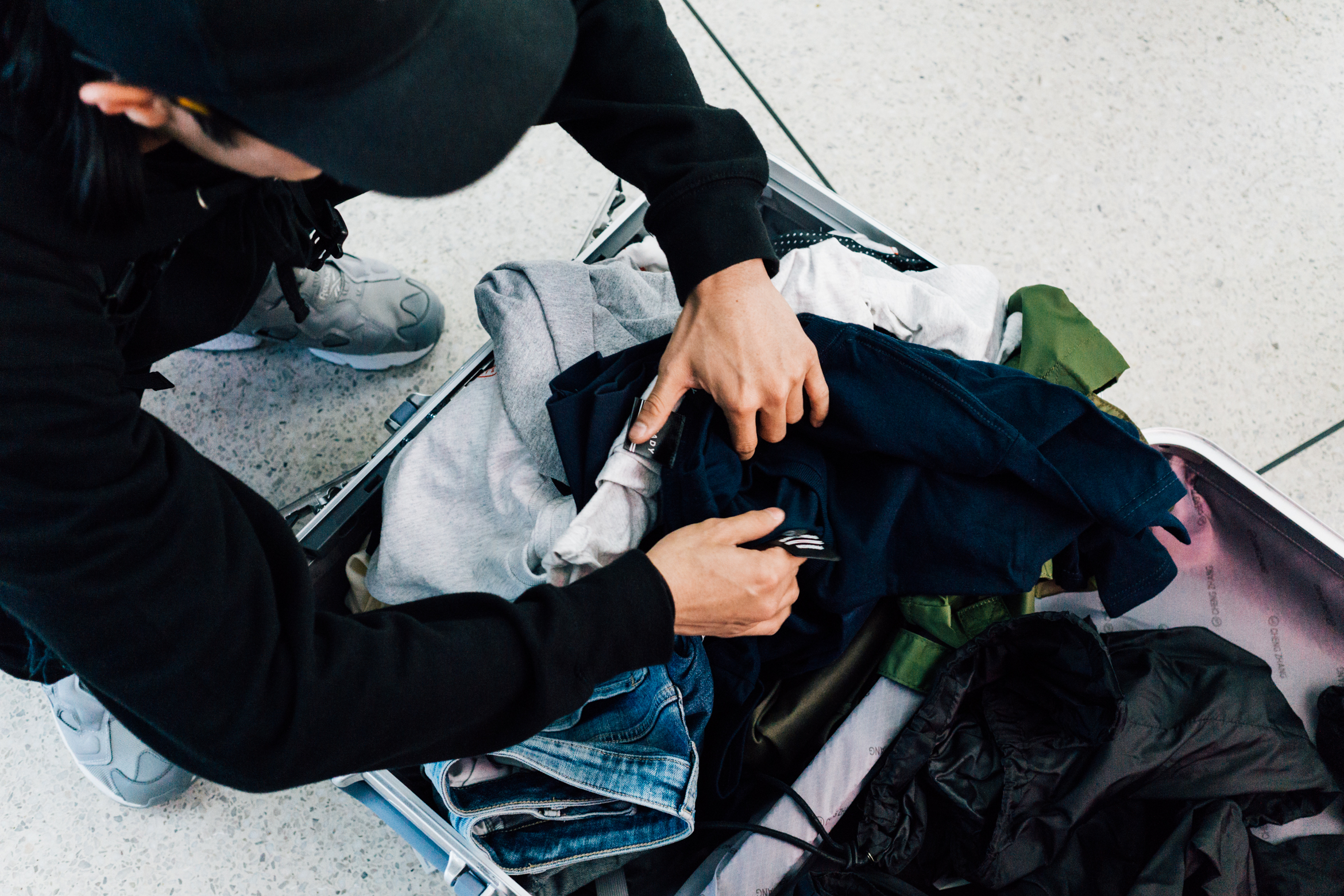 "Yo you still got the black anorak?"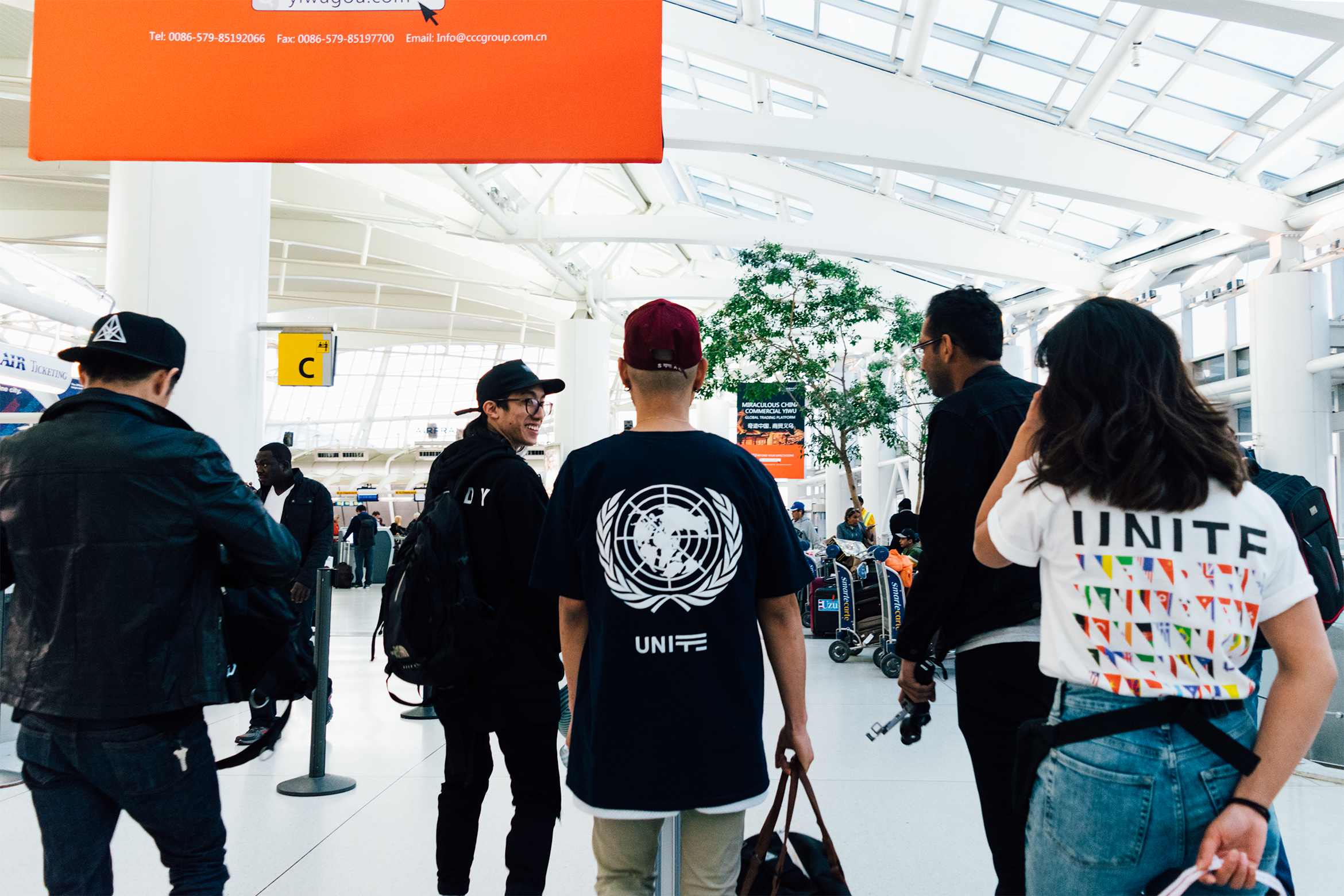 Terminal 1.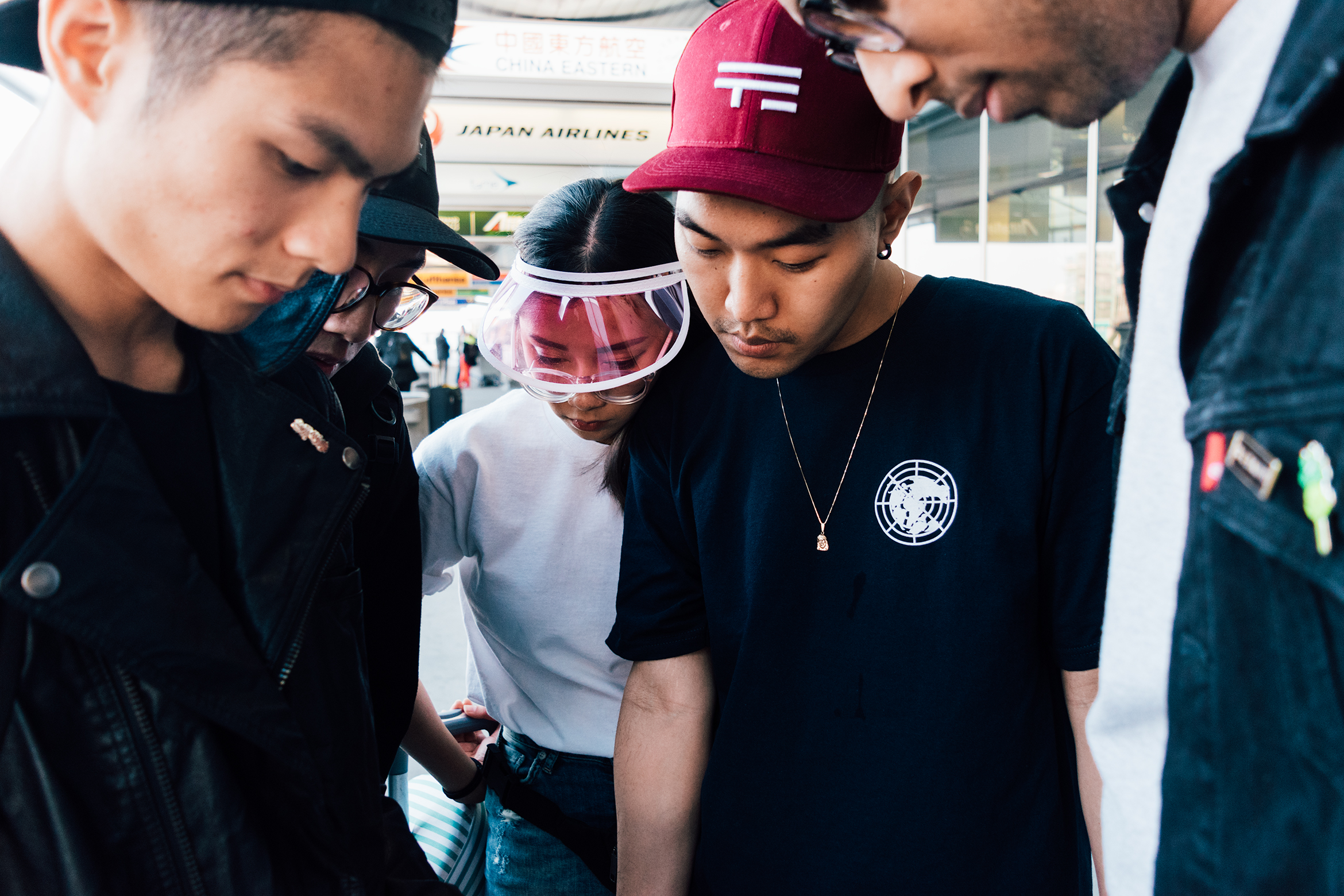 Goin' through ya girl's DMs like.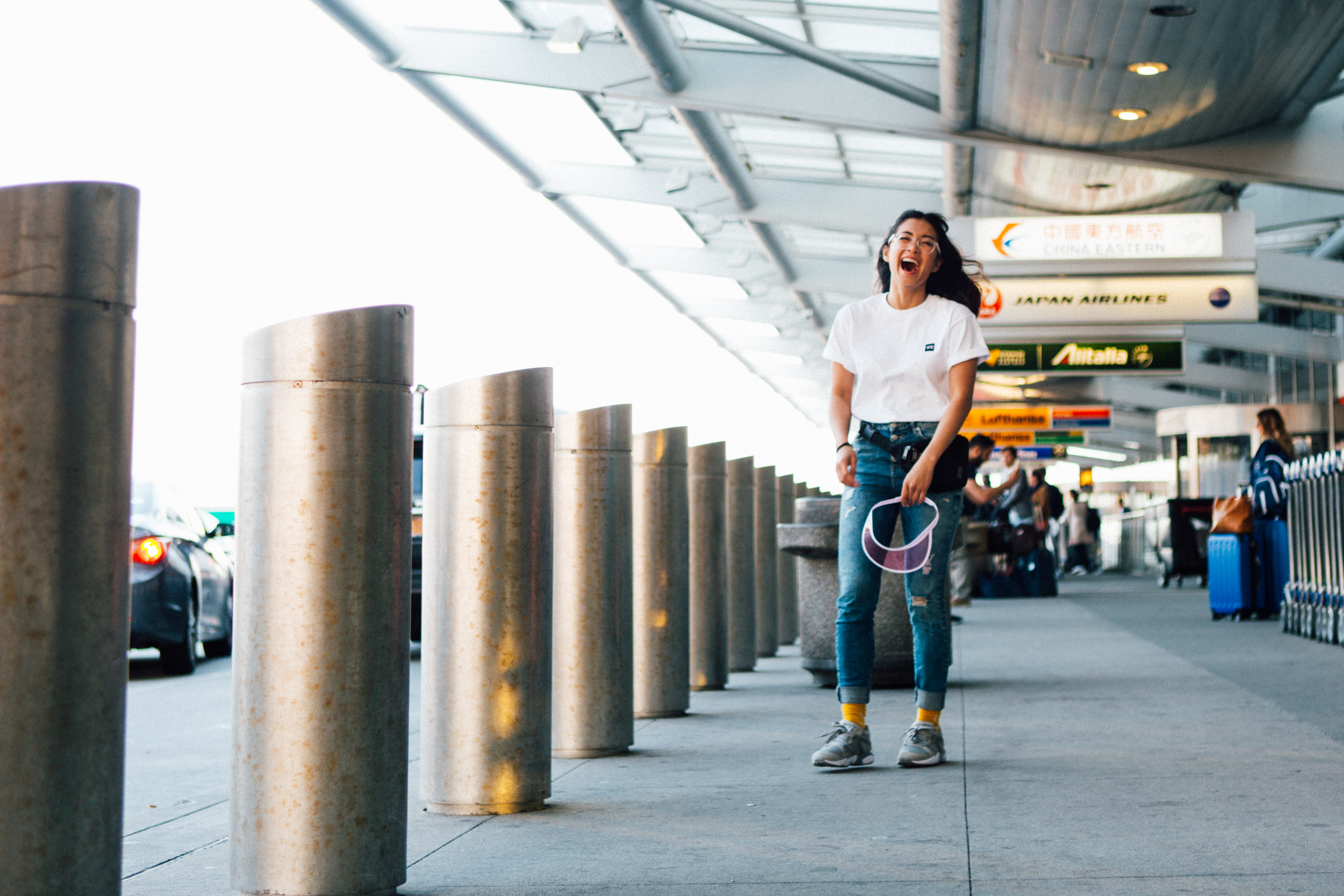 MFW he asks if you fuck with samgyeopsal.

One love.
—
While shooting the lookbook was a tall order, piecing it together was a whole other beast. With the addition of Adam and Mos on deck, we combed through 700+ shots across 4 different camera, arriving at 74 solid picks. Despite shooting in digital, it was important to us and the collection's concept that everything wasn't completely picturesque. Opting against using film/aged filters we printed, cut, and scanned each photo back in to develop the lookbook's wabi-sabi feel of un-dotted i's and un-crossed t's. Because coming together should be just that — imperfect, uncontrived, and organic.
—
See the full lookbook here.
'BEYOND' S/S '16 Delivery 1 available now on our webshop.