TRISHNORA ǁ TRISH FOR STEADY
Like The Met, if STEADY has had a recurring message across collections, it's that we've sought to be more than something surface-level. Our mission isn't to echo the visual styles at given time, but to express and exhibit our thoughts in tangible form—for New York and everyone beyond.
TRISH is originally a Queens girl but came into her own in NC. In this editorial, she visits a piece of home she's never been. This is TRISH FOR STEADY.
—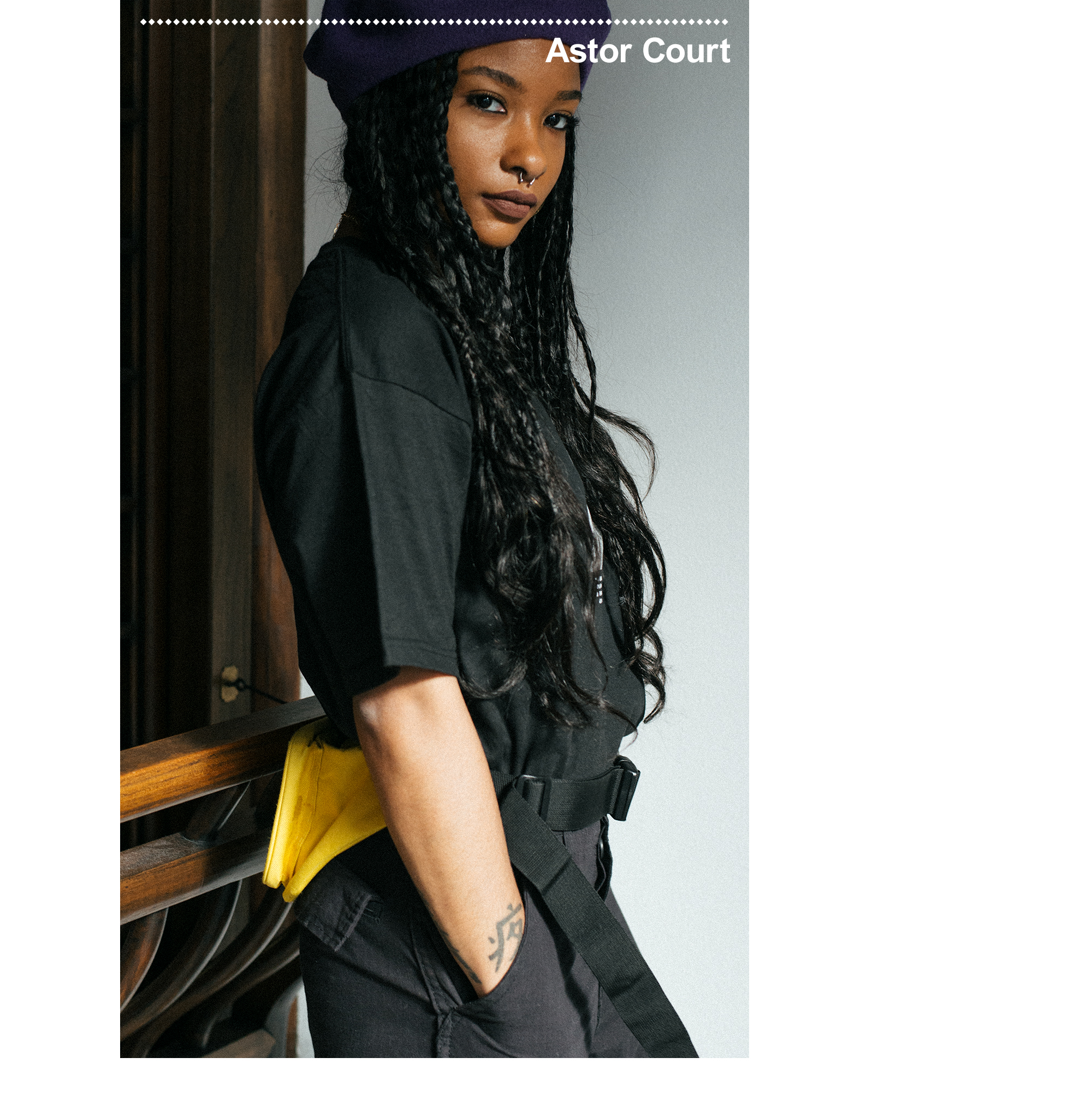 SHOP STEADY FALL/WINTER 2017 now.