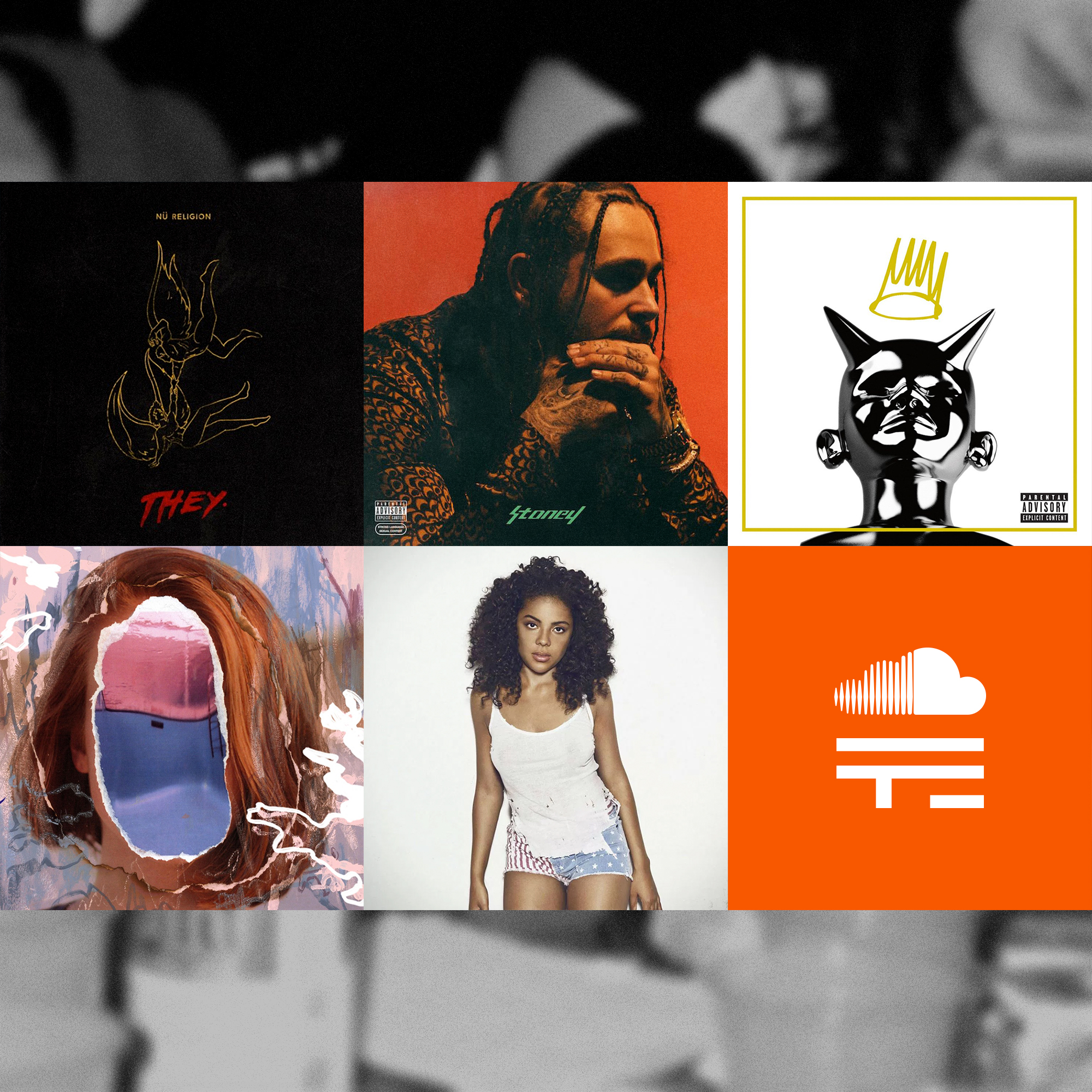 New year, new segment.
Music is important to what we do because it orchestrates the entirety of feeling in ways that words alone cannot. Each month we'll be presenting a mini playlist of songs the team has kept on heavy rotation in order to share with you what's been moving us.
We've got a lot of feelings.
Listen now:
JAN17 SOUNDS Tracklist:
THEY. — "Motley Crue"
Post Malone — "Patient"
J. Cole — "Power Trip"
테일러 (Taylor) — "Swimming Pool"
Mapei — "Don't Wait"