I have a problem. I can never just leave things be.
The kit lens just had to go. Pretty sure I've spent more time researching lenses than actually shooting. I can't tell you how to frame a shot but I can tell you CAL fucking with the theme.
I'm a fauxtographer guys.
Here's our favorites from this month:

MOS:
Shot with: Sony Alpha a6000 w/ Sigma 30mm F2.8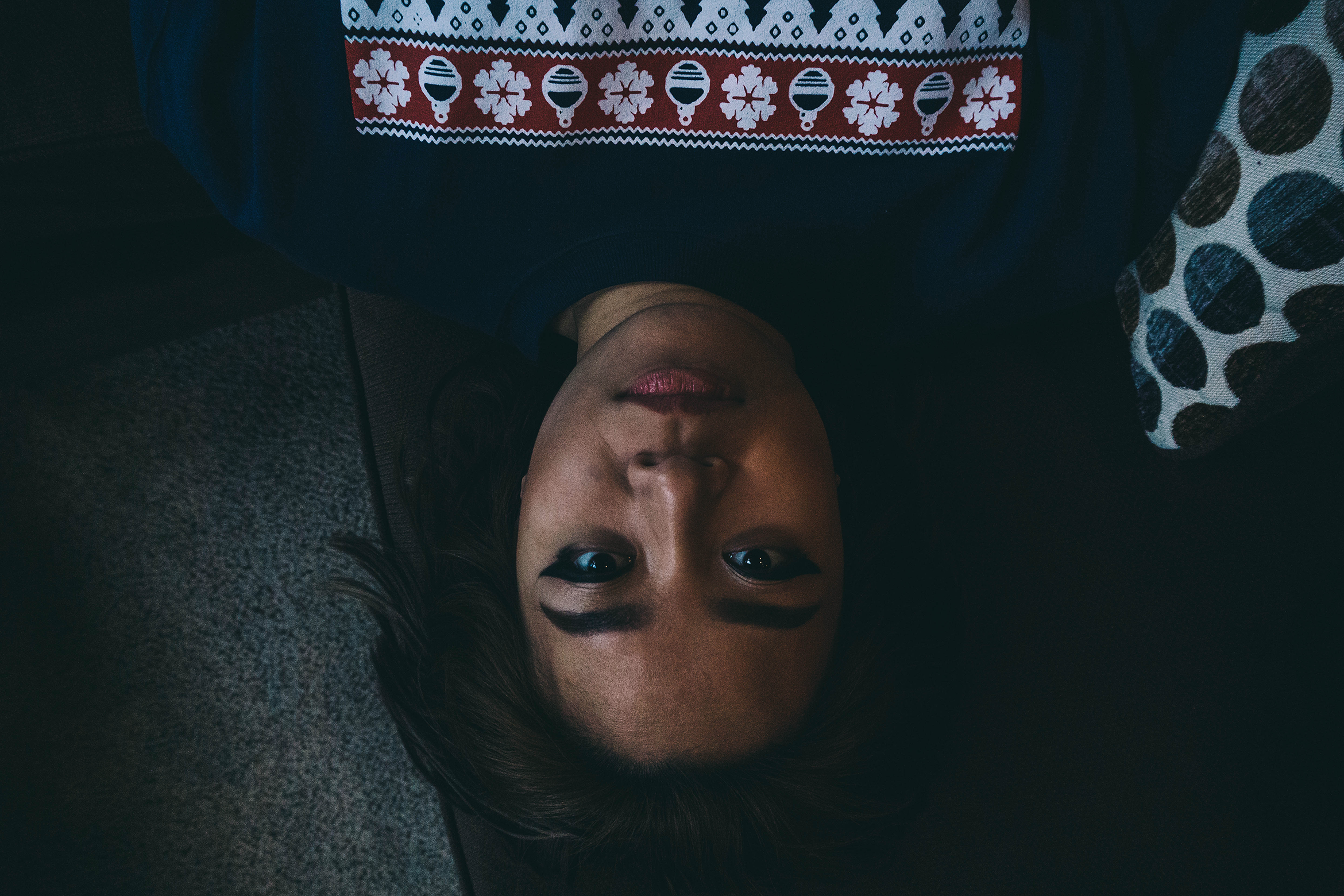 JMNZN:
Shot with: Canon 5D Mark III w/ 24-70mm F2.8L, Ricoh GR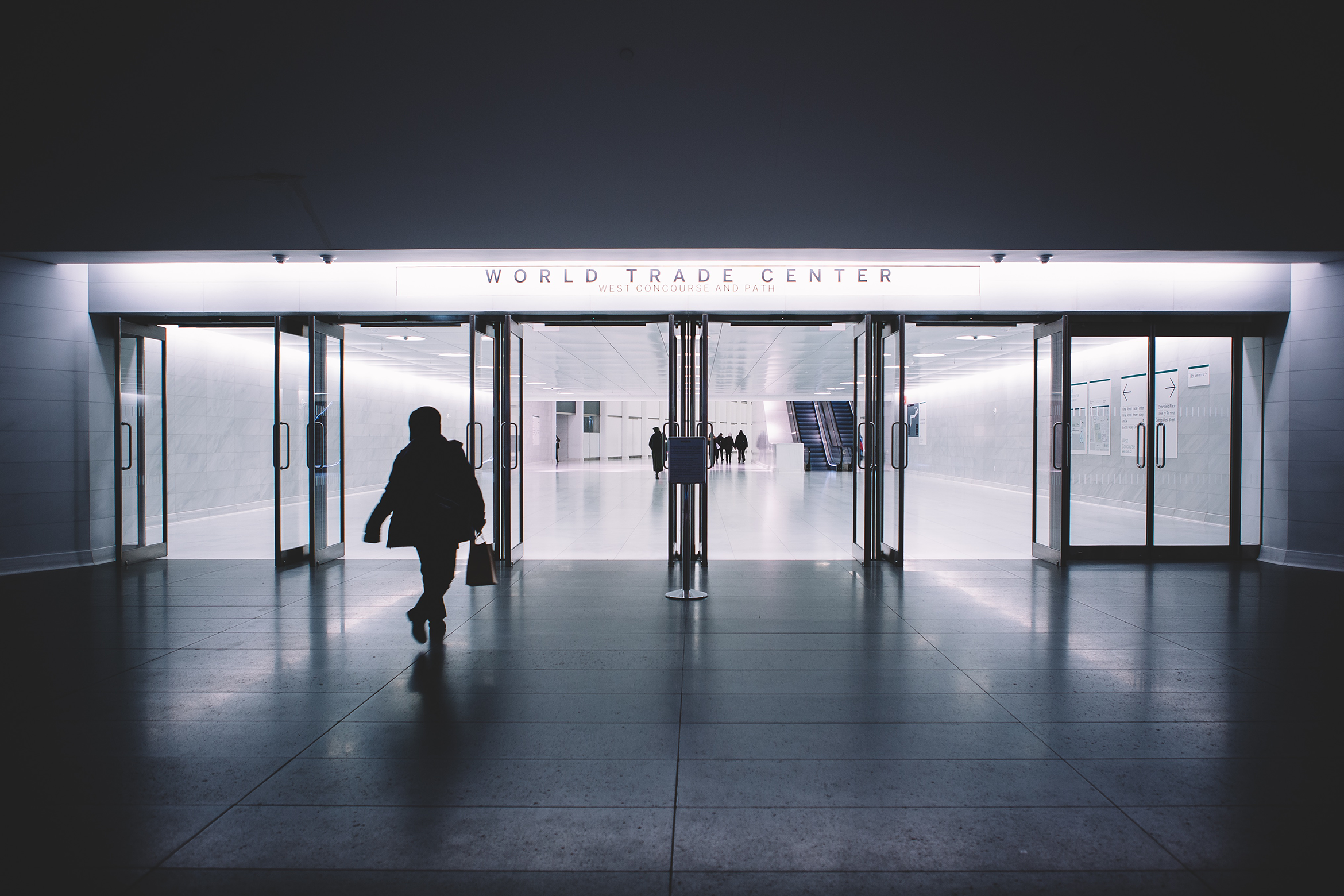 CAL:
Shot with: Canon T2i w/ Sigma 24mm F1.4