I haven't really gotten an opportunity to get out and practice shooting much since our last installment. I've been sort of caught in between worlds.
As a 25 and some change year-old, I went to an organized rally for the first time. If nothing else (since I got no clean shots), being there made me think about the importance of being able to capture moments in time. They're reference points. When we come to forget it ourselves, they'll remind us when and where we were, and what we were about.
That being said, I've really been sitting with the idea of seeing an image in your head before releasing the shutter. Execution usually comes with a lot of fumbling. If this process has taught me anything, it's that I'm very self-critical to begin with and I often call it a day when I can't get it to look the way I envision. The need to get the shot has taught me spontaneity.
This month, we're joined by some more California heat courtesy of our Bay Area boy NORM.
This is SNAPS 04:

MOS:
Shot with: Sony Alpha a6000 w/ Sigma 30mm F2.8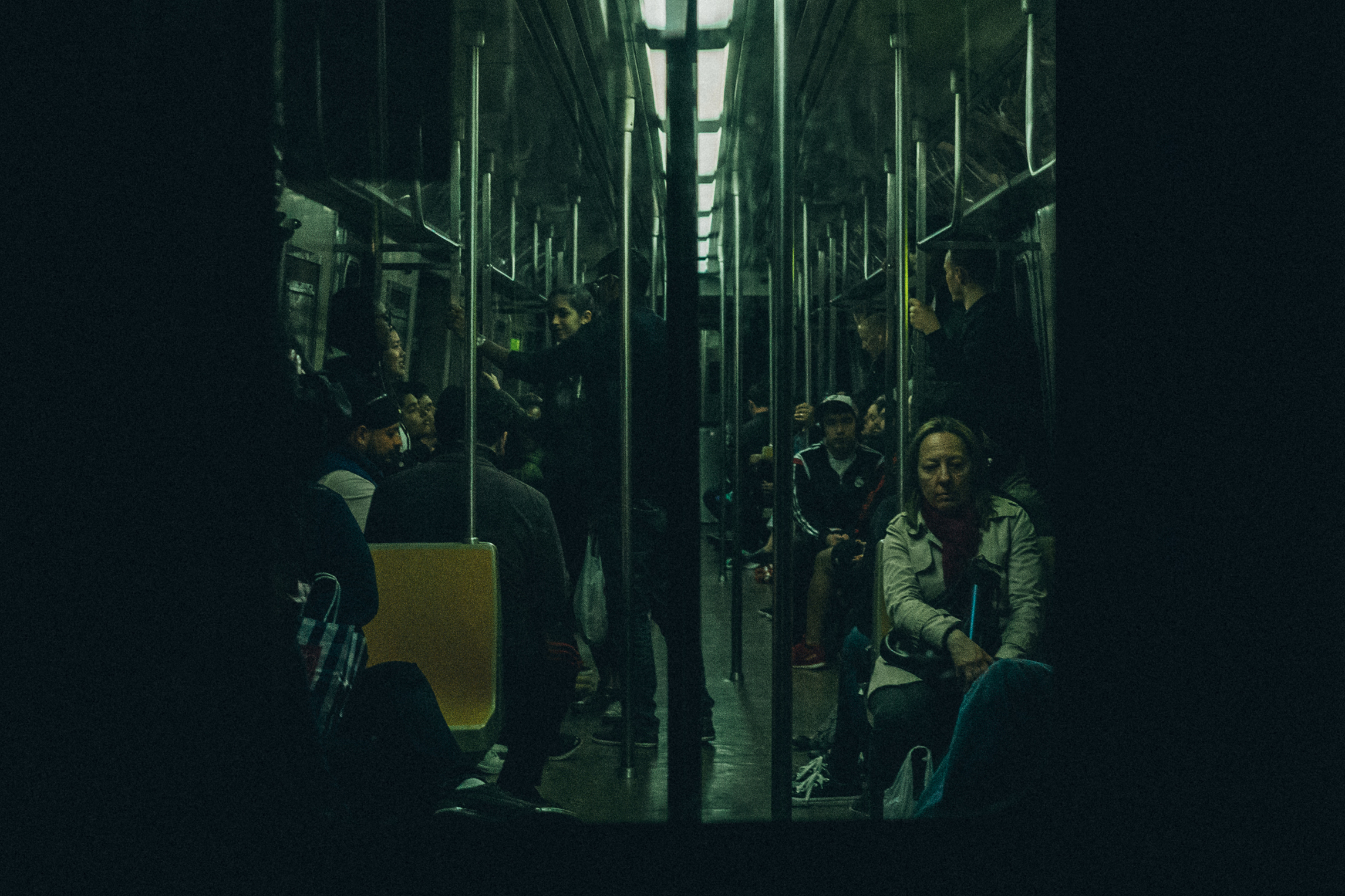 NORM:
Shot with: Canon 6D w/ 17-35mm F2.8, 24-100mm F4
JMNZN:
Shot with: Canon 5D Mark III w/ 24-70mm F2.8L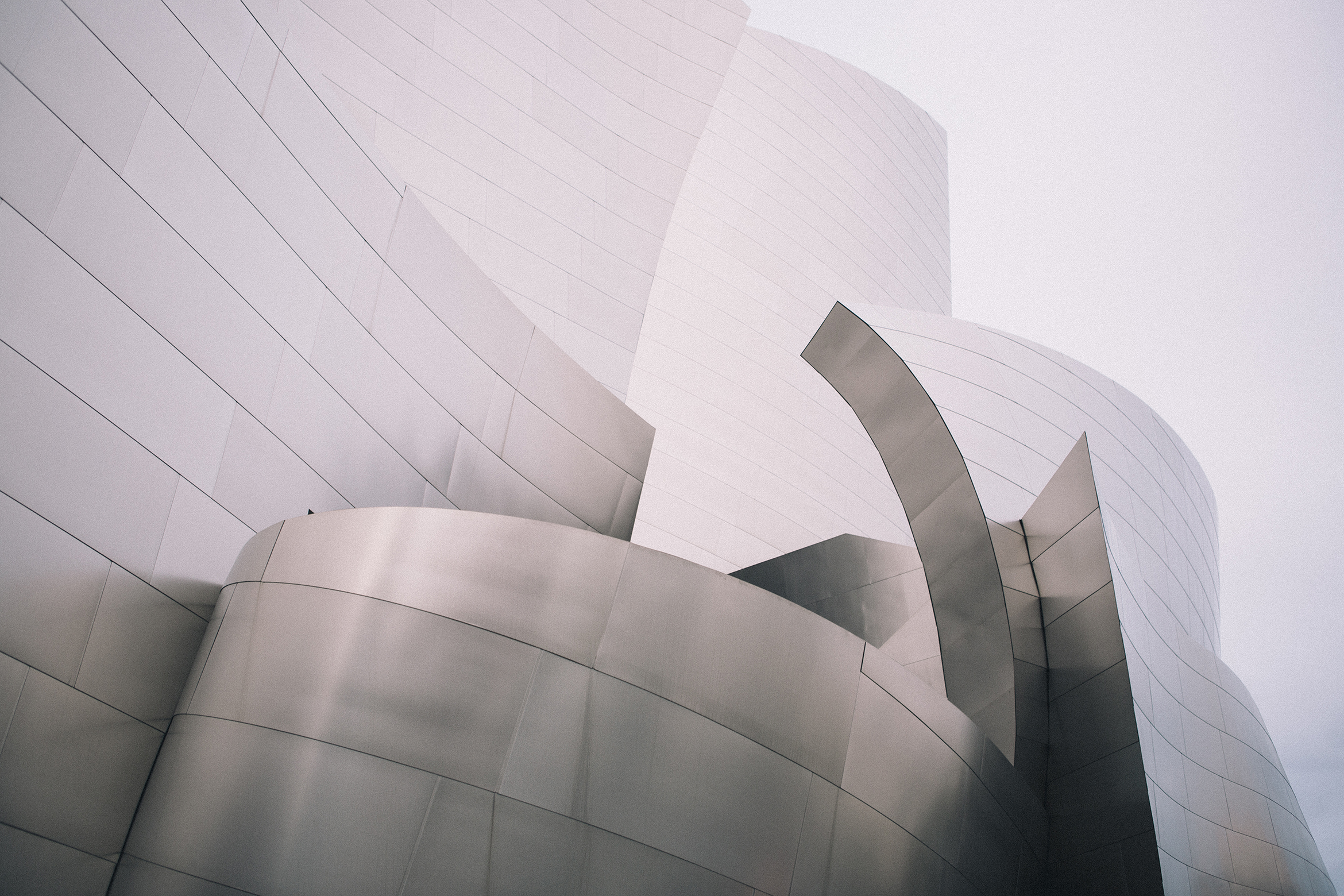 CAL:
Shot with: Canon T2i w/ Sigma 24mm F1.4