My life has been tethered in two places. Most of my early childhood was spent right here in Queens. I've lived in Jamaica, Elmhurst, and Flushing. Some time after, I moved again to North Arlington — a square mile plot of a town in New Jersey where I would stay the course of my formative years.
Come high school graduation. My parents dropped a bomb in the form of telling me that we'd be moving back to Elmhurst. I left everything then and went back to my former/current stomping grounds. The next few years here would be met with mixed feelings. More than just hazy memories now, I stayed long enough to connect with Queens. I grew to genuinely love the neighborhood quirks and made it my own. Getting off the F and walking down from Roosevelt and through Jackson Heights was, and still is familiar. 
Finally, as if to come full circle, I'm leaving again — back to Jersey. So this month, all my shots are of home.
I also want to take the opportunity to give a big shoutout to our new guy Adam. Congrats fam you're a regular.
This is SNAPS 05:

MOS:
Shot with: Sony Alpha a6000 w/ Sigma 30mm F2.8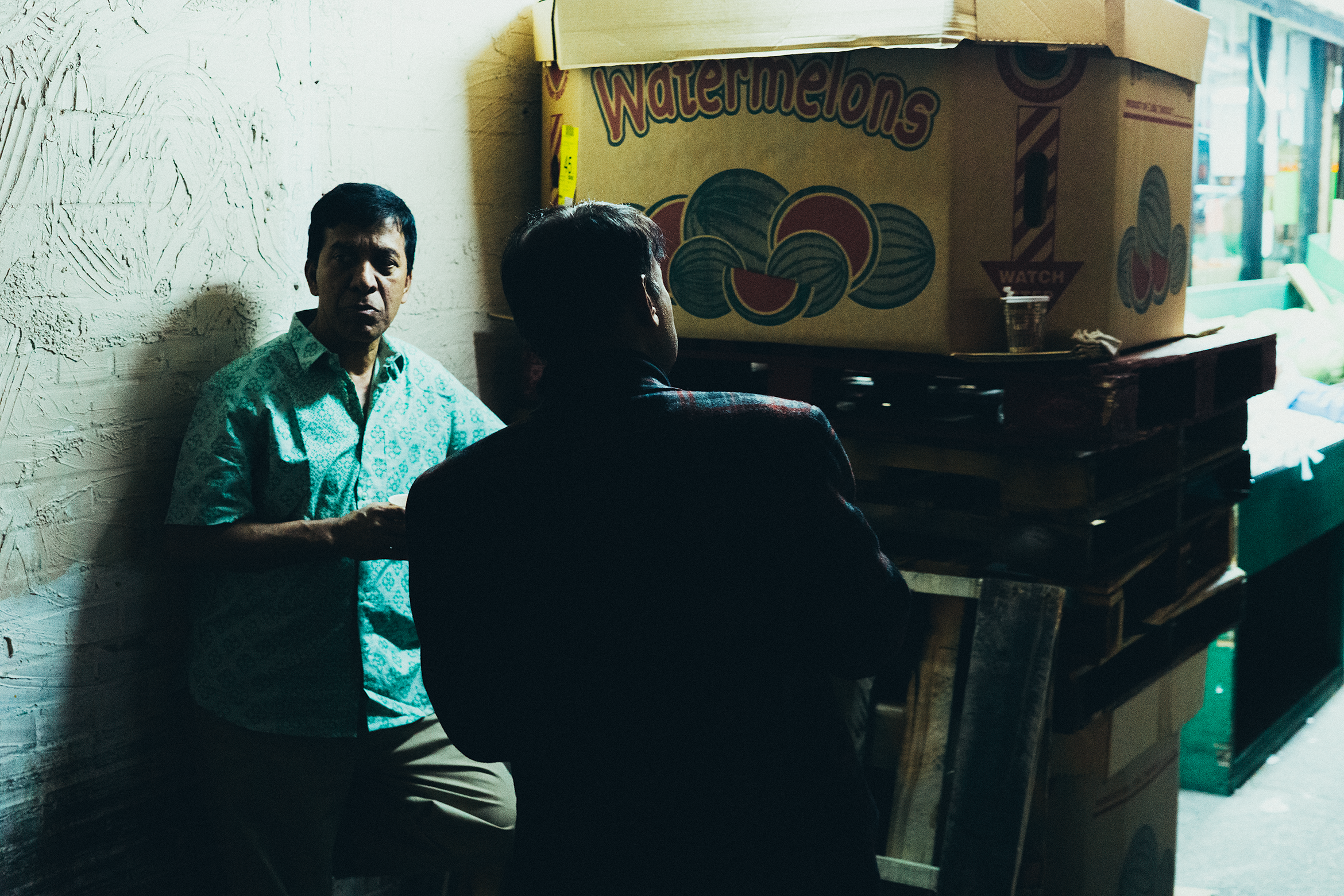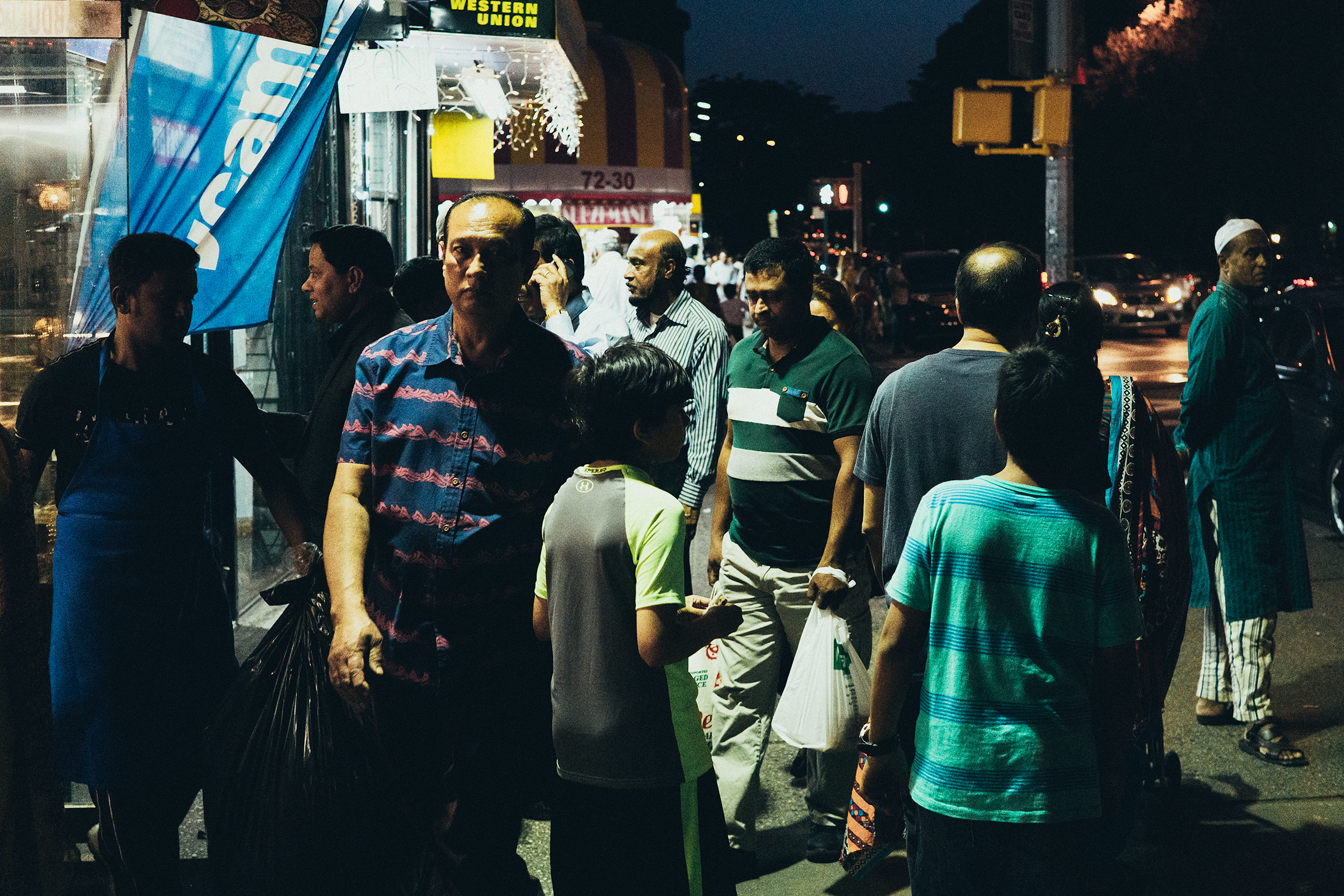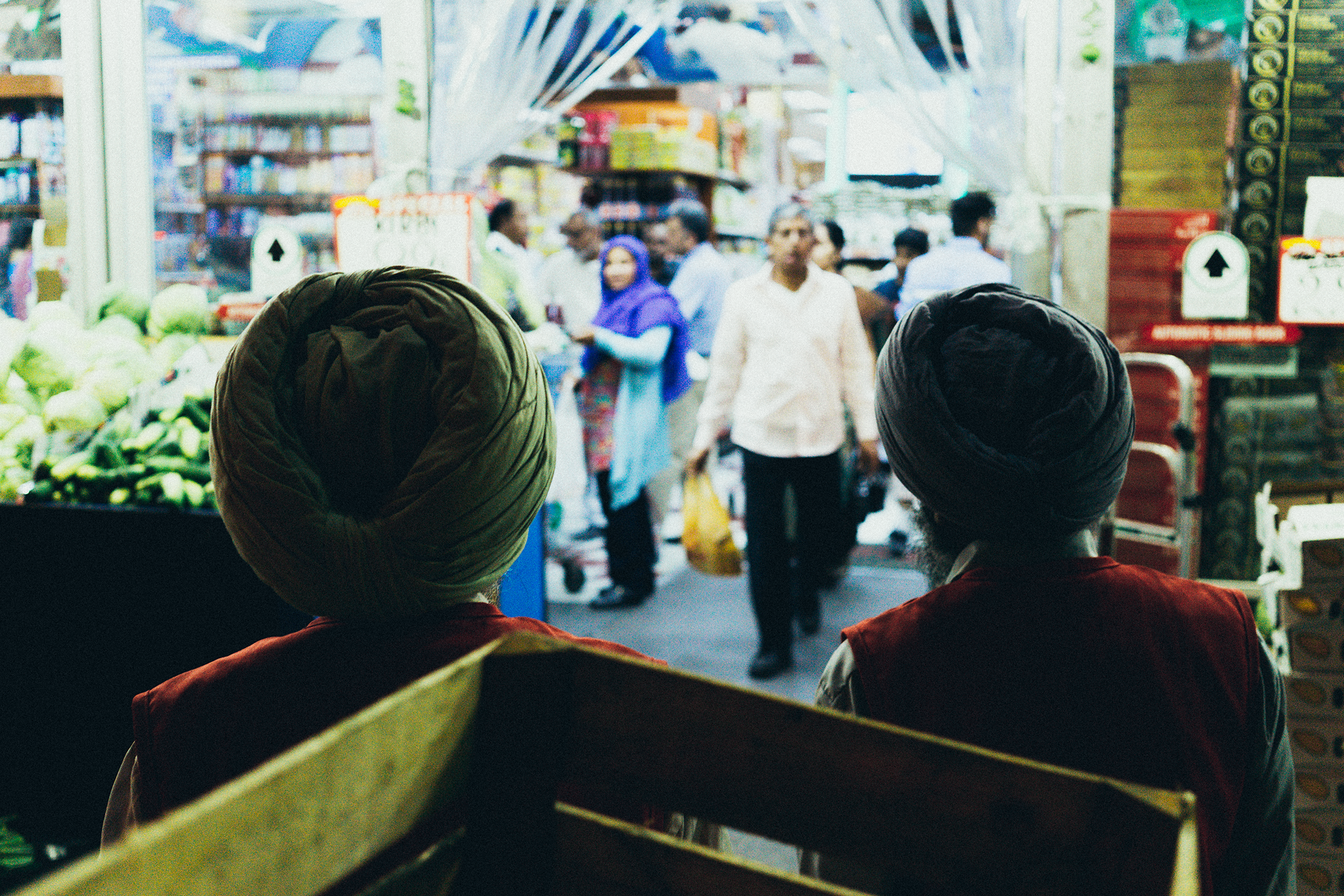 ADAM:
Shot with: Nikon D5500 w/ 18-55mm F3.5-5.6 & 60mm F2.8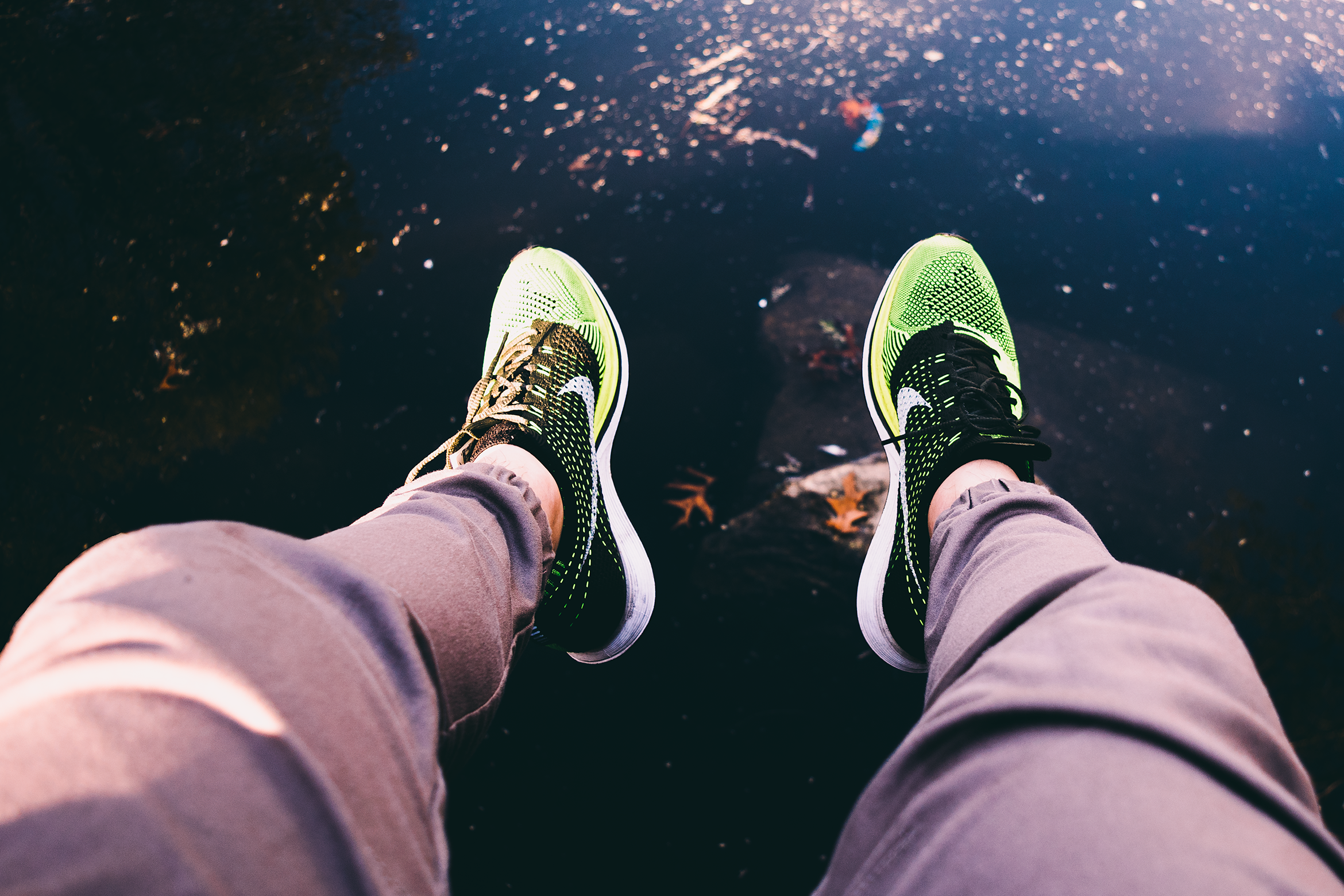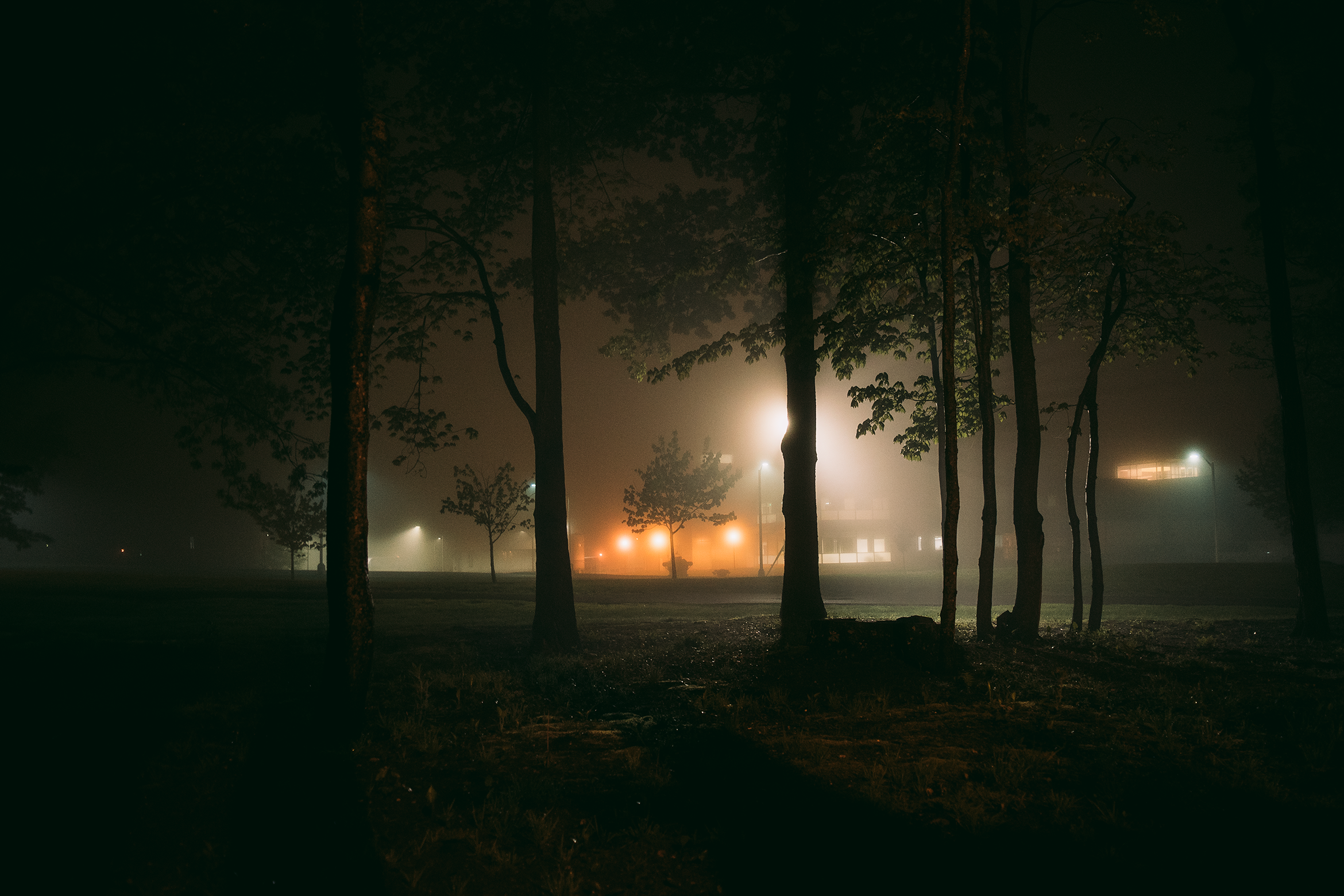 JMNZN:
Shot with: Canon 5D Mark III w/ 24-70mm F2.8L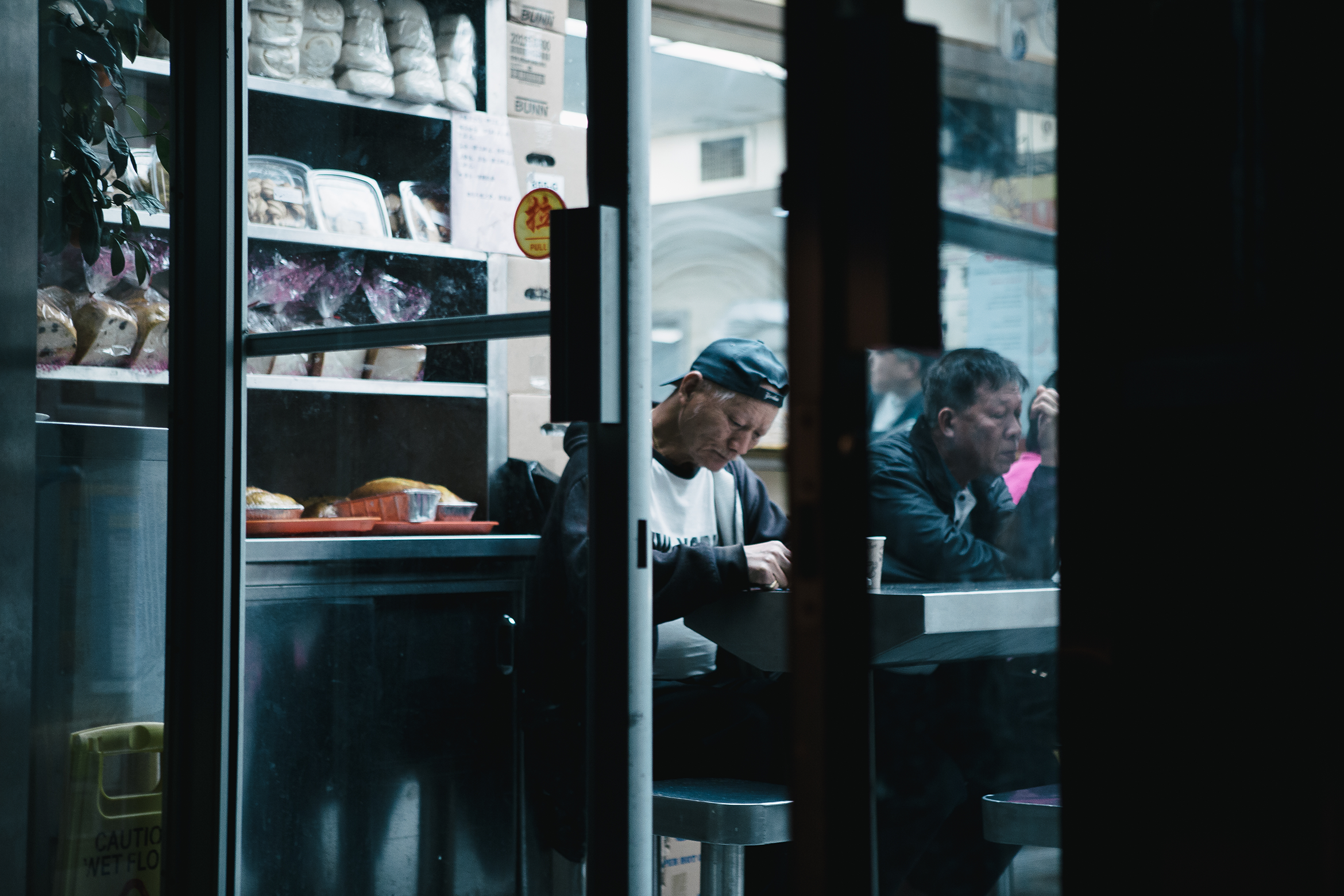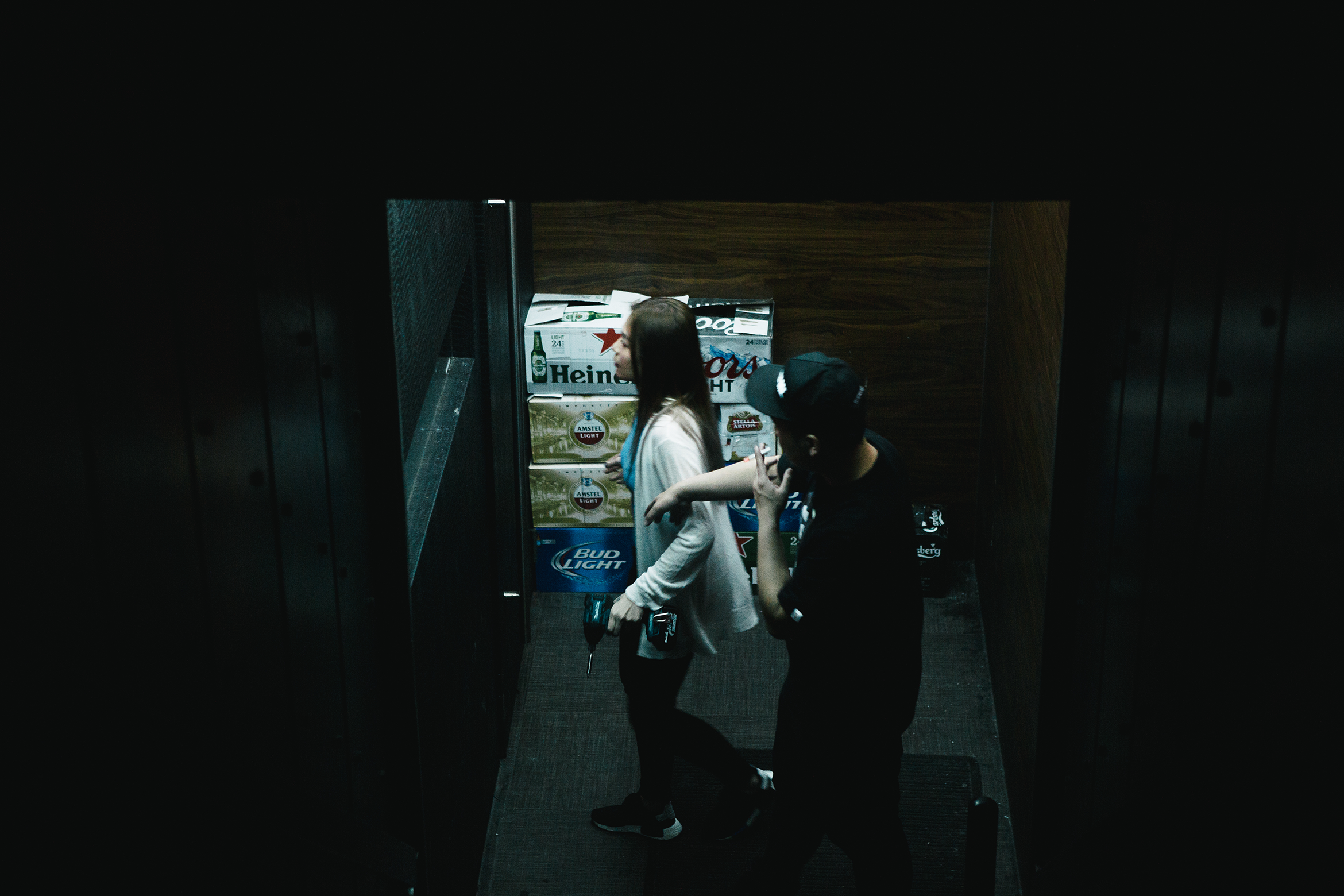 CAL:
Shot with: Canon T2i w/ Sigma 24mm F1.4