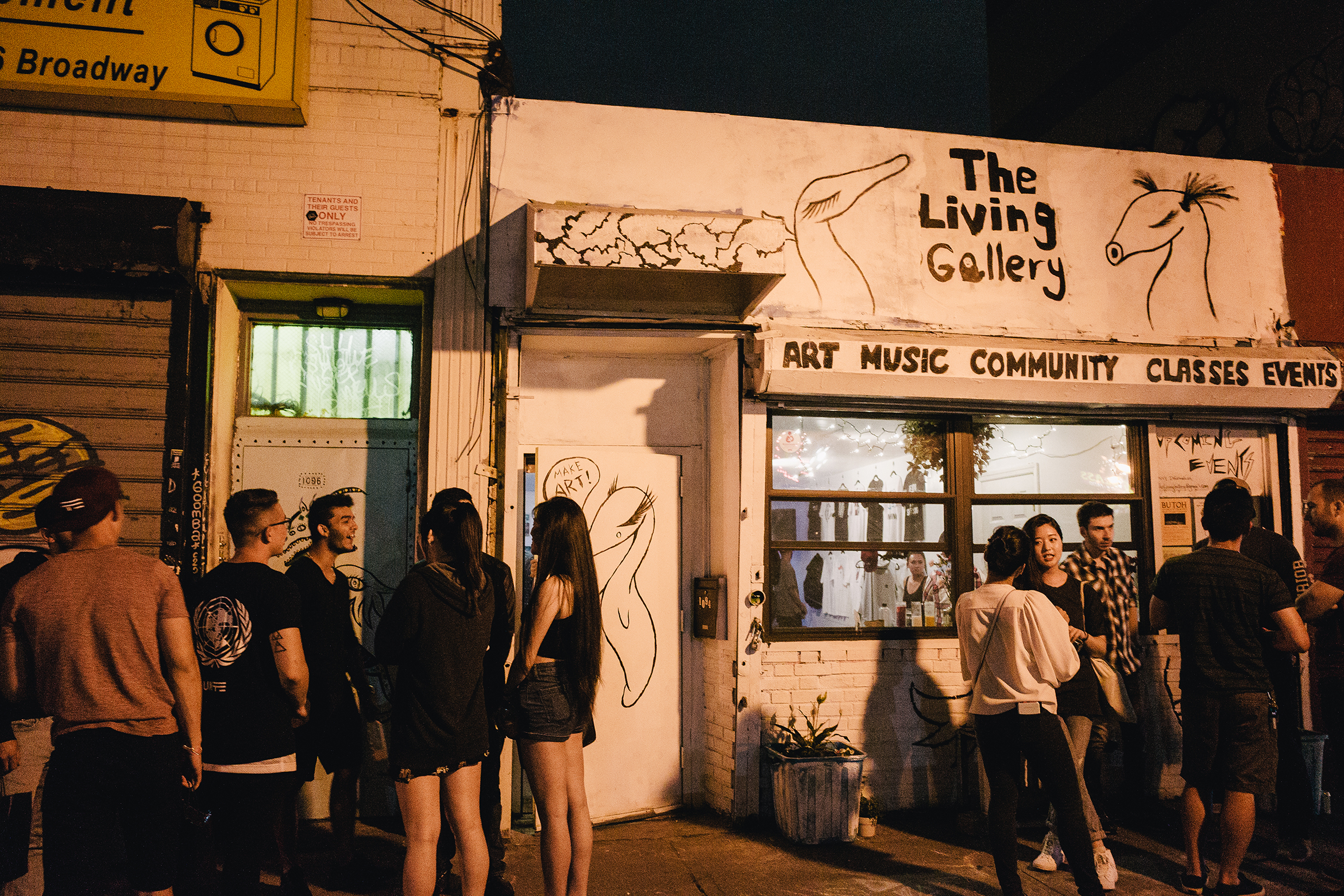 If the measure of a successful party is the sidewalk overflow, then YEAR 2 was something to write home about.
Our gallery had room for a handful of people (including our own JMNZN) to showcase their work and suffice to say, it was intimate. We had brought people together that took their love of art and street photography and turned it into a calling.
And looking back, that's exactly the kind of community we set out to build when we started writing SNAPS.
Keep 'em coming.

This is SNAPS 06:
MOS:
Shot with: Sony Alpha a6000 w/ Sigma 30mm F2.8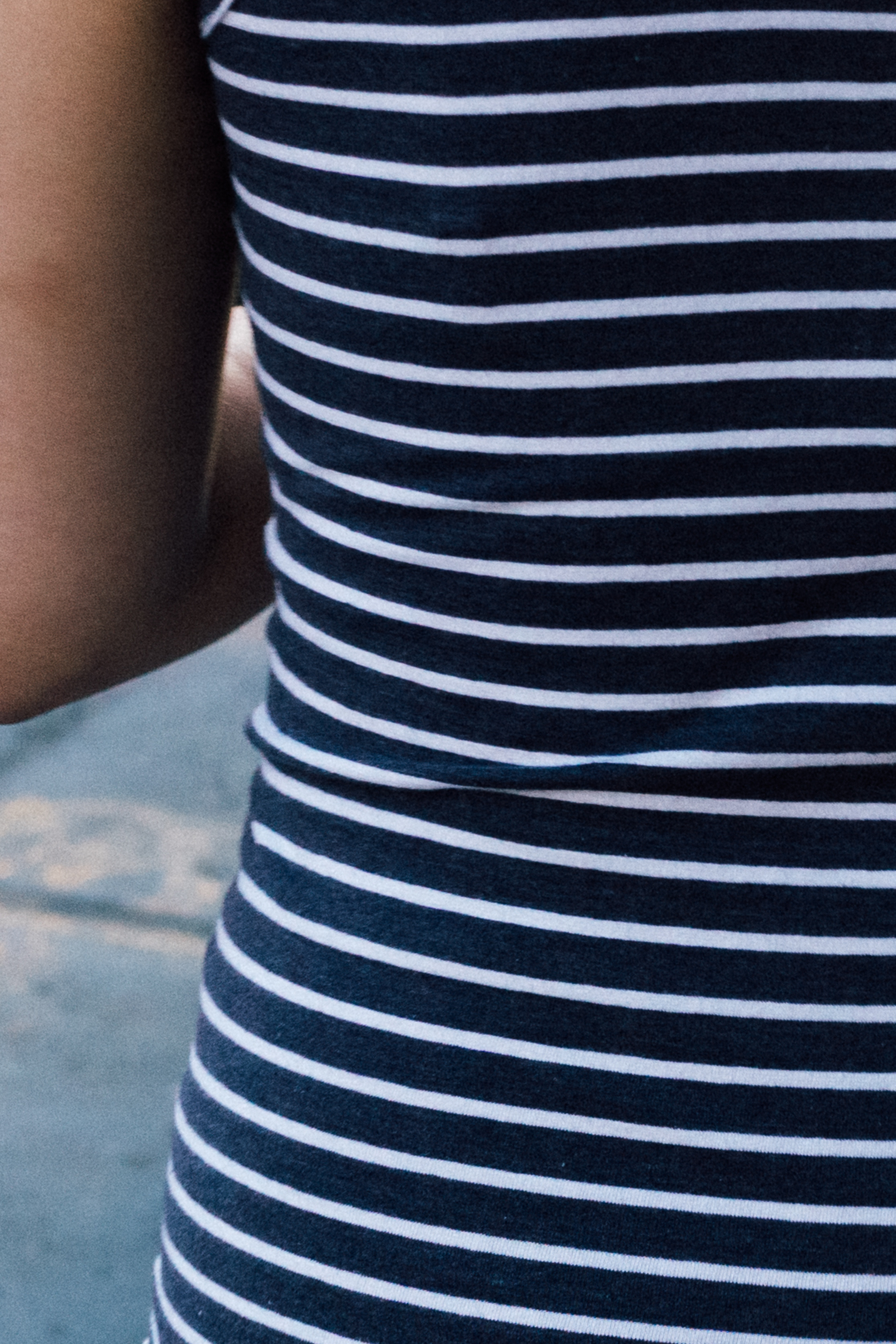 ADAM:
Shot with: Nikon D5500 w/ 50mm F1.8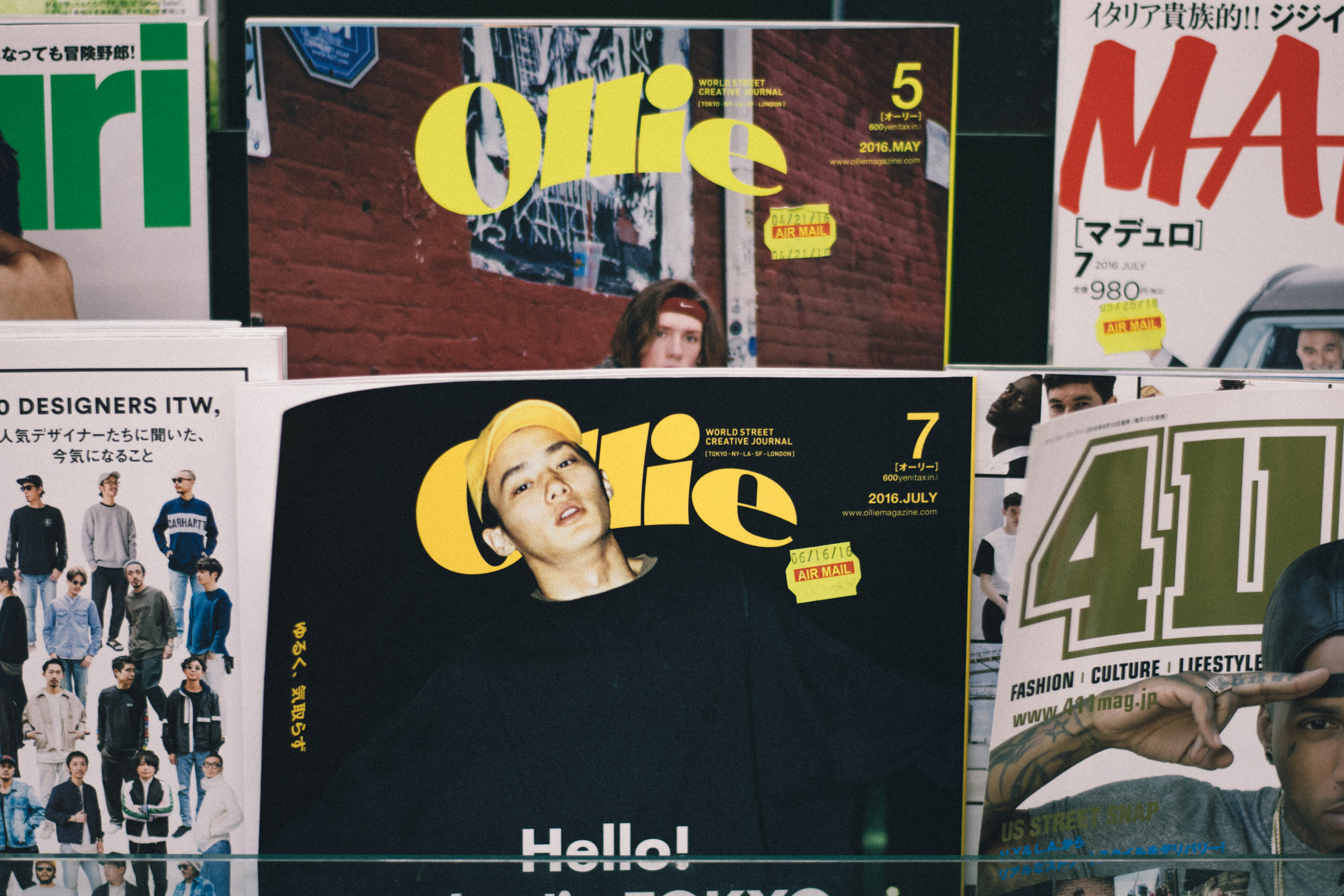 JMNZN:
Shot with: Canon 5D Mark III w/ 24-70mm F2.8L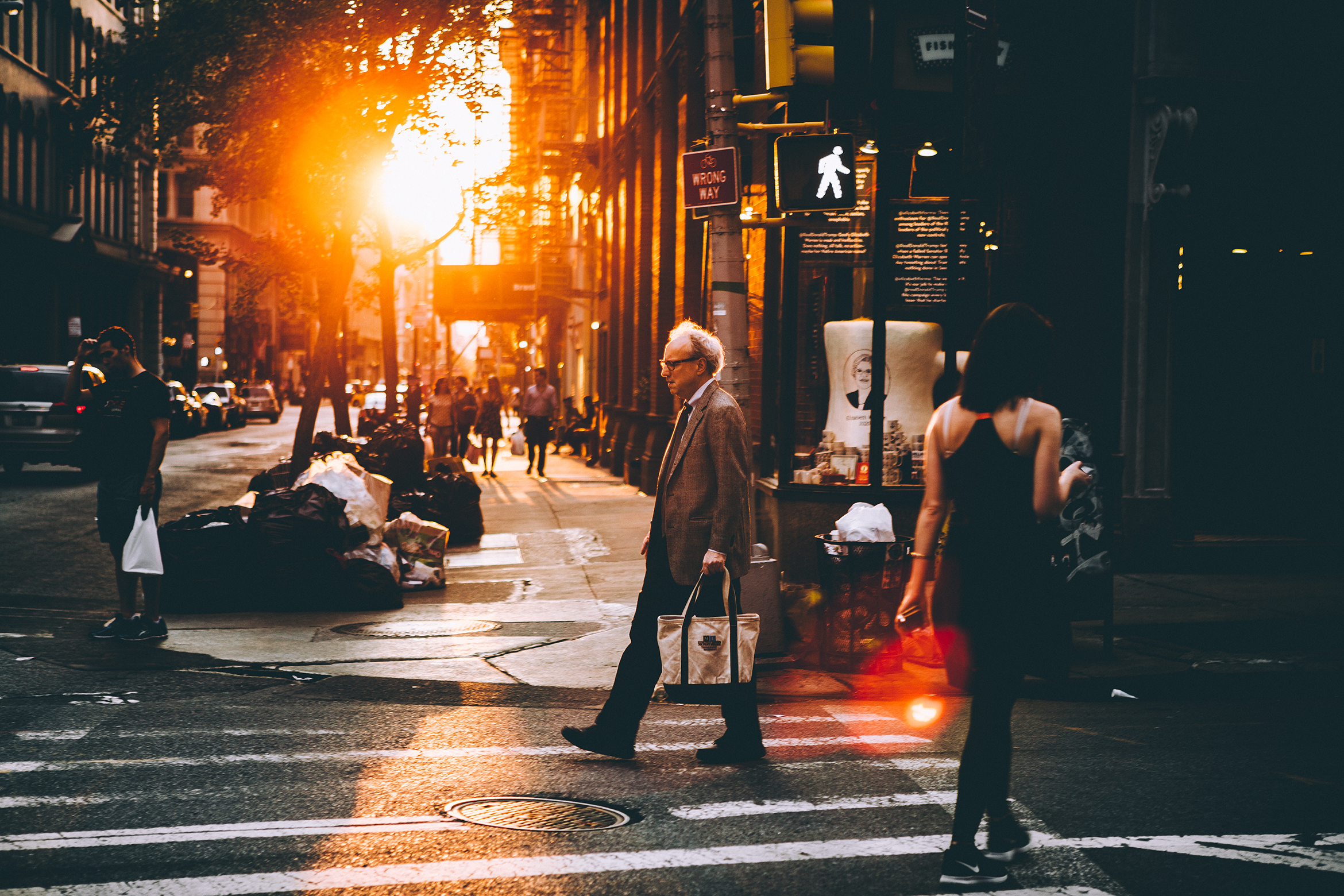 CAL:
Shot with: Canon T2i w/ Sigma 24mm F1.4