August usually reminds me of holing up in my room and playing video games that have long since faded into obscurity. The one's you're certain you'll trash your homies in even though you have no discernible way of ever finding out. Not so much this year. We've been busy driving out of the way, coordinating fits and looking for snaps. You know who you are.
This time of year always makes me nostalgic — both for this summer and subsequent ones. I hate to say it but it's on its way out and we're wrapping it up with this month's theme — shadows.
With little downtime across the board, I wanted to shoutout the team for really coming into it's own these last few months. Exciting projects are just around the corner.
On to the next one. This is SNAPS 08:
MOS:
Shot with: Sony Alpha a6000 w/ Sigma 30mm F2.8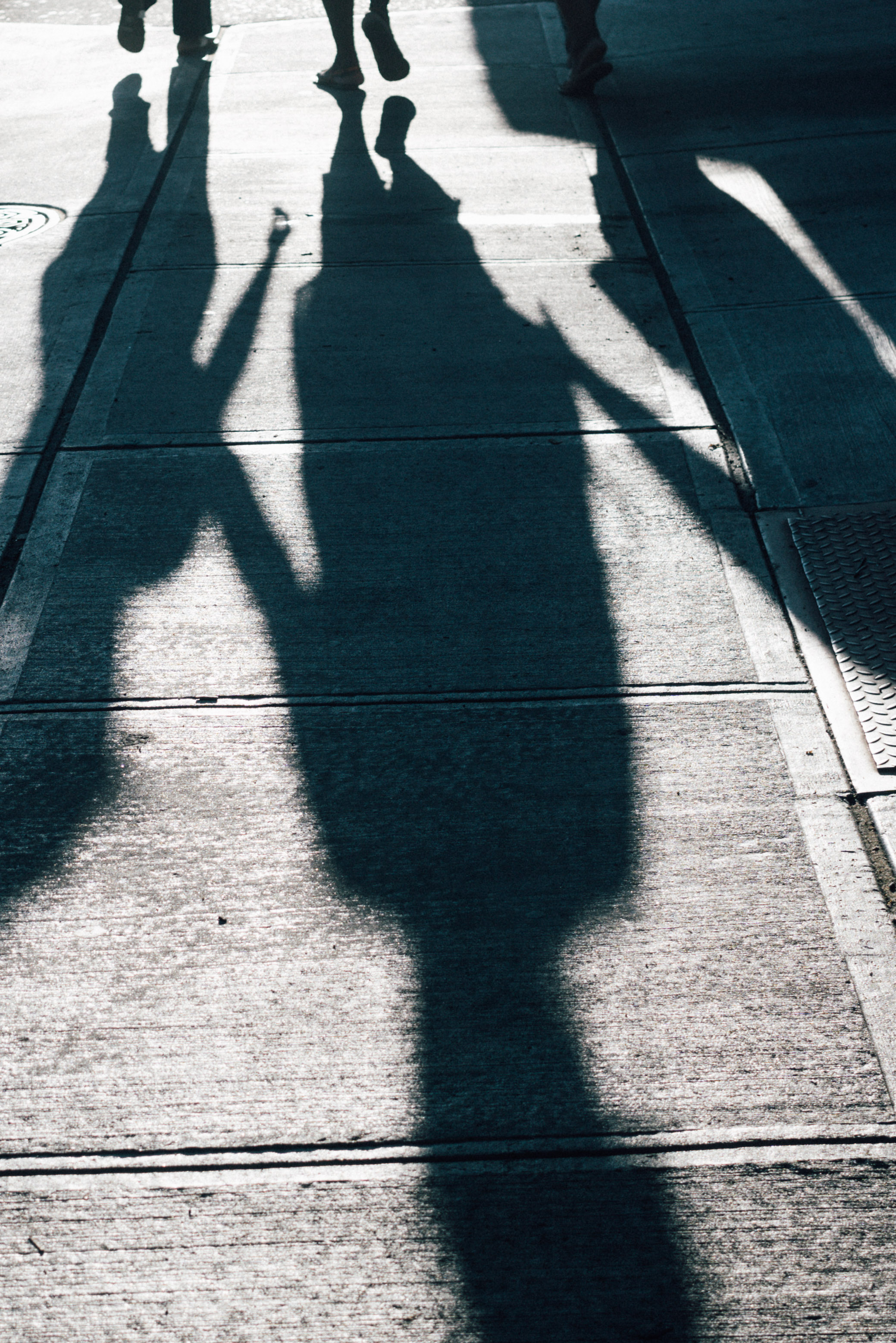 ADAM:
Shot with: Nikon D5500 w/ 50mm F1.8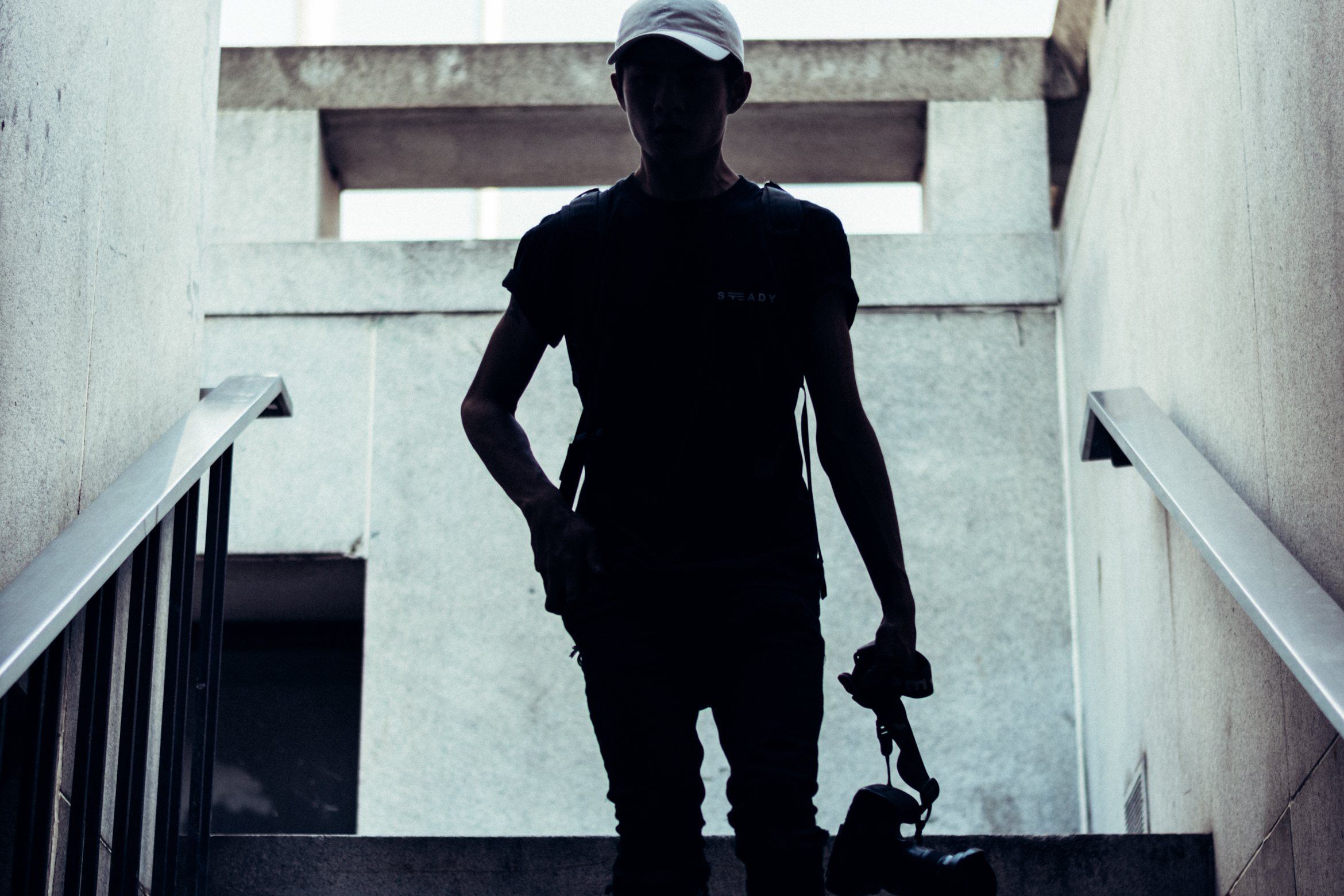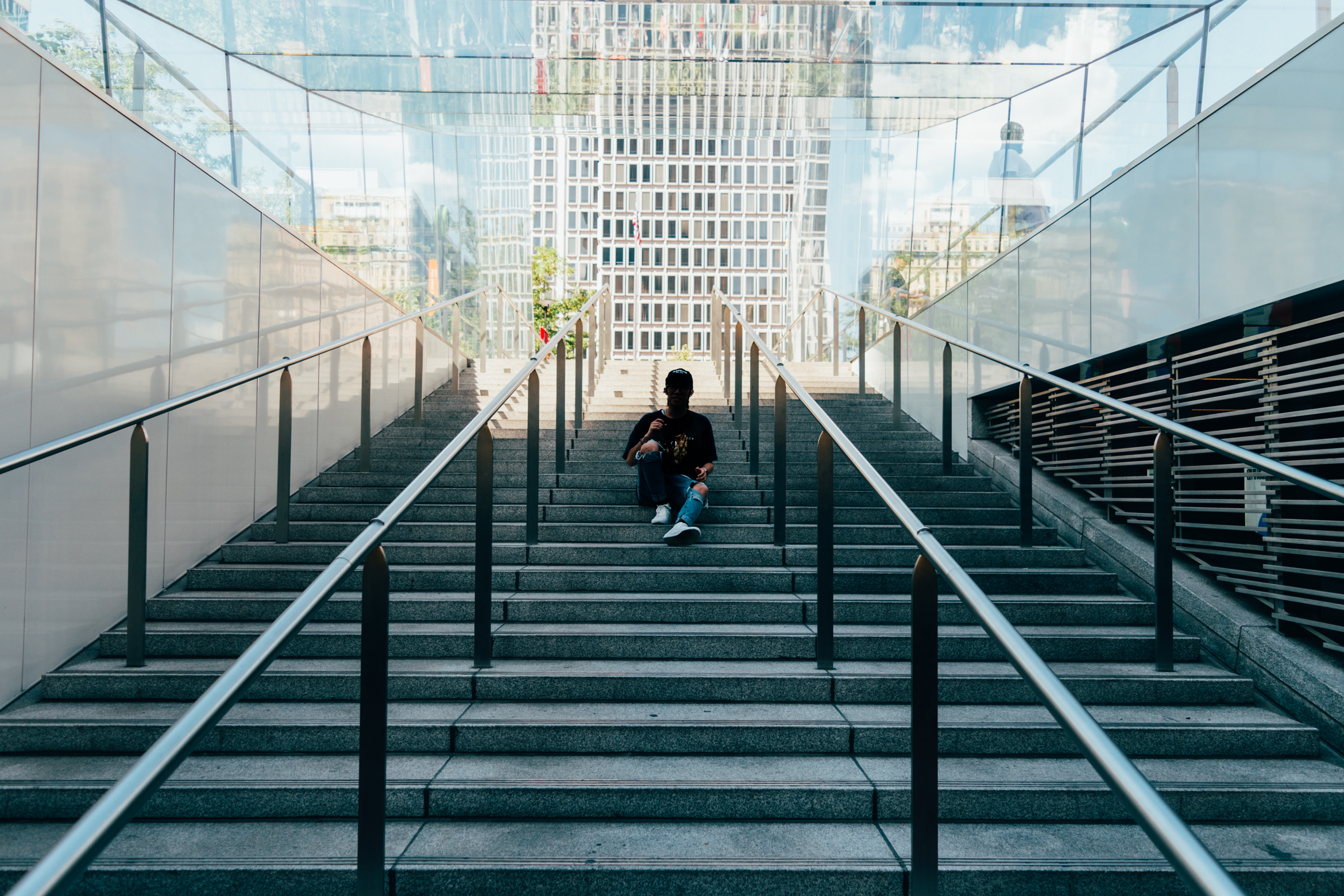 JMNZN:
Shot with: Canon 5D Mark III w/ 24-70mm F2.8L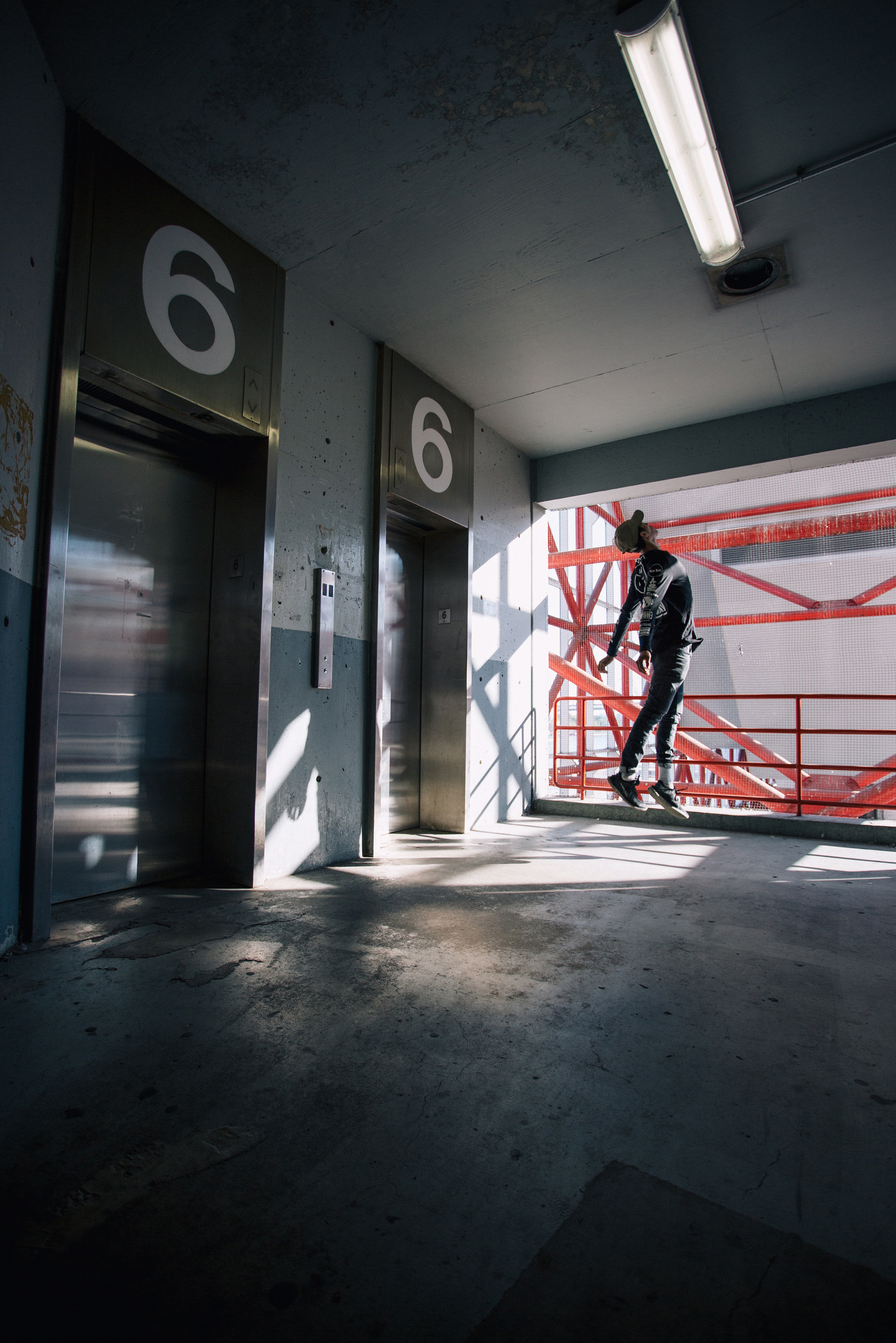 CAL:
Shot with: iPhone 6