The guys and I do a lot of walking. Not for cardio, but instead, for conversation.
Walking gives us space to think, breathe —just enough for our headaches, heartaches and secrets to be safe amongst those we trust, but a drowning murmur to those we don't. We walk not with each other but rather, for one another.
Here's what we talk about. This is SNAPS 11.

MOS:
Shot with: Contax T2 W/ PORTRA 400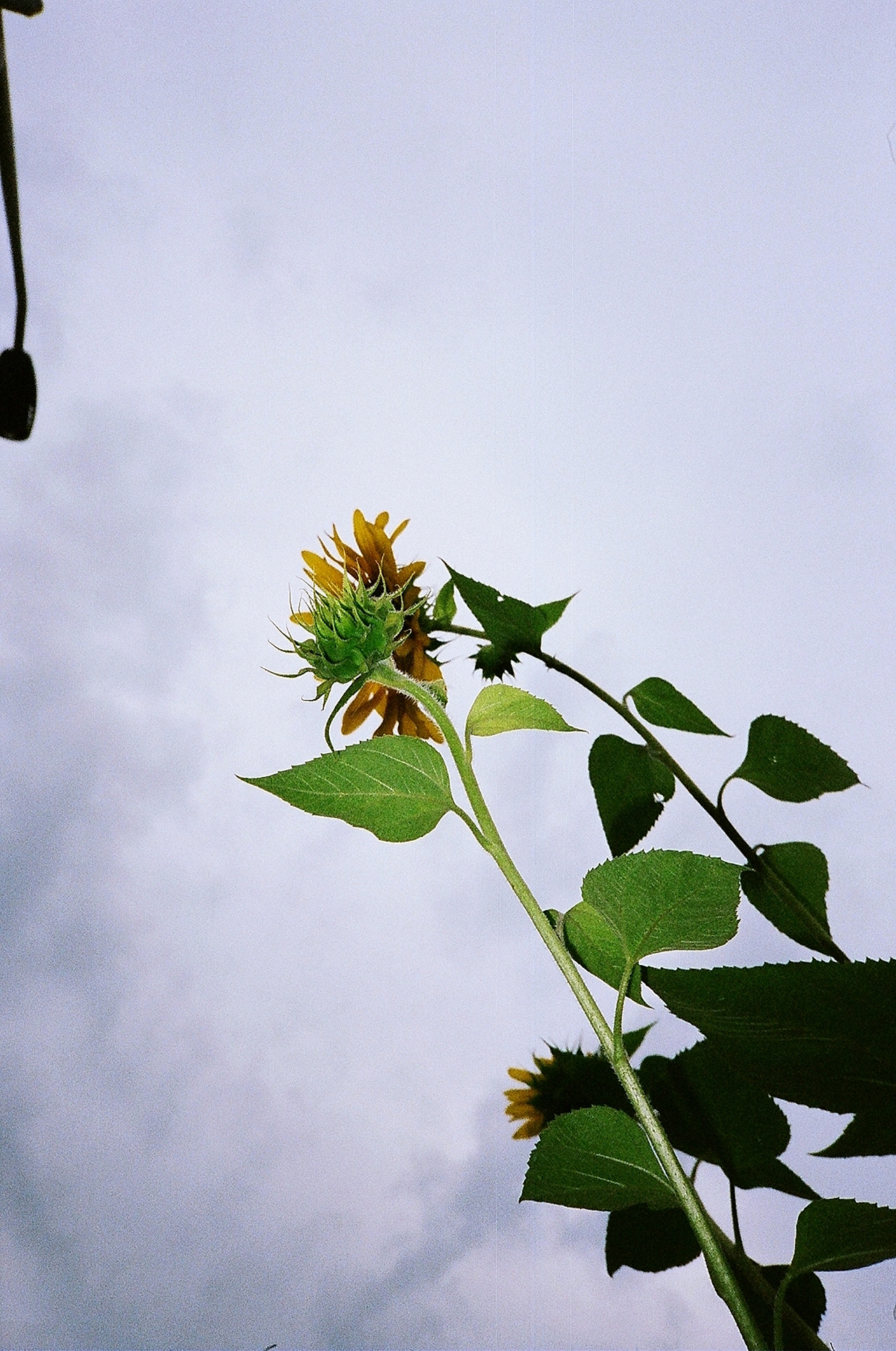 ADAM:
Shot with: Nikon F3 50mm F1.4 W/ NATURIA 1600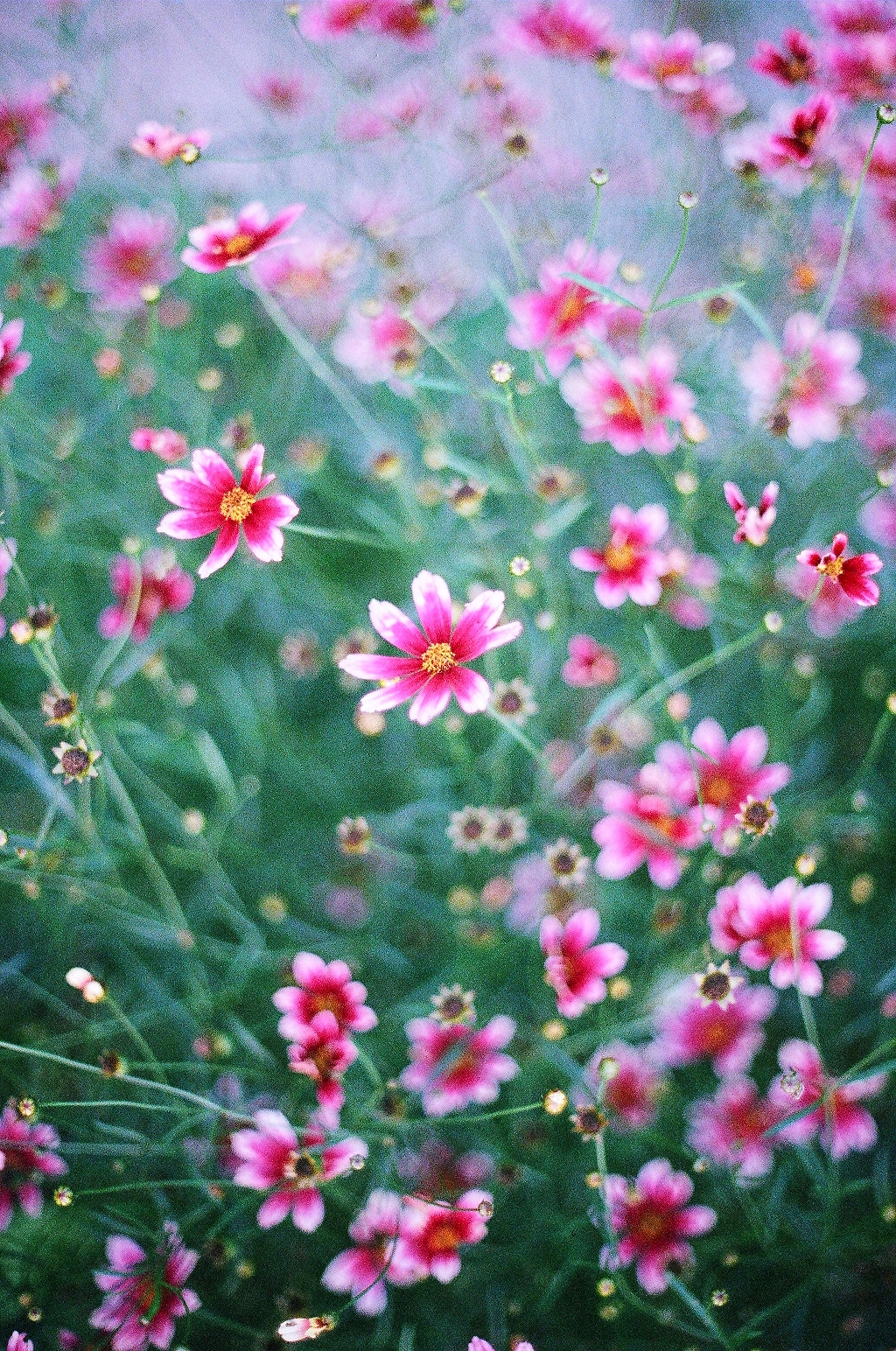 CAL:
Shot with: Olympus Stylus Epic w/ SUPERIA 400 & EKTAR 100