July 12th? July 19th? It's raining that day? Wait, it's not?—
First and foremost we'd like to thank everyone who came out last Sunday for our very first MUNCH+MEET! Despite there being a little bit of back and forth in terms of getting it off the ground, we made it happen!
If I had to be honest this was definitely way more of an undertaking than we initially thought it'd be. Now if I how to be extra extra honest, I'll admit that I personally don't even own a grill of my own! (Shoutouts to the homies who let us hold down their grills for the day!) I mean, I've been to countless BBQs before, how hard could throwing one be right? Right?
We had no idea what a hole 100+ kabobs, 96 burgers, 60 hot dogs, and their respective number of buns deep could be like. Fortunately we can say we knew just enough. Here's how it went down!
Full-res shots by: Adam Soo
The King Queens of Queens?!

#KAWAIIFORMEN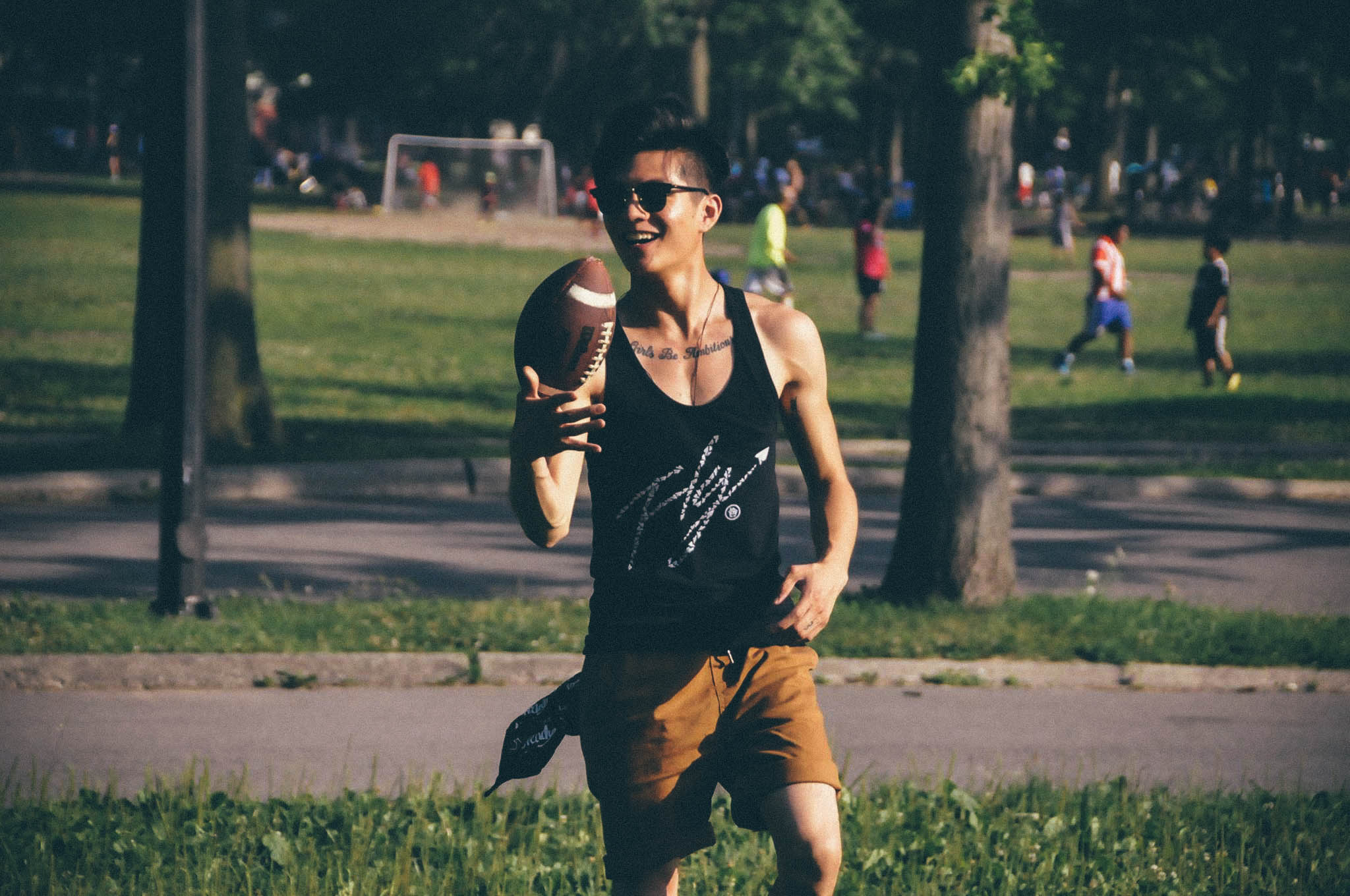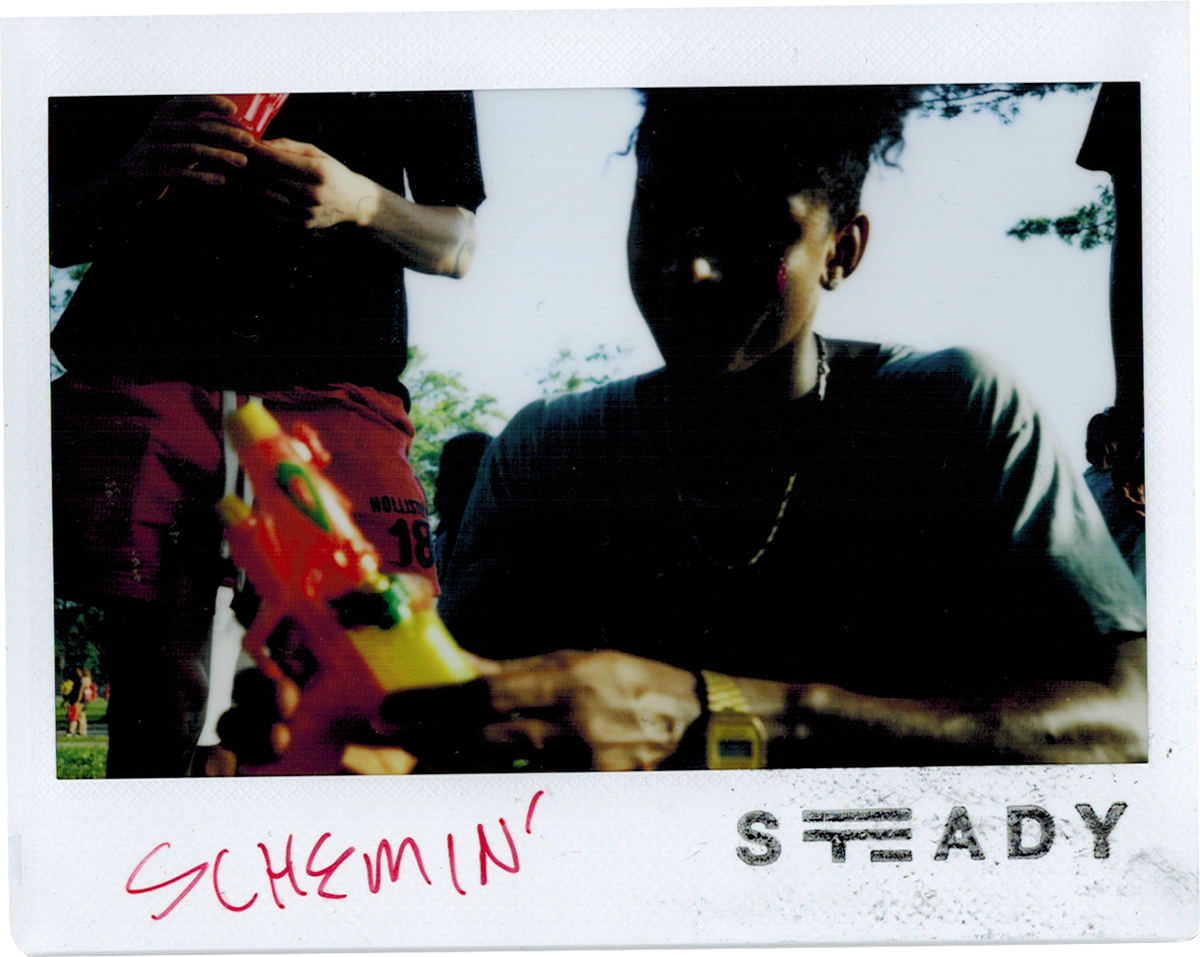 Precious

The TITANZ

The long lost (now found) 3rd Rae Sremmurd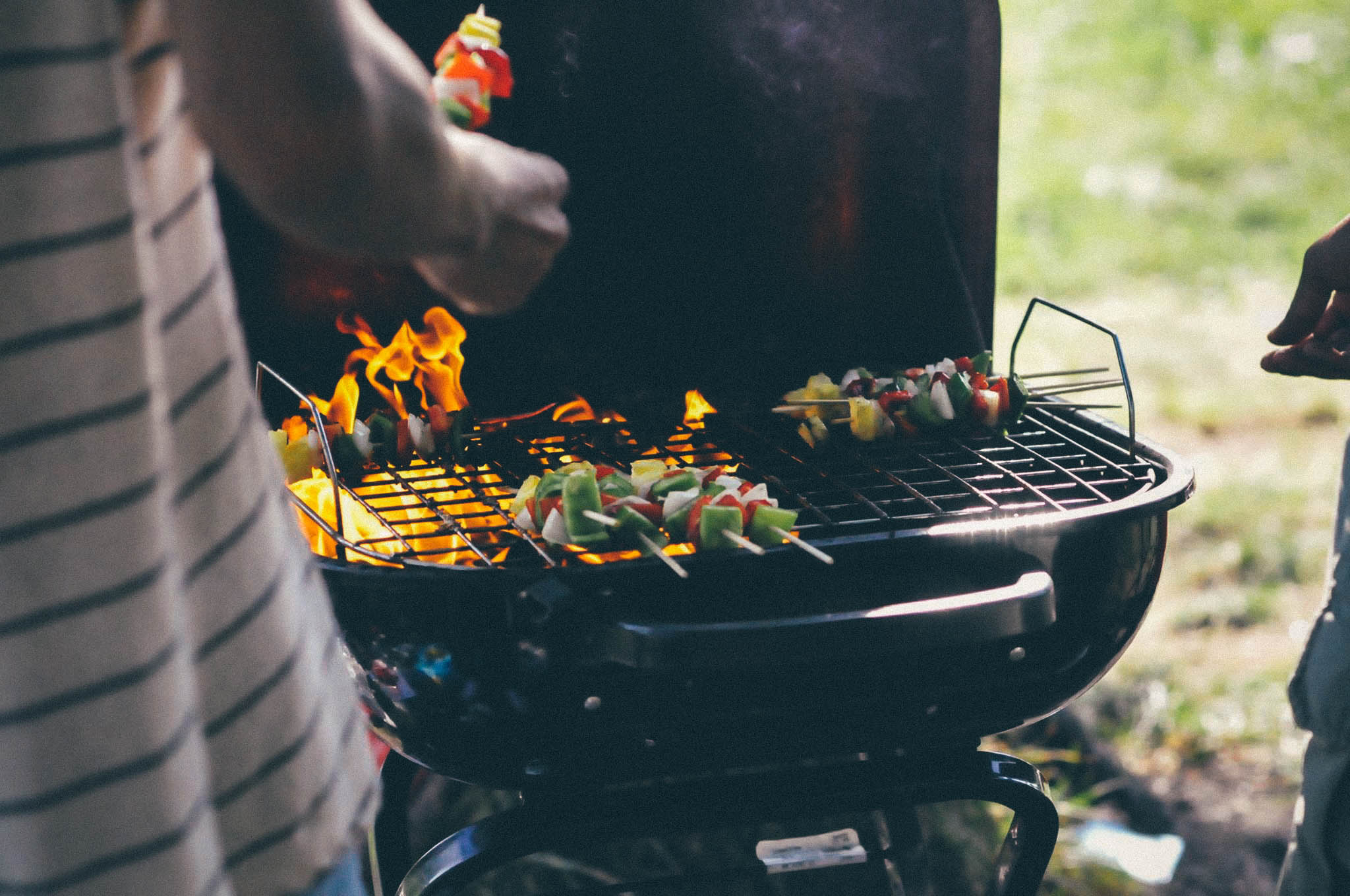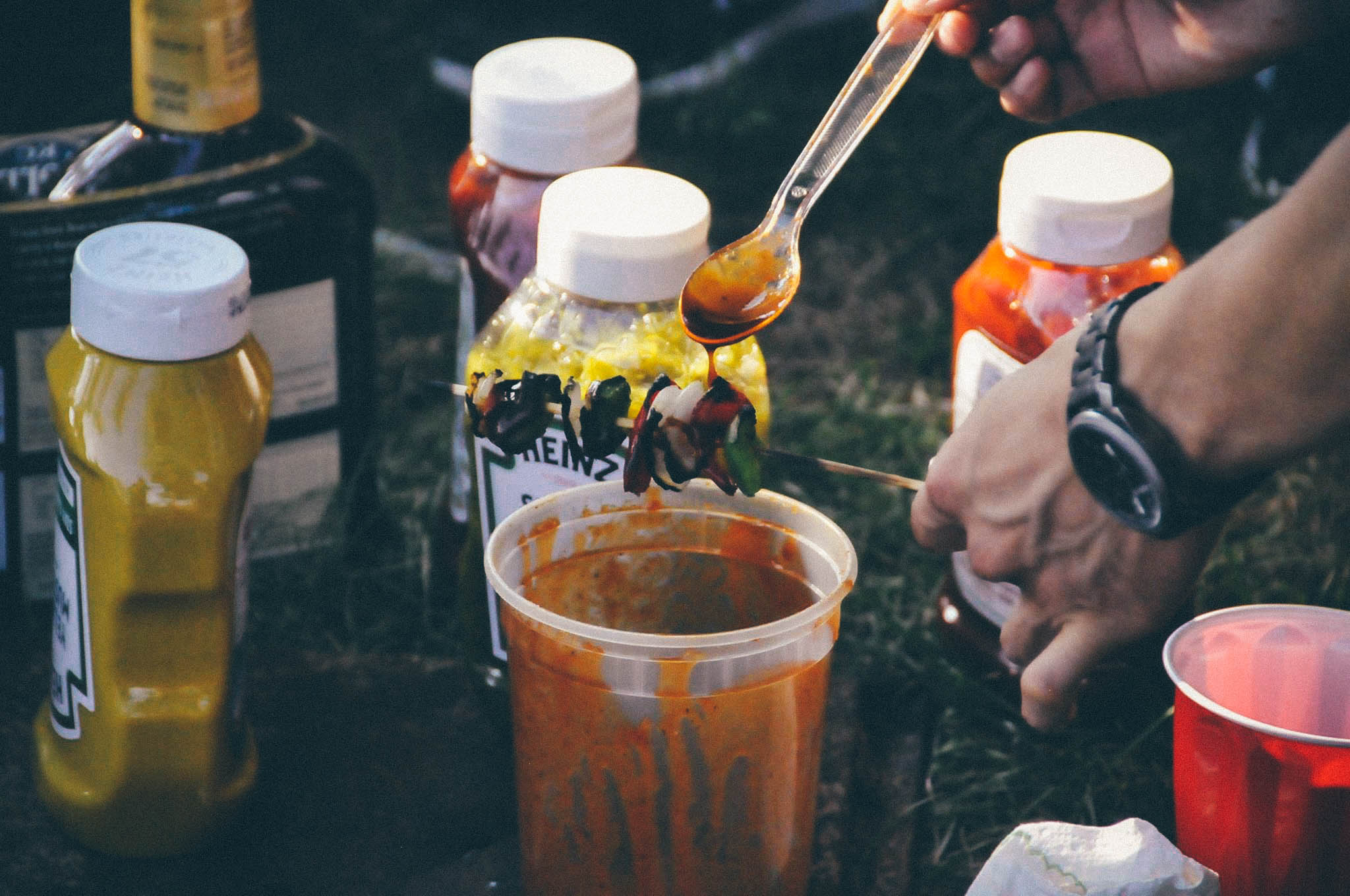 "So what's your story?"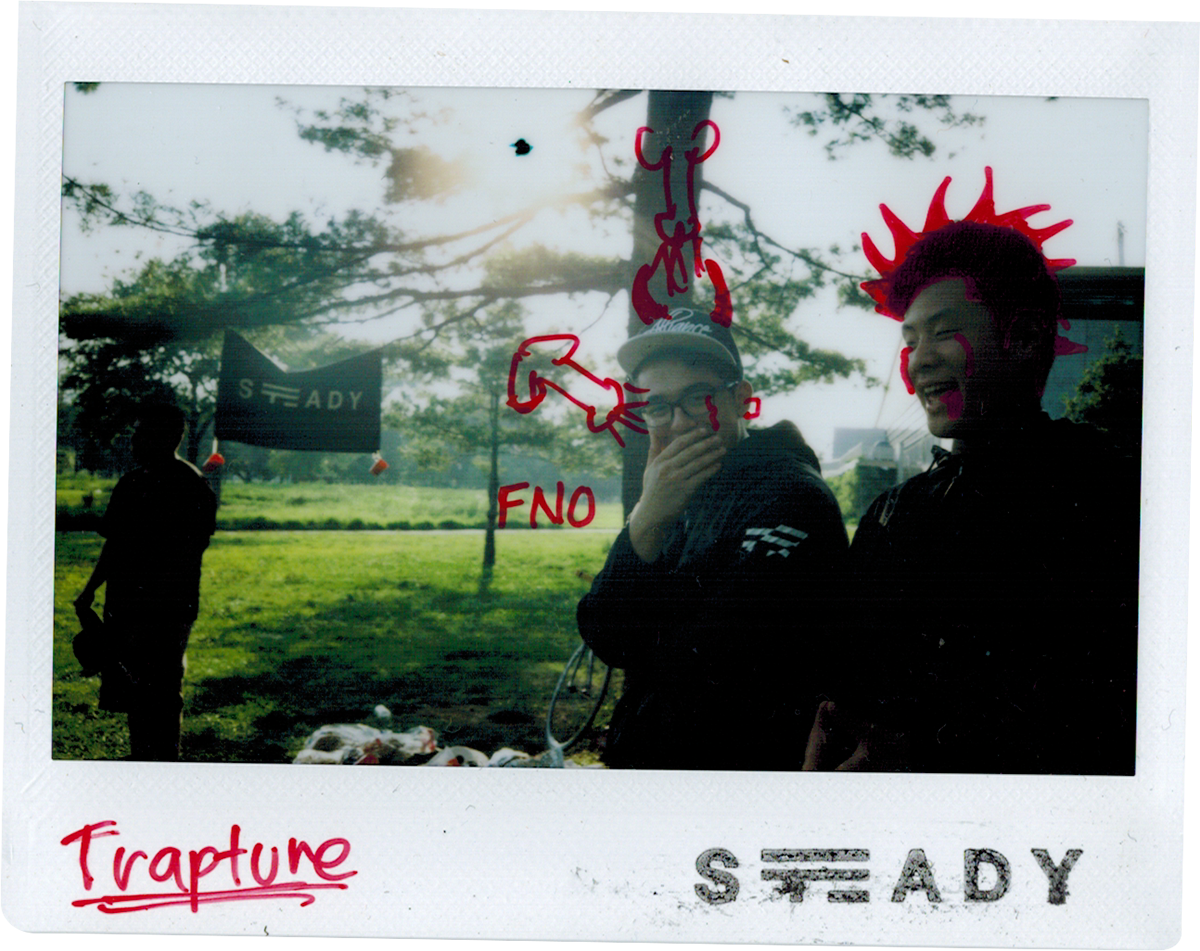 "Draw a penis on ya boy's head"

Bruhs of Unique Movement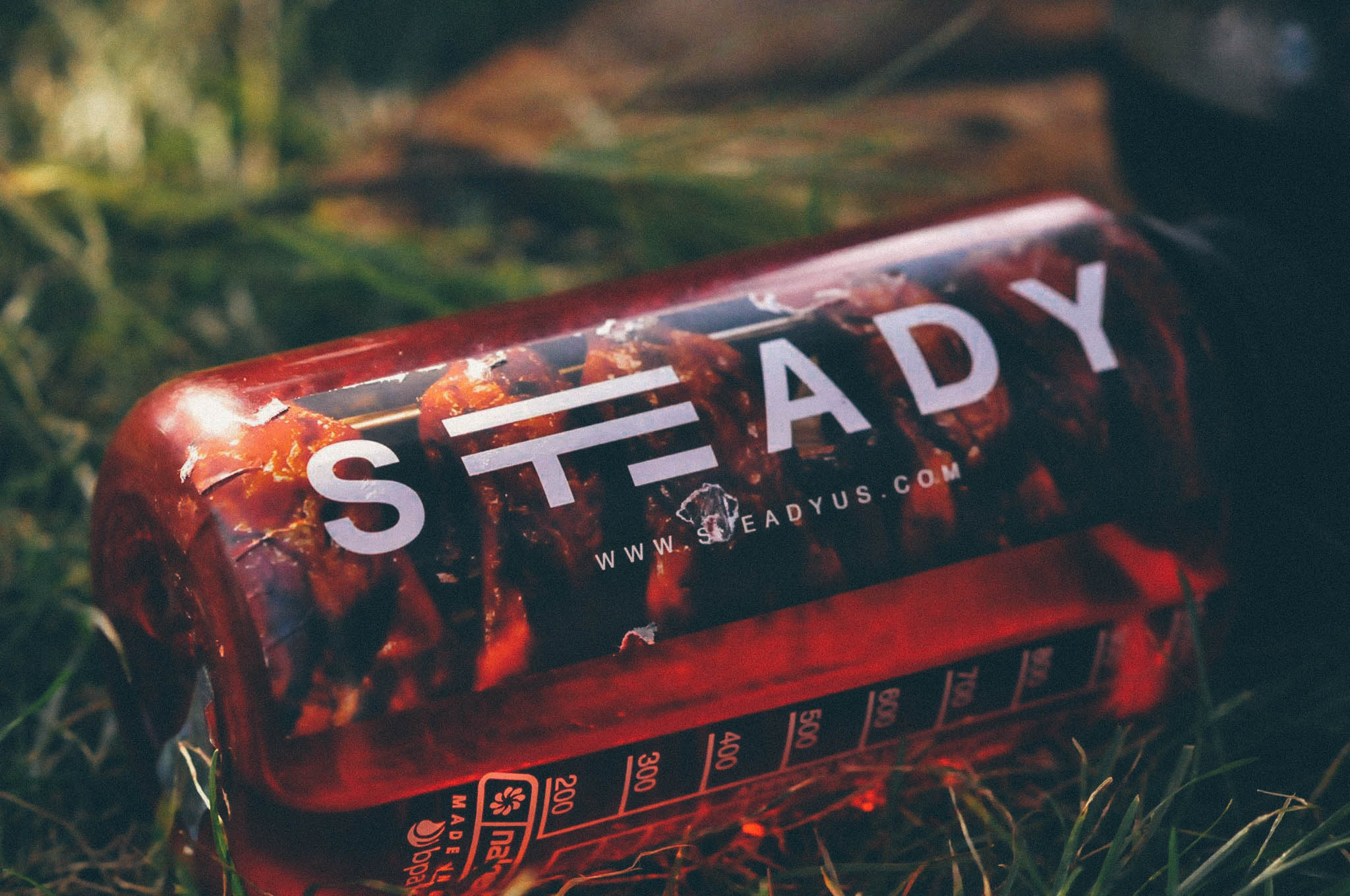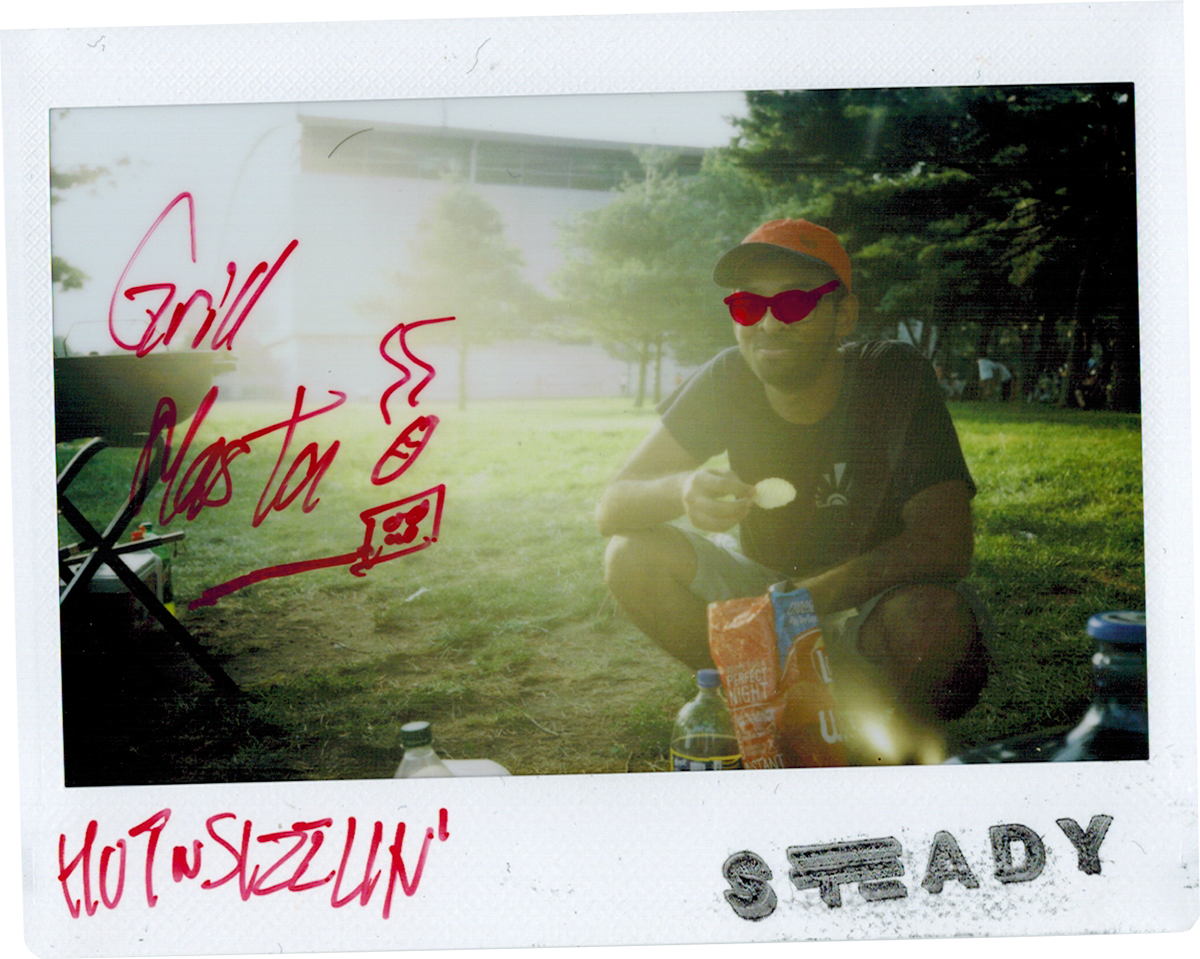 Grill Masta 2K15: "Those burgers ain't ready!"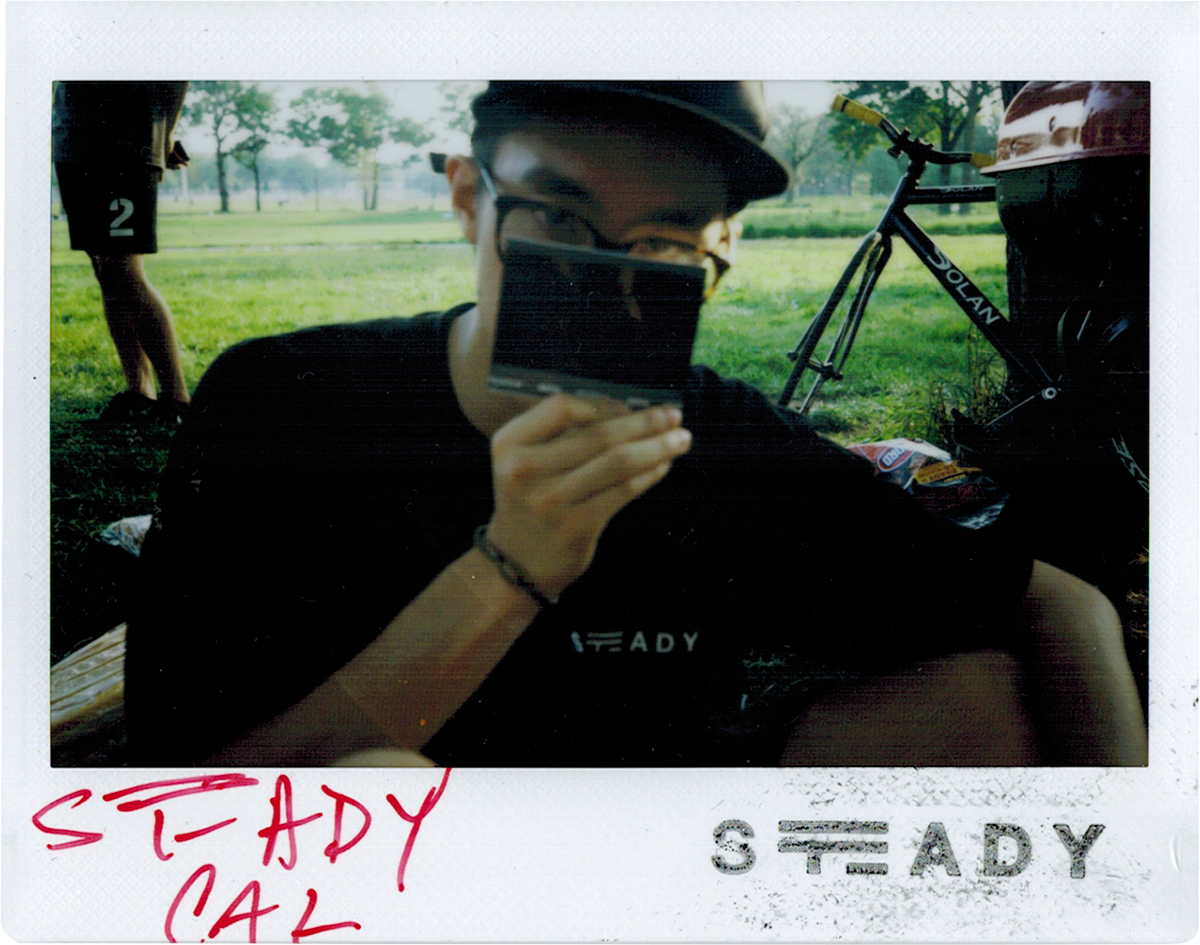 Waterboy

Always 4DuHgR4mZZ. Always.

—
Once again, I just wanna say thanks to everyone who came out that day to show us love. We appreciate y'all for taking the time out to celebrate and kick it with us, the support has been real! This MUNCH+MEET marked the coming and end of our first year however, this of course is only but the start.
Thank you to all for being a part of our continuing story! Hope y'all had a good time!