In today's age of flashy 4K video and budding-VR, photography is by no means a new medium. It's limited— confined to it's pixel-count and bears no ability to be supplemented with music or other creative content— which allows for an enchanted experience. Everything within the frame needs to carry the brand's intention and leave a mark.
The last in our TEN FAV '16 series, I've selected 10 lookbooks I felt accomplished just that in their creative executions.
Without further ado —
—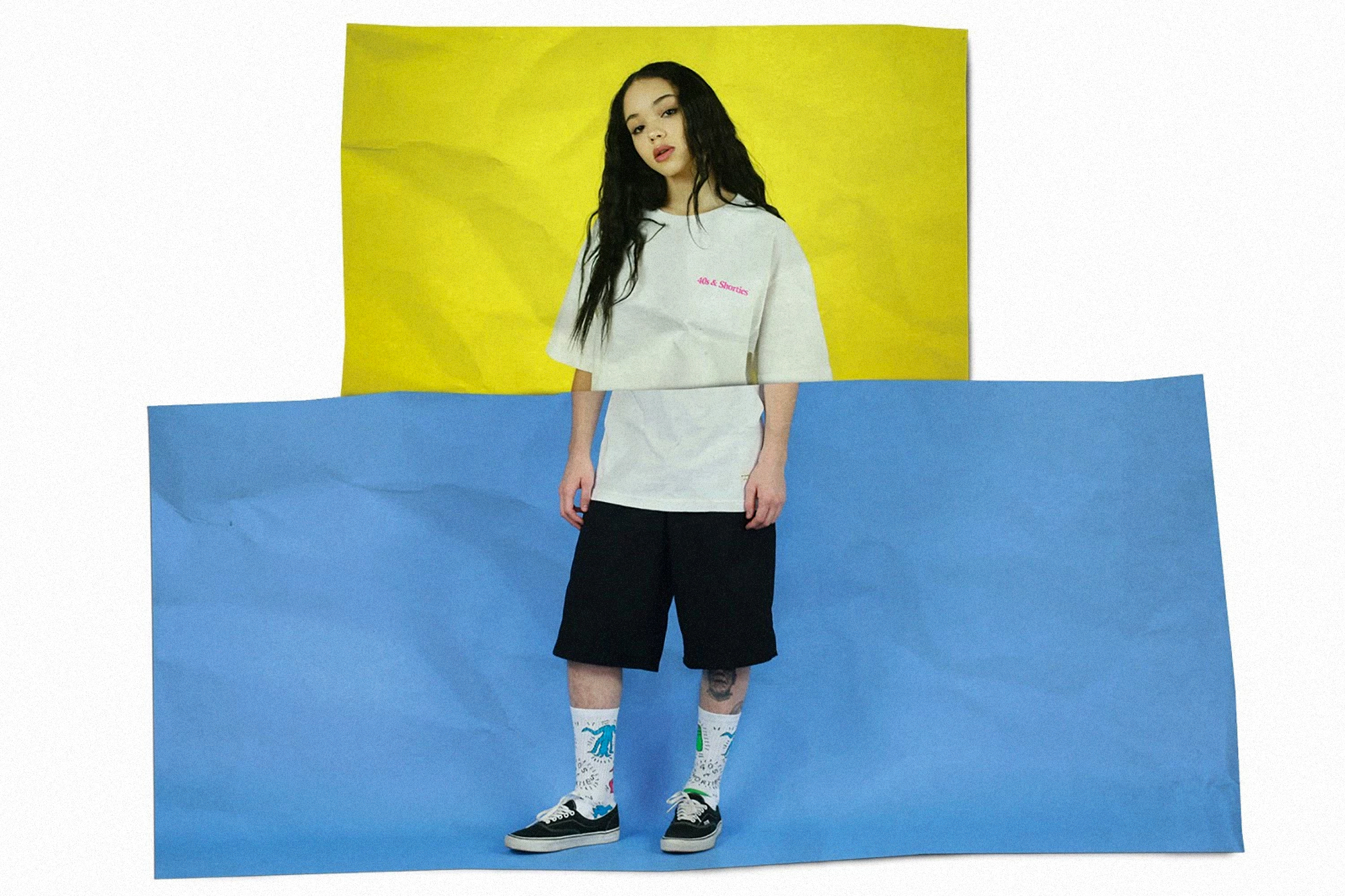 Source: 40s & Shorties
10. 40S & SHORTIES: SPRING 2016
One of the earlier lookbooks to release this year, 40S & SHORTIES was what actually inspired this list. I'm a big fan of creating layered compositions and this one took it a step further by mixing across sexes.

Source: Hypebeast
9. VETEMEMES: FALL/WINTER 2016
I got a lot of love for VETEMEMES. Streetwear began as a big middle finger parody to high fashion so it's only right that the now-streetwear-elites get their just desserts. Short yet concise, this lookbook lets you know in its attitude that while the brand is a parody— it's still no joke.

Source: Hypebeast
8. KKTP: SPRING/SUMMER 2017
Styling, styling, styling. More towards the avant-garde end (arguably), KKtP demonstrates that it's never about what you wear but rather how you wear it, KKtP. Which is however you want.

Source: Hypebeast
7. IISE: SUMMER 2016
Colors are important. Like the first 10 seconds of a new song, color quickly dictates the desired energy behind a lookbook. IISE's choice to shoot in a location with earth-tones matching their garments creates a feeling of creatively structured restraint— a good reflection of their creative process.

Source: Hypebeast
6. STUSSY WOMEN: SPRING/SUMMER 2016
Shot entirely via Polaroids, Vauthier establishes a consistent and wholesome mood throughout with his great use of lighting in addition to the tone and soft-contrast natural to Polaroids. It's 2016. Hope no one is still saying streetwear is for men only.

5. STEADY: FALL/WINTER 2016
Do the best work you can and believe in it.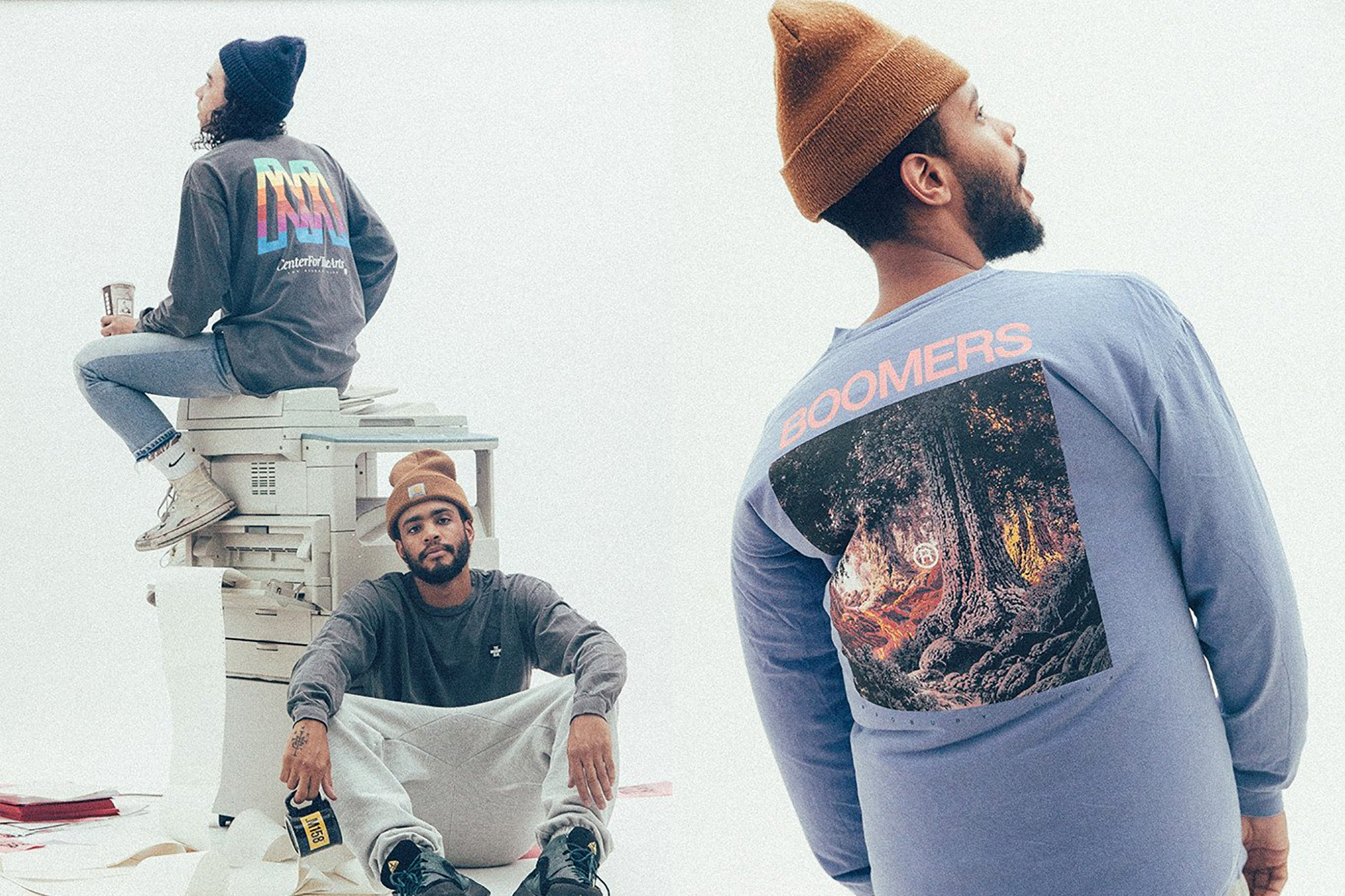 Source: Madbury Club
4. THE MADBURY CLUB: FALL/WINTER 2016
For the uninitiated, The Madbury Club has been quietly killing it for some time now. A design studio first, I expected nothing less in their the content that rides alongside their foray into clothing. This lookbook is quintessentially Madbury — equal parts cool, calm and zany. Their ability to convey that without the use of their full arsenal is a testament of their craft.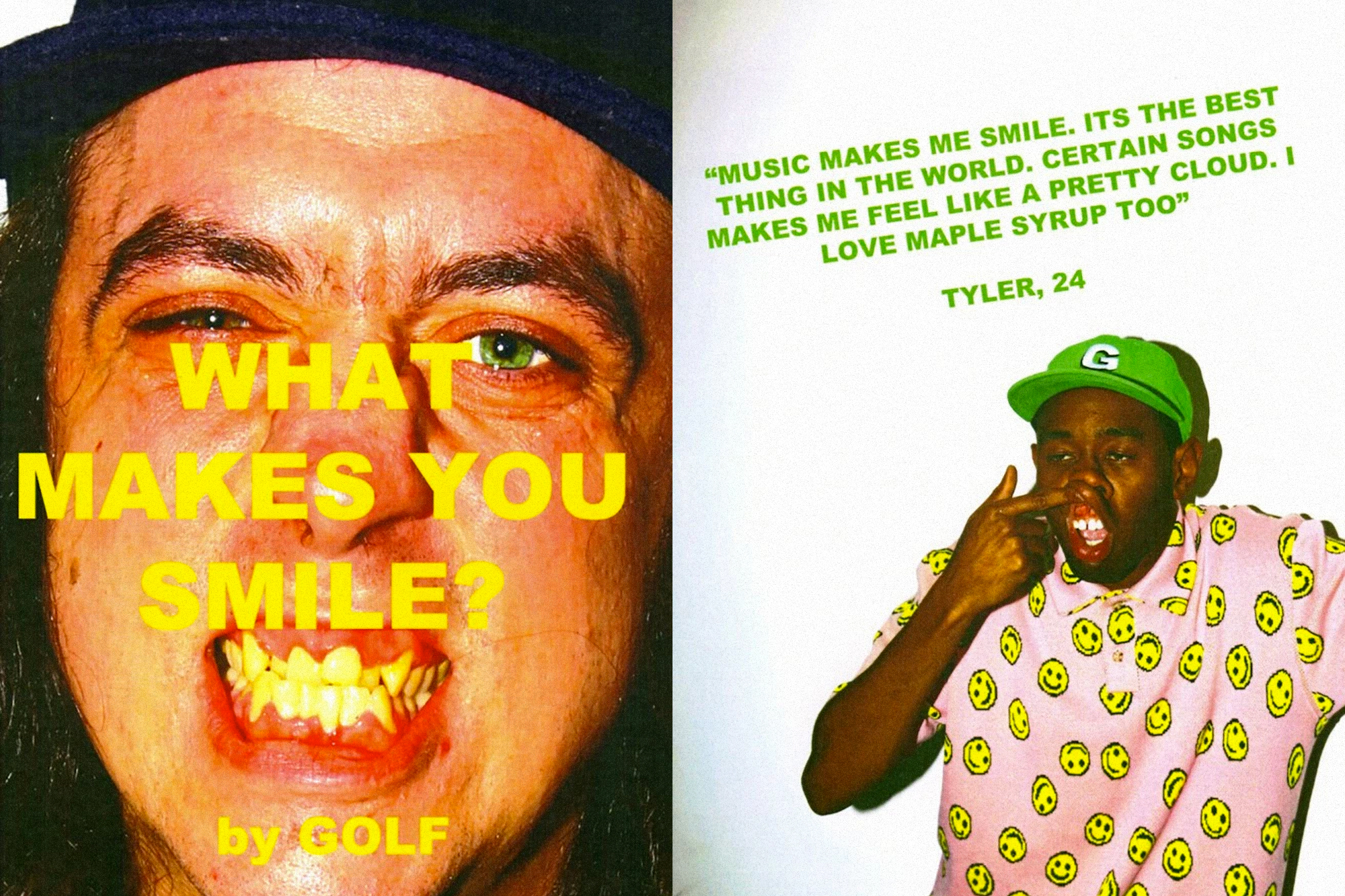 Source: Hypebeast
3. GOLF WANG: WHAT MAKES YOU SMILE?
This took the standard studio lookbook script and tossed it the fuck out. It's in your face with colors so saturated they're practically burning— but that's what GOLF WANG is. You either love or hate Tyler. He's unapologetically himself and therefore, I'm of the first camp. This made me smile.

Source: UNDFTD
2. UNDFTD X BAPE: 2016 CAPSULE
I'd say quite a few things ad-nauseam, but if there's one design-related thing, it'd be "organized chaos is one of the hardest things to create". Making something as controlled as a lookbook— while still keeping an organic appearance— is tough. The people over at UNDFTD and BAPE nailed that with this through their use of collage choice, placement and layered pseudo-film effects.

Source: Hidden Characters
1. HIDDEN CHARACTERS: SPRING/SUMMER 2016
10 times out of 10, the clothes in lookbooks are overshadowed by the models that wear them. On top of that, model scouting isn't all it's cracked up to be either. So fuck it, why not make your own models?
HIDDEN CHARACTERS made their own models. Literally hand-sculpted. They created an entirely encapsulated environment to showcase, highlight, and tell the narrative behind their pieces without any room for misunderstanding. One that's no short of creative labor. HIDDEN CHARACTERS takes the crown.