Following our latest collection in Tokyo, we've decided to take it to our most adored retail spaces within the capital — from food to clothing — to give you a better idea of the Japan we're familiar with.

—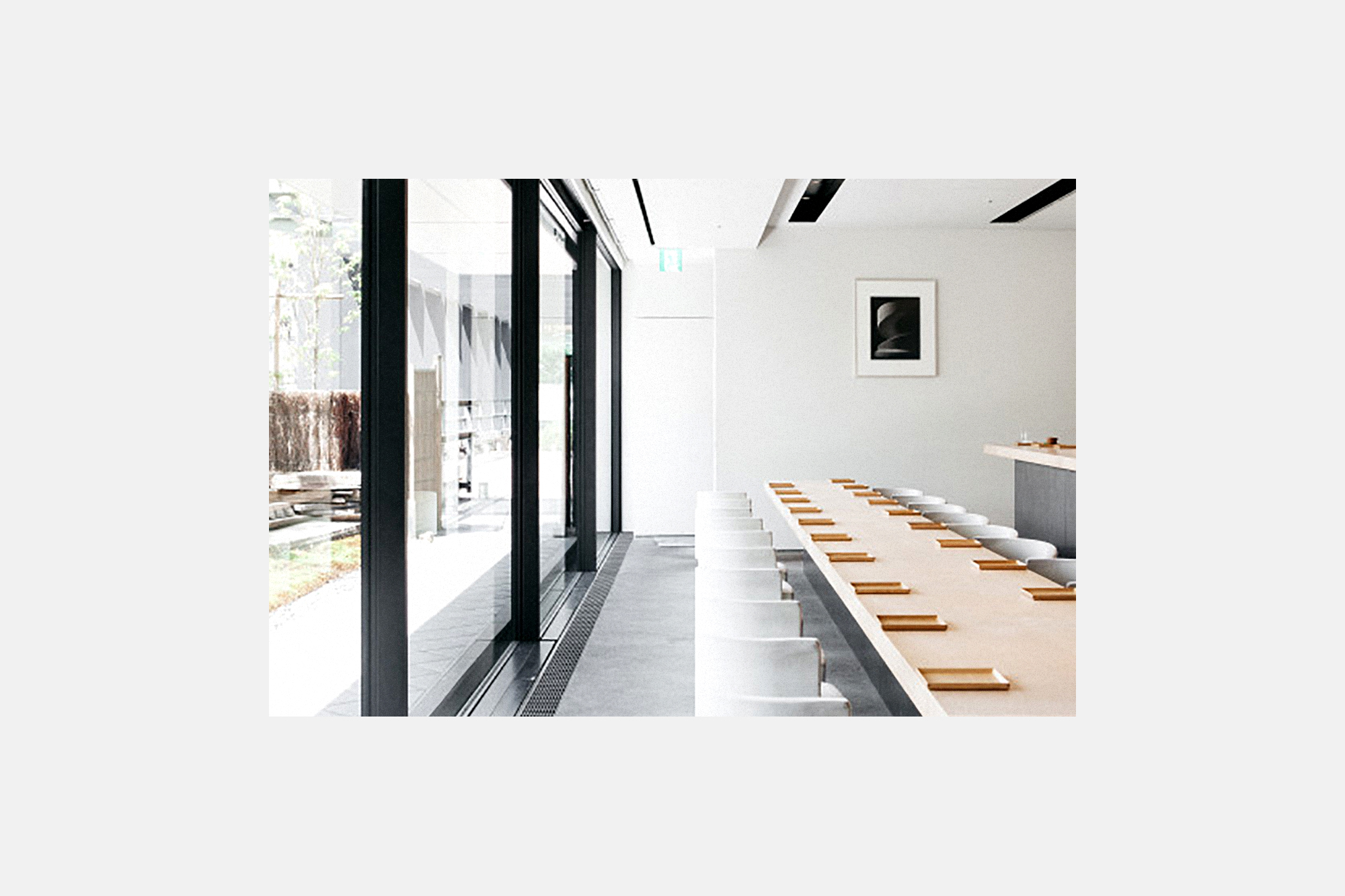 Source: R. Kemps
10. SAHSYA KANETANAKA
OAK OMOTESANDO, 2F-3-6-1, KITAAOYAMA, MINATO-KU
Restaurants in Kanetanaka are famous for their multi-course meals (kaiseki) with desserts that finish off the entire experience. The sanctuary-like restaurant SAHSYA holds true to that expectation; going beyond their meals into how their restaurant was built with hand-picked stones that make up their entryway, all visible through the glass walls in the dining room.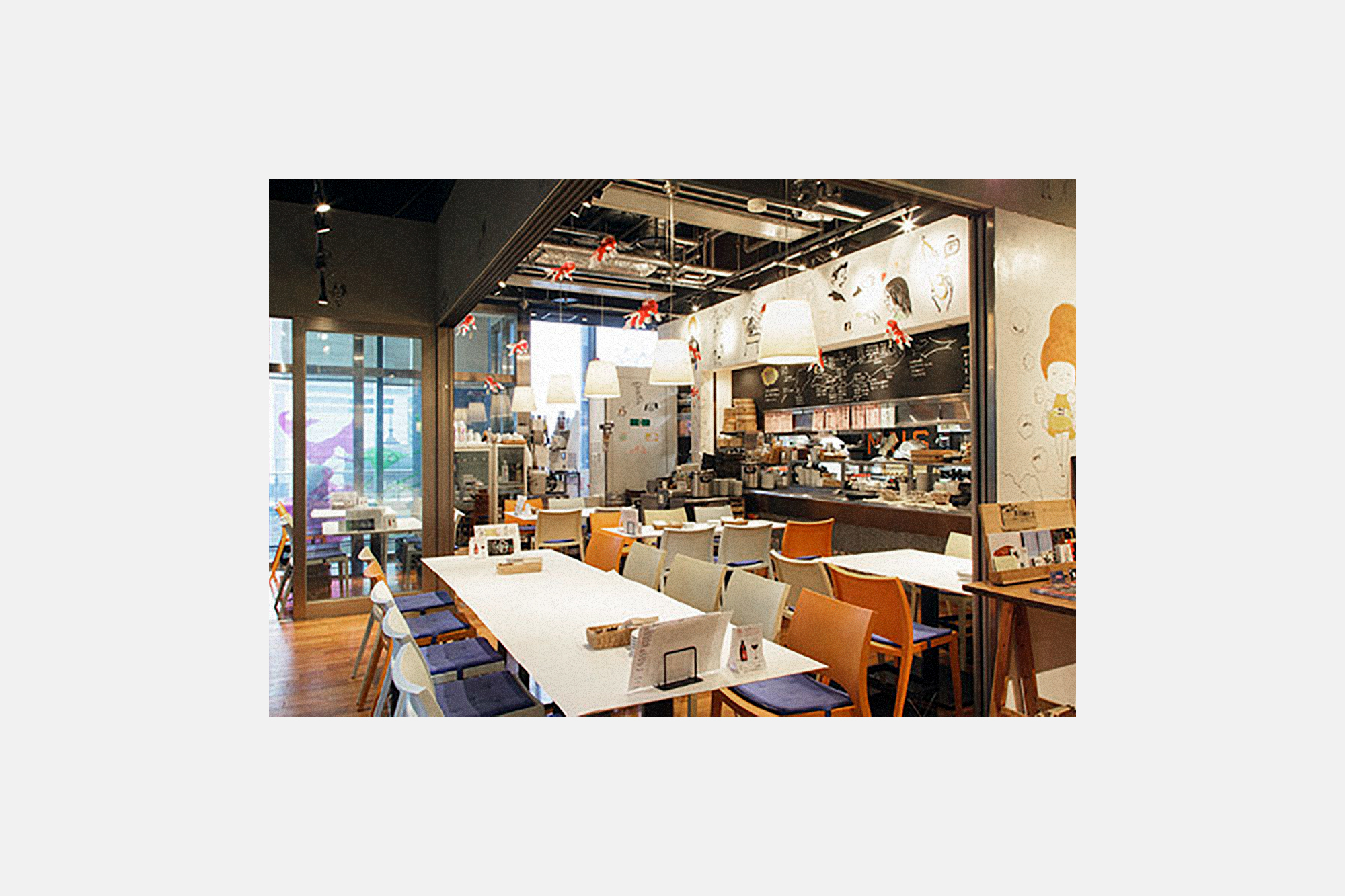 Source: M. House
9. MARUNOUCHI HOUSE
SHINMARUBIRU, 7F-1-5-1, MARUNOUCHI, CHIYODA-KU
In JR Tokyo Station's open-air terrace, there's a place you can go if you miss your last train home. With a wide array of cocktails to grilled specials and steam-only meal specials, MARUNOUCHI HOUSE is a quality food court of sorts for adults.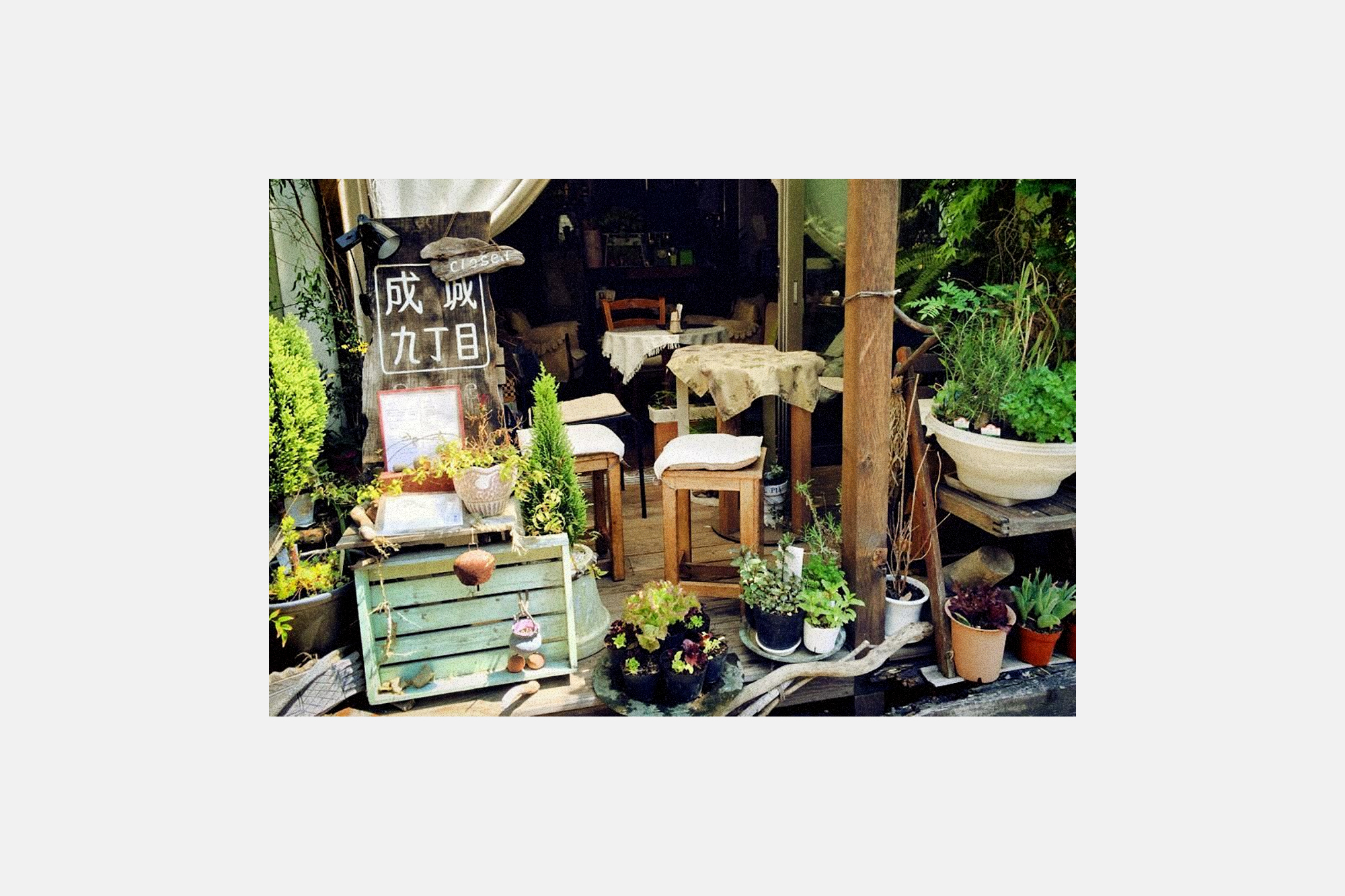 Source: Seijo9
8. SEIJO 9-CHOME CAFE
9-15-5, SEIJO, SETAGAYA-KU
This local cafe is hidden in a residential area, adding to the welcoming and homey feeling. The cafe has a gallery space next to their dining section and offers seats between little art pieces handmade by the owner herself.

Source: Ohajiki Tokyo
7. GRAPHPAPER:
1A/2D KARI MANSION,5-36-6 JINGUMAE, SHIBUYA-KU
From being architecturally clean, they've also got the garments to match their minimalistic feeling. From local clothing collections, ceramics, vintage goods, and footwear.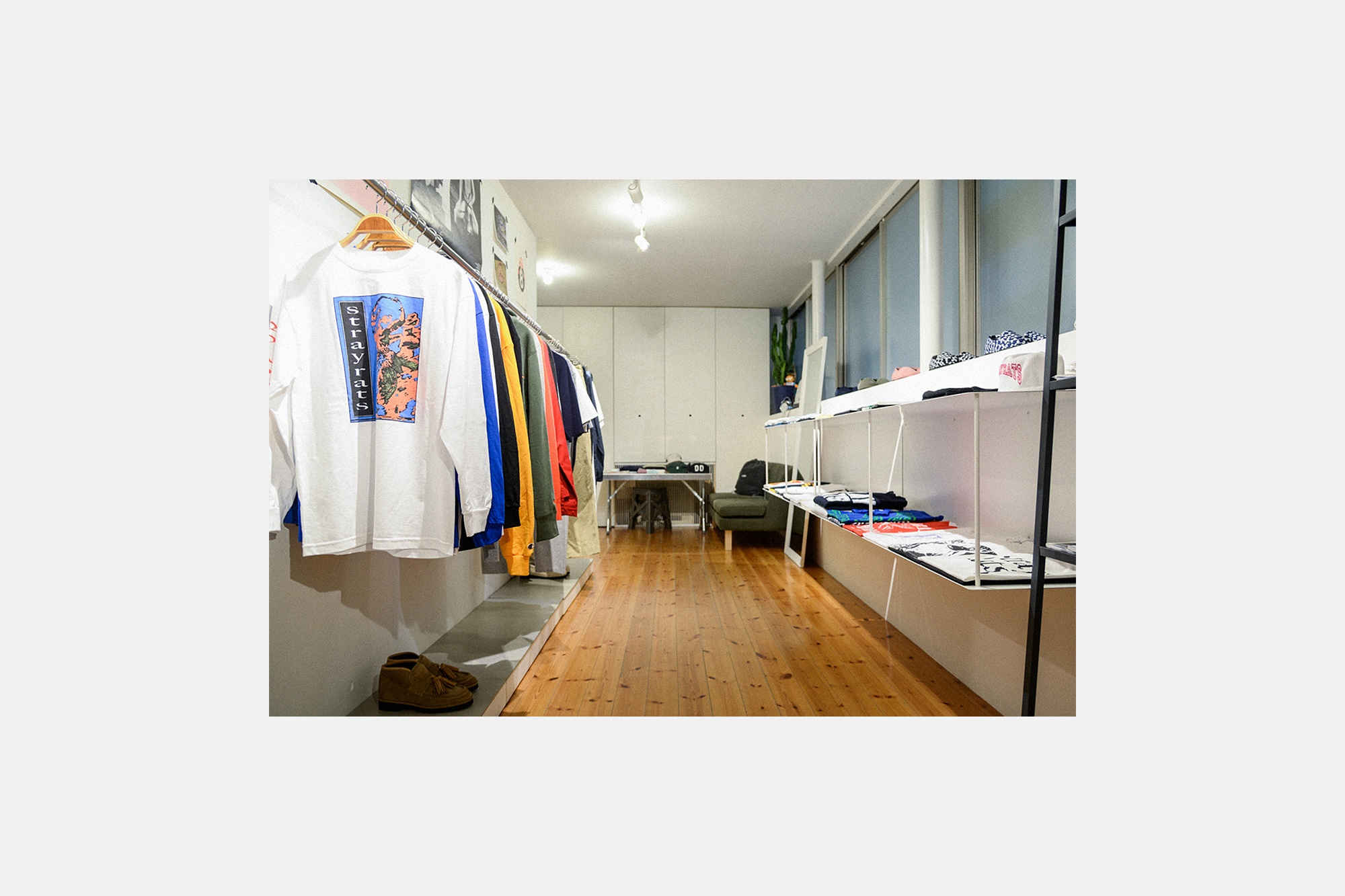 Source: Hypebeast
6. BACKDOOR
B 001 8-7 MOTOYOYOGICHO, SHIBUYA-KU
A select streetwear space that sits underneath a barber shop in Tomigaya-ku. With clothing exclusive only to Japan, magazines, and goods that may or may not be in sync with your home. Most of the items are unconventional.

Source: Timeout
5. FURUHONYUGI RUROUDOU
3-6-9-103, TAKABAN, MEGURO-KU
FURUHONYUGI RUROUDOU is an extensive secondhand bookshop that sits near Gakugeidaigaku station. The neat thing about the place is that it's changing so often– they don't have a website. One should be prepared when going in to see what they've got to offer, with a truly explorative spirit looking for a bargain or two.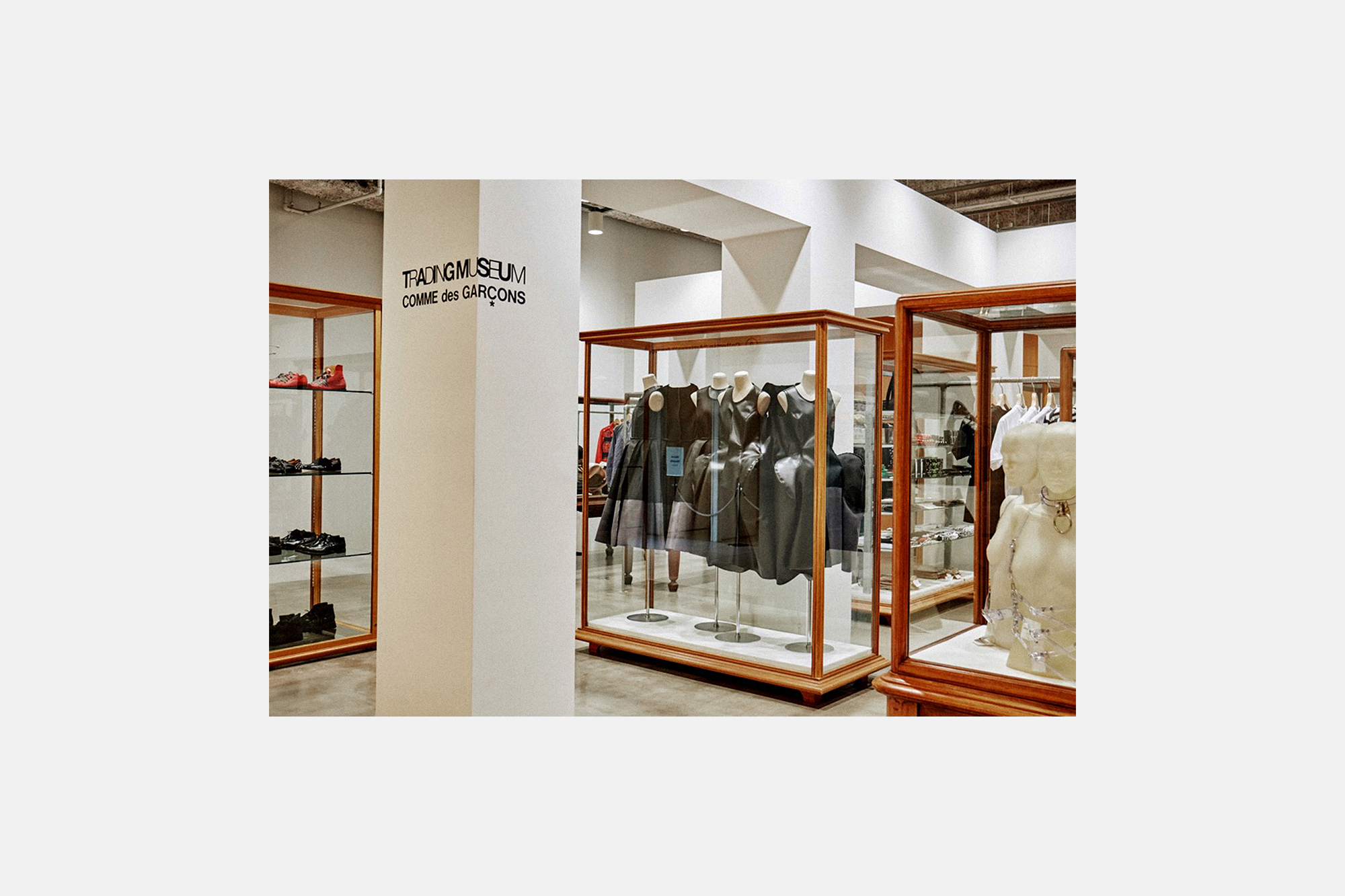 Source: Streething
4. TRADING MUSEUM
GYRE, 2F-5-10-1, JINGUMAE, SHIBUYA-KU
The COMME des GARCONS TRADING MUSEUM was designed to go beyond the trend of retail spaces– thinking outside of fashion. Envisioned by hard-hitter Kawakubo who has designed the place to educate and provoke with each piece. He takes into consideration notable figures that have put Japanese fashion in the limelight and doesn't emphasize shopping in the space as long as they're engaged in what they're seeing.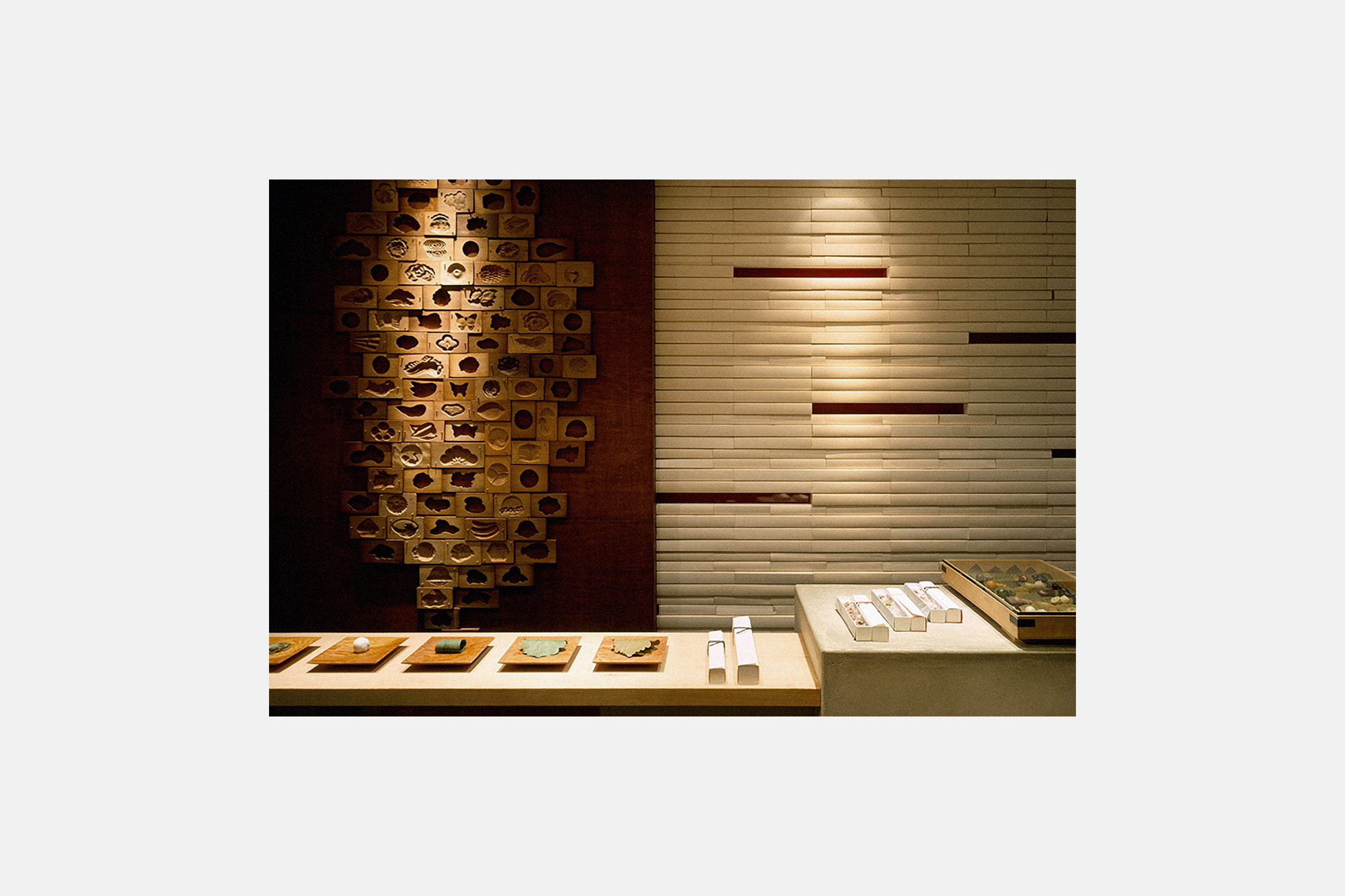 Source: Higashiya
3. HIGASHIYA GINZA
POLA GINZA BLDG, 2F-1-7-7, GINZA, CHUO-KU
To try the best traditional confectionary in Ginza, this spot offers entire tea times and a 'tea salon' to give you the chance to try sweet sponge cakes, mochi, bean paste desserts, all packaged with care and paired with tea of your choice.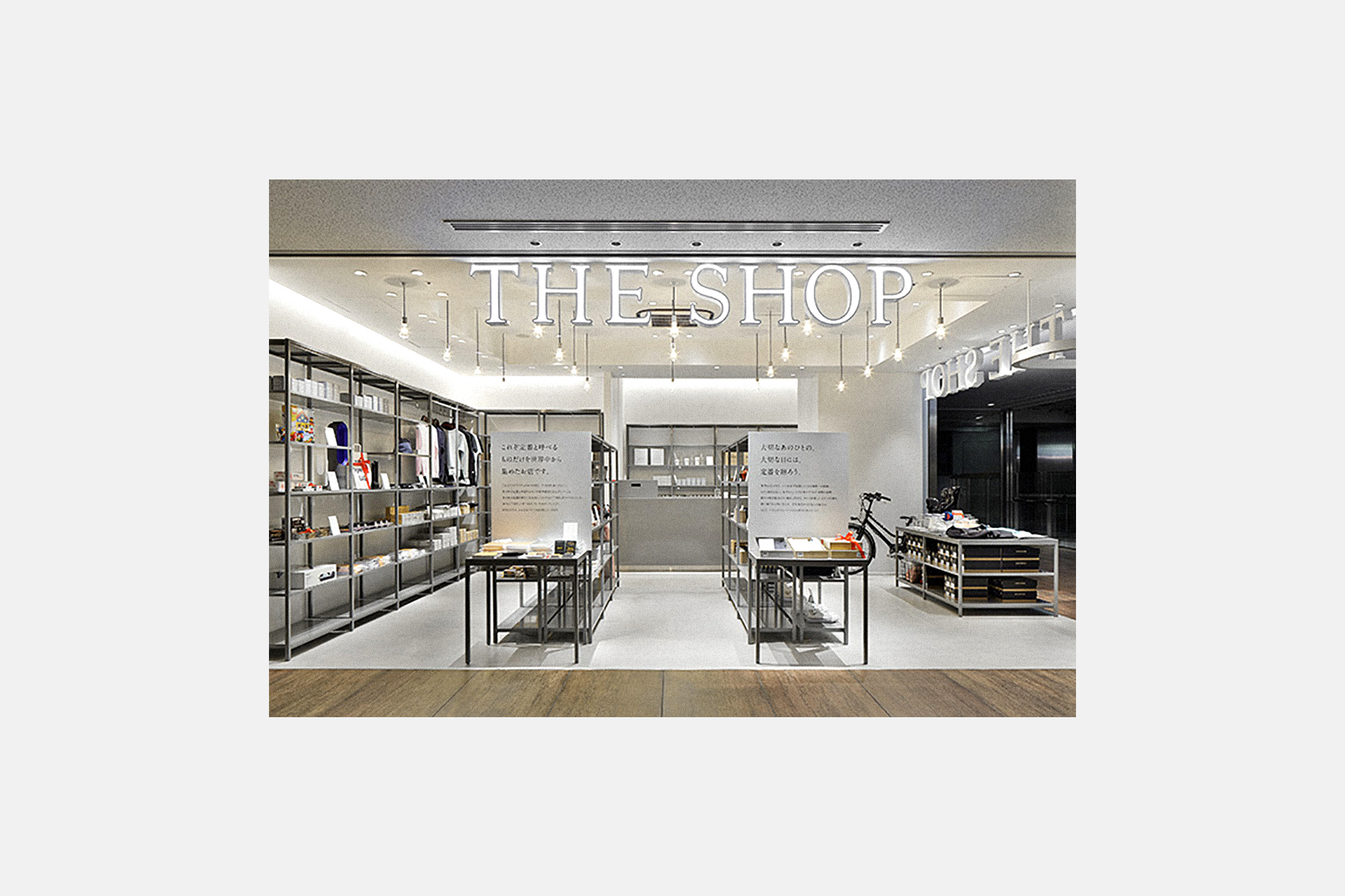 Source: Spoon-Tamago
2. THE SHOP
KITTE, 4F-2-7-2, MARUNOUCHI, CHIYODA-KU
A shop whose owner scouts the world for cleverly and uniquely crafted home goods, stationery and clothing that all have the same message about being environmentally aware in relation to yesterday, today, and tomorrow. The owners regularly host events and showcases to highlight the stories behind the pieces they choose.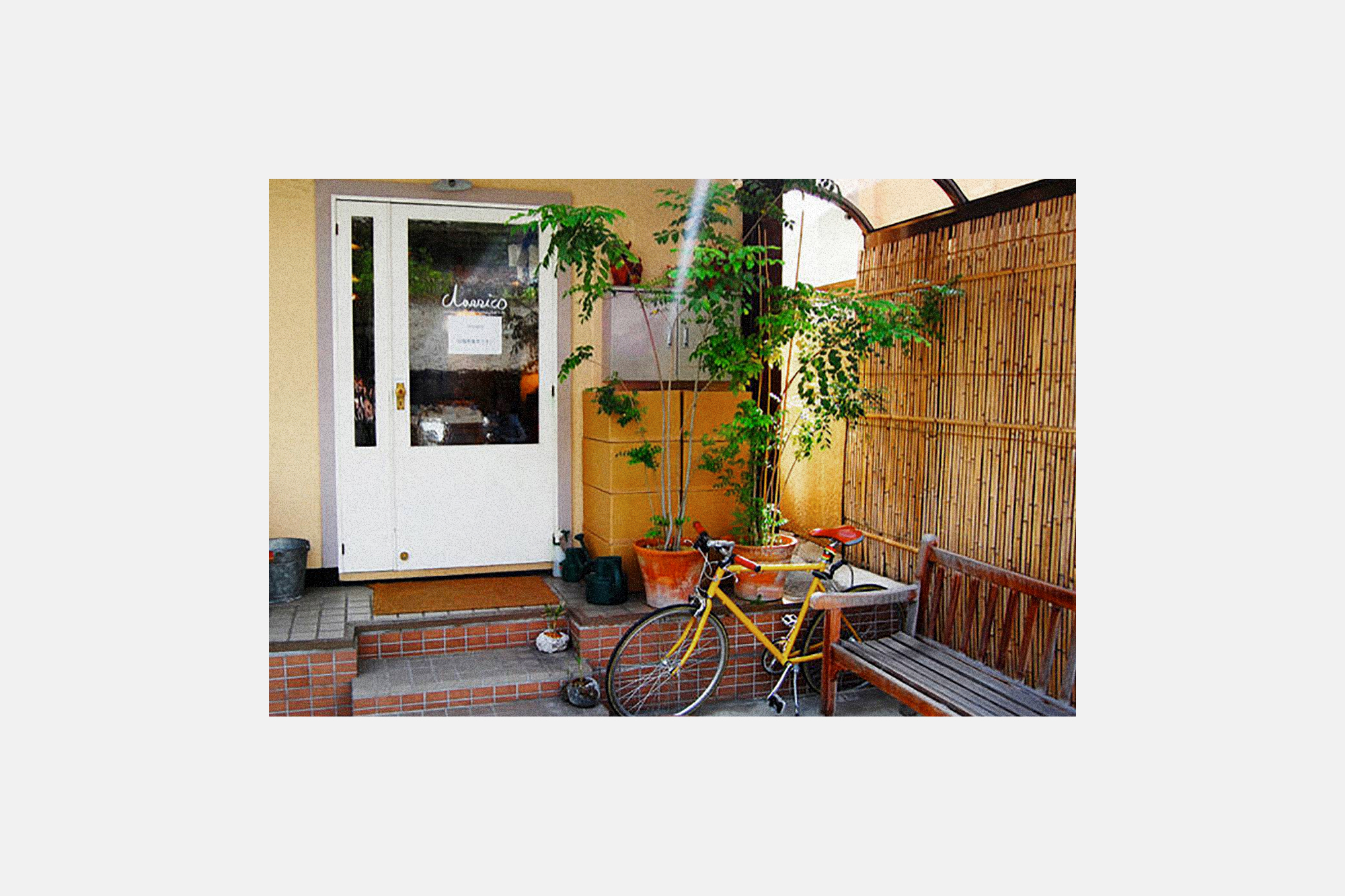 Source: Timeout
1. CLASSICO
2-5-22-102, YANAKA, TAITO-KU
From minimalist clothing collections to easy-to-use house supplies and quirky antiques– CLASSICO's owner Takahashi-san puts good use to his background in the fashion industry when selecting every item displayed in the shop. He's even decorated the space with ceramics from locals and stationery collections; like an OG Muji of sorts.