—

To those in limbo.
Our VIGILANTE piece from last season was designed to keep us moving. It came to embody our idealized perspective of the after hours — a sense of empowerment in its anonymity. However, there was a flip side to it.
This piece is the antithesis to that. It represents the nights we came face-to-face with as we began to loose sight of our drive. Nights that were bleak, empty. We were adrift.
This is our ANTEHERO jacket.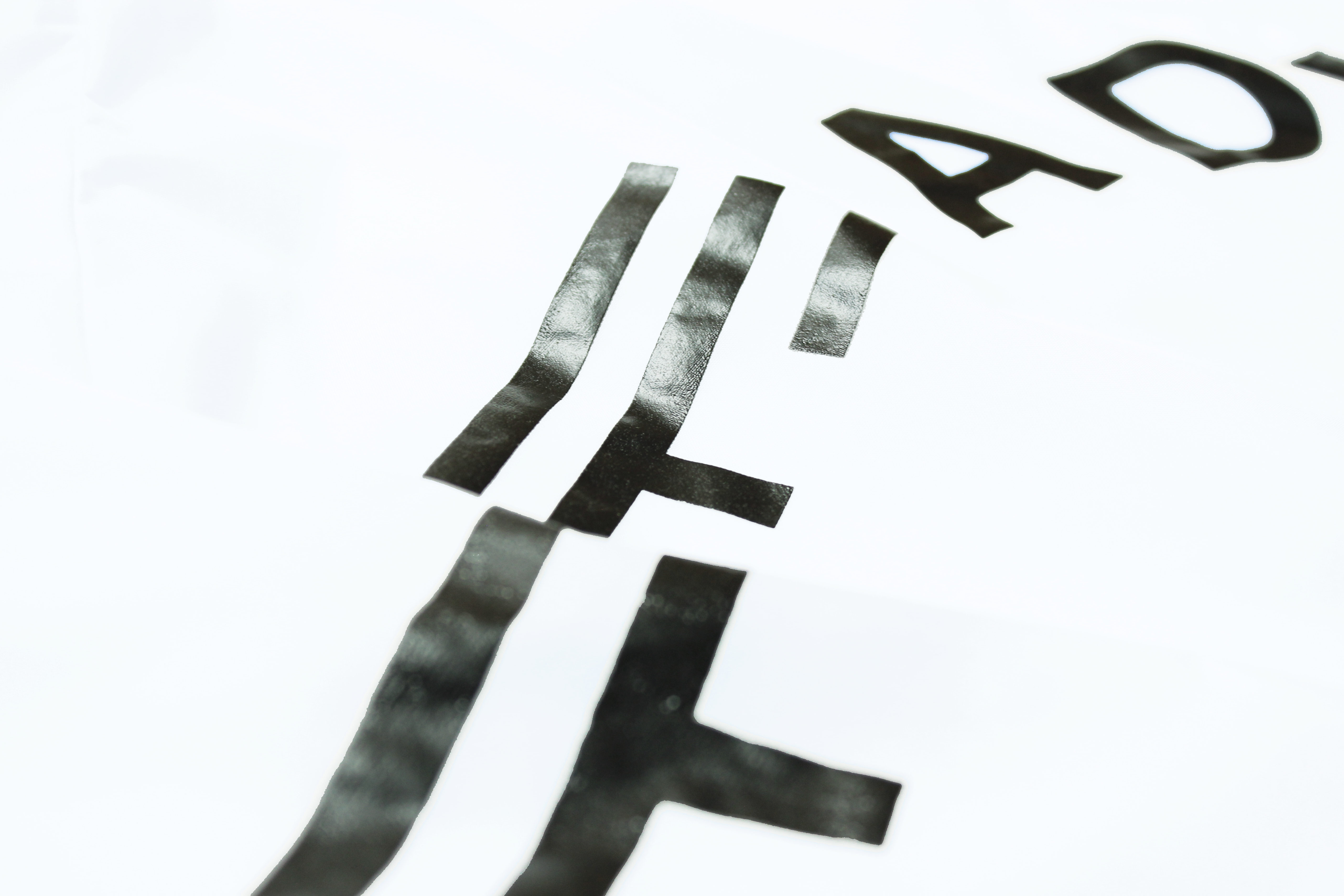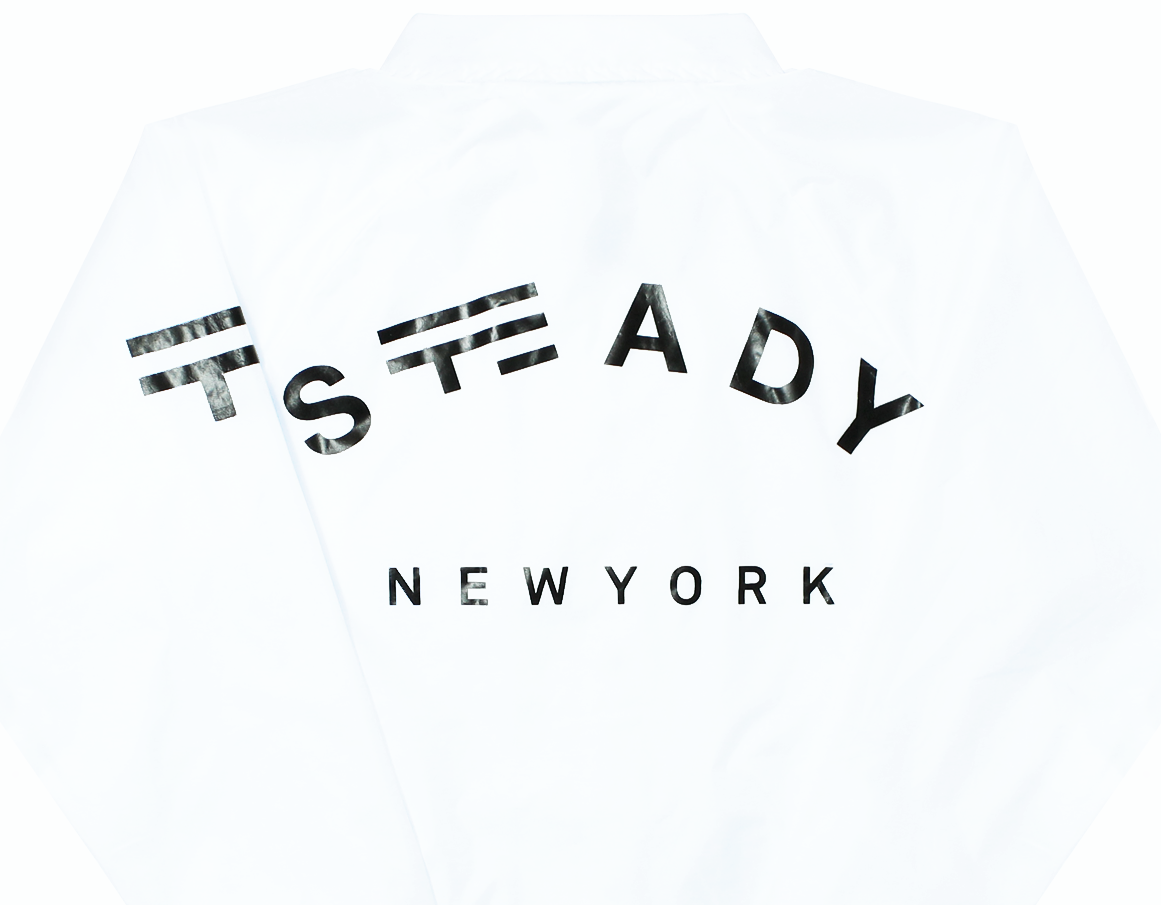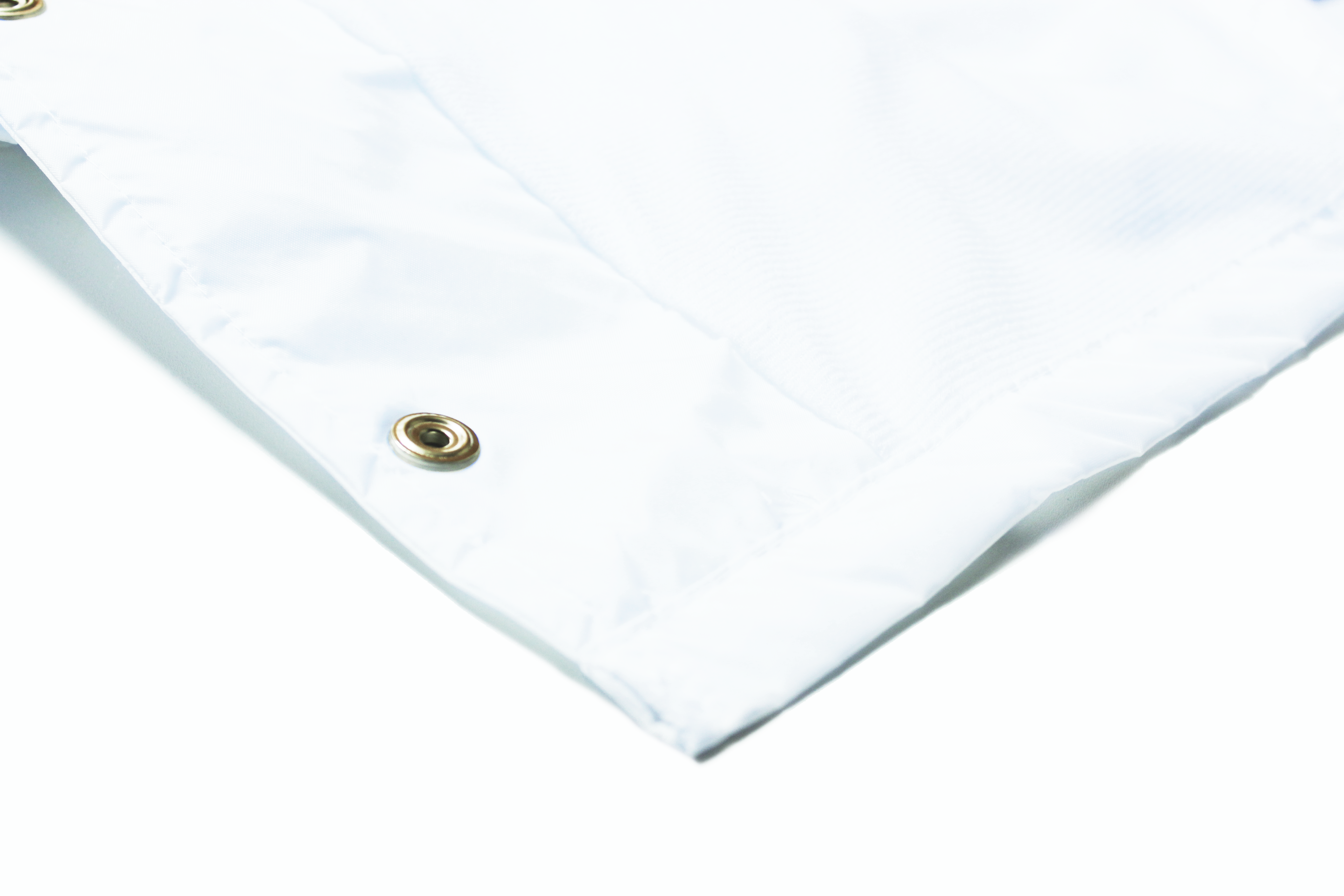 —
ANTEHERO Coach Jacket along with our full F/W '15 collection available now on our webshop.