—

To losses past and present.
People tend to say that if you truly love something then you should be willing to die for it. "Find what you love and let it kill you."
For your family and loved ones that makes sense. But what about the fulfillment of a passion? Is that worth sacrifices and if so what does that even mean? Is it to lose sleep, health, the people around you, or even parts of yourself? To what extent are we willing to keep pushing in order to create what we want and be where we want to be. These are things we ruminated over.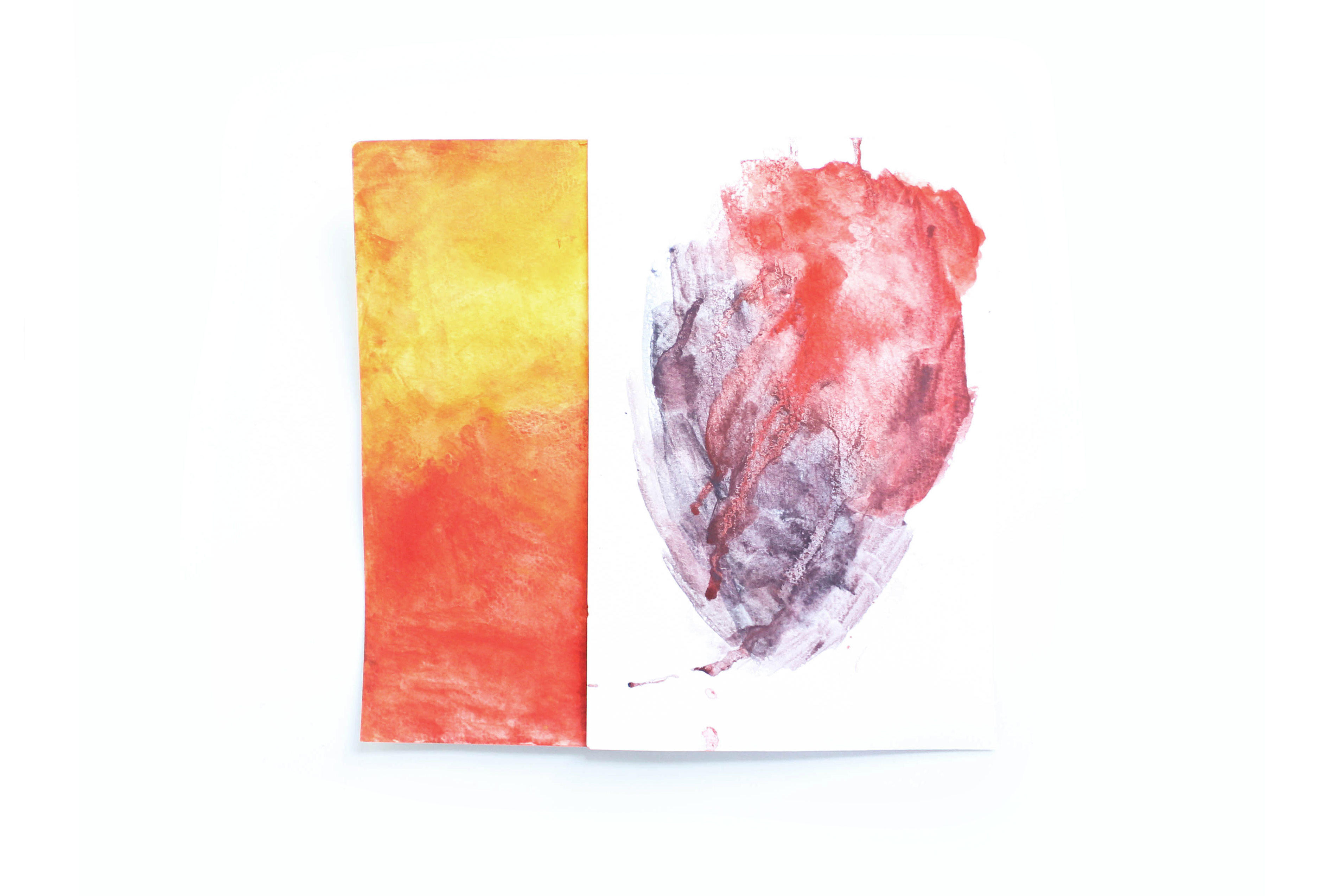 For these two pieces, we used watercolor as our main medium because it's direct-able but not controllable. Meaning, that although we worked towards what we wanted, the end result wasn't entirely up to us. Instead, it's dependent on the amount of water and how it decides to move. It came to illustrate our fluctuating doubts and other emotions — both things ultimately uncontainable.
Unlike other pieces we've done before, with formulated messages behind them, these are open-ended. Like Icarus and Caesar, is our eye's vision and heart's ambition to —
These are our CAESAR and ICARUS tees.

—
CAESAR and ICARUS tees along with our full F/W '15 collection available now on our webshop.