—
To give and get.
Young, brash, and impatient, behind closed doors we became frustrated with our growth. More doors should've been opening for us by now. More local homies should be riding with us by now.
Using a wireframe aesthetic we wanted to convey the rigidity and unrefined nature of the way we felt.
Hands open we longed for the ability to reach out and give our scene what it is we have to offer. Likewise, with the same two hands we longed for the chance to reap that love back.
This is our YEARN tee.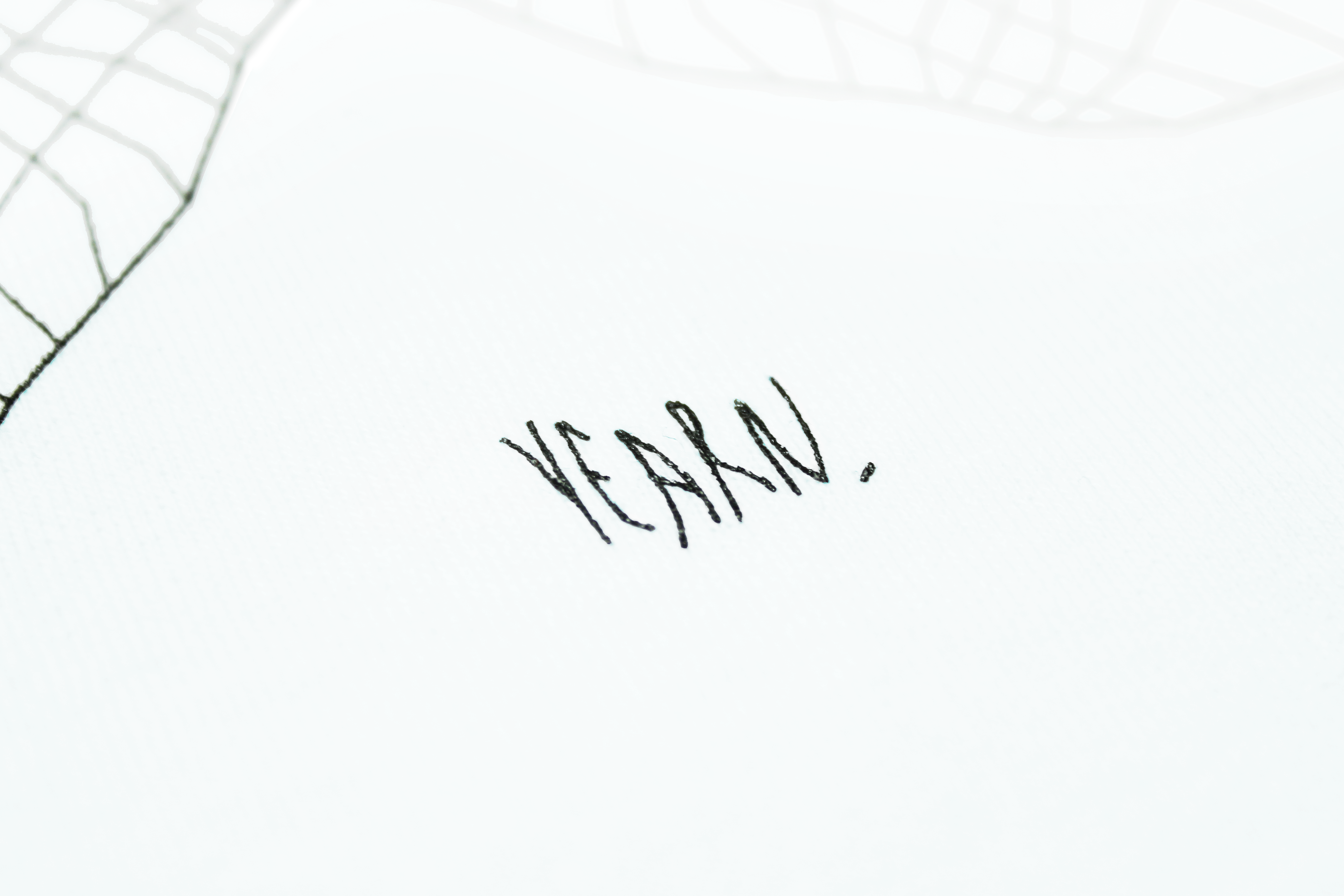 —
YEARN tee along with our full F/W '15 collection available now on our webshop.