"Saying I don't want to come home tonight."
MOS: Cities by car. I experienced the west coast from the front passenger-side seat of our cozy rental Kia Optima. We even managed to get a flat, lock the keys in the trunk and successfully haggle ourselves a replacement tire.
I don't really have a lot of photos from this trip and all the ones I do are on film. There was freedom not carrying around my usual setup and being on the road added to that feeling.
Say what you will about American culture (we had it coming), but being on the road made me think about it in a semi-romanticized way. Think American Teen by Khalid.
ADAM: I forgot to pack a towel, so at one point I had to use JOEY's old shirt to dry myself after showers. Fucked up OD on this one.
Oakland was memorable. It was the last leg of the trip and everyone was dead tired from all the work in the days before so Cal and I handled this one. We shot with the homie JEAR, who deadass wore grills the entire shoot. Fuck with that heavy.
We linked with KATE at an art gallery Jear was exhibiting in. (Our original model caught strep throat a day earlier.) Slightly impromptu, but she fell straight into character. (Better than what we could've expected from our original.) Even with just 3/5 of the team, everything really worked out. JEAR did his thing. Smoked way too many cigarettes though.
CAL: This trip took a toll on us. Not to hammer home the collection's concept any more than we have but, we found ourselves in more uncomfortable situations than we pictured. We spent nights on a box spring, some on floors, others in a car. It was a trying time for each of us personally. There were growing pains.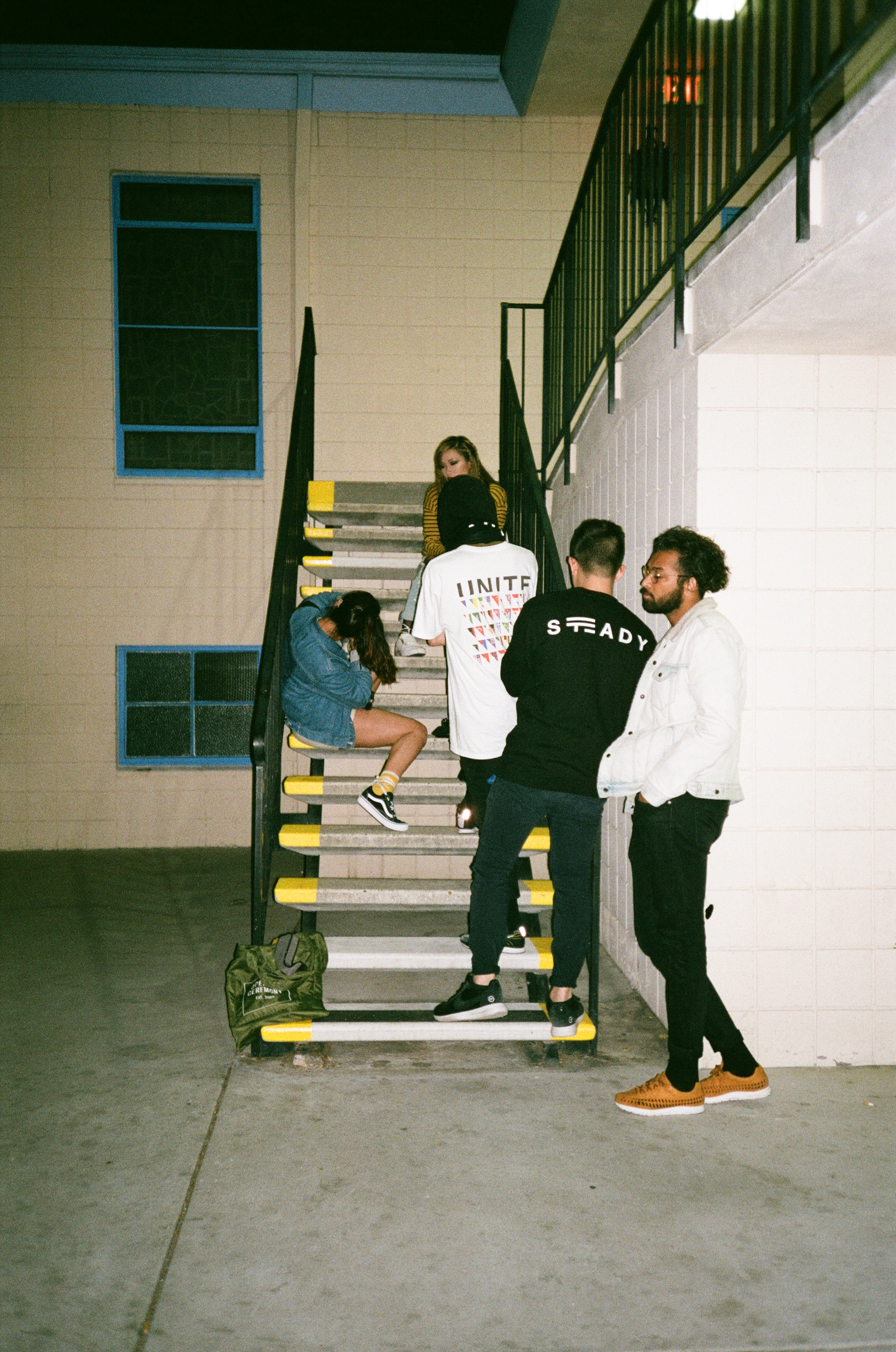 In a drop of unfiltered honesty, we were happier at the start of it all than at the end. I think the silver gold lining is the word growing. You can't be Young, Dumb & Broke forever. Here's to Older, Wiser & Broke.
Much love: AUDREY// BRANDON// BRIAN// CAS// DENNIS// ERIC// ELLIOT// JEAR// JOEY// JULIAN// KATE// KOSY// LUKE// MISA// PALINA// RIZA// SEAN// 5 N A DIME// GYM STANDARD//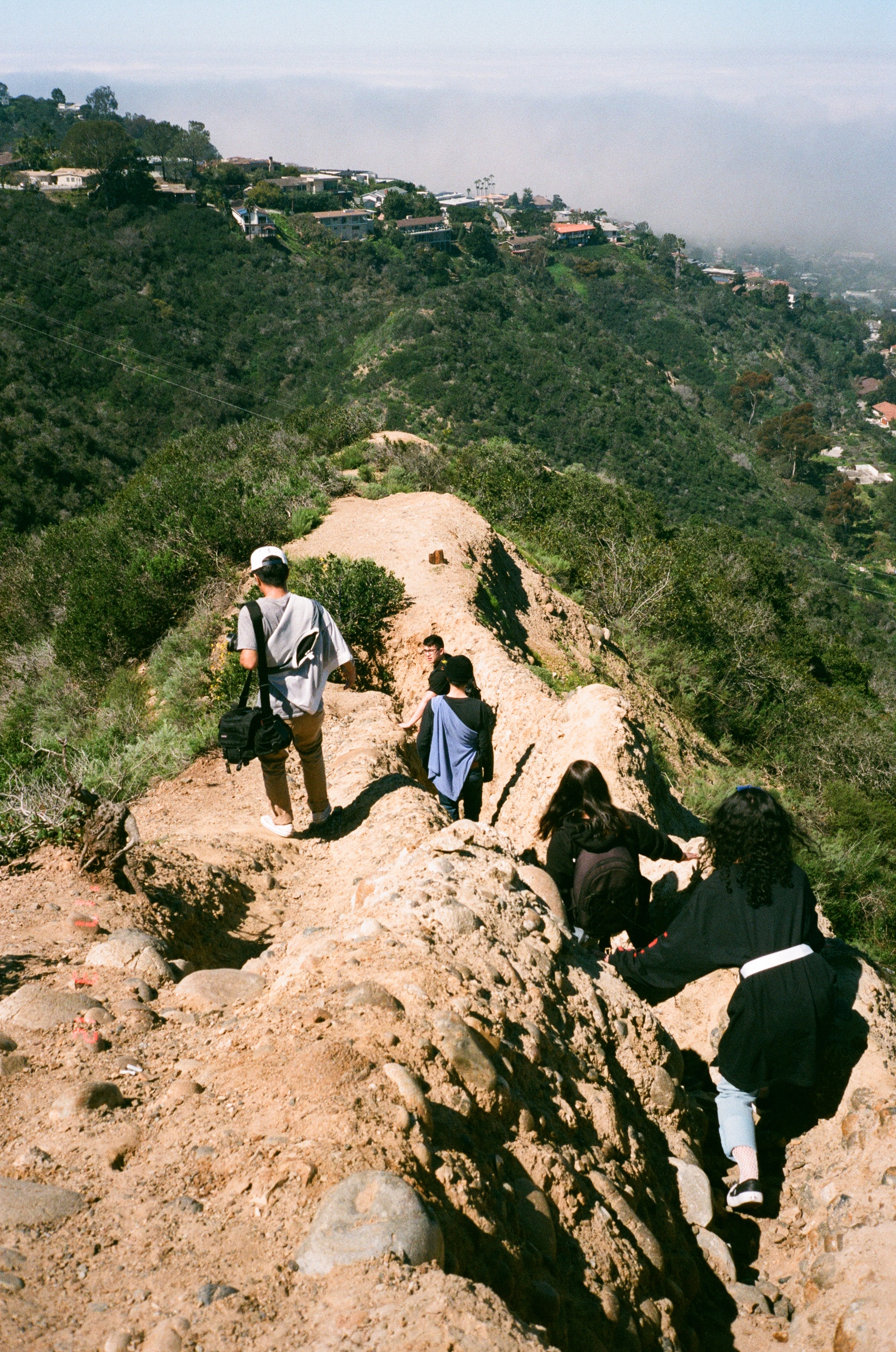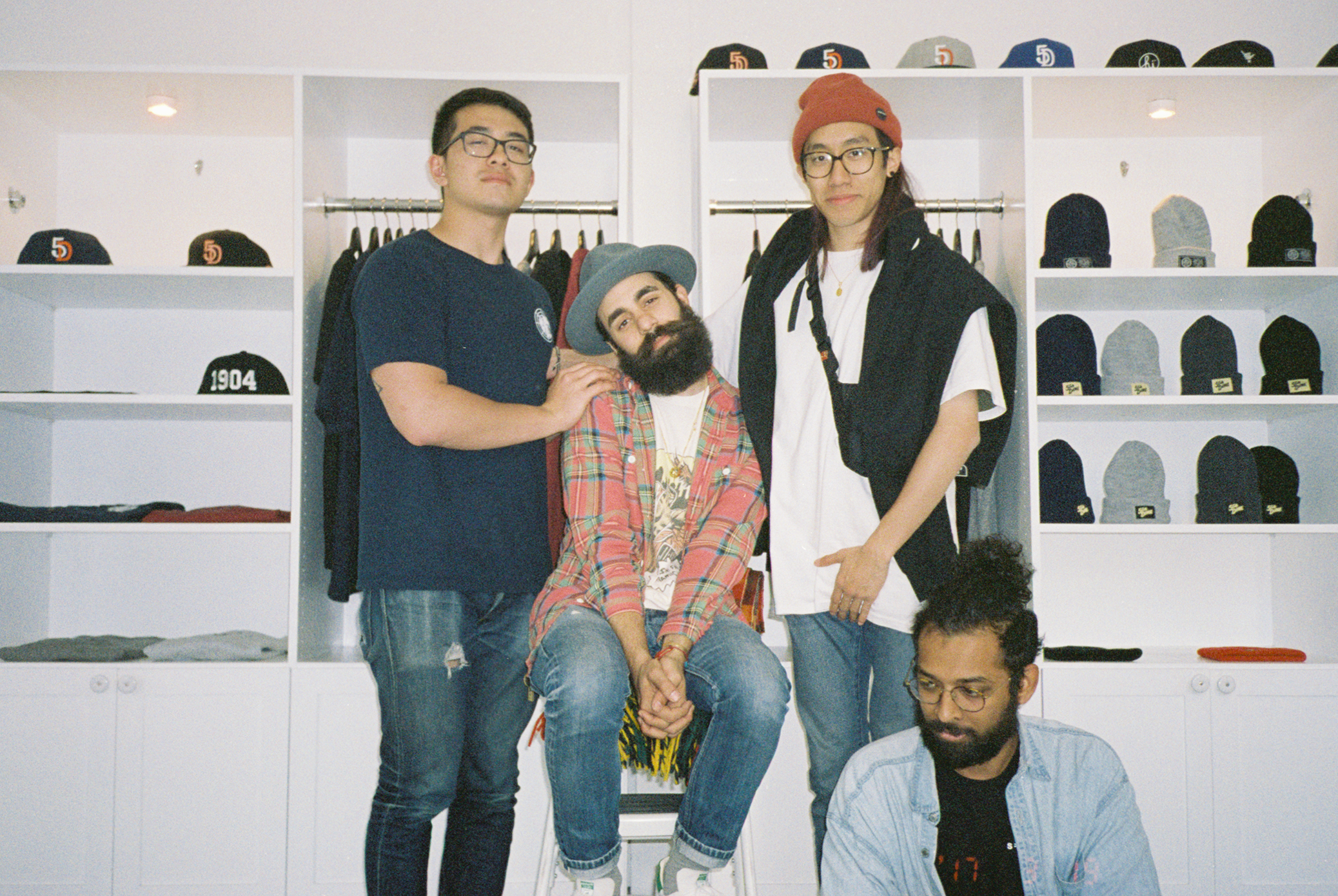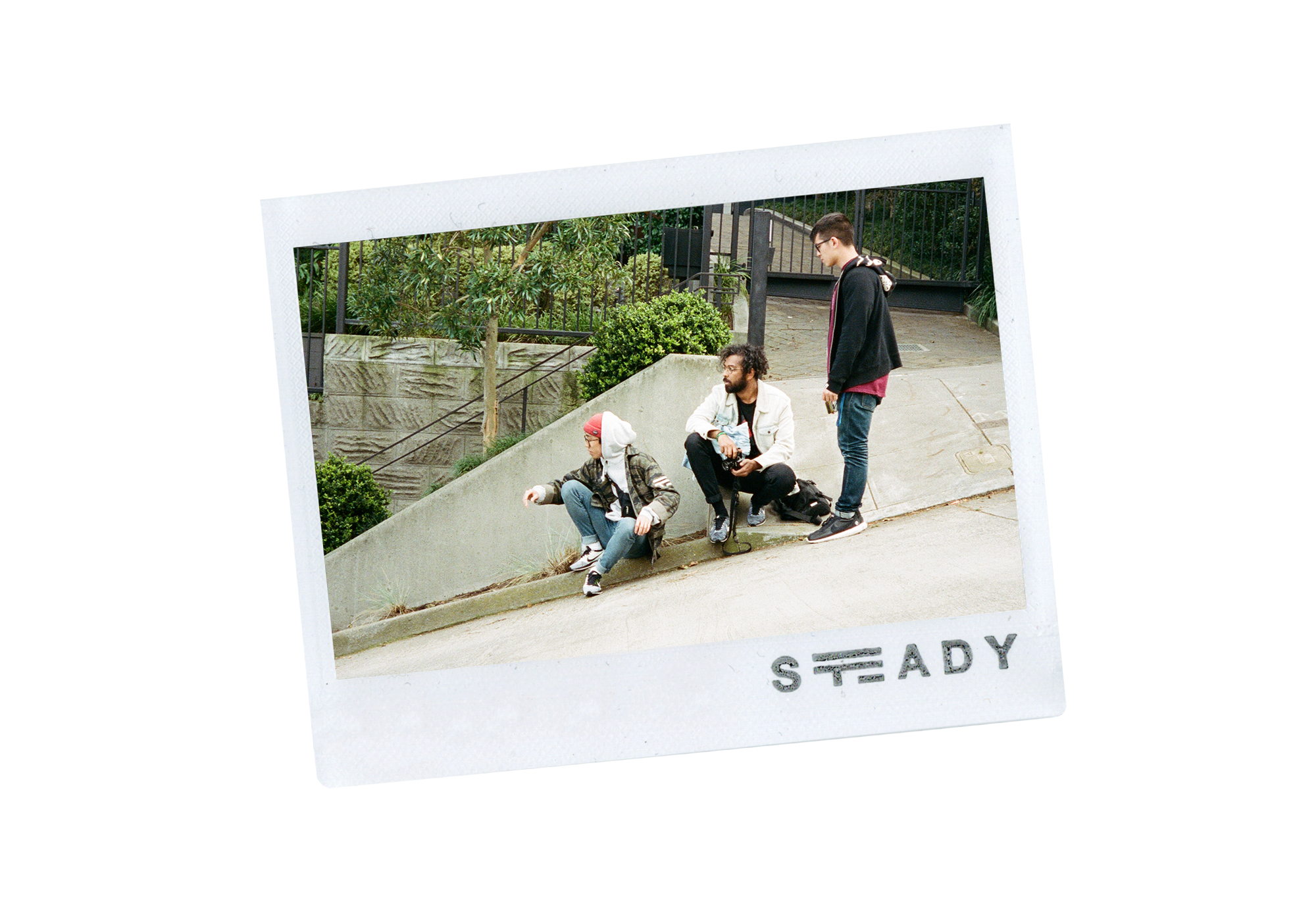 – Signing out from the WEST SIDE.
Photos: S. Lee
—
SHOP STEADY SPRING/SUMMER 2017 now.