"COMPLEX(CON)VOLUTED opinions."
COMPLEXCON was overwhelming in all senses of the word. To lead with the bad news first —WiFi. (Feels redundant to mention lines as they're to be expected. Some booths we're unvisitable both con days. But for the sake of it, "LINES!) Cell service in the convention center (for most) was without exaggeration, horrendous and spotty at best. And I hear y'all, "live in the moment." I agree, not everything needs to be shared. There were undoubtedly things better left experienced in-person over that of a 9:16 aspect ratio. That said, there just felt a sense of disconnect. COMPLEXCON is the physical manifestation of our/a culture that largely thrives and is cultivated via the internet and so it felt natural to want to share and be, well…connected.
With that out of the way, COMPLEXCON was overwhelmingly good (too.) As someone who doesn't frequent sneakercons or camp-outs, it was amazing to see everything and everyone come together in one place. You didn't have to explain why this cartoon flower was a big deal or why you're dropping $150+ at UNDEFEATED. You knew and they knew. There was a sense of mutual understanding and appreciation. And that's genuinely cool.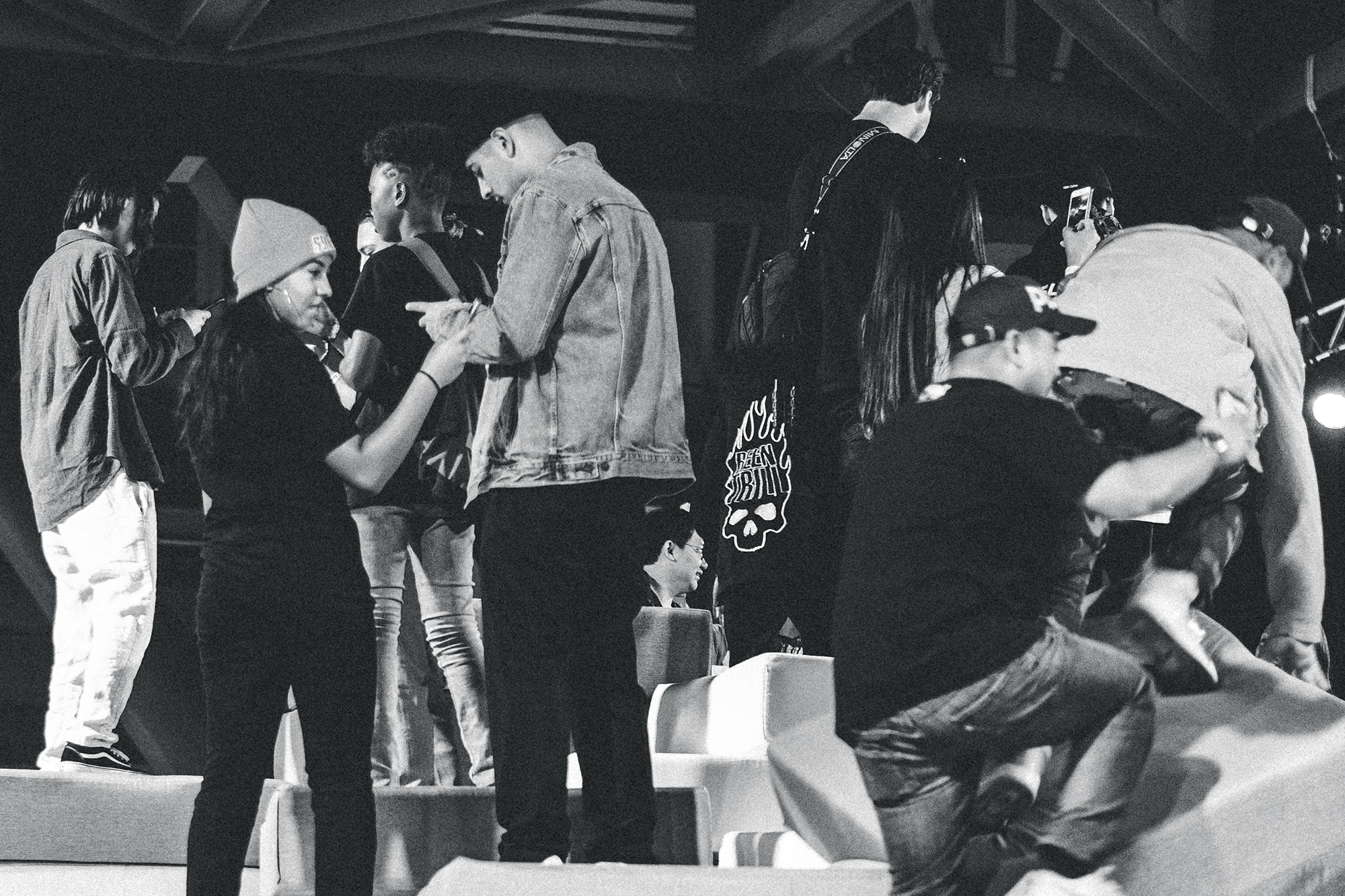 Undeniably though, everyone was in the-place-to-be for exclusives. From N*E*R*D NMDs to COMPLEXCON X PINTRILL X colette pin, the exclusives were majority within the range of 1-3 consecutive fire emojis. You can see them for yourselves on the net at this point but, the real standouts were the booth executions. Terrarium, wood, props, you name it. The spaces were equally inspiring as the products.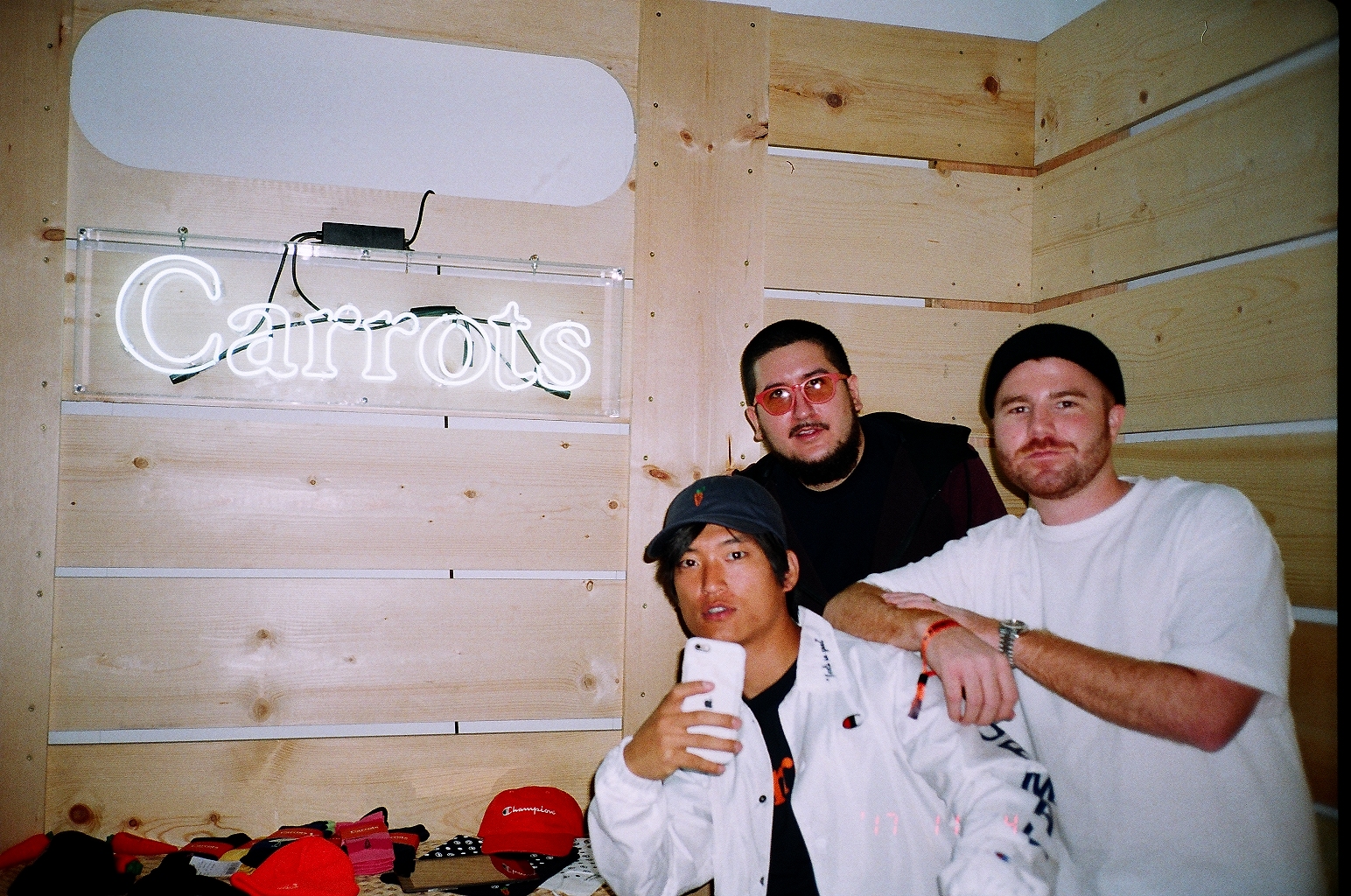 Having some time to reflect on it, I'd like to say COMPLEXCON was overall positive. While at times, it felt strongly commercially charged and with glaring faults, it was a net plus. Paraphrasing Chris Gibbs (UNION) from the "Hype East" panel, it's called streetwear cause it [this culture, lifestyle] was built up from the streets. Not from high fashion or culture trickled down. Which things typically are.
Everything we came across on the show floor was a direct result of people like ourselves, equally passionate about creativity, expression and community. To see it in full bloom for ourselves was eye opening. Enough so, that we're optimistically excited to see what form it takes in it's seasons to come.
Much love to all the new and old homies we dapped up. Catch you soon.