Wow ok —
Spanning close to almost 12 hours straight, shooting well into and through the night, our S/S 2015 lookbook was hands-down one of toughest things we've tackled to date.
We know for certain that the first shutter went off at around 7 PM. Ready and brimming with excitement, we exchanged "YOO!"s and "Let's get it!"s after just about every shot. Loud af! From there, unbeknownst to us, we'd eventually go on to substitute those words with Red Bulls. Like a lot of them. Fast forward to the very end with last shutter sounding off circa 5 AM. We were leaning, squatting, and laughing hysterically at a what-if scenario of running into Jay-Z at that very moment (I don't…know…). We were beyond high off the exhaustion.
To be honest I can't remember too well what transpired in between those points. However, I do know it was a fuckin' blast! I find myself saying this often as of late, but it really is always a blessing to build with the team that I/we have. I'm truly proud of the work that we created together that night.
—
Here's our best scatterbrained attempt at piecing the night back together for ya'll.
6:43 PM: Departure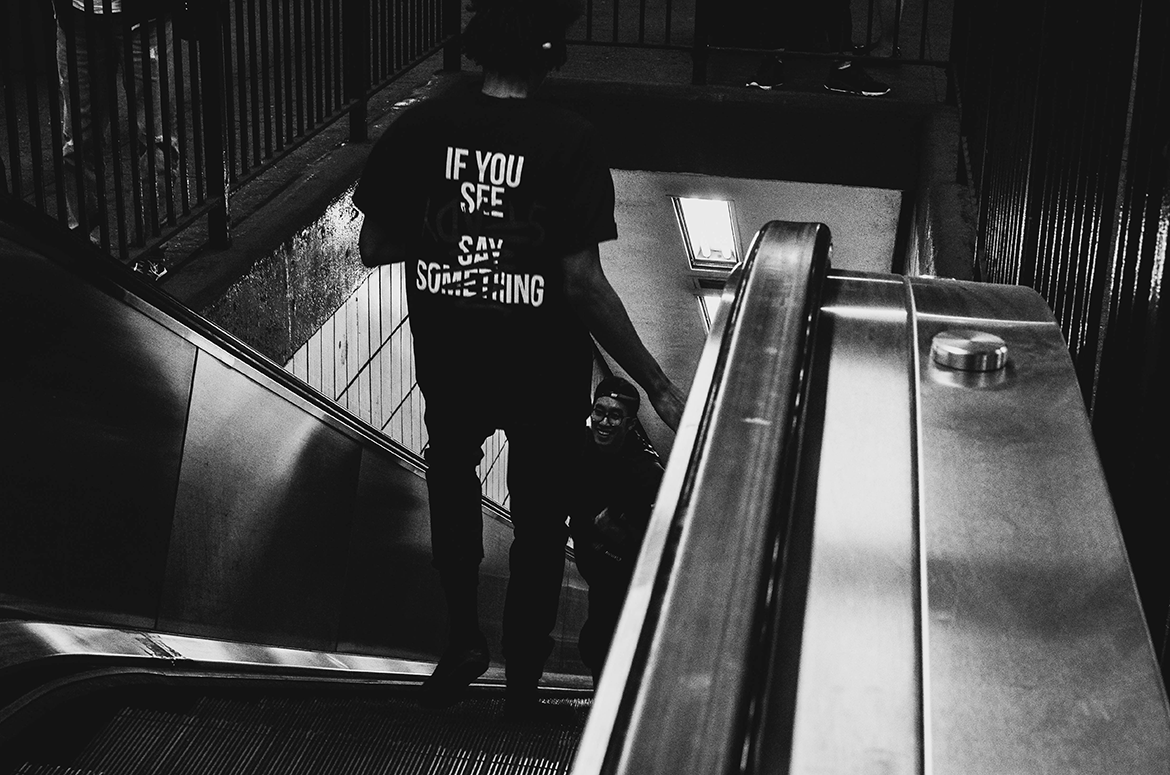 7:46 PM: "Yo one more time, one more time!"

9:25 PM: Runnin' thru the 21 2! In my clothes!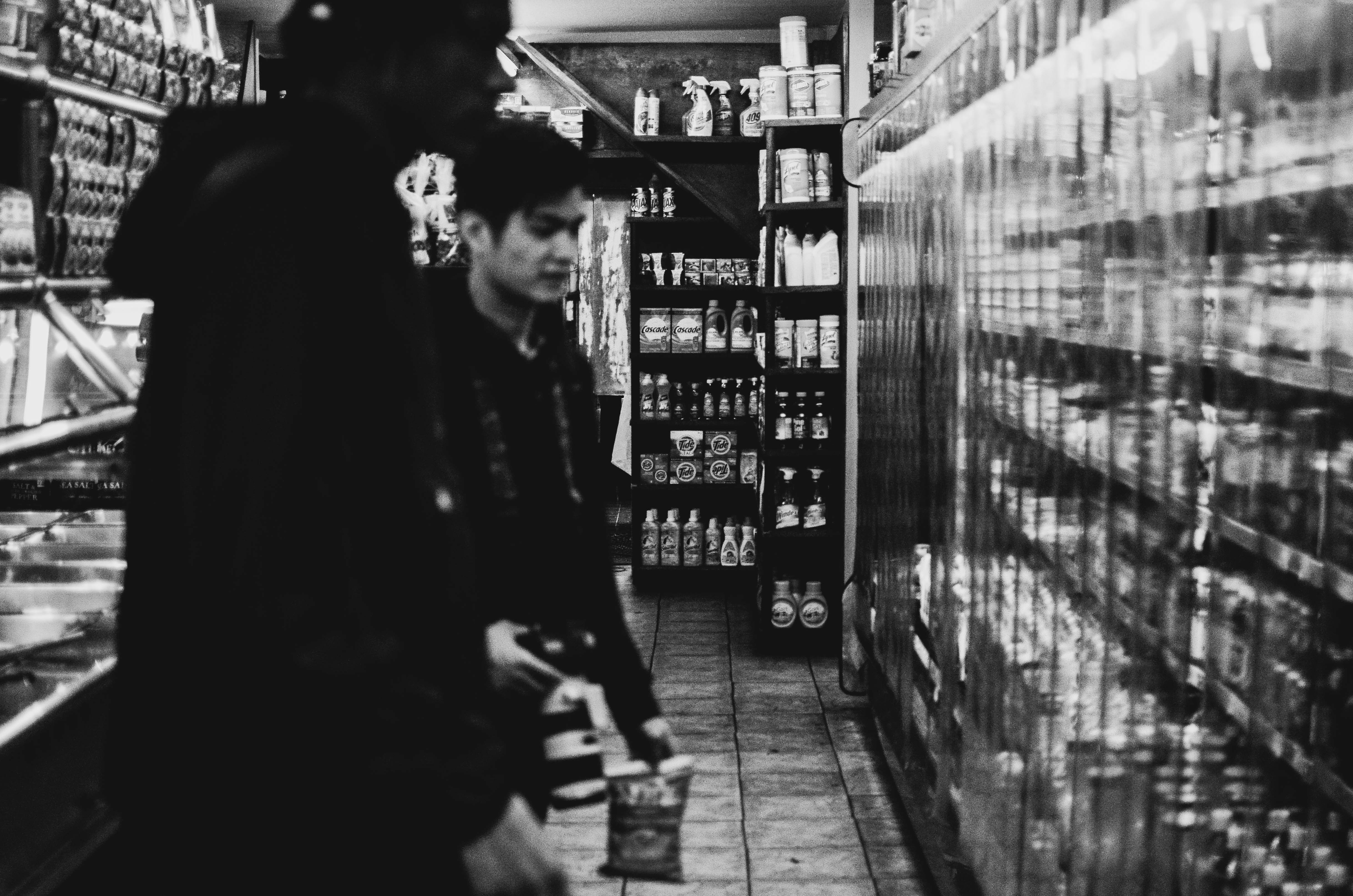 11:33 PM: "Yea lemme get another one"

12:43 PM: Break.

1:27 PM: I'm awake.

1:55 AM: Hold that, don't move

?:?? AM: Cracking

2:49 AM: Detours

3:32 AM: "Ok so for the video —"

4:23 AM: Exhaustion all up in the shot

4:47 AM: "I think we good guys"