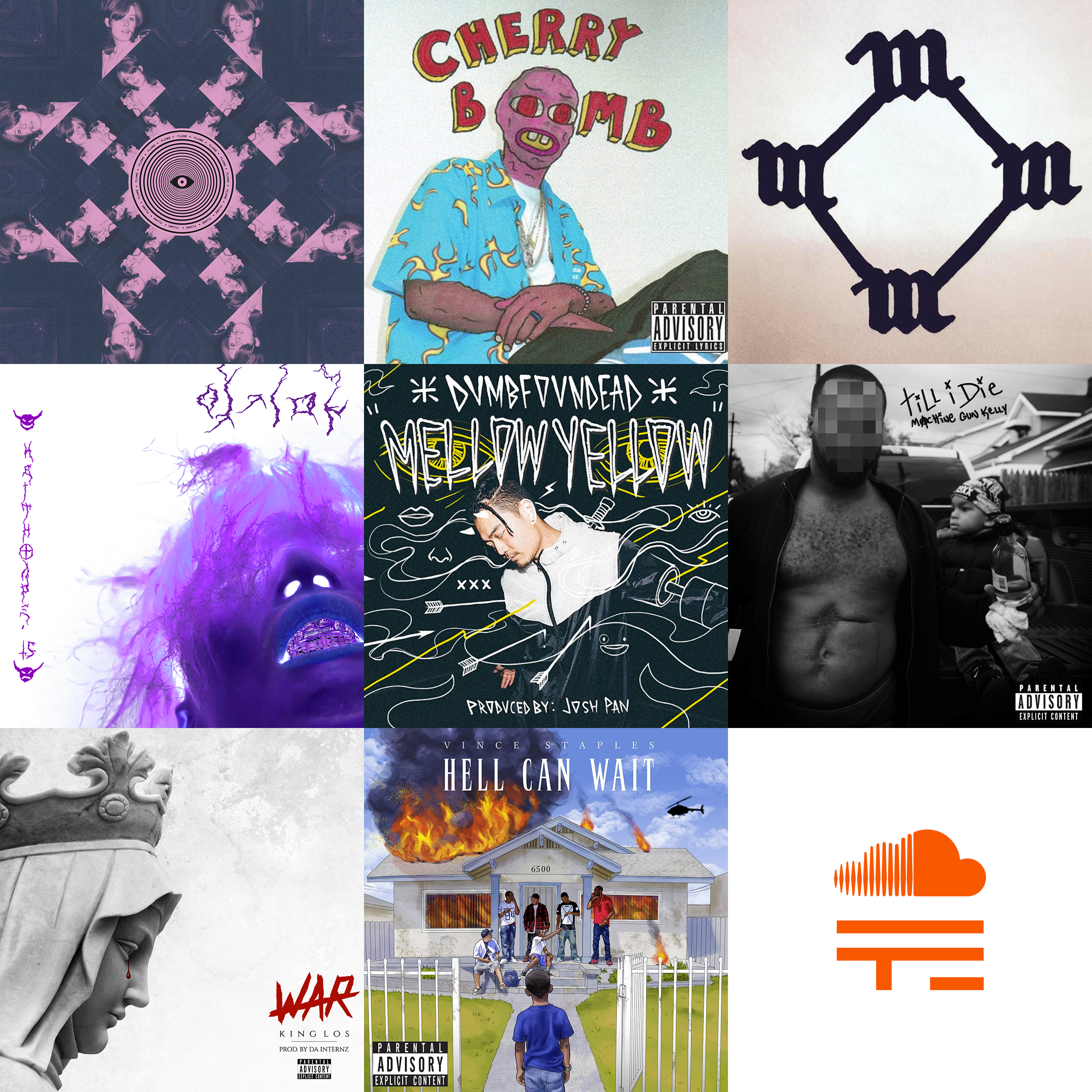 For 3AM NOCCTERNUL summers.
In anticipation to our S/S '15 Collection Delivery 2 release, we're back with NOCCTERNUL SOUNDS PT. 2!
The second installment to NOCCTERNUL SOUNDS, PT. 2 is a packed playlist continuing where PT. 1 leaves off. (Just cause the suns out longer, temperatures are up, and everyone looks like the sunglasses-emoji don't mean we slow down!) The energy is "waaay up".
Channeling that, with PT. 2 we go from running through the 7, to running the 7. We invite you guys once again to listen as we share with you just what that means and what it feels like. Yes, it's lit.
—
Listen now:



NOCCTERNUL SOUNDS PT. 2 Tracklist:
Flume — "Left Alone"
Tyler the Creator — "DEATHCAMP"
Kanye West — "All Day"
Keith Ape — "It G Ma" // Vic Mensa — "U Mad"
DUMBFOUNDEAD — "Mellow Yellow" // A$AP Rocky — "Canal St"
MGK — "Till I Die"
King Los — "War"
Vince Staples — "Limos"
—
STEADY 'NOCCTERNUL' S/S '15 available now.