CONTINUED FROM PT.1
—
STREETWEAR (STREETWEAR)
—
Let's start by stating the obvious. All the 'preme caps in this photo are counterfeit. Heck, this is probably where the leading manufacturing of them is done. But, that's not really important is it? Being counterfeit doesn't alter it's ability to be worn on your head — it's still a cap at the end of the day right?
For the manufacturer sure, it's a quick buck. But for the consumer it represents something entirely different. If anything can be said about this, much like us, the kids there want to be cool, different, represent something and be seen and heard whilst doing it. The caps, tees, and kicks might be fake, but their love of streetwear and its values is undeniably real.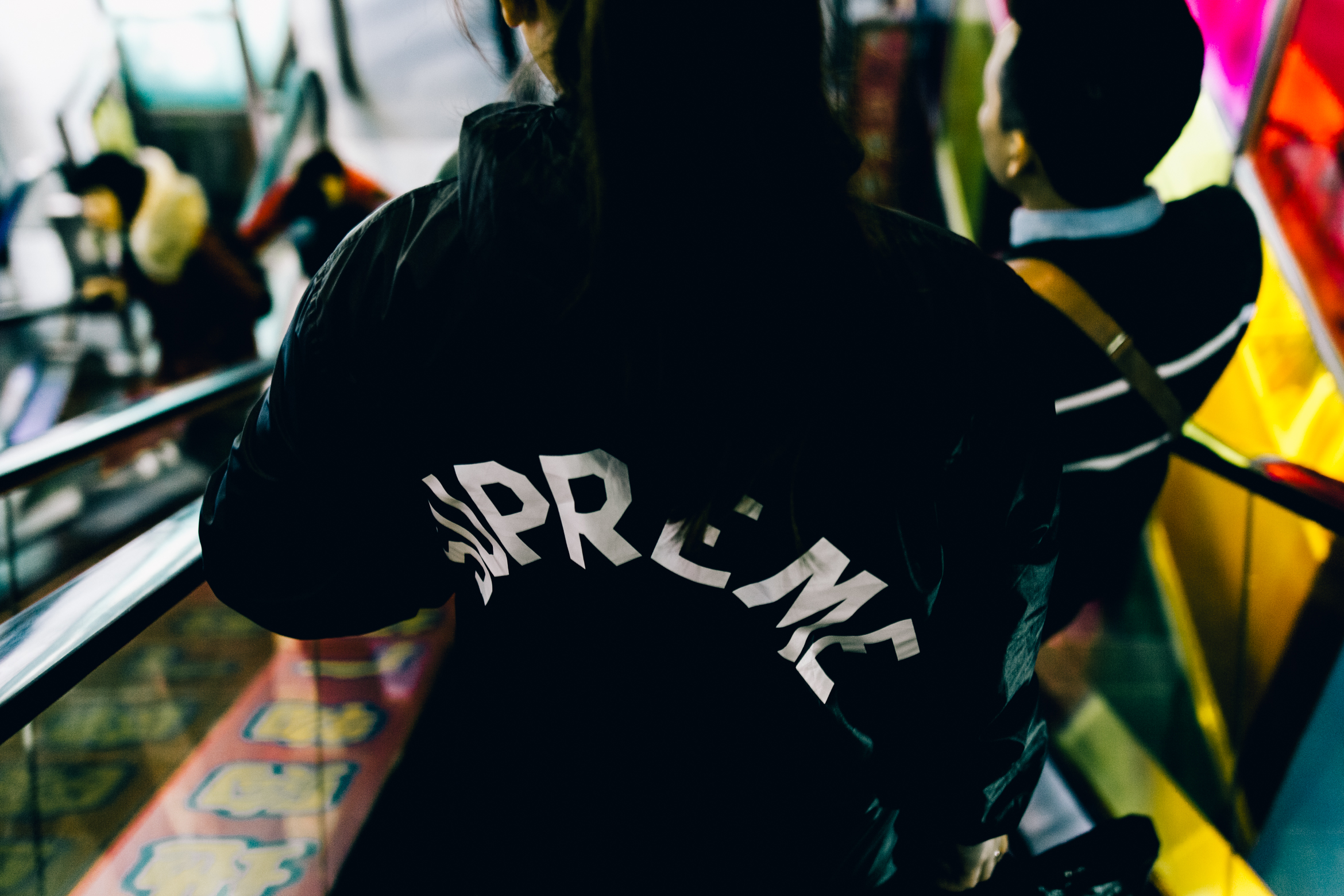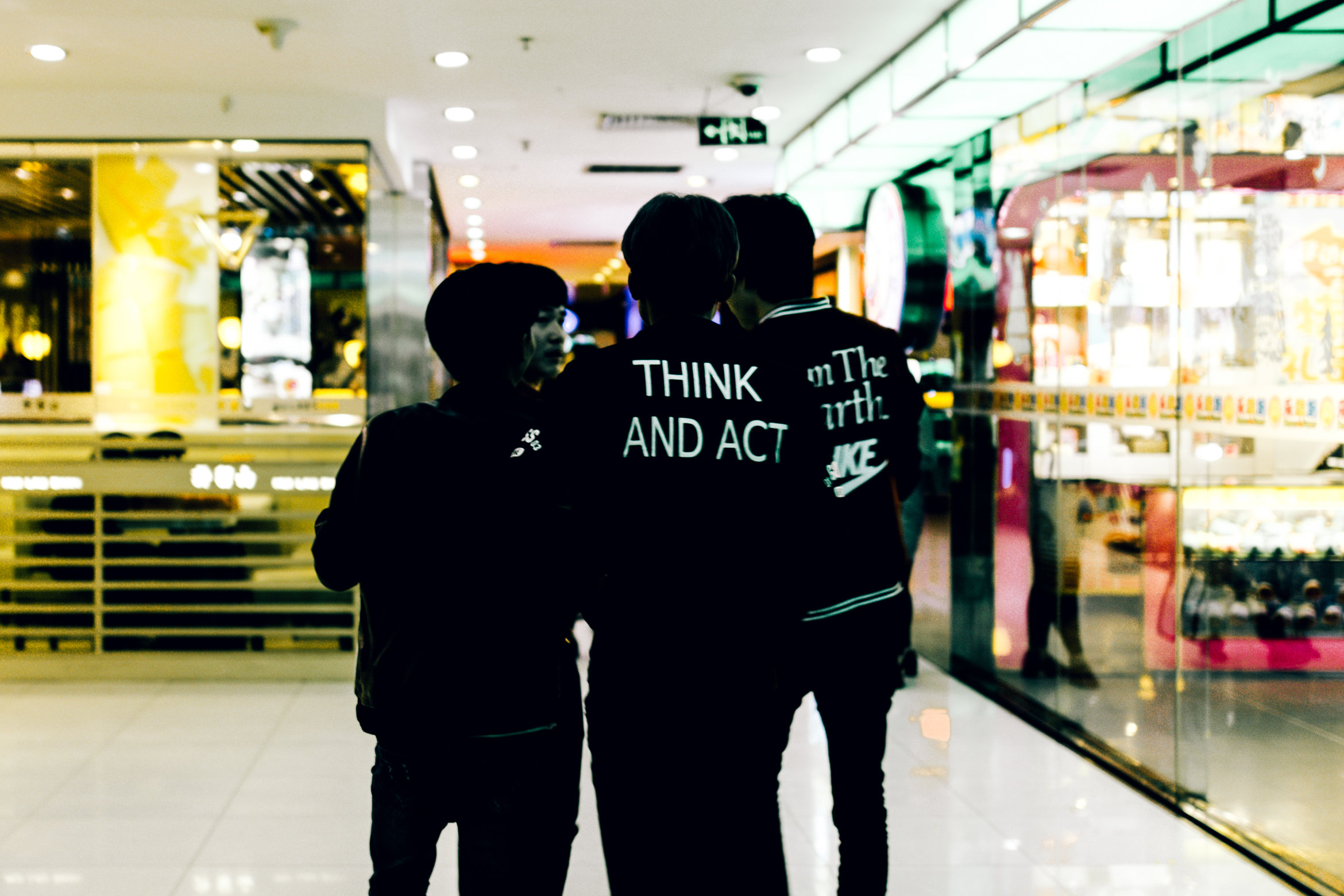 —
执法 (POLICE)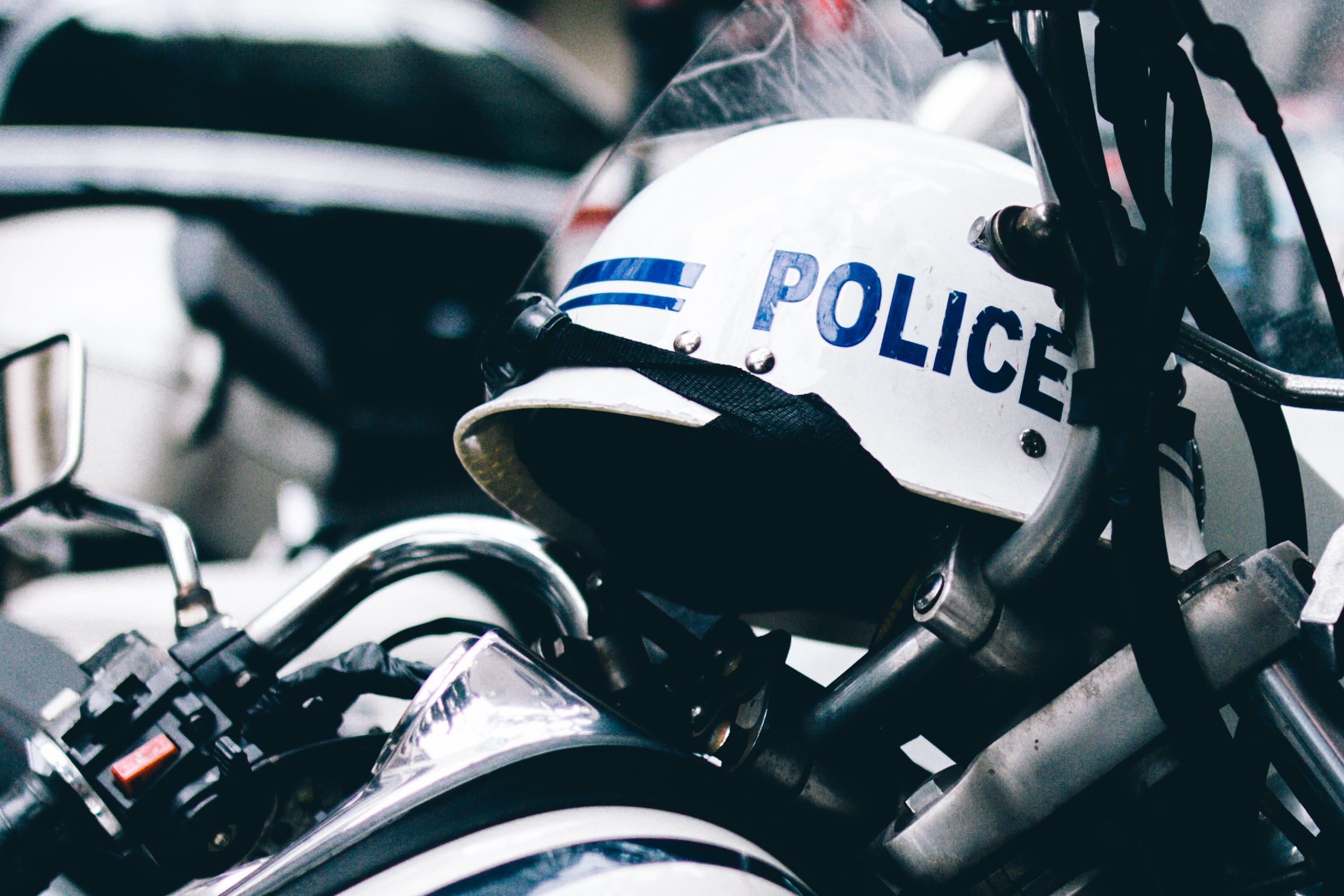 —
Having not been in town for some time, one of the most visually striking changes from the last decade to now is policing. Two officers were on just about every street corner sitting on brightly-colored red and orange stools with cartoon lambs and other fun characters. More security guards than full-fledged officers, their job would be to catch any motorbike touts and other small fry. What caught me off guard though was that they all spoke Mandarin. I would come to learn in conversation that these guys were migrants to the GUANGZHOU/GUANGDONG region — a result of China's exponential growth demand away from agriculture.
Truth be told, as an outsider to both perspectives, I initially found this to be bit uneasy. This was the antithesis to community policing. These guys, who had been circumstantially displaced, would en masse govern people and communities in which they are not connected to with lifestyles they aren't familiar with.

—
中国 (CHINA)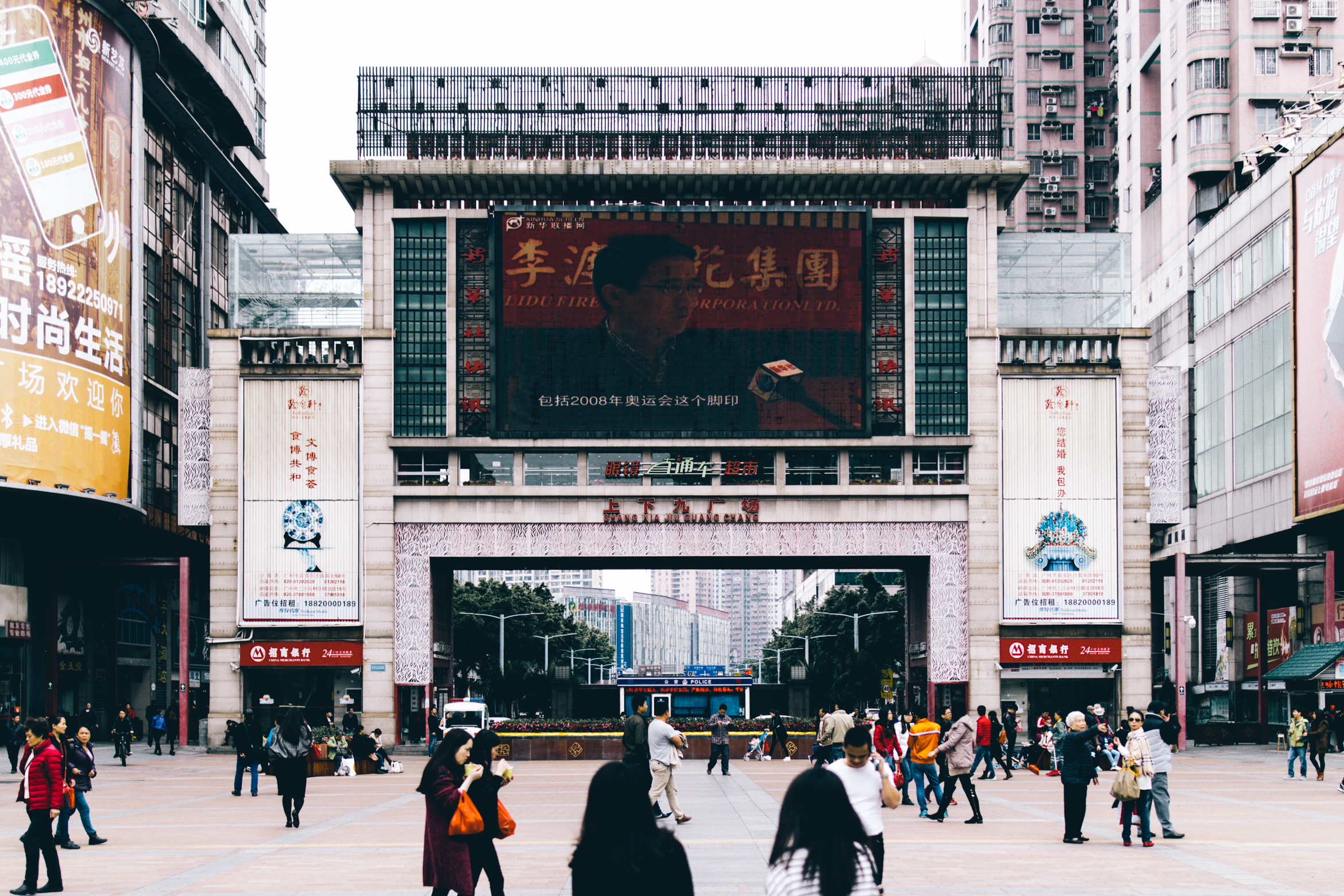 —
I've always felt the need to be particularly defensive when it comes to CHINA due in part to my background but a personal gripe of mine has always been how it's painted with a broad red brush by the West — how it's ok for the "Chinese" to be villains in movies or the butt of jokes involving anti-US plots while doing so with other countries would be considered distasteful.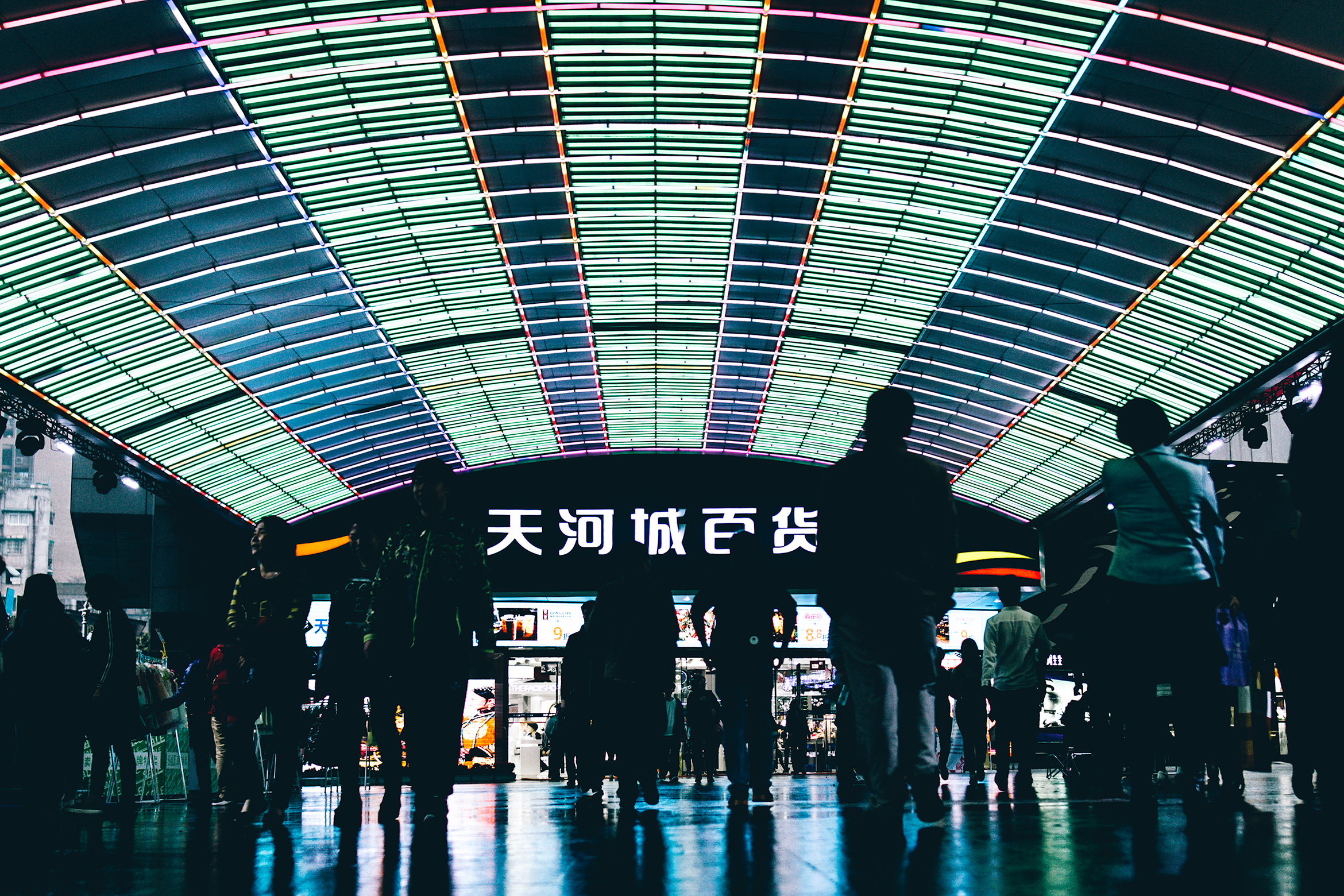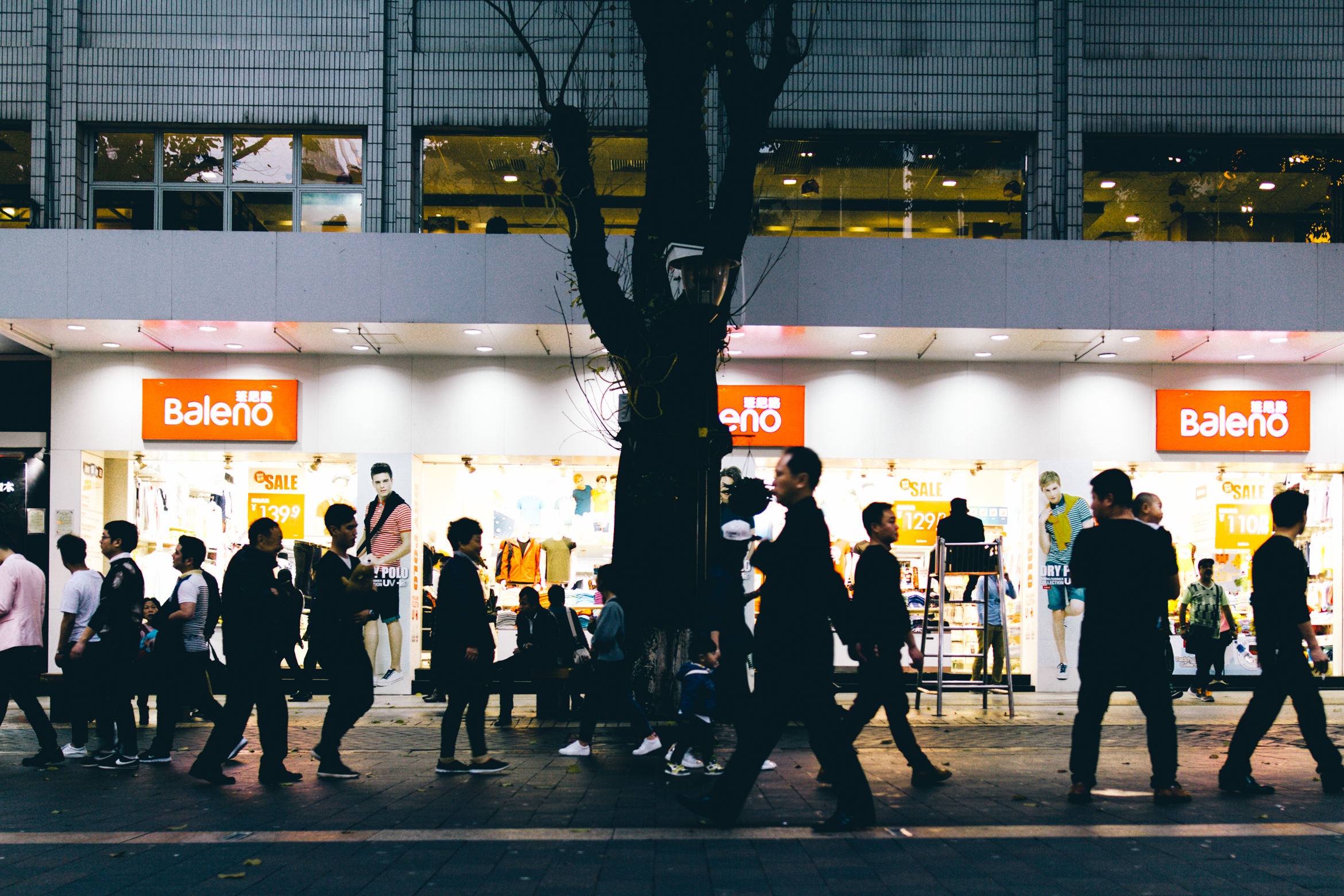 Too often, accounts from friends or friends of friends will make remarks such like "Still trying to find something I like about CHINA." or a comment about it's "lack of civility" and to those I say (without sounding like a fucking Travelocity ad) look deeper. CHINA in many ways, isn't anything like the West and refuses to be at every juncture because it doesn't need to be. It's cultural history is as long as it is rich.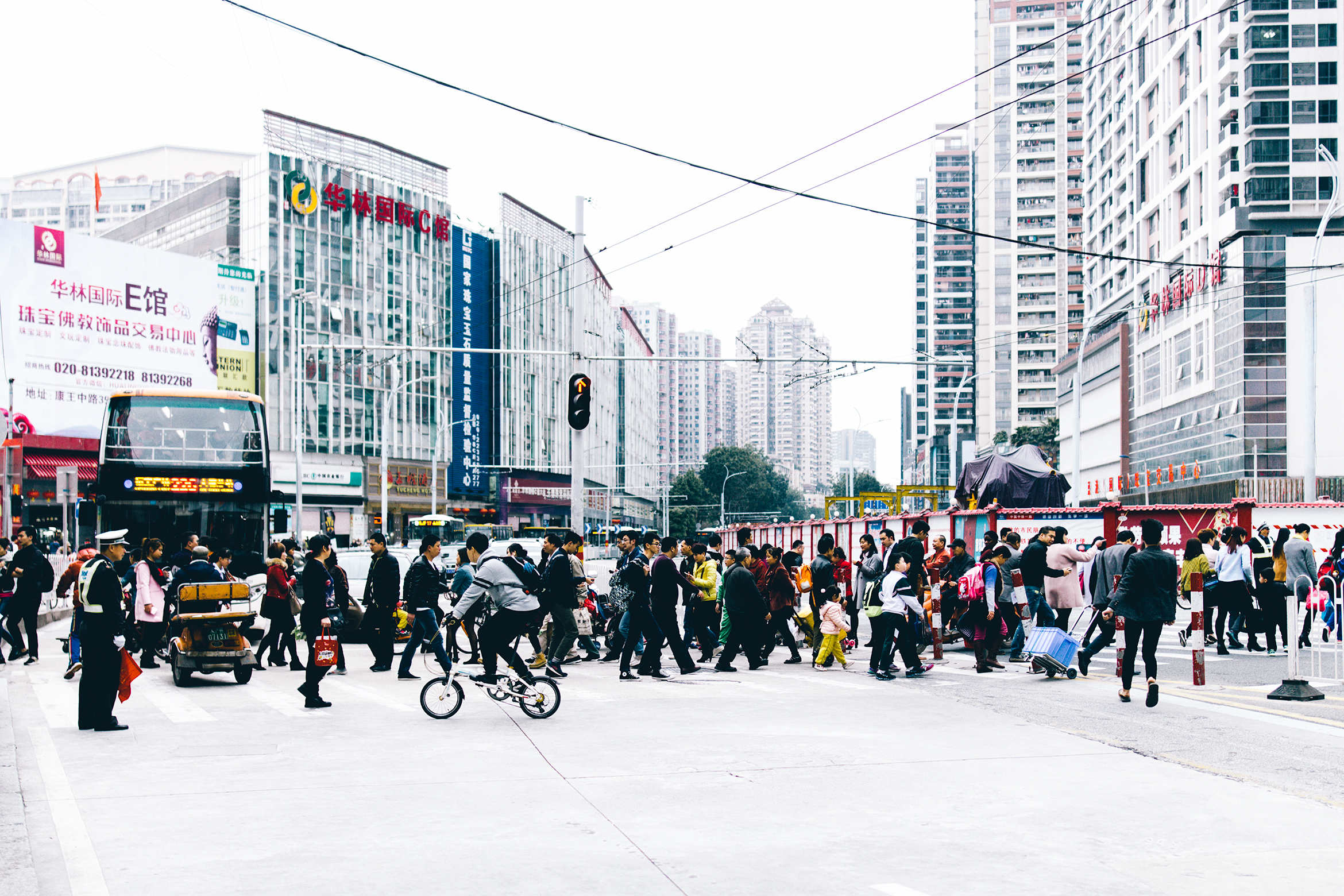 As a child tethered to both ends, with confidence I say we crossover in more ways than we don't.
—