I've been meaning to say this for a while but, I work a 9 – 5 I can't stand. It eats up time, commuting is a bitch, and the nail in the coffin is that I can't even wear our latest drops.
Of course, I'm not exactly breaking ground here by admitting that. It's normal to hate your job right? I mean, we published a piece by CAL a few years back about this very thing. I don't want to come across as part of the "creative master race" but what I'll never really come to understand is that for some people, this is it. Everyday I watch people play office politics because their ultimate ambition lies in finessing that oh-so-comfy corner cubicle.
I have a lot of friends that tell me they wish they had the stability of a 9 – 5 to plan their lives around. To that end, I think it's funny because, you can "put in your dues," at work and still get the rug swept out from under you on any given hump day.
In case you're joining us for the first time, whatever your ambitions are – go do it.
This month we're going black and white. This is SNAPS 09.

MOS:
Shot with: Sony Alpha a6000 w/ Sigma 30mm F2.8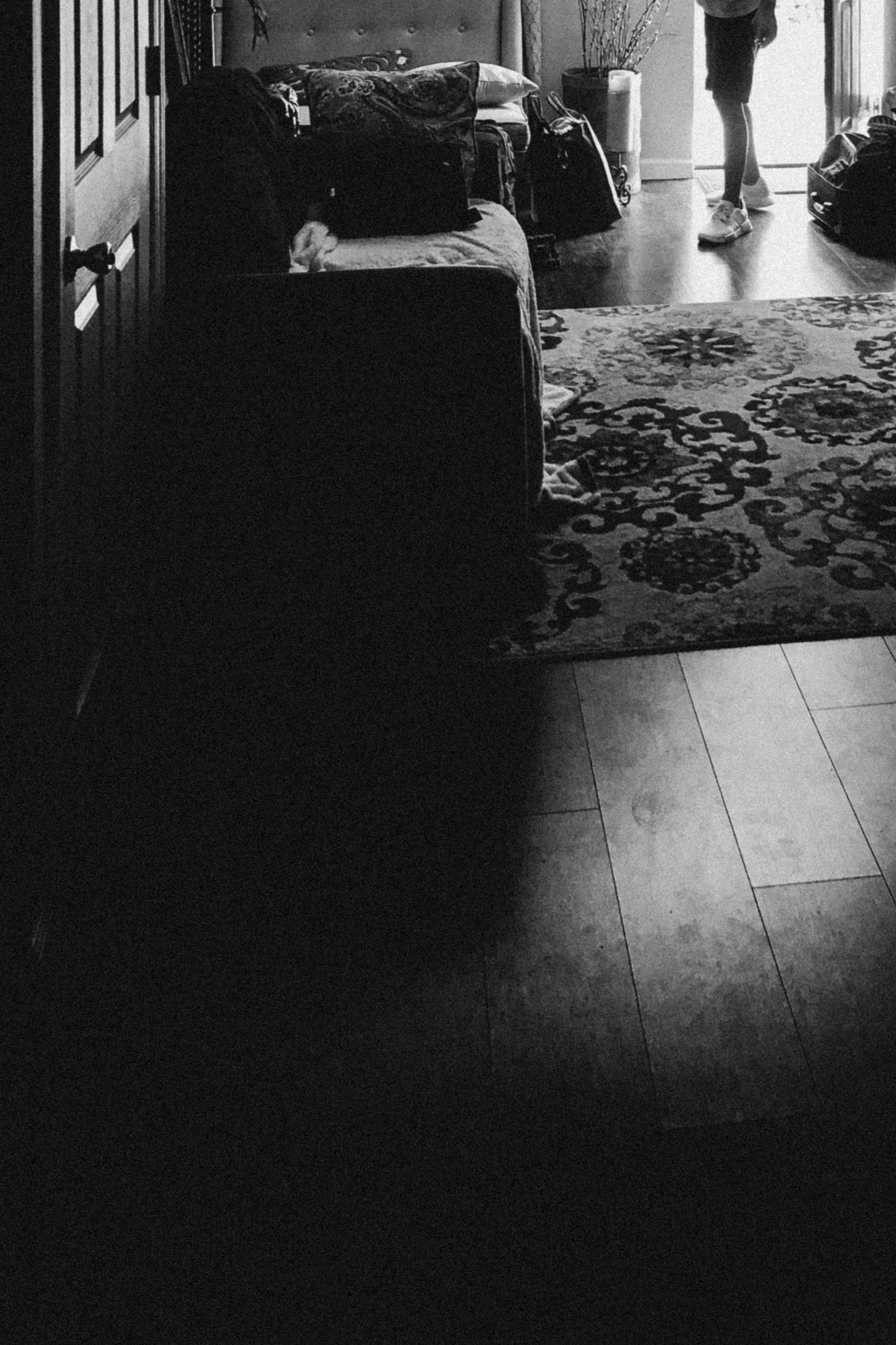 ADAM:
Shot with: Nikon D5500 w/ 50mm F1.8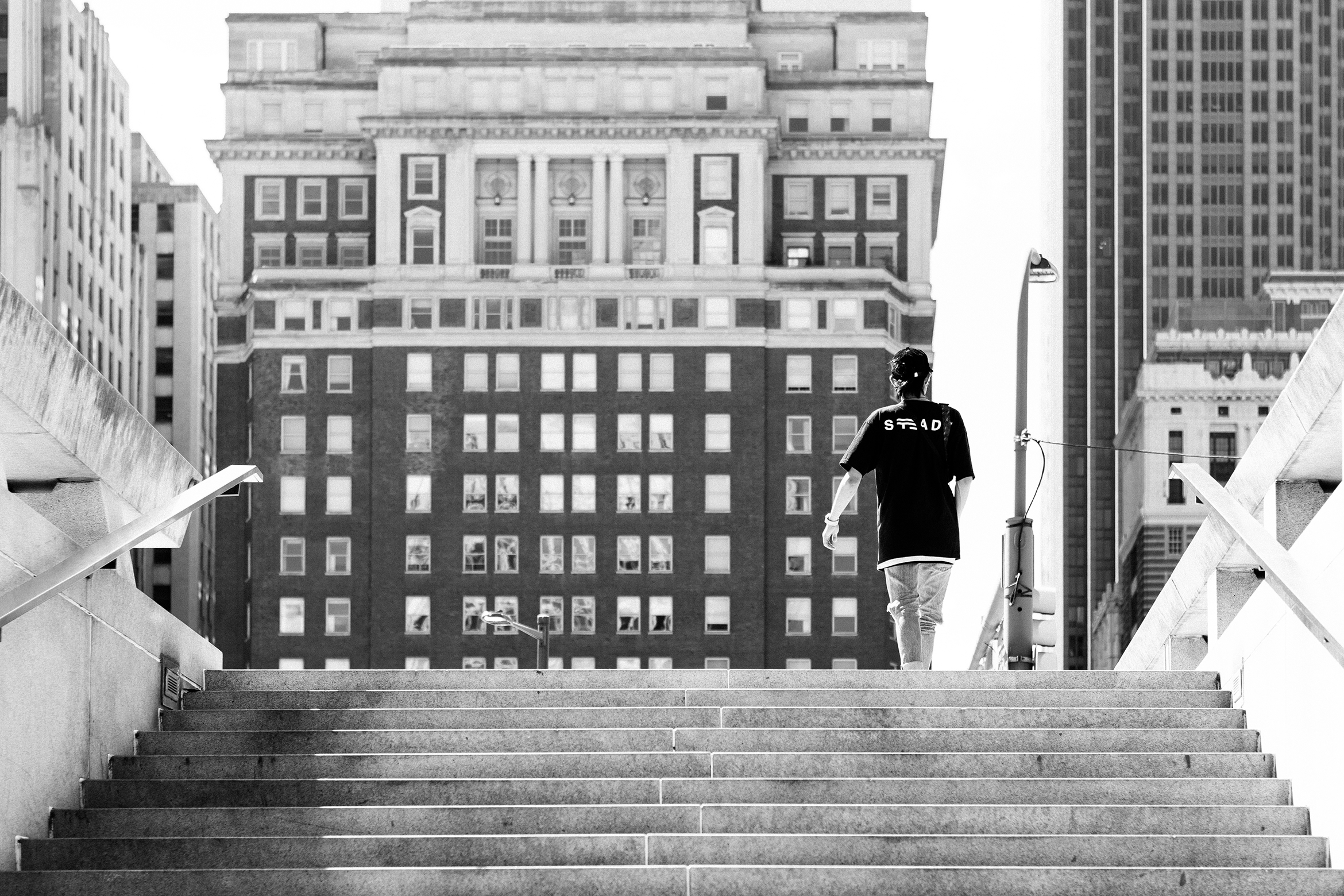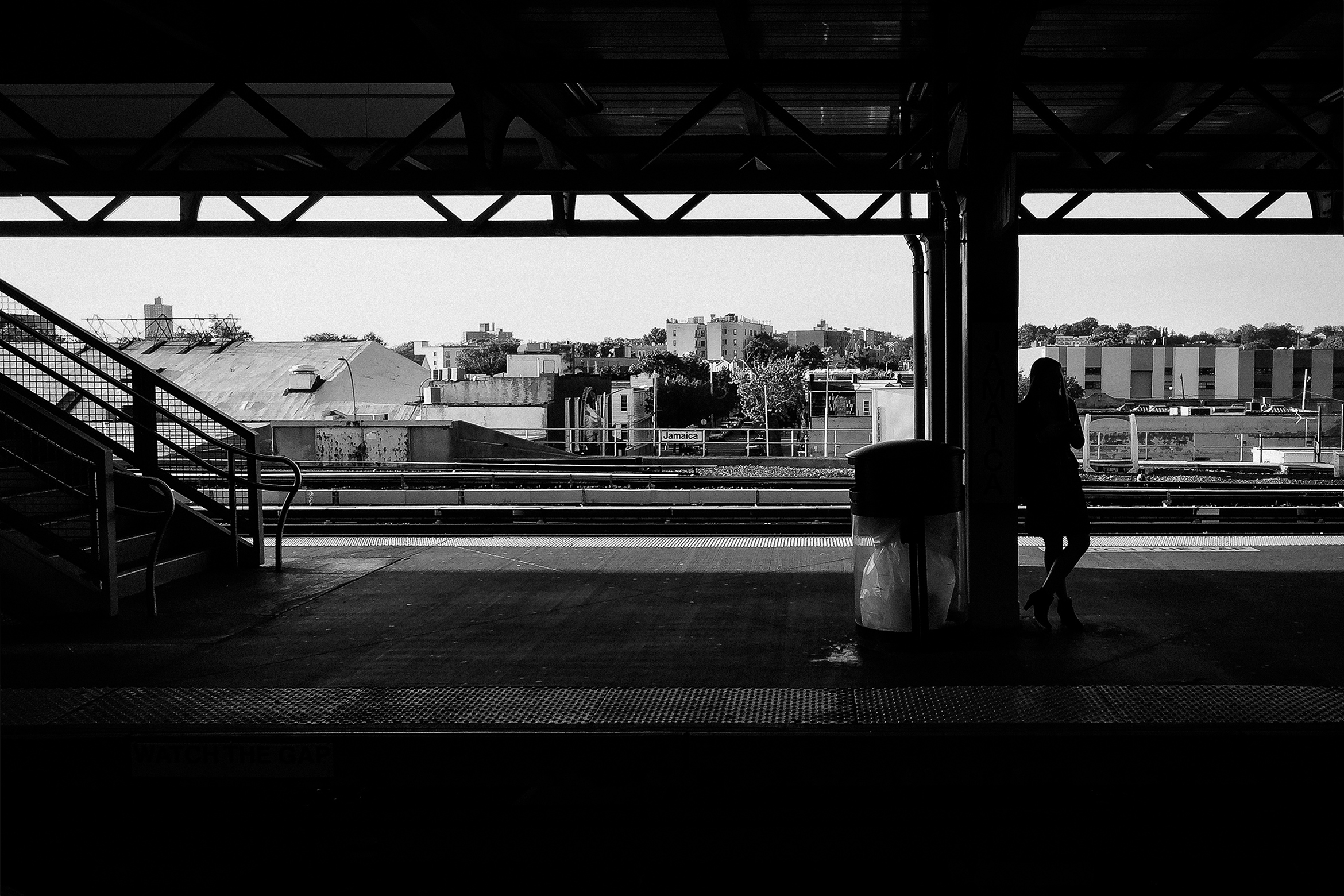 JMNZN:
Shot with: Canon 5D Mark III w/ 24-70mm F2.8L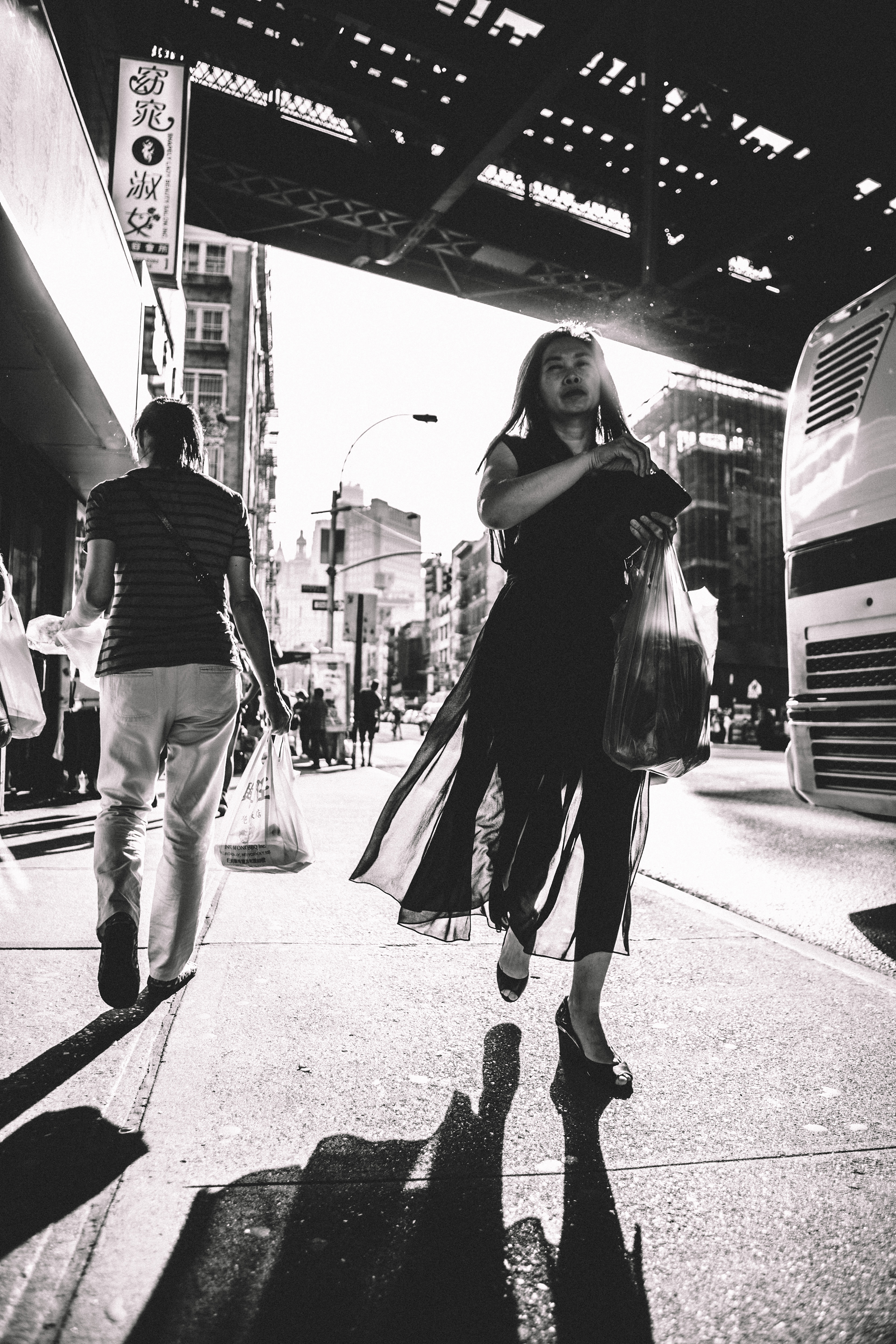 CAL:
Shot with: Canon T2i w/ Sigma 24mm F1.4