—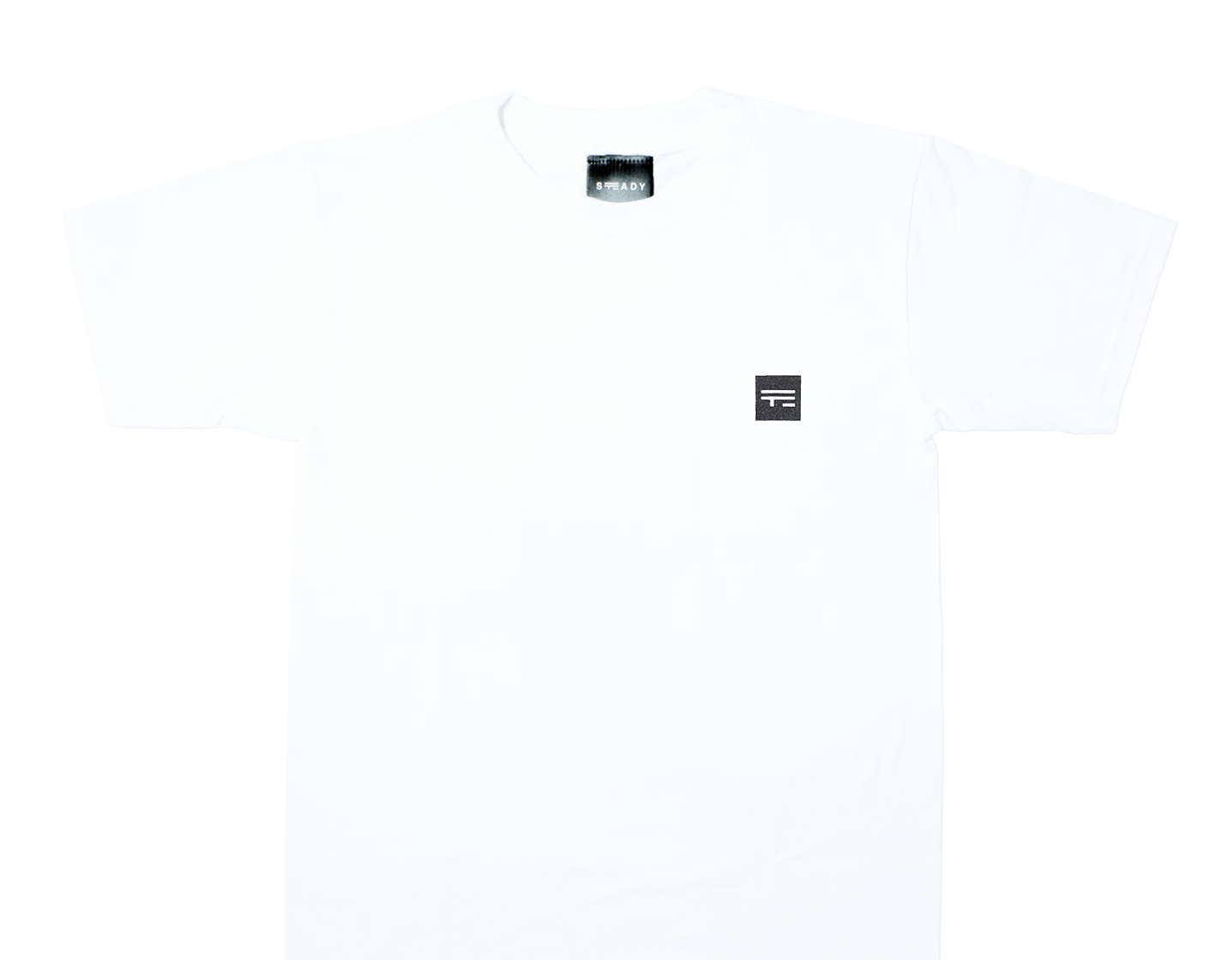 IN SOLIDARITY.
We often draw lines amongst ourselves via geographic location and class labels such as "first world" versus "third world."
The political, socioeconomic and environmental issues we face globally however, are not so keen to these distinctions. One country's problems spill into another, and trying to solve one issue is like pulling at the loose end of your headphones after they've been sitting in your pocket for an afternoon.
Our perceptions of other countries are often surface level — Europe doesn't exist only through the frame of the world's premiere backpacking destination, and Africa isn't the macrocosm of humanitarian disasters.
Each flag on this piece was chosen to call attention to an issue that may otherwise have been glossed over. It is by no means an exhaustive list but, we encourage you to look into these and other issues in greater detail.
This is our CEASEFIRE Tee.


—
CEASEFIRE Tee along with our full S/S '16 collection available now.