—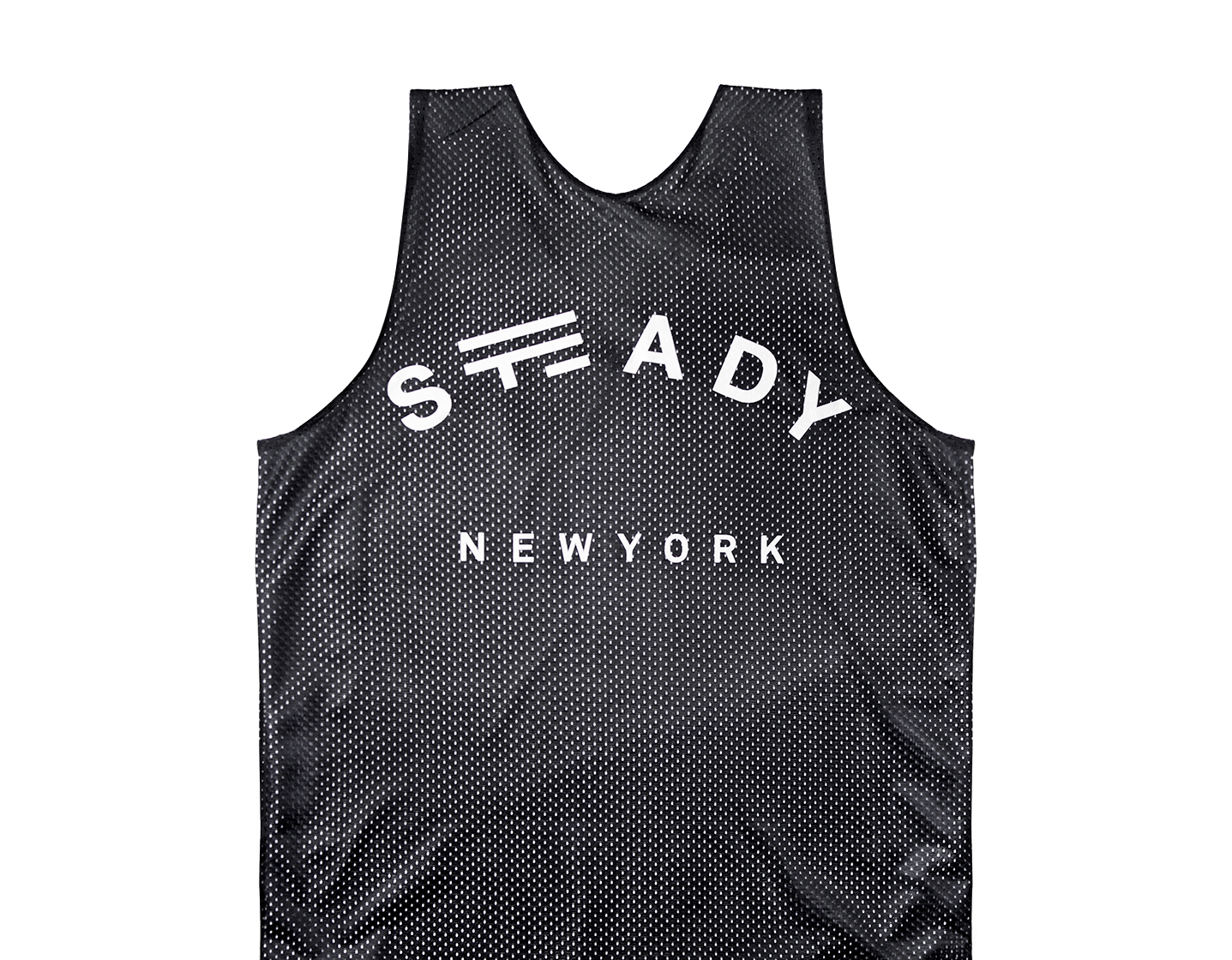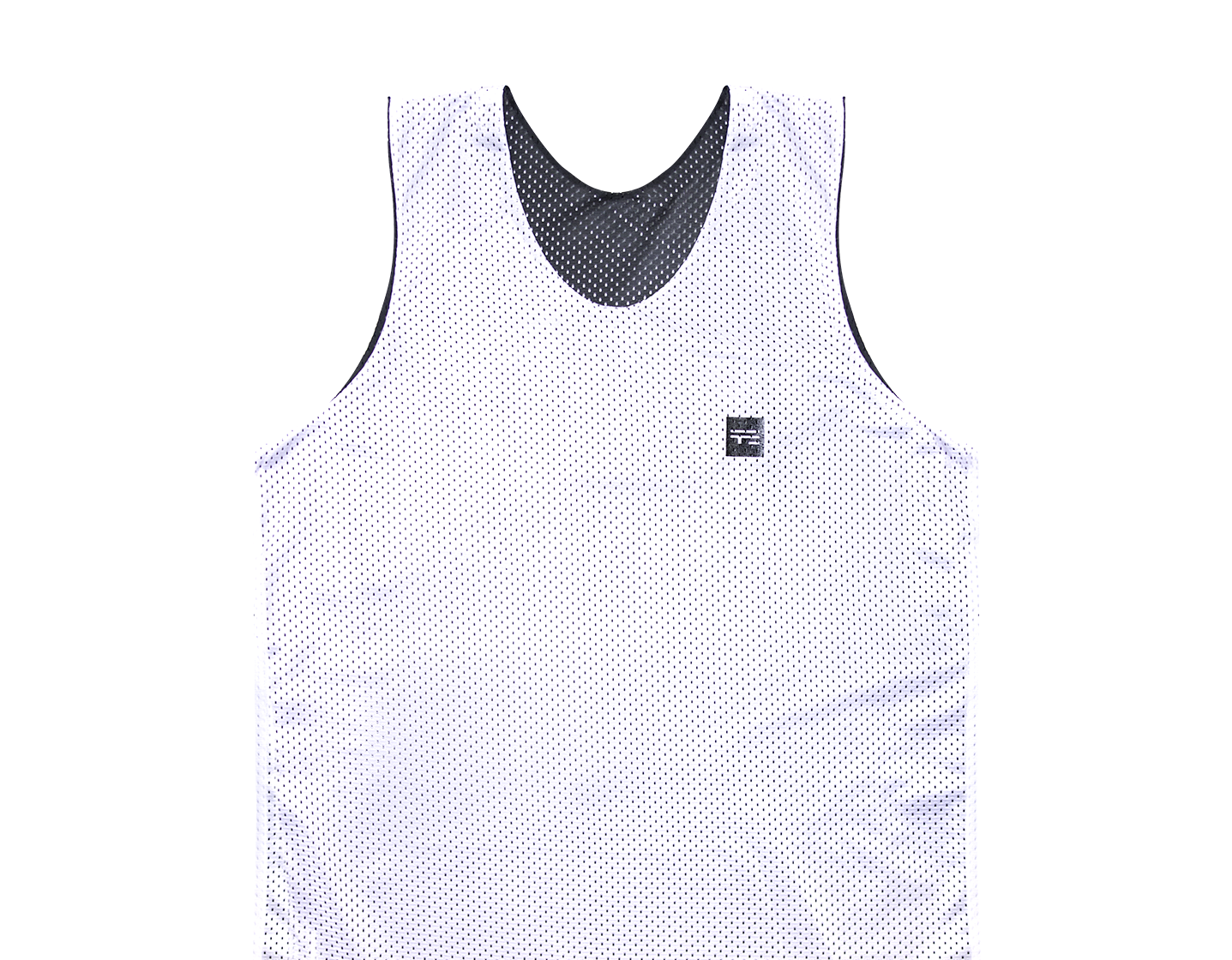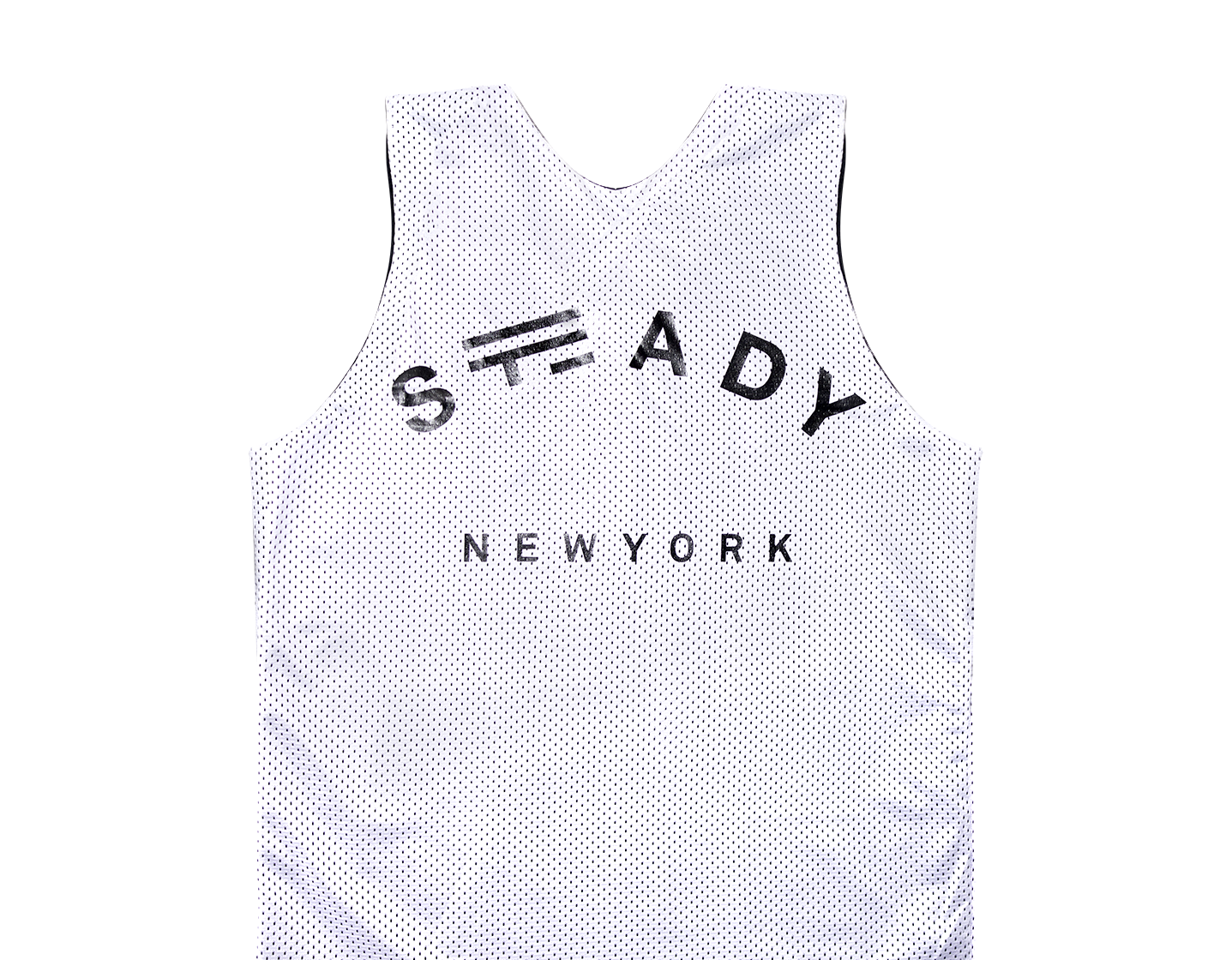 GAME 7.
People have been asking us to do jerseys since SUMMER '14 but, it never quite aligned with our previous collection's concepts. This season, things clicked.
Our STARTER JERSEY is a reversible black and white mesh tank. The front of both sides sport our TE box logo, complemented by our New York arch graphic on the back.
With two years in, we held out to sink the buzzer-beater.
No pump fakes.
This is our STARTER JERSEY.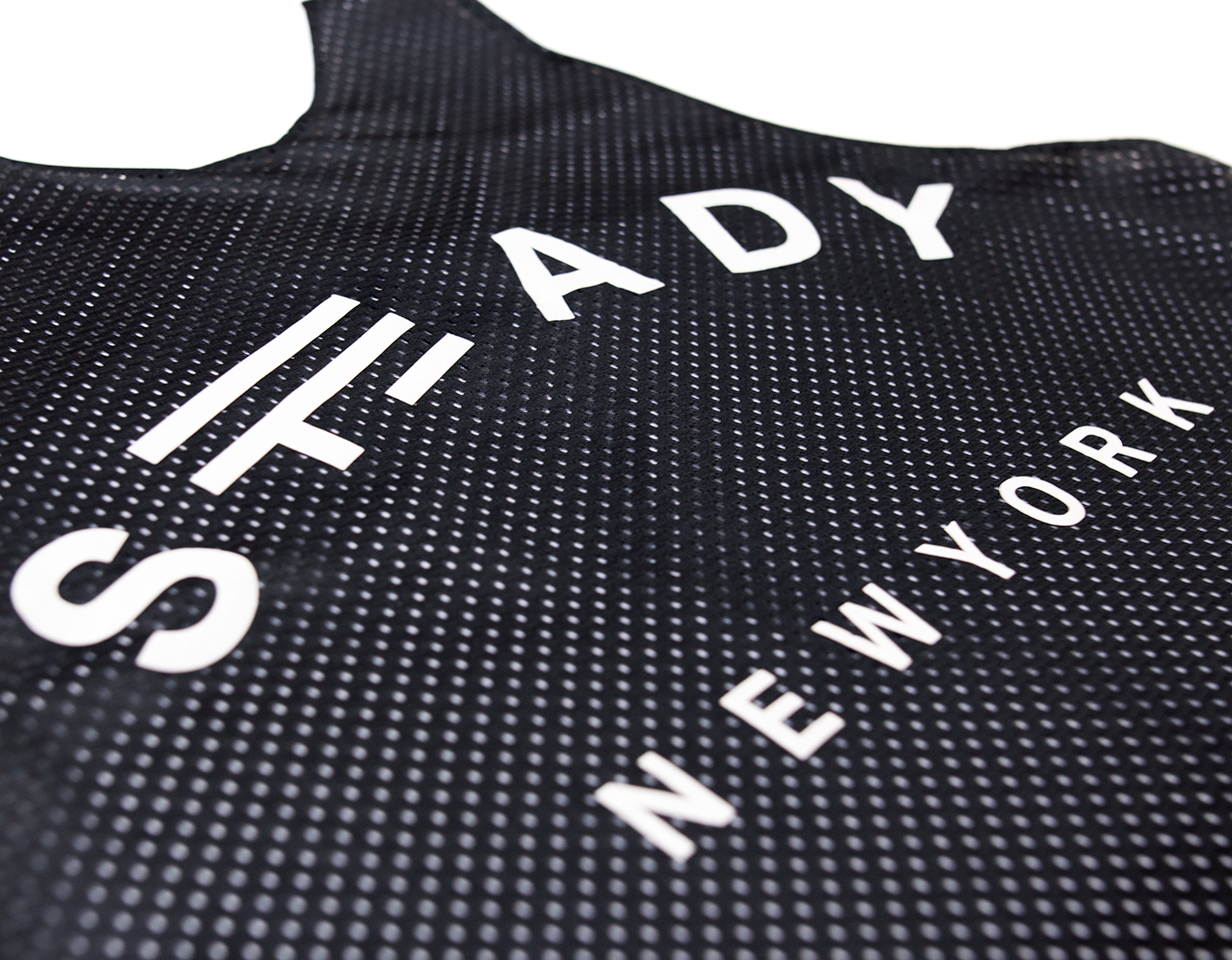 —
STARTER Jersey along with our full S/S '16 collection available now.