—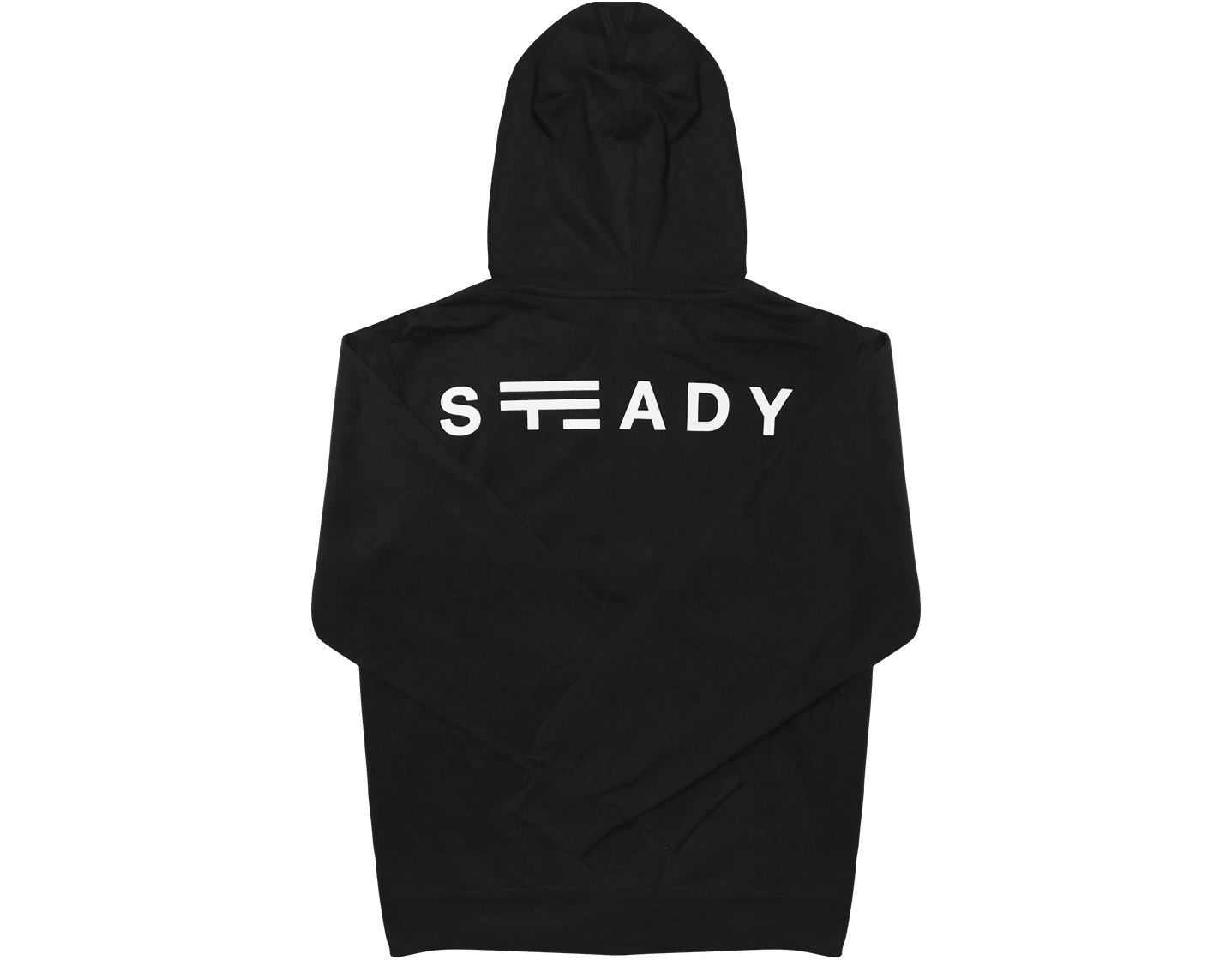 [UPDATE] Hey guys! We underestimated how popular the bespoke option for our CLASSIC LOGO HOODIE would be, and as of now we no longer have enough hands on board to make it all happen. We're going to stop carrying that option for the time being but we'll be sure to announce any future changes!

For the DAY 1's.
Our CLASSIC LOGO HOODIE comes with a bespoke option of either with or without side zippers. Side zippers can be added to this piece and are hand-sewn 11″ YKK zips. These pieces will be specially made-to-order so please allow up to 2 weeks for delivery.

—
CLASSIC LOGO HOODIE along with our full F/W '15 collection available now on our webshop.