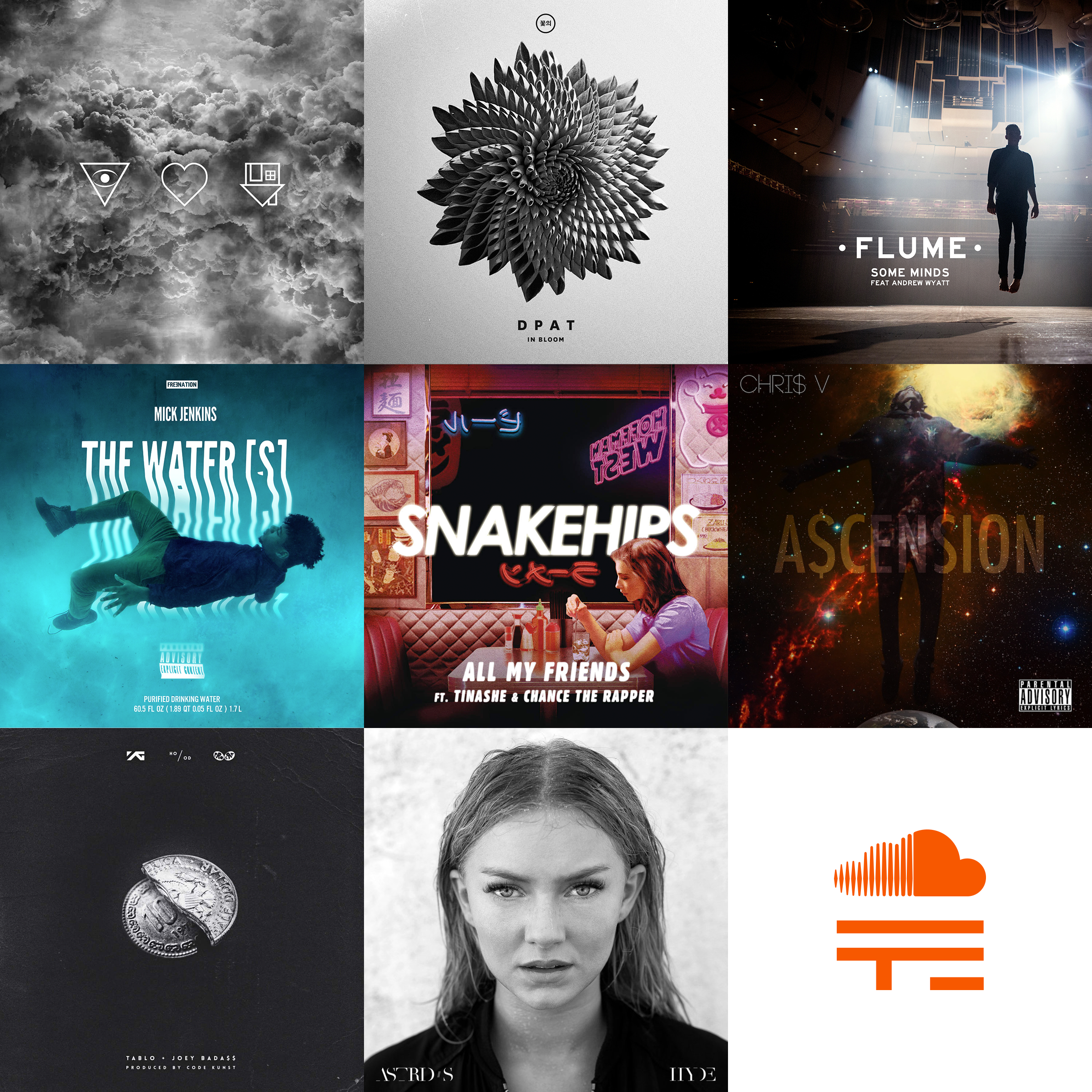 Continue the head trip GOOD GRIEF SOUNDS PT. 2.
A smooth and easy-listening blend of electronic, hip-hop, and r&b sounds to usher in Delivery 2 of our FALL/WINTER 2015 collection 'GOOD GRIEF."
Unwind.
—
Listen now:



GOOD GRIEF SOUNDS PT. 2 Tracklist:
The Neighbourhood — "Afraid" (Twice As Nice Remix)
Dpat — "Bloom'"
Flume — "Some Minds"
Mick Jenkins — "Jazz"
Snakehips — "All My Friends" (Deep Chilled Remix)
Chri$ V. — "$teady Plottin"
Tablo X Joey Bada$$ — "Hood"
Astrid S — "Hyde" (DAKAY Remix)
—
STEADY 'GOOD GRIEF' F/W '15 collection available now on our webshop.