"HUNTER BBOY CLUB is the place to be!"
Just wanna give a huge shout out once again to our homies over at the HUNTER BBOY CLUB for putting this together. Despite the slow start and smaller-than-expected turnout, the night still was lit from the sheer raw energy being put out. From the dancers to the organizers themselves, everyone merked it! We appreciate the chance to be a part of it, and for the ability to give back to the community.
Much love to all who came out.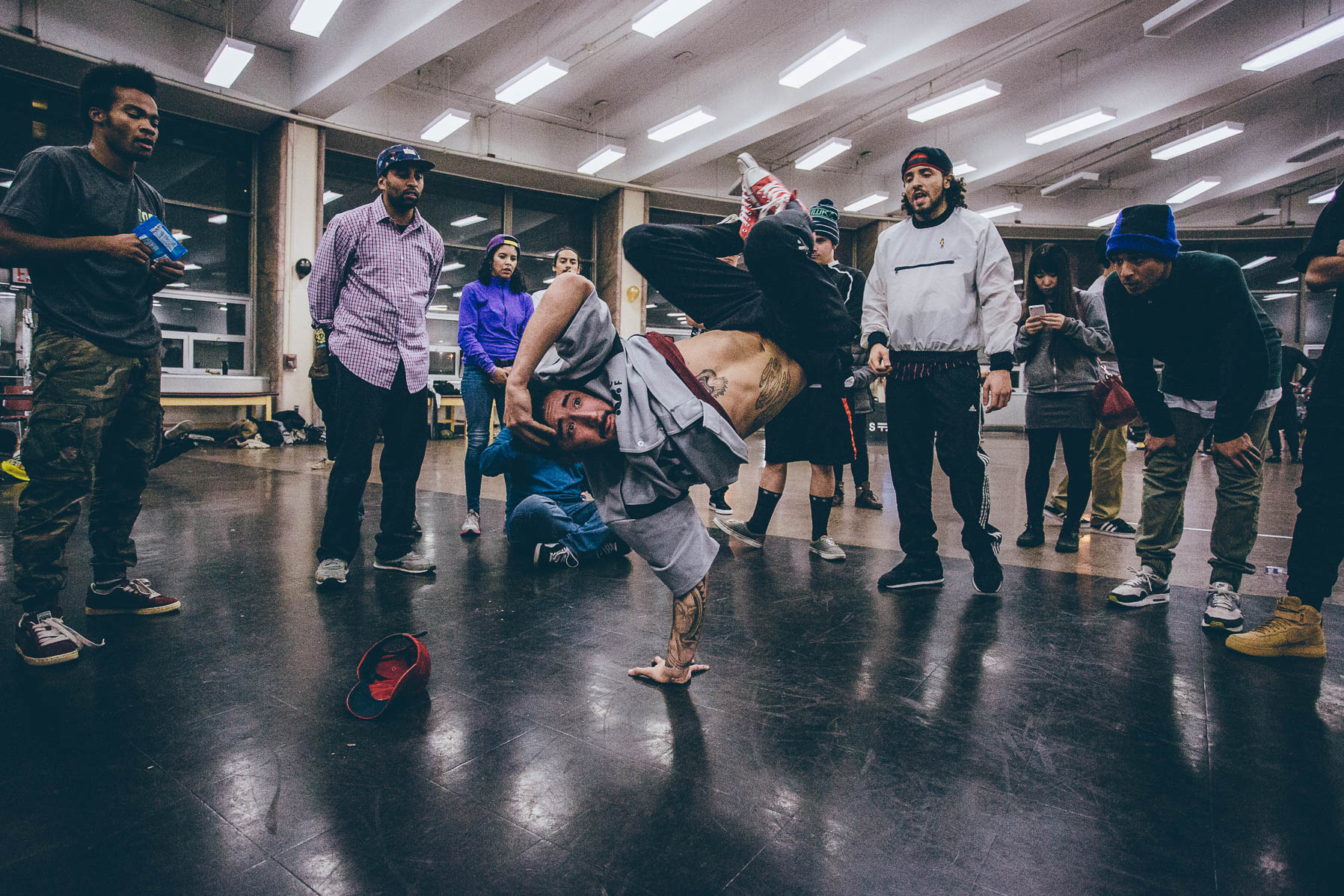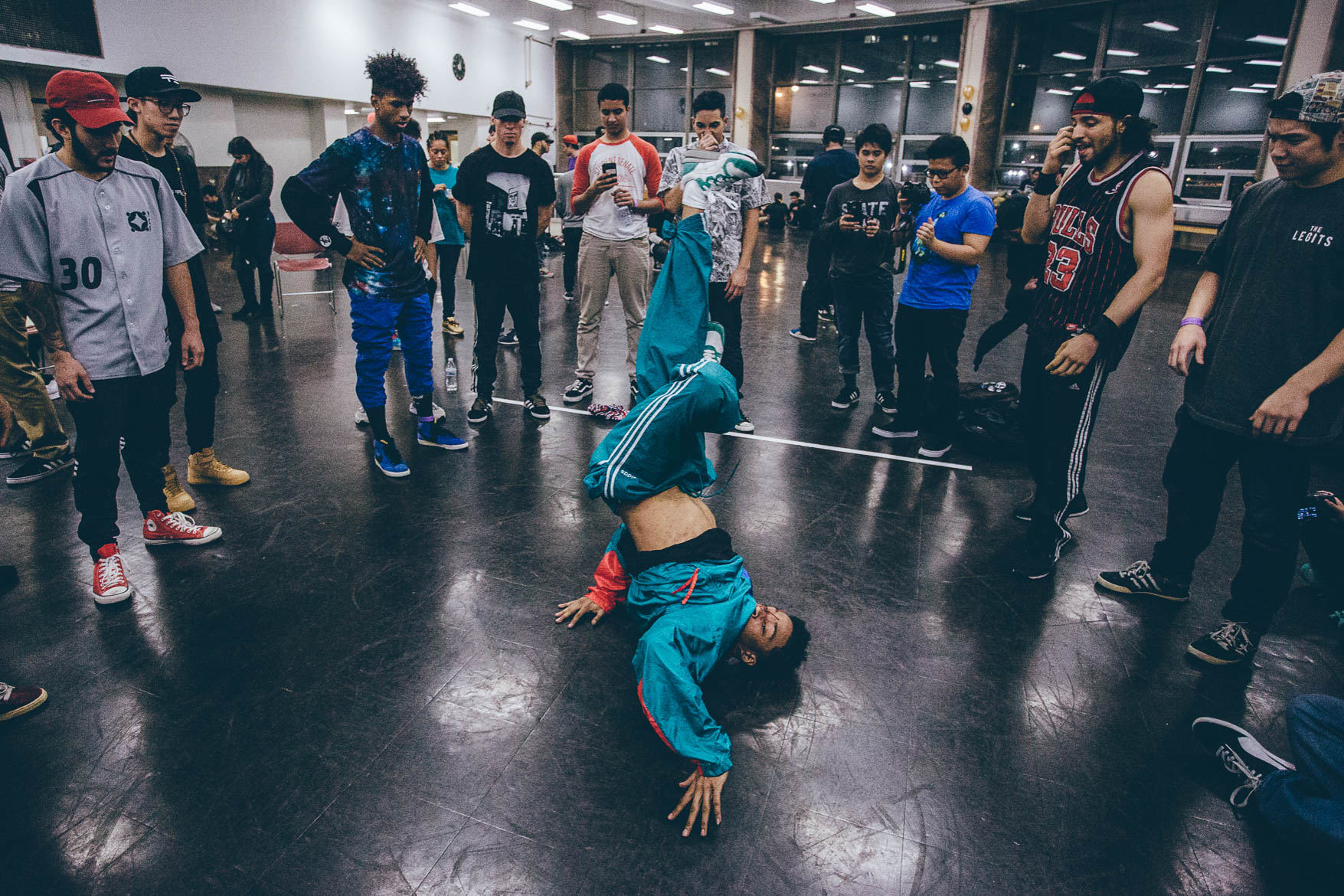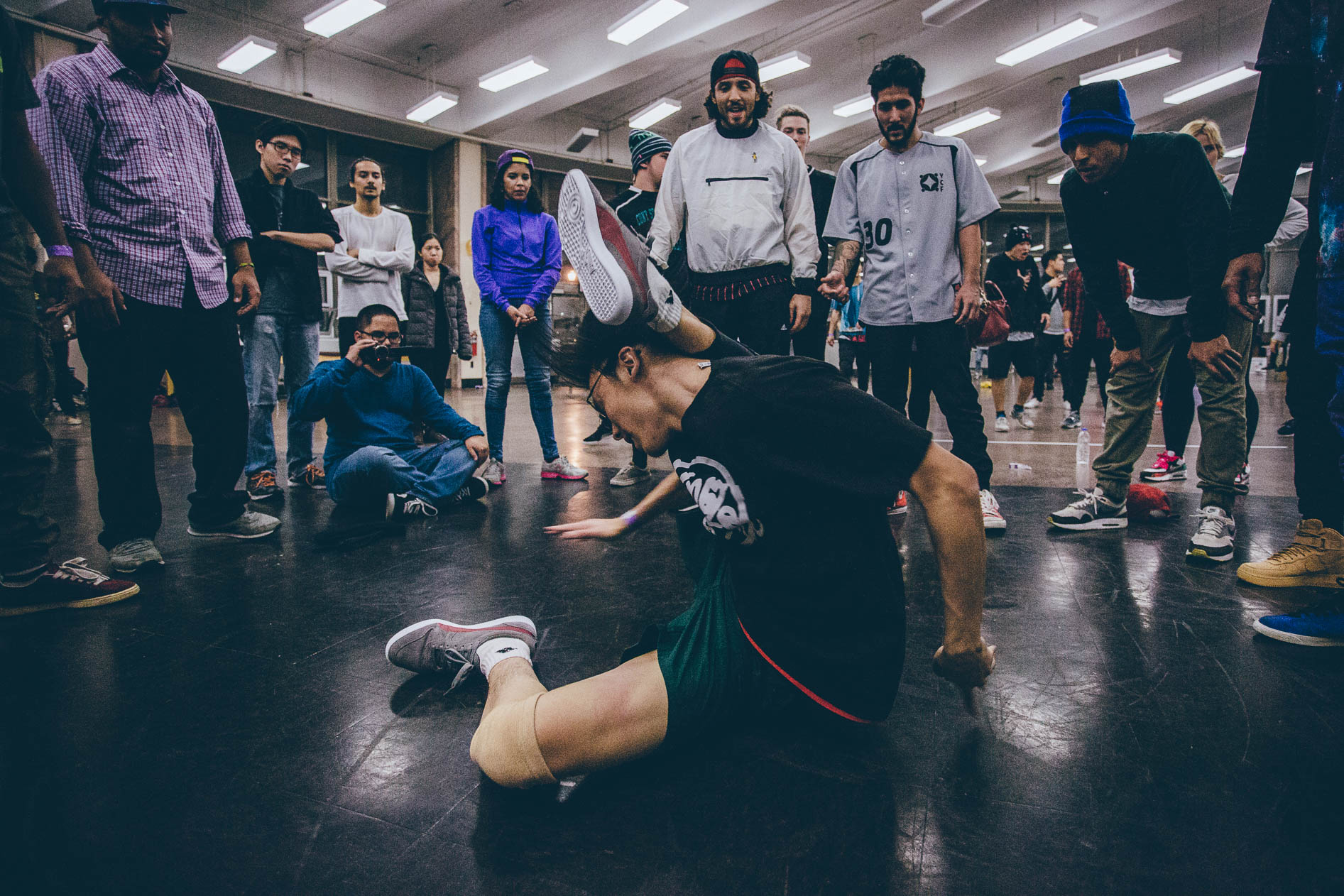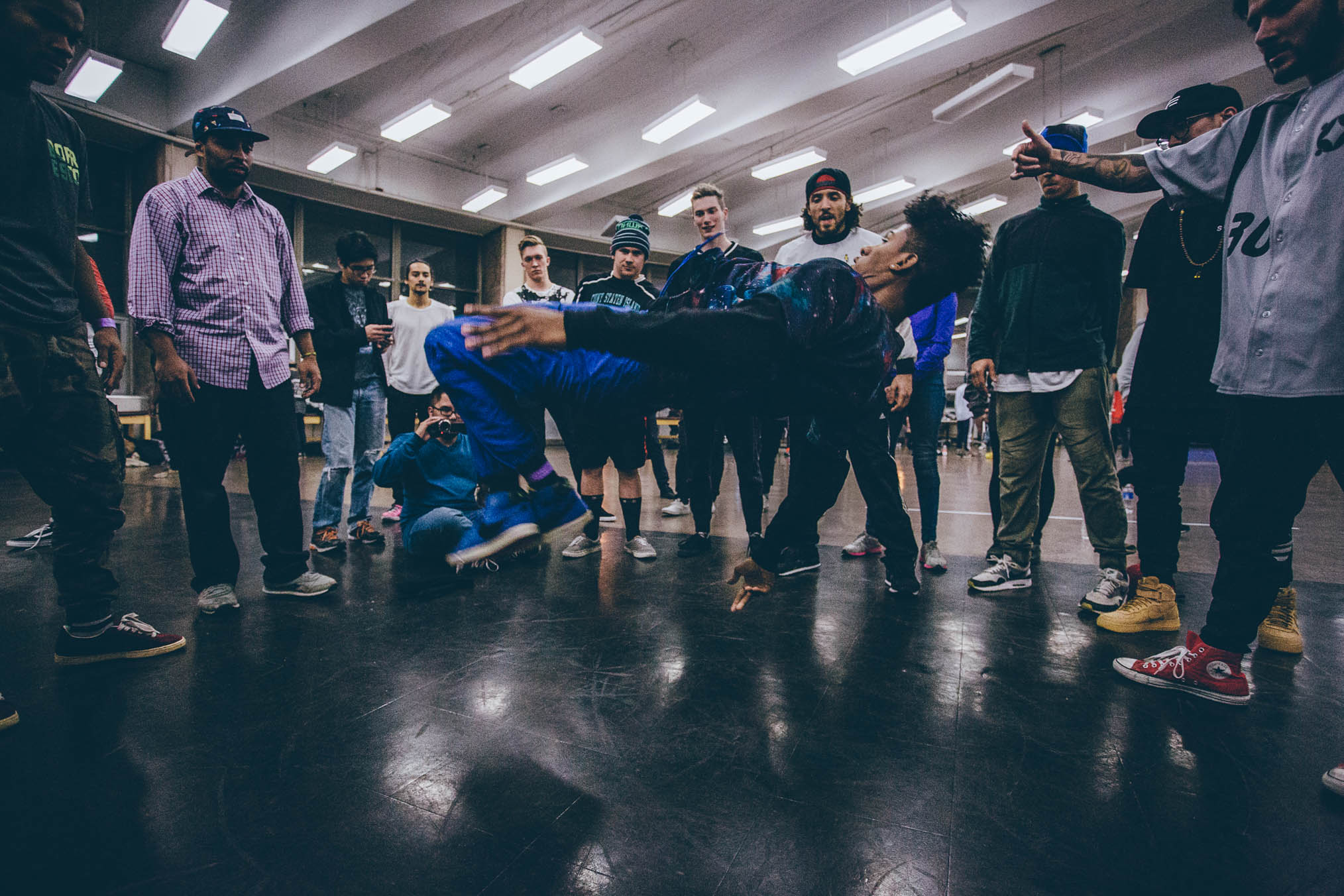 Congratulations again to BBOY POLLO for taking the STEADY CYPHER KING title!
—
Check out the full STEADY cypher and other highlights courtesy of the BBOY NETWORK CHANNEL:
—
For full photo set, hit us on our Facebook!