Not on some new year's resolution shit, but this year I wanted to add something to my creative repertoire. I decided to try my hand at photography so I picked up the Sony Alpha a6000.
Which got the team thinking. We thought it would be a good opportunity to brush up on our photography game. Which got the team thinking again. Why not turn it into a regular addition to the blog?
We wanted a place where we can share our photography, but also create a space for other emerging local photographers that we come across to showcase their work. And in turn, create a community for others who may not necessarily have a platform of their own. We're calling it STEADY SNAPS.
These are some of our favorite shots from STEADY SNAPS: 01 (noticeably absent our resident photographer/boy JMNZN was away.)

MOS:
Shot with: Sony Alpha a6000 w/ PZ 16-50mm F3.5-5.6
CAL:
Shot with: Canon T2i w/ Sigma 24mm F1.4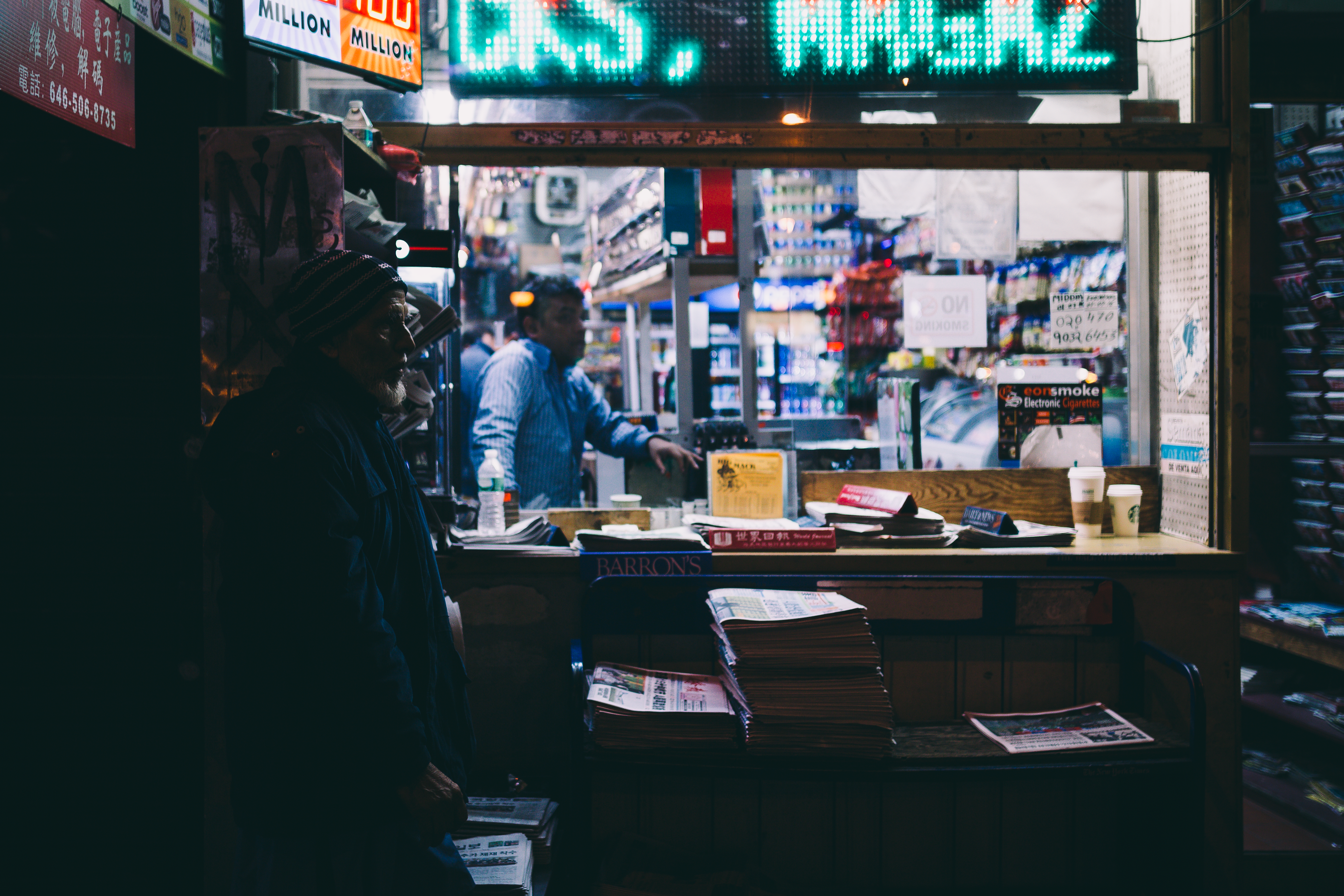 —
This time, in 01, we're featuring some editorial work done by our homie ADAM.
ADAM:
Shot with: Nikon D5500 w/ 18-55mm F3.5-5.6 & 60mm F2.8