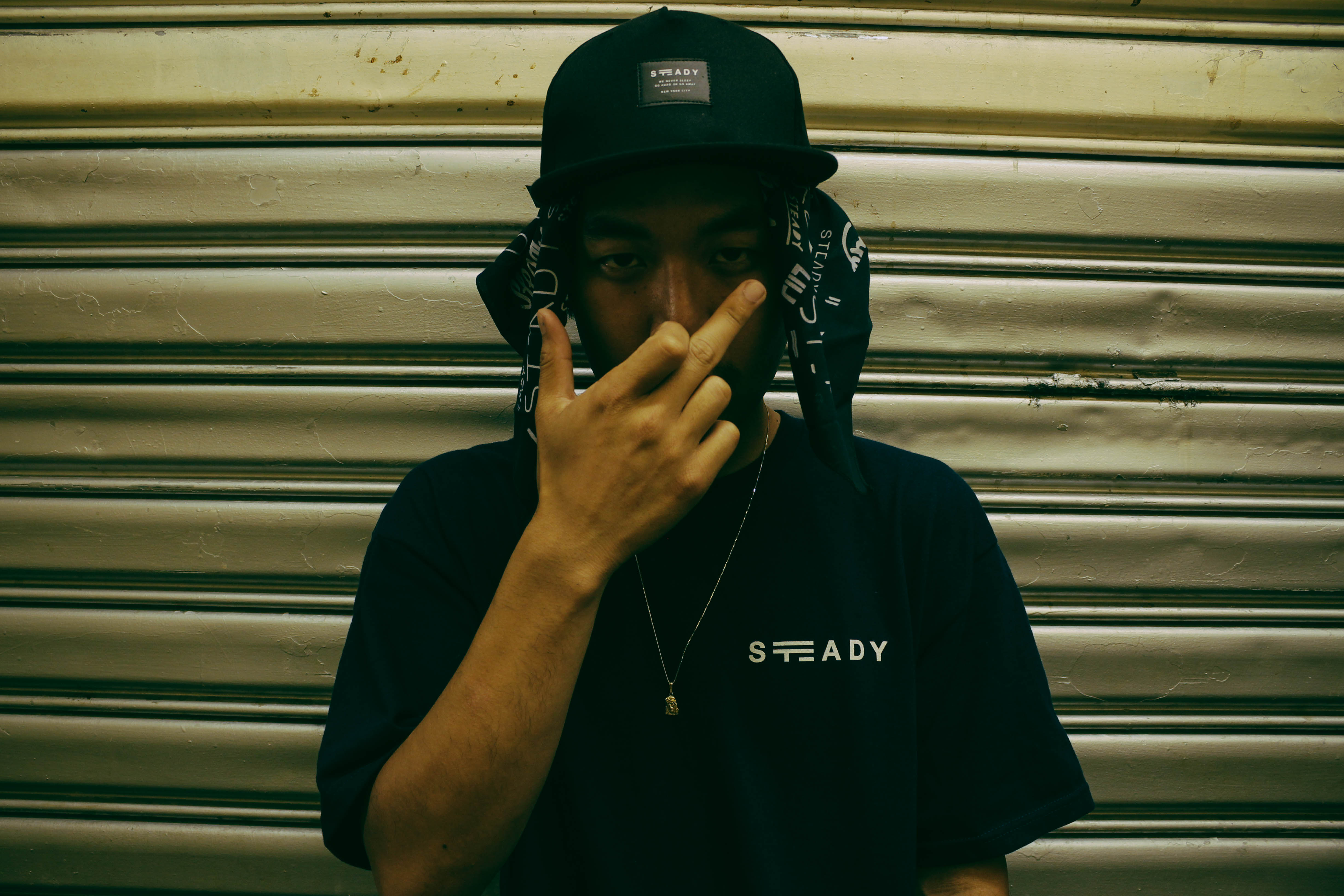 UTOPIA ǁ KOOK FOR STEADY

We've known KOOK for a quick minute now. To be specific — we met him through our friend Diana early last summer alongside his boy RYO. Not one to indulge in the spotlight, KOOK is an avid NPR-listener, designer, and all around creative. Having got him briefly in the limelight, we went ahead and picked his brain a bit. This is KOOK FOR STEADY.

—
CAL: So jumping right into it — what are the kinda things that keeps you up at night man?
KOOK: Past memories. Yea — past memories, old thoughts. One and the same I guess.
CAL: Let's backtrack for a second. Who is KOOK? In three words?
KOOK: KOOK is…a real dude to fake people…and a real dude to real people. In three words? You tell me.
CAL: I fux with that last answer. Finally, alone or with others?
KOOK: Alone. Strictly(!) alone.

—