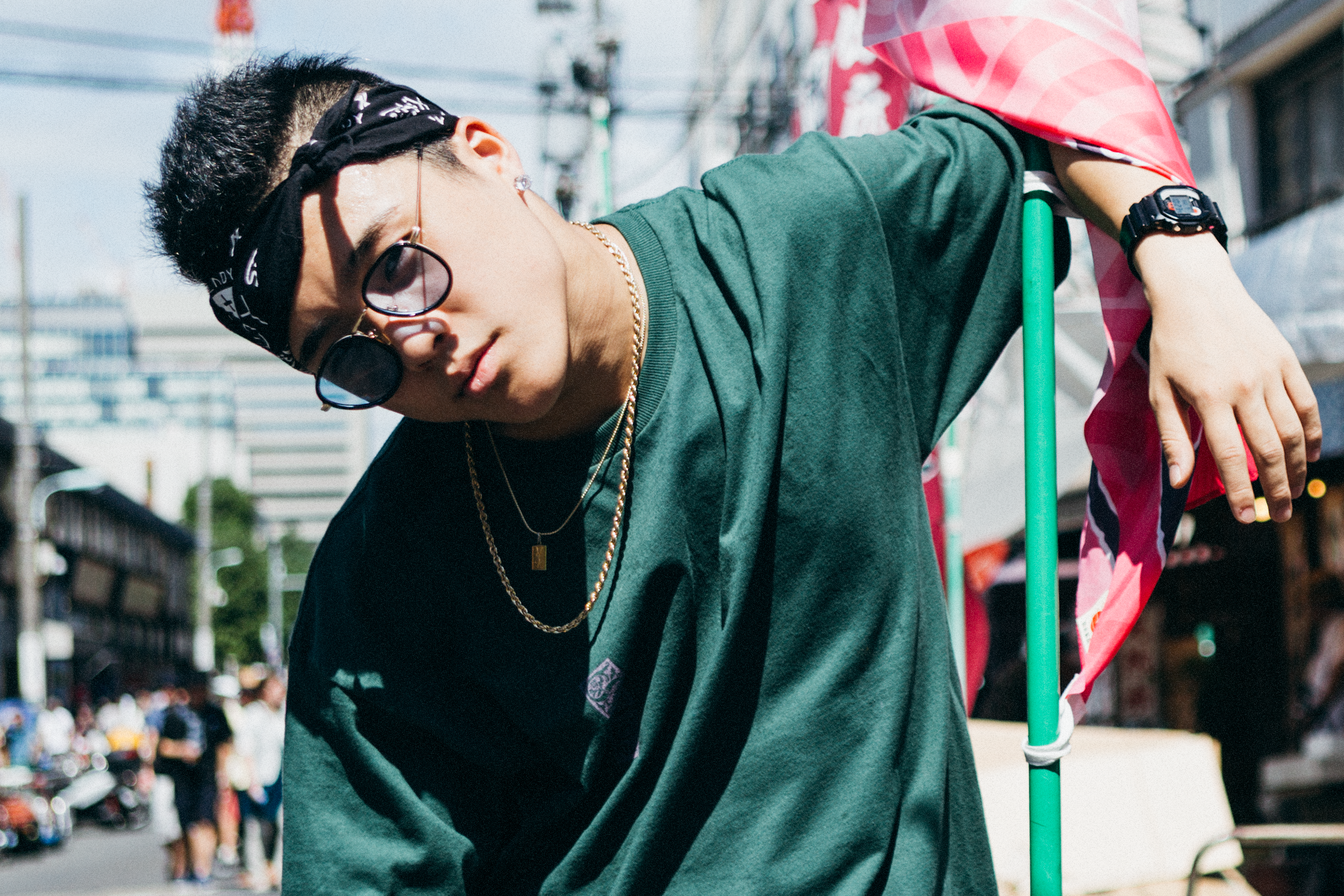 HATABOY ǁ KAZUTOSHI FOR STEADY
Hailing from RIEHATA TOKYO and having recently worked with Chris Brown in his latest MV "Party", we have KAZUTOSHI YAGASHITA.

—

KAZUTOSHI is a dancer but first and foremost 'easy come, easy go—' he'll offer you the first swig of his Kagome on a scorching summer's day because you've never had it before. Take life one step at a time. Chill, have fun. This is KAZUTOSHI FOR STEADY.

—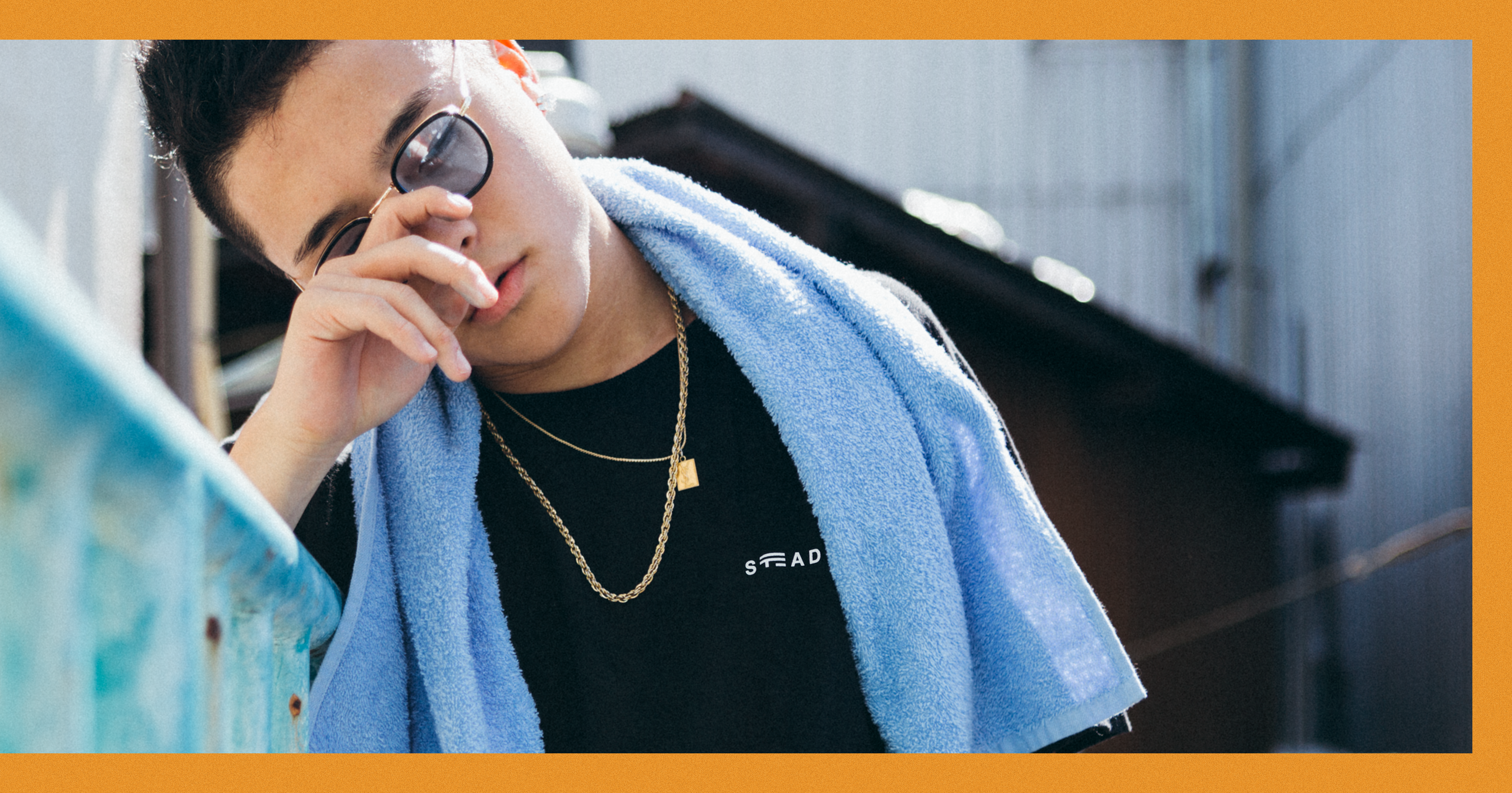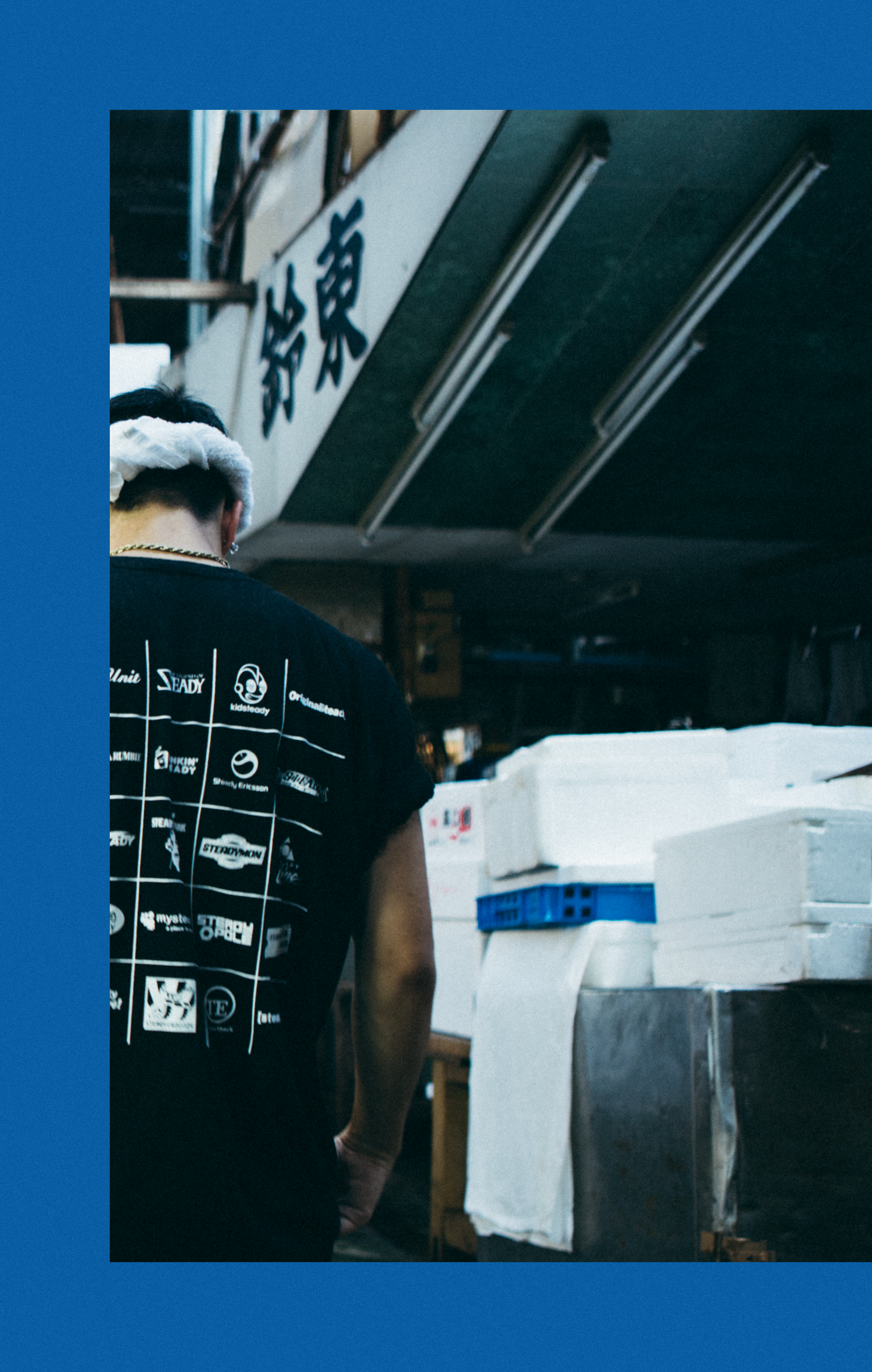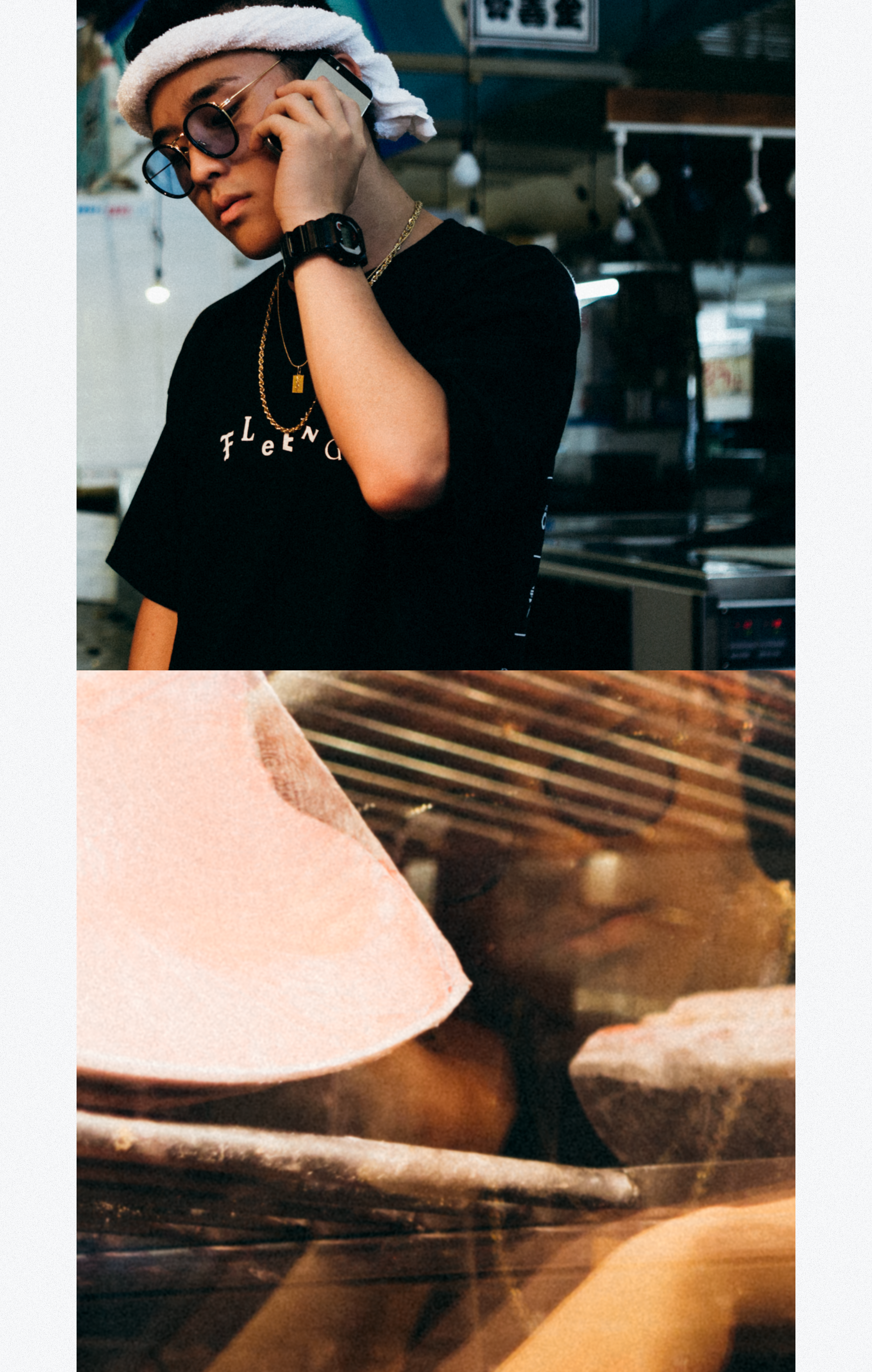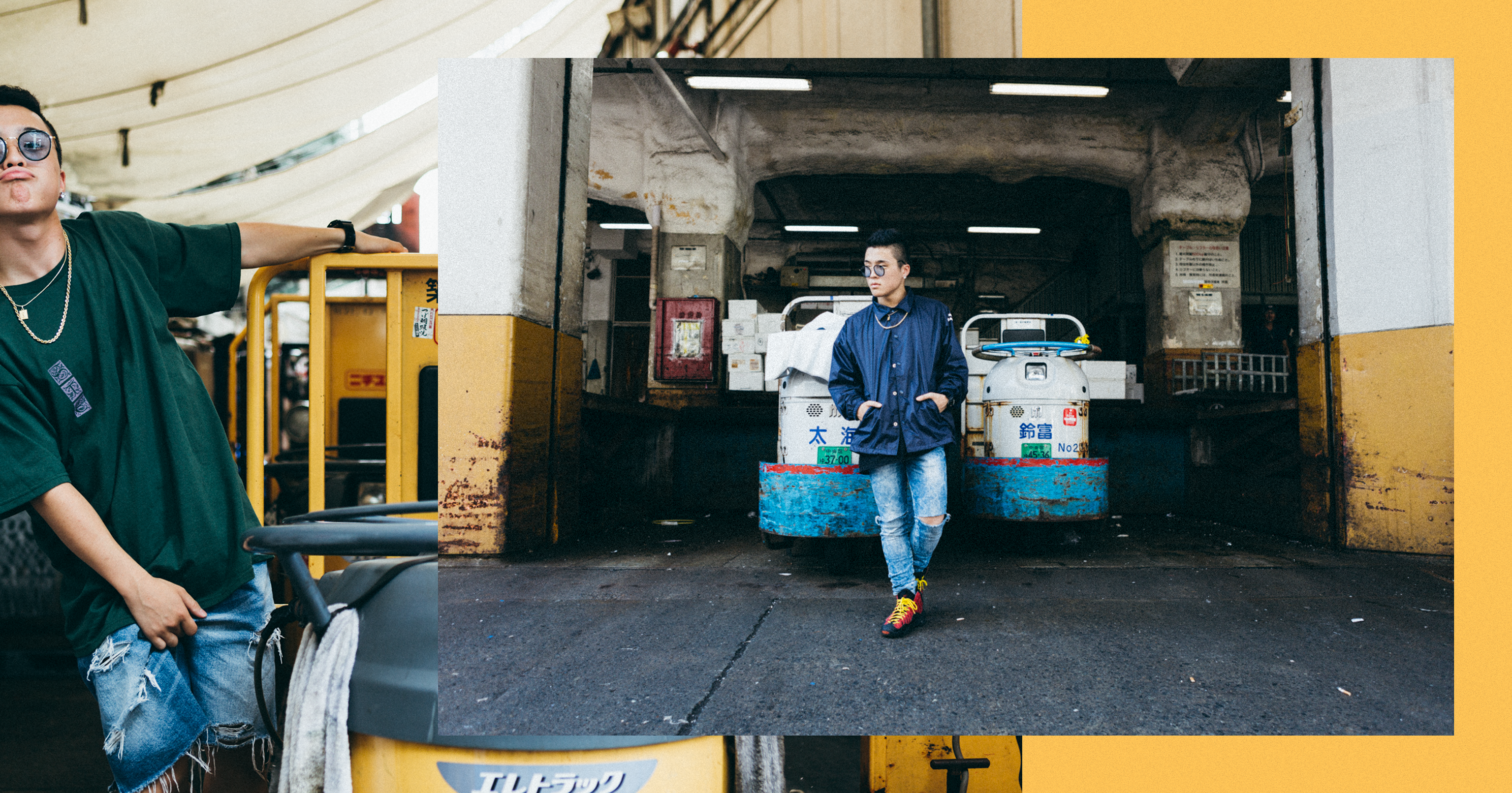 —
SHOP STEADY FALL/WINTER 2016 now.