—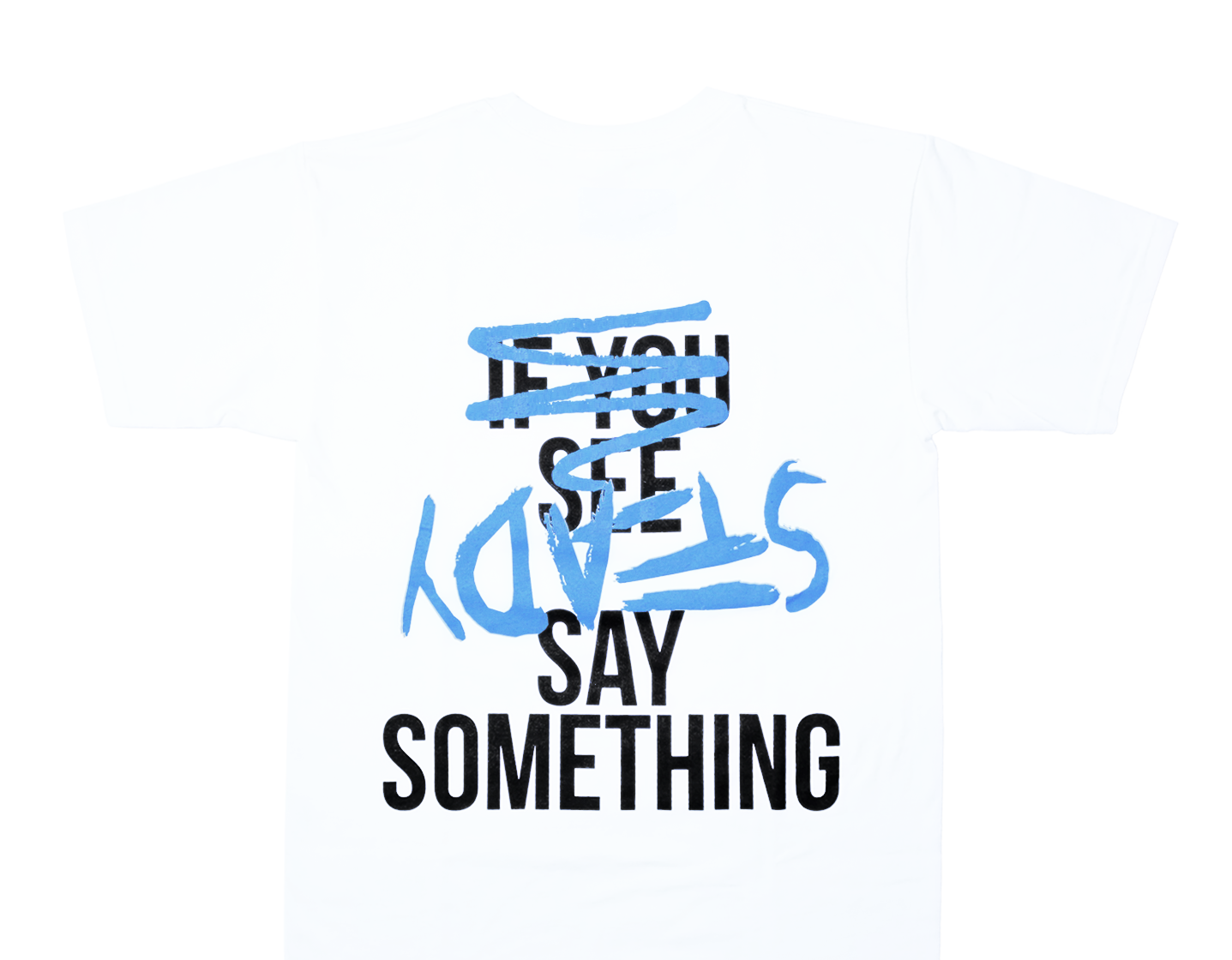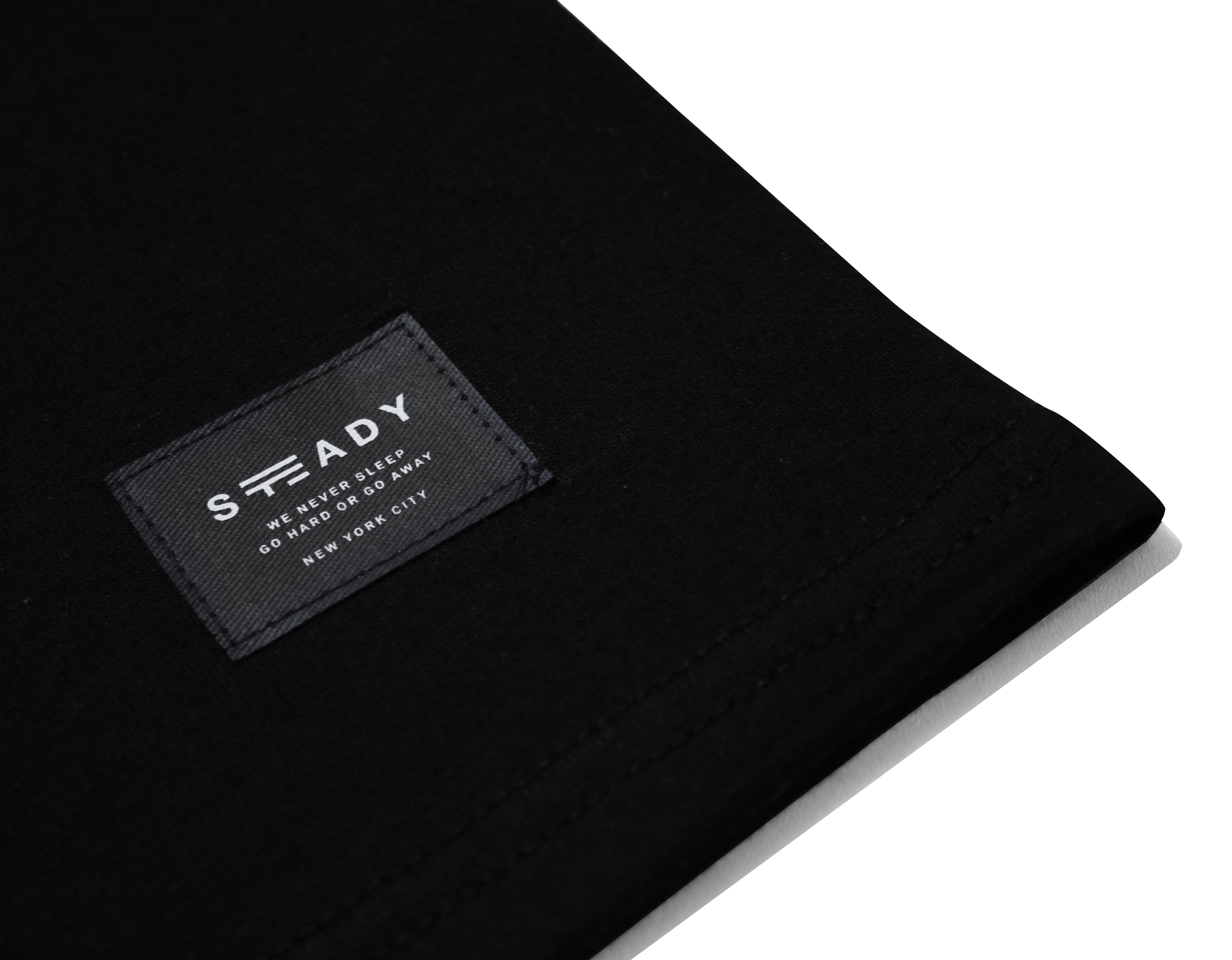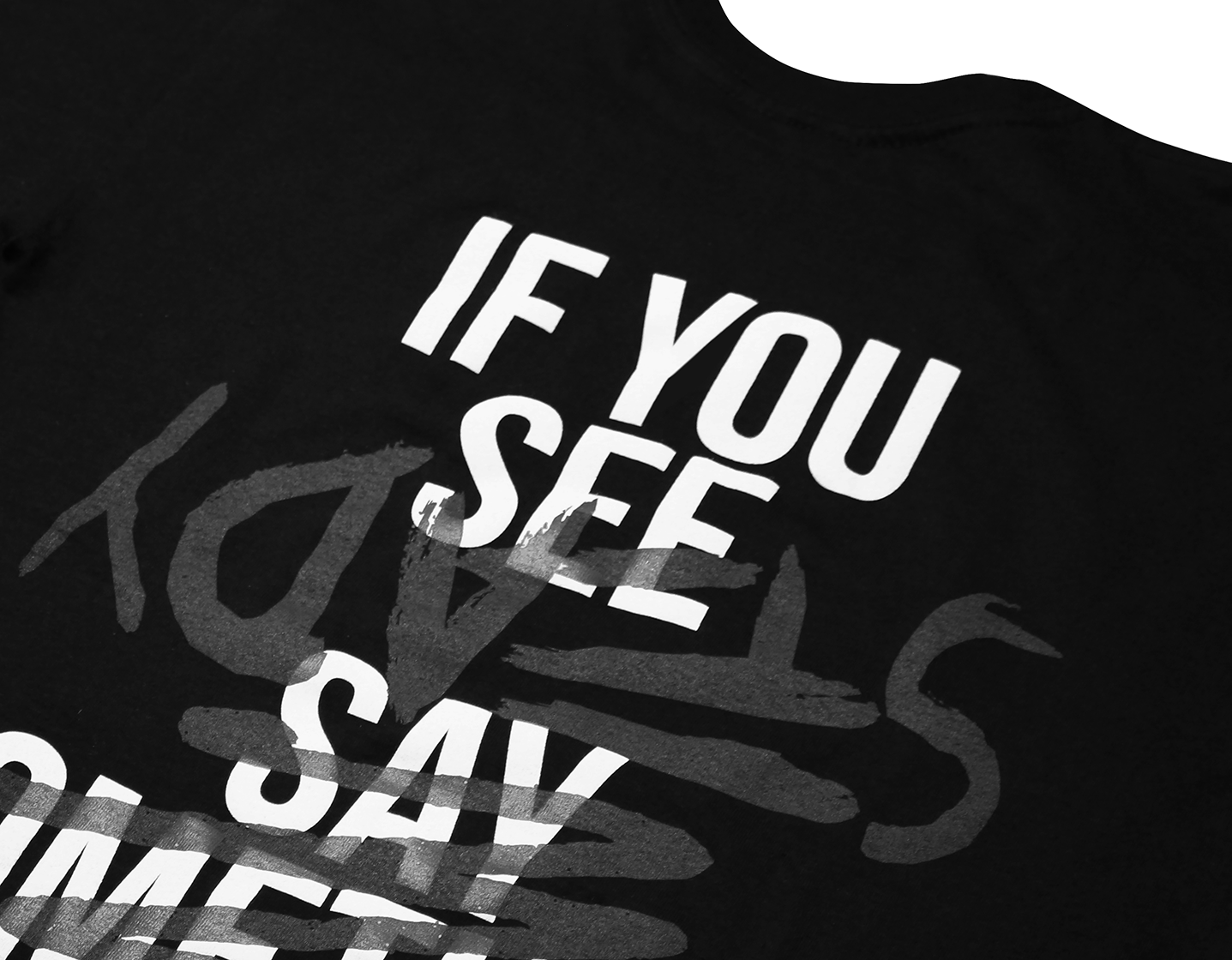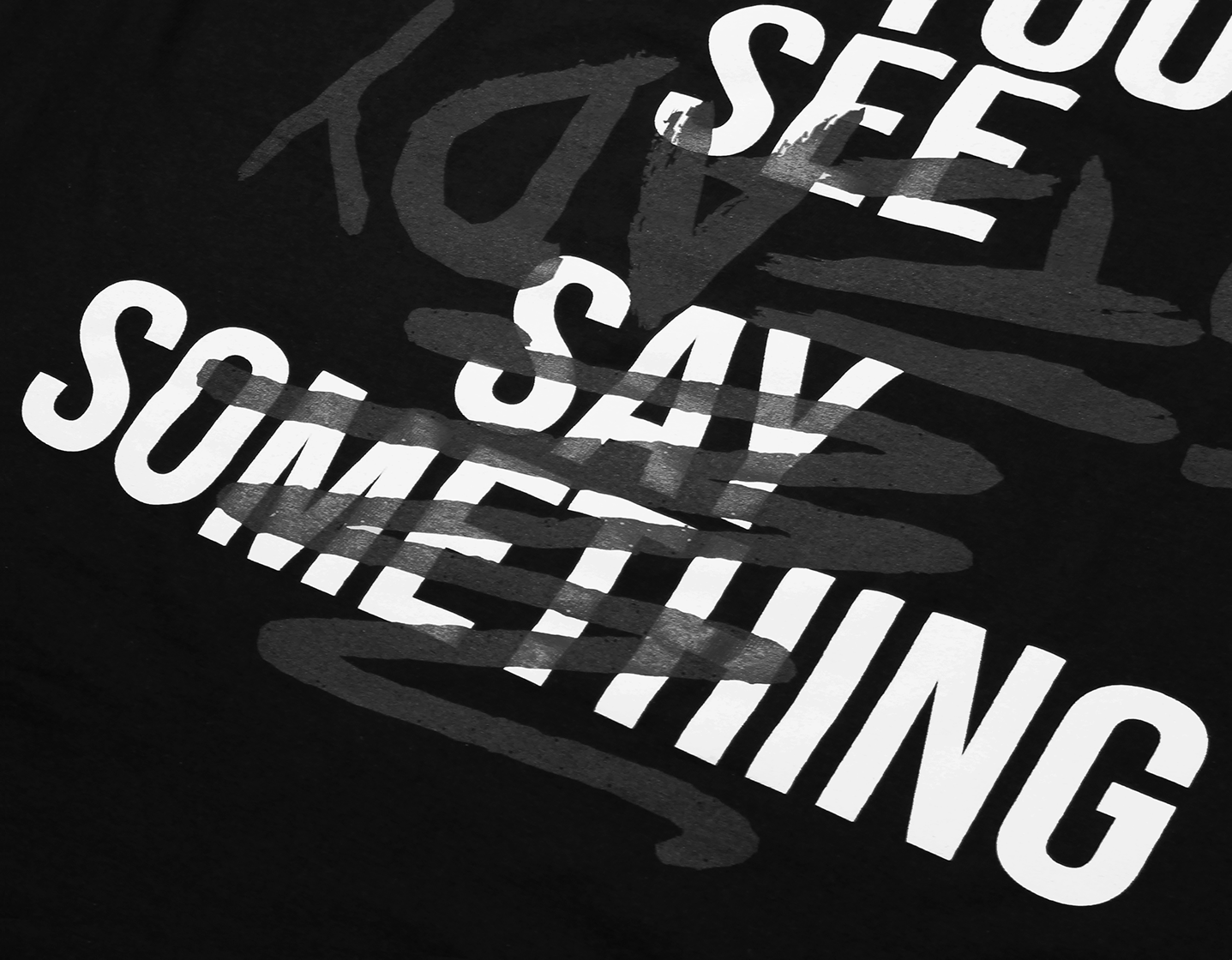 "I'm the biggest hypocrite of 2015."
Once I finish you'll know exactly what I mean —
As stated — people are multifaceted. For NOCCTERNULs, a duality exists between who we appear to be from dawn to dusk and who we actually are from dusk to dawn. However, instances of our dualities as people run deeper than that within us — ever changing by the day or simply by the hours of a clock. That of course means I'm no different. And in my case, duality also lies within my moral compass.
As STEADY we've always encouraged you guys to speak your piece. Popular or unpopular we always took the side of speaking up. It's important that we all have and use our voice. Despite having said that, for some of us like myself that at times came with caveats and hesitation — when do/when should we use it?
—
Touched by the recent incidents of civil injustice and unrest in our hometown of New York as well as across the world, we created the NYSEE tees.
NYSEE AM — In one corner there are times where, needing no prompt, I'll firmly plant my feet and stand behind what I believe in and find just. If it ain't right, it just ain't right.
NYSEE PM — Conversely there are times where, I'll find and witness injustices created and perpetrated by my own communities yet, may choose to remain silent. Snitches get stitches.
I am a proponent of the peace when I want to be, and the disruption to that same peace when I want to be.
—
I'm the biggest hypocrite of 2015. But who are you?