—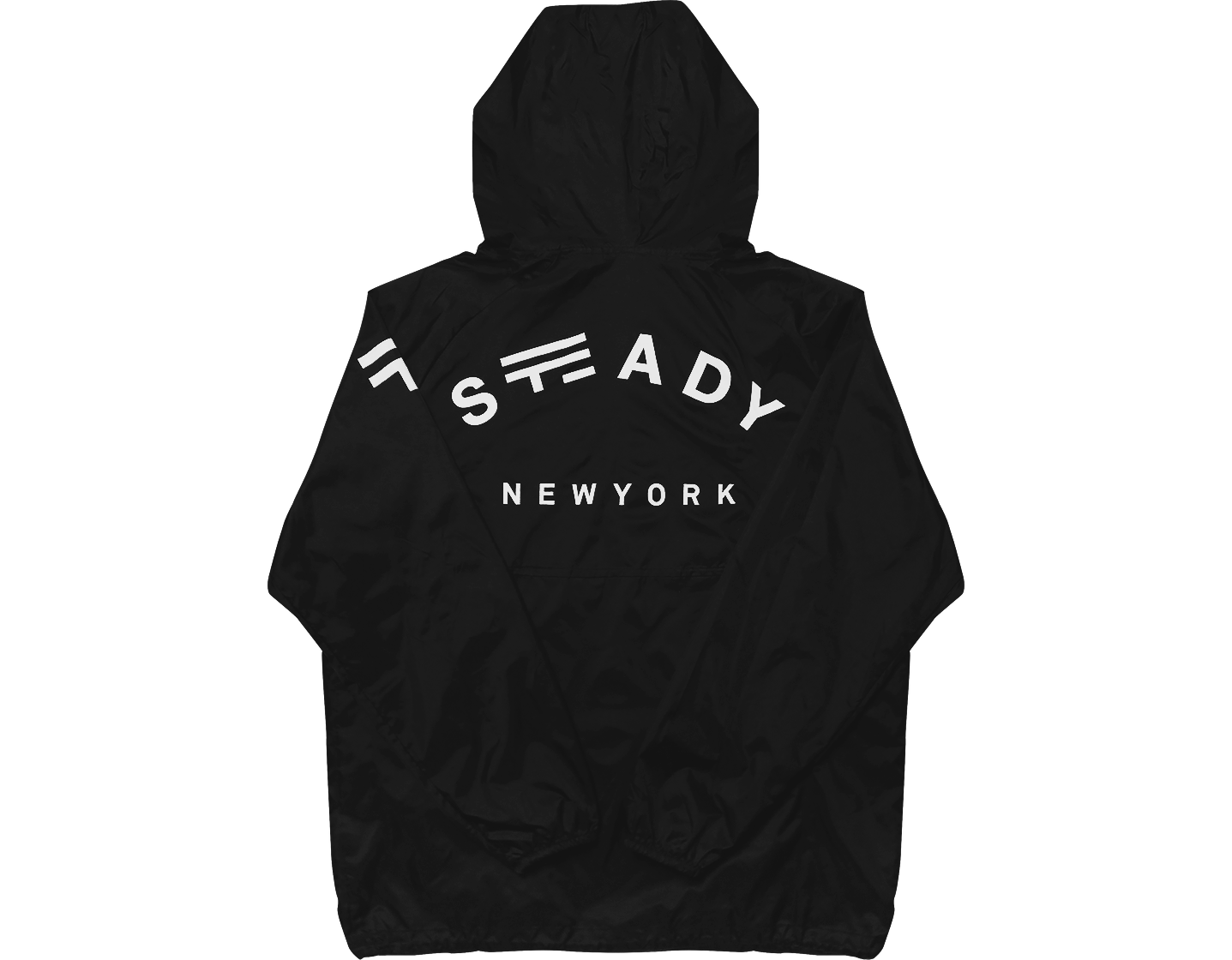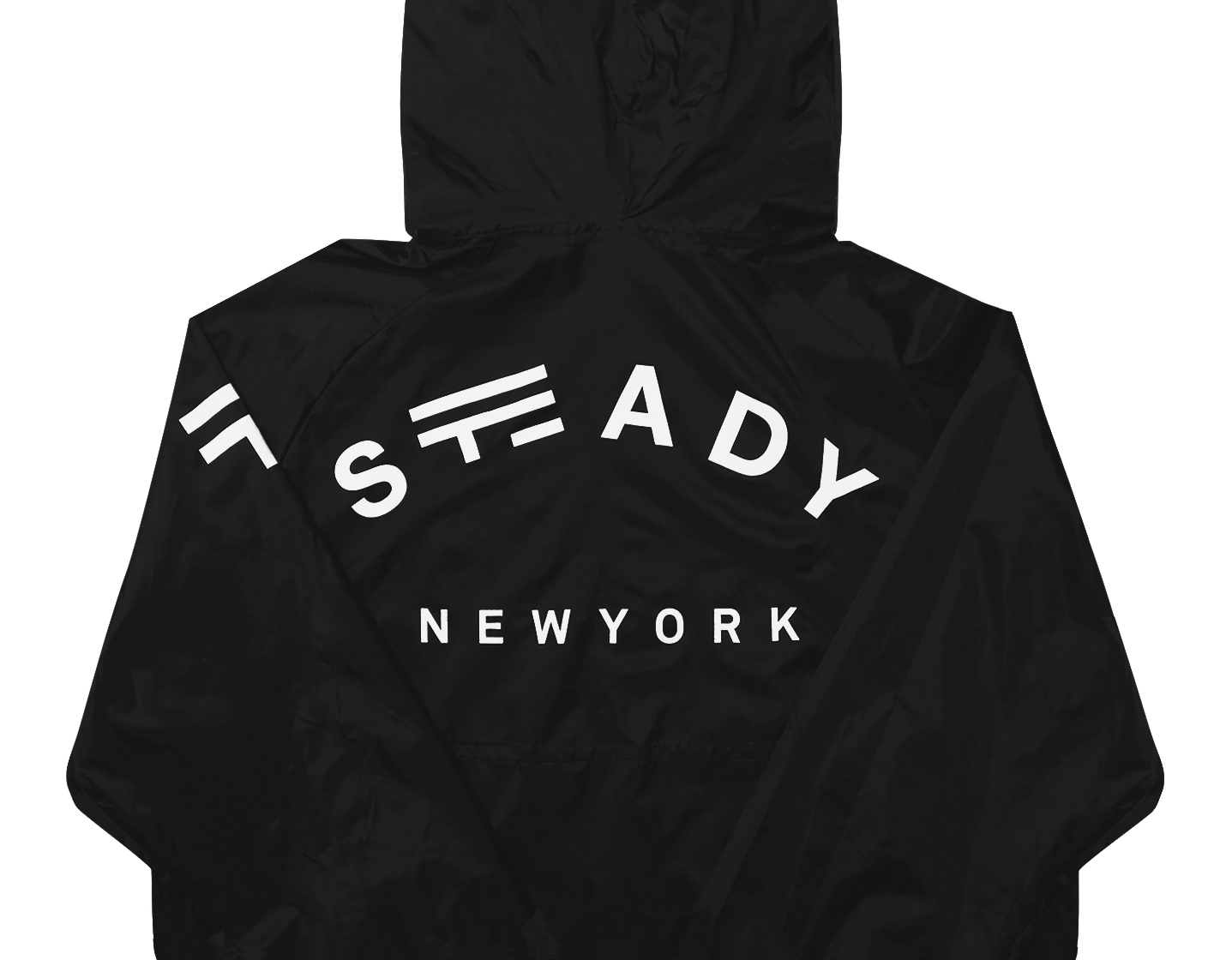 New York minute on the clock.
I'll make this quick —
Native or not, everyone knows — New York moves fast and New Yorkers are always on 24/7. Unless we're leaning to check on an already-late train, we rarely take any second glances.
That said, inspired by our city's own ever-perpetual rush and zero tolerance for lack of adaptation, we bring you the VIGILANTE anorak.
By incorporating our collection's concept of duality, we sought to create a piece both subtle and bold at the same time. Something that could move with and as fast as we do. A piece that, by day, can catch eyes yet also go unnoticed after dark — allowing you to be whoever it is you choose to be.
—
And if you're not a New Yorker don't worry. If you move like us, we can slide you an honorary pass.
We'll leave that to the locals though.
Time.