Back for my monthly exercise in holding down the shutter release until something looks right. 11 frames per second.
Truth be told, I don't really know how to apply the rules of photography to whatever I'm shooting yet. I've thought about the way I want the final shot to look but when I'm out shooting and walking around none of that ever really occurs to me. Trying to train my eye to do more than just take things in is an adjustment. But I did turn off burst shot to work on my composition.
By the way, I took my first-ever sneaker photo. They're not the basic green joints alright!
This month is stacked. We have not one but two contributors — our homie, ADAM returns along with our friend JEAR out in San Francisco to round out the gang.
Here's the lineup for SNEAKER SNAPS 03:

MOS:
Shot with: Sony Alpha a6000 w/ Sigma 30mm F2.8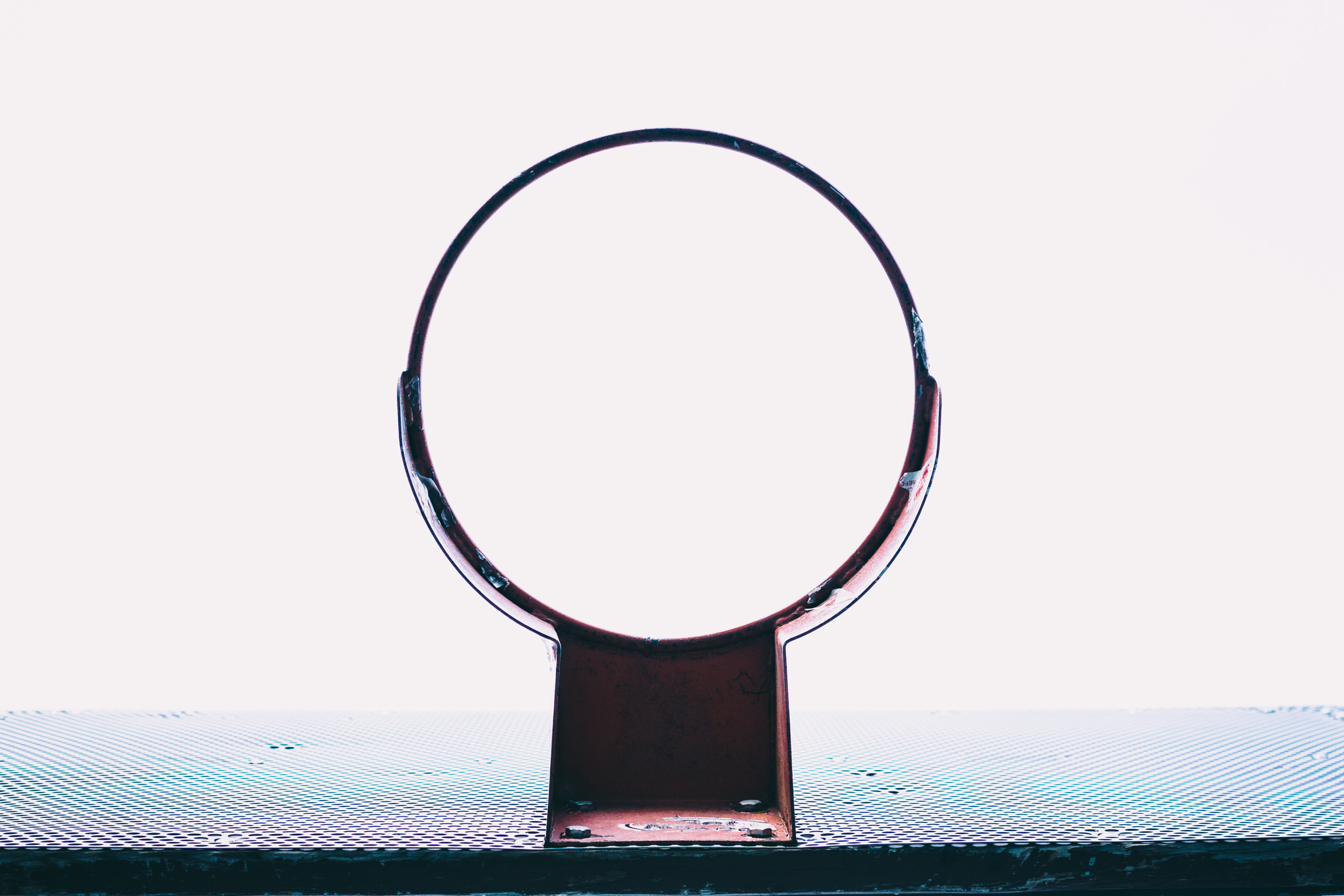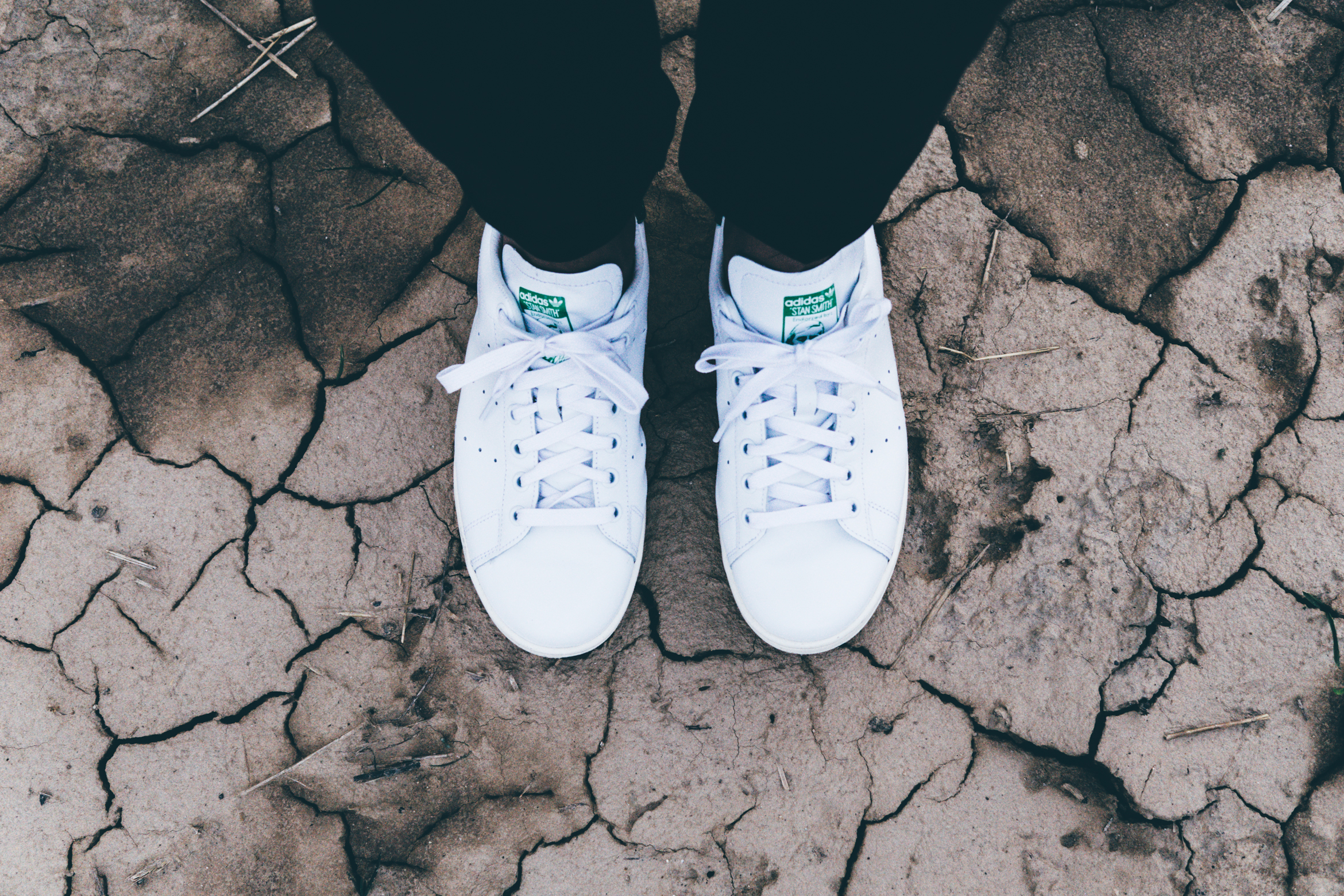 ADAM:
Shot with: Nikon D5500 w/ 18-55mm F3.5-5.6 & 60mm F2.8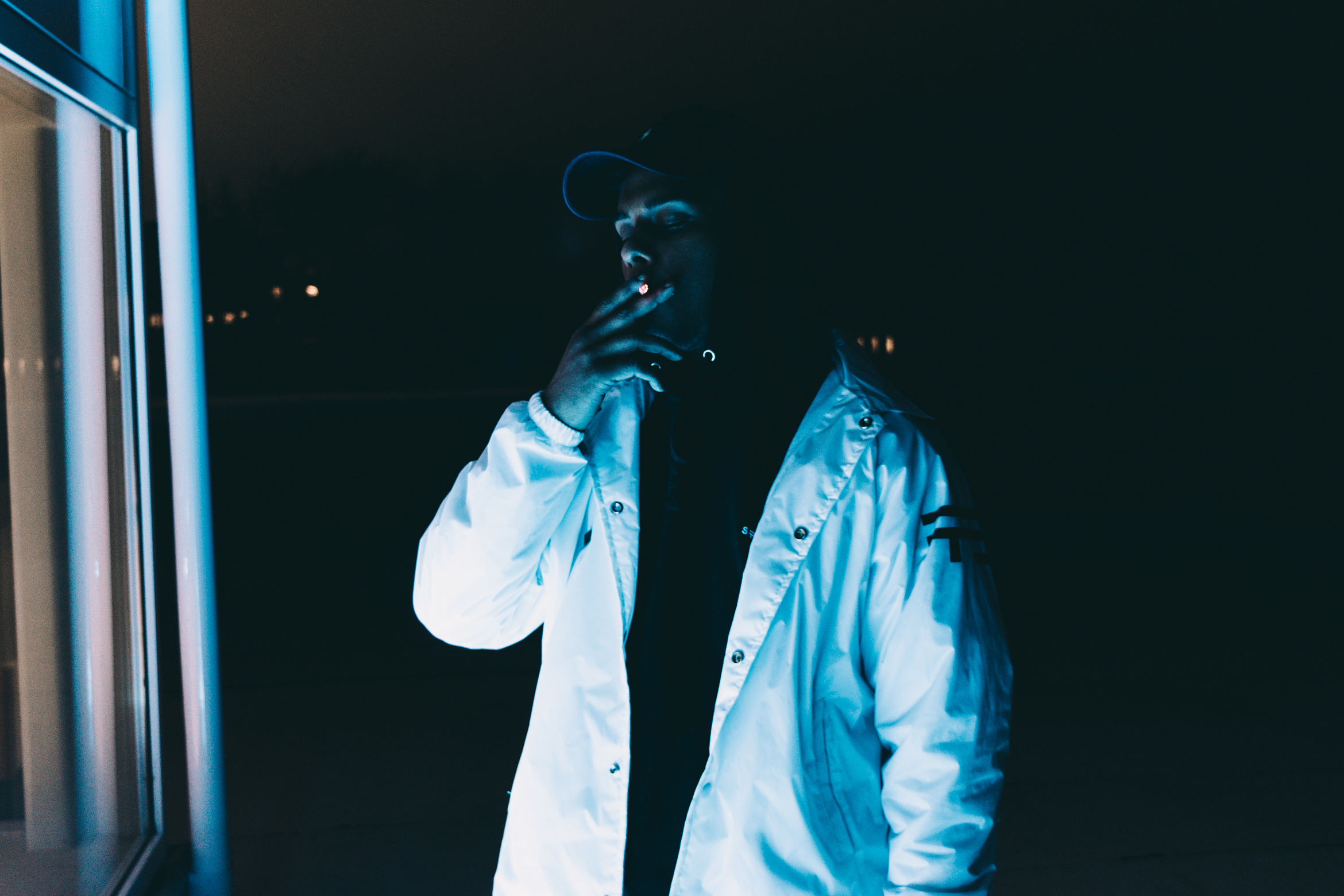 JEAR:
Shot with: Sony a7II w/ 28-70mm F3.5-5.6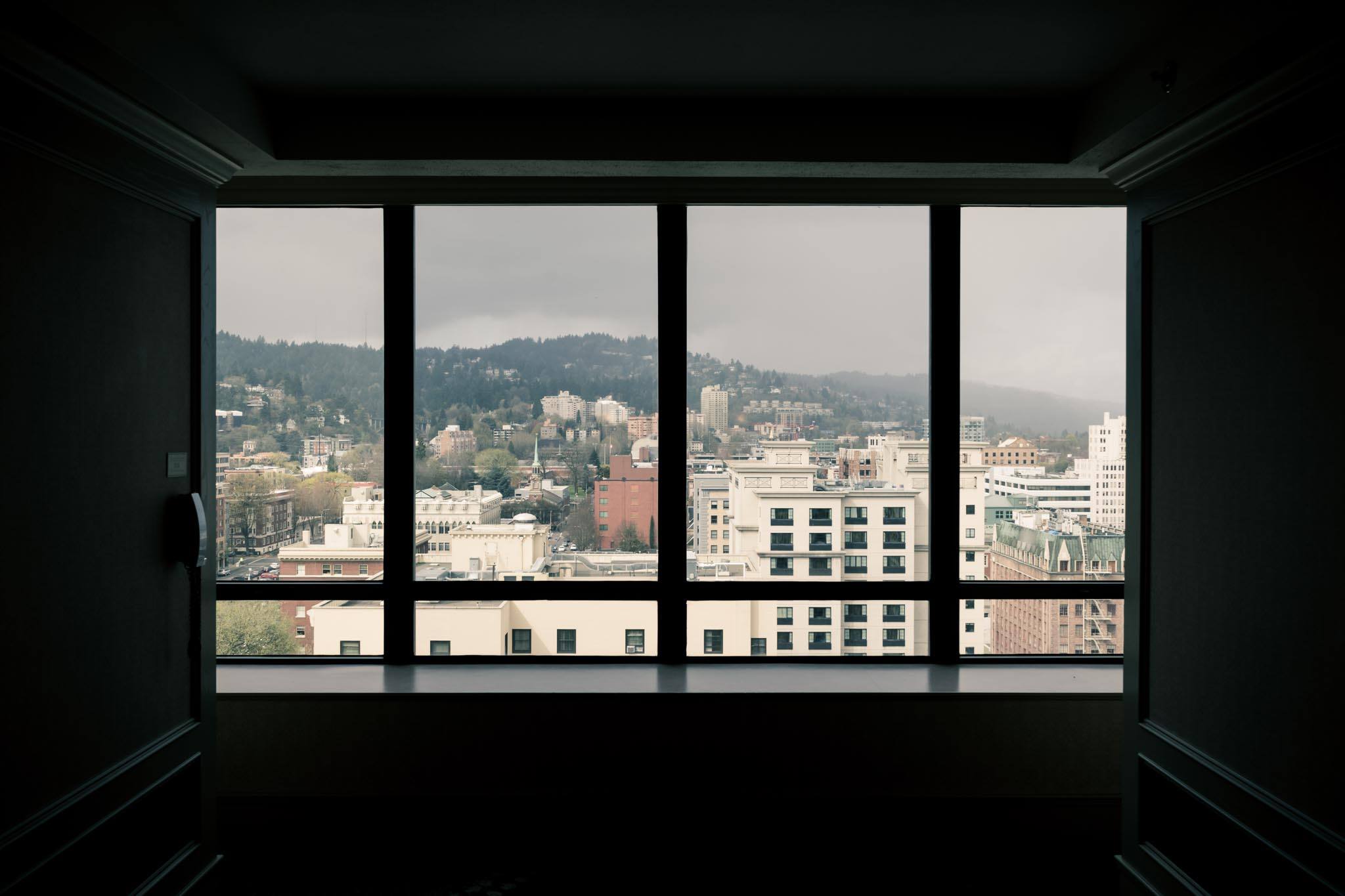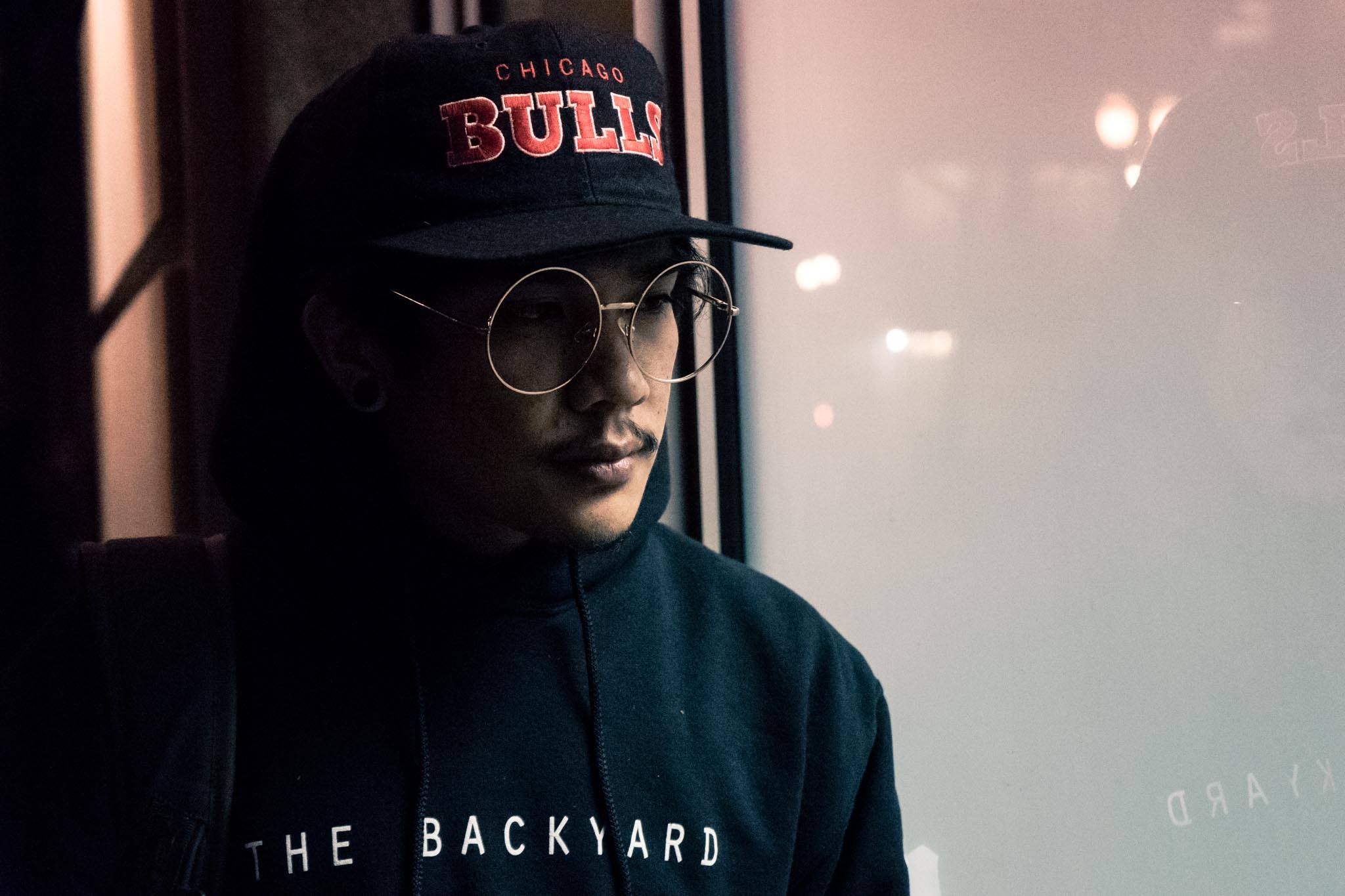 CAL:
Shot with: Canon T2i w/ Sigma 24mm F1.4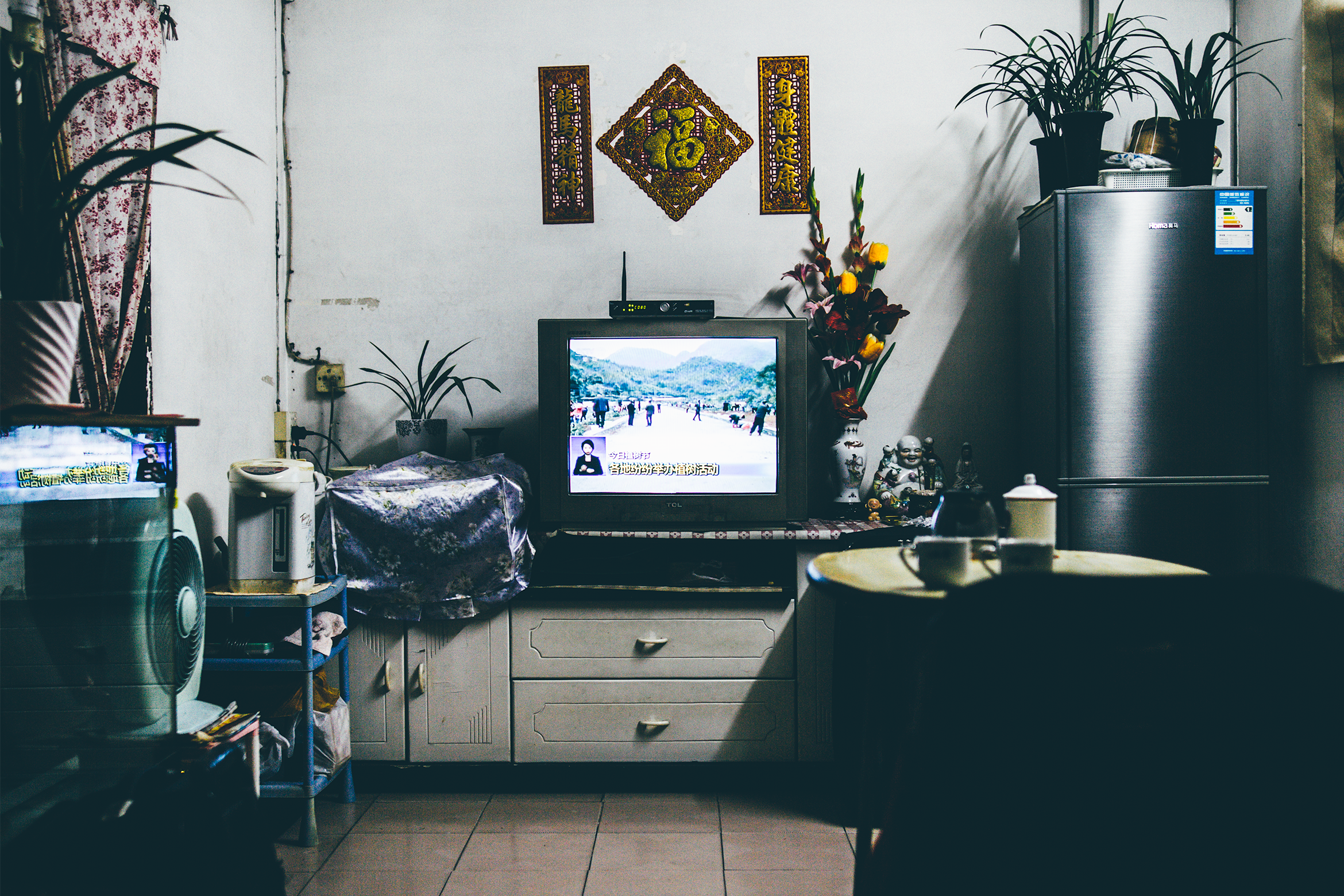 JMNZN:
Shot with: Canon 5D Mark III w/ 24-70mm F2.8L