—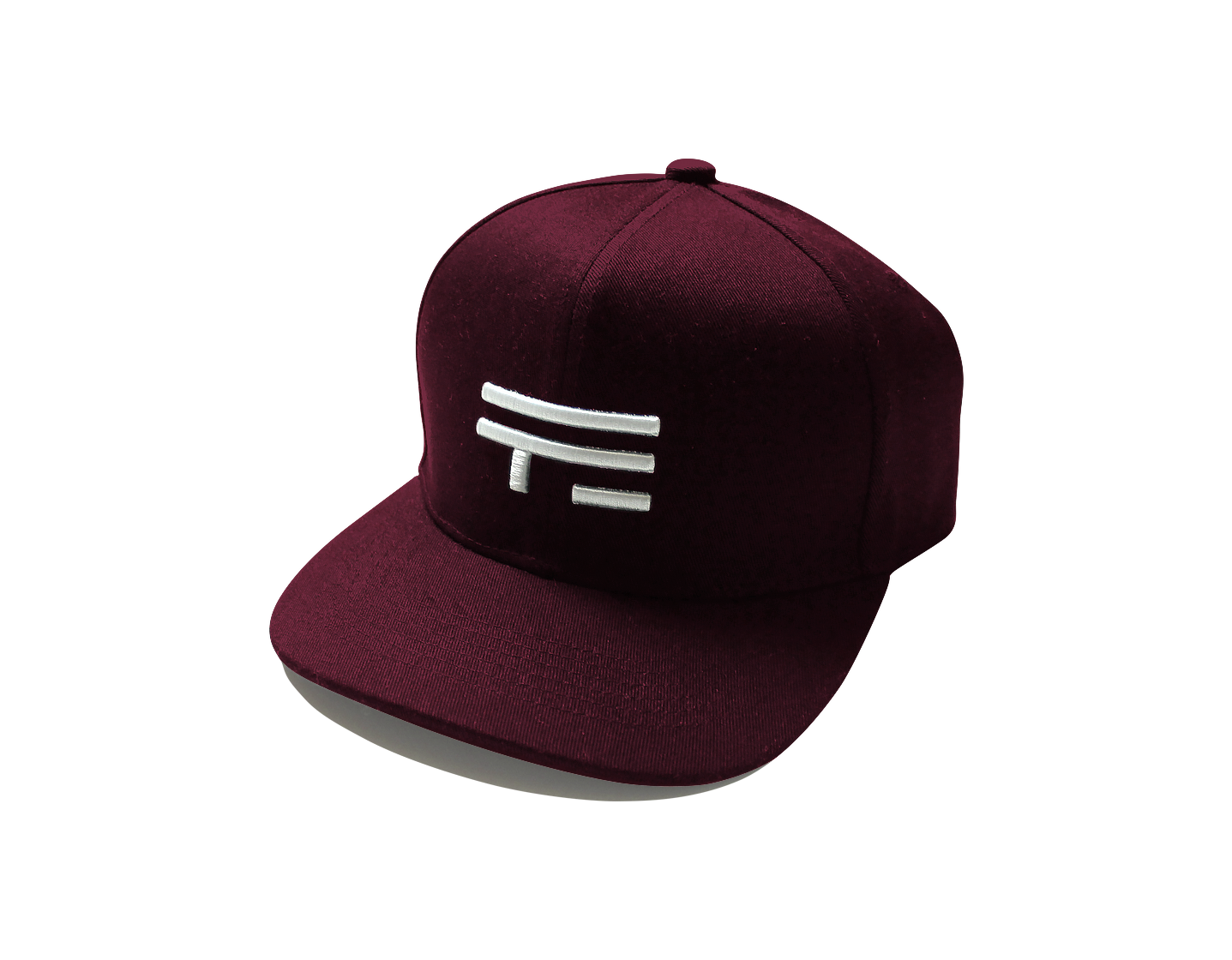 REEESTOCK!
For all our people out there our TE LOGO CAP is back. You know the deal, 6-panel cap featuring an embroidery of our TE logo on the front crown. The velcro strap closure also dons another embroidery of our full STEADY logo.
And yeah, we could've done runningthru-brysontiller's-woes dad caps in every pastel carried by art supply stores but we were like "nahh."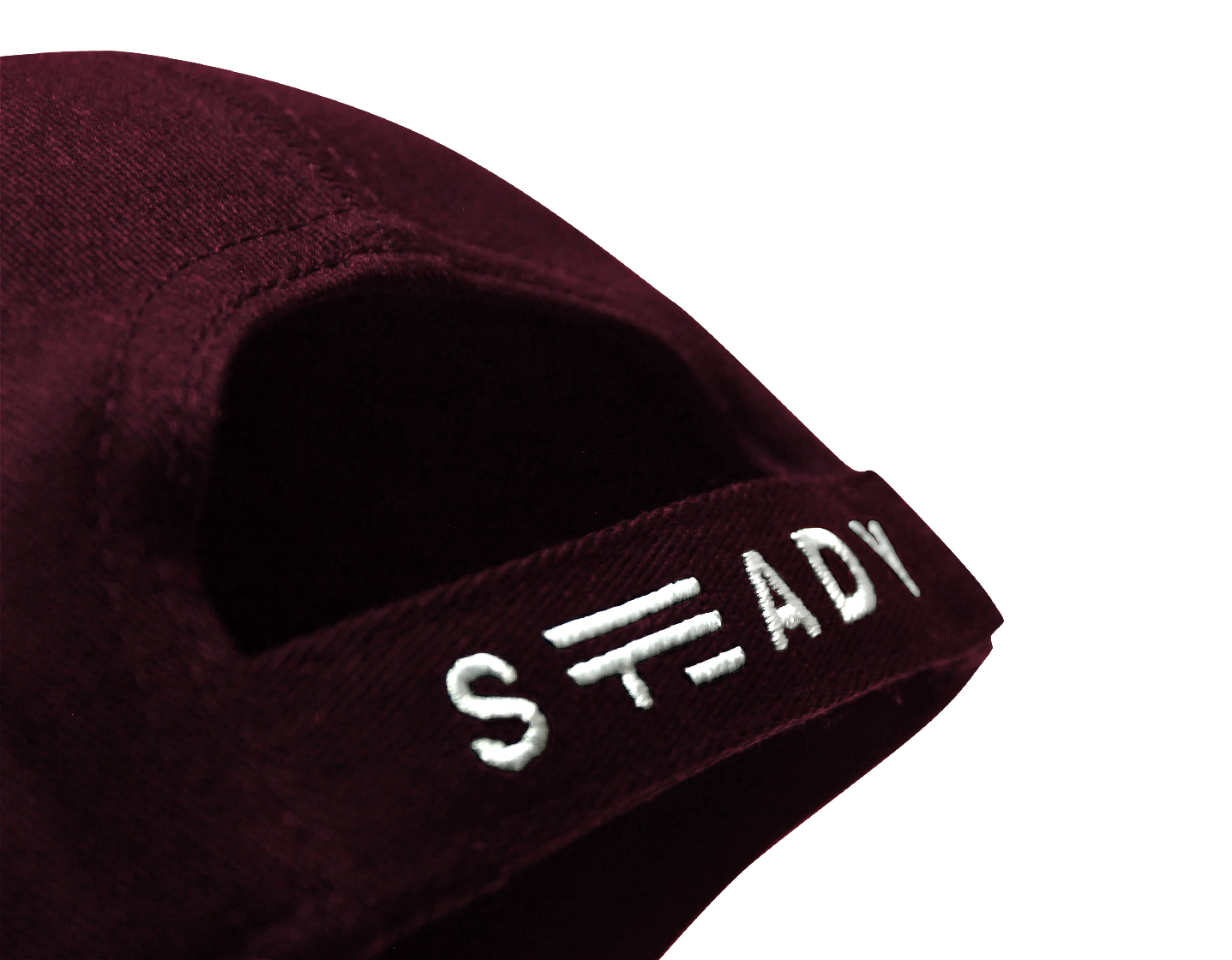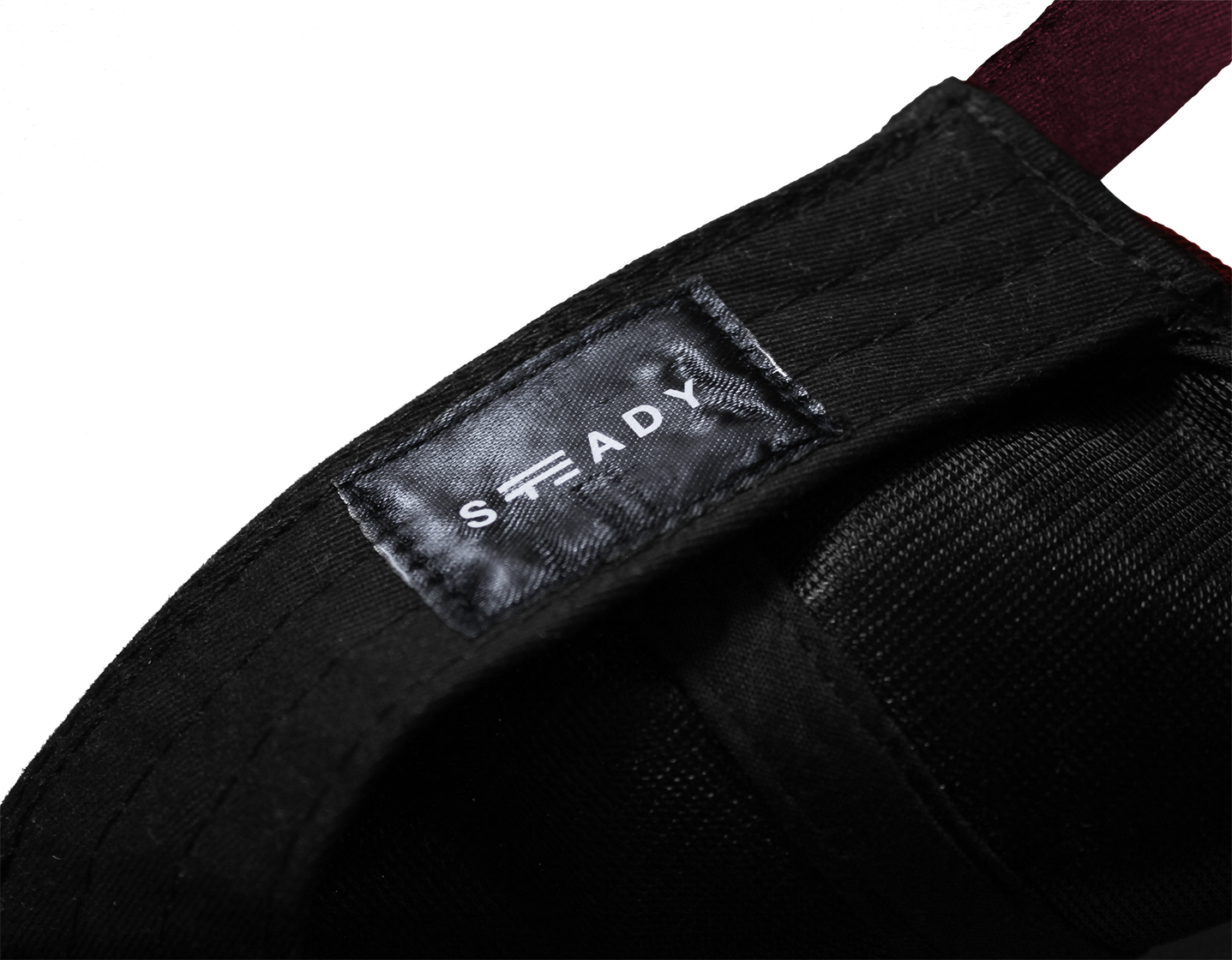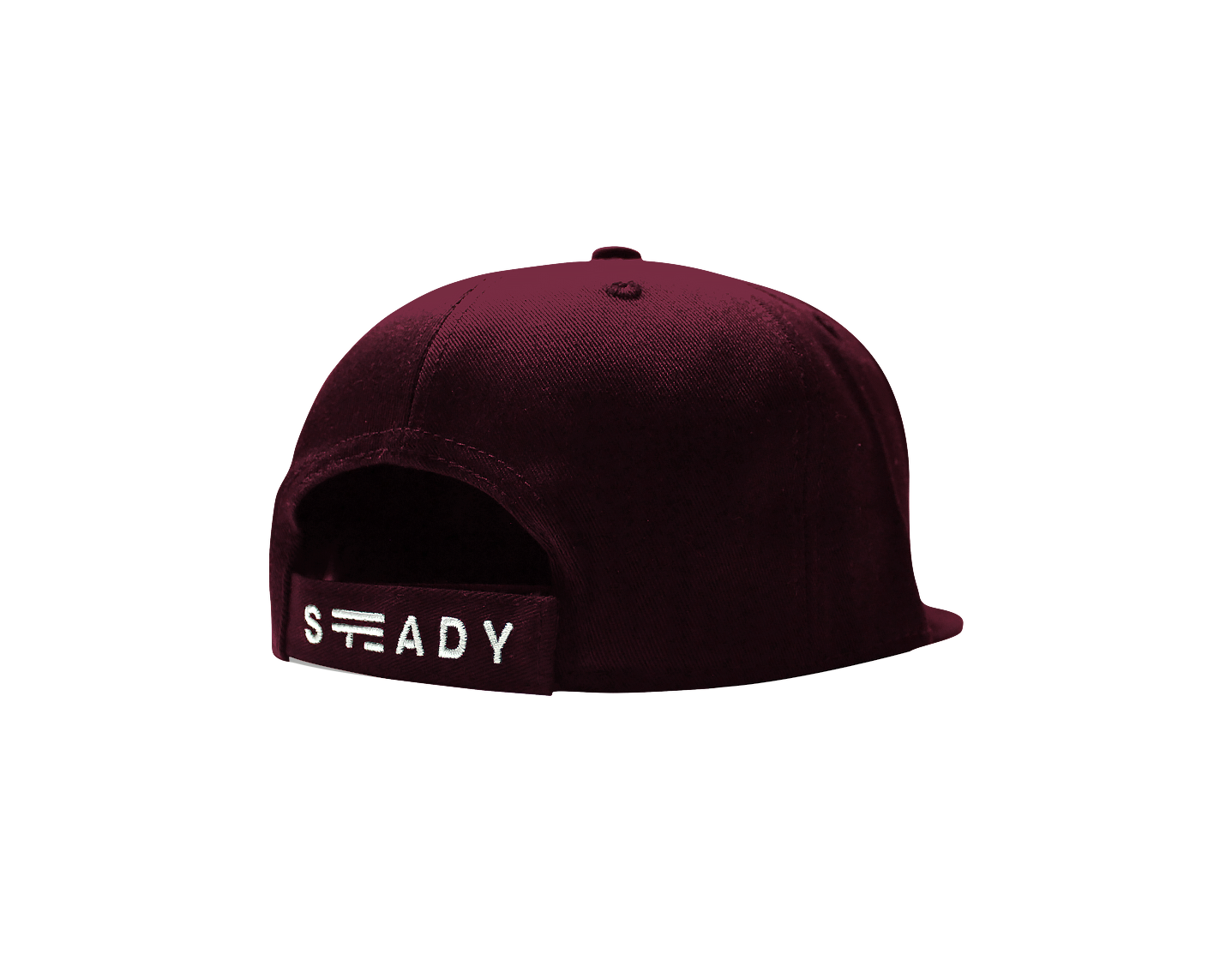 —
TE LOGO CAP in WINE along with our full S/S '16 collection available now.