—

GO WARM-UP ROOKIE.
With most things, you're either in with the in or you're out.
Streetwear isn't any different. What was something that once brought outsiders together is more than often divisive today. Rounds of physical and virtual high-fives are passed around exclusively to those with the latest hype drop come Monday. They've become the new jocks with everyone else eagerly bench-warming.
Everyone deserves to be a part of something bigger. This ain't a participation award, but as we've always said — "if you fuck with us, then we fuck with you."
This is our WARMUP Tee.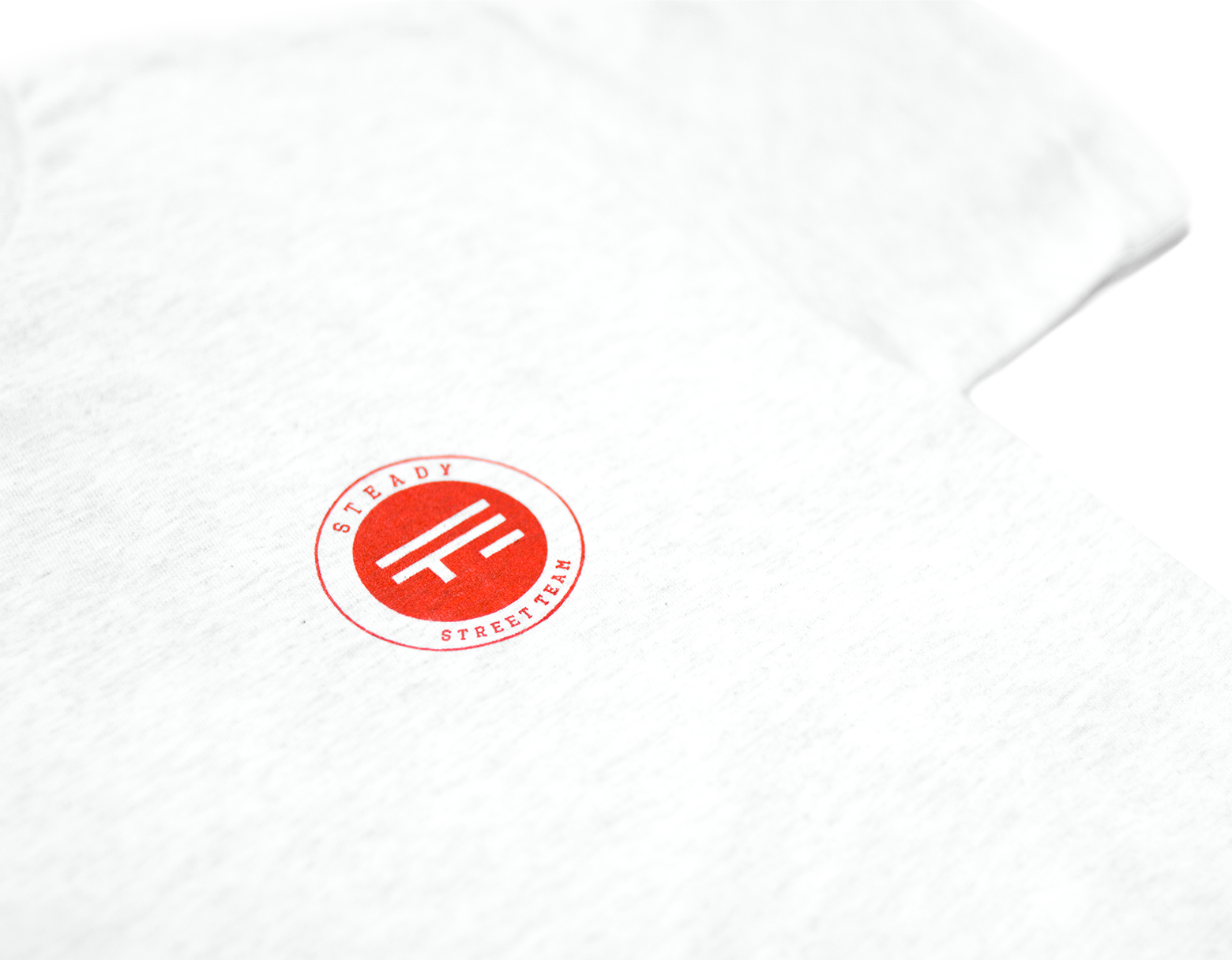 —
WARMUP Tee along with full our S/S '16 collection available now.