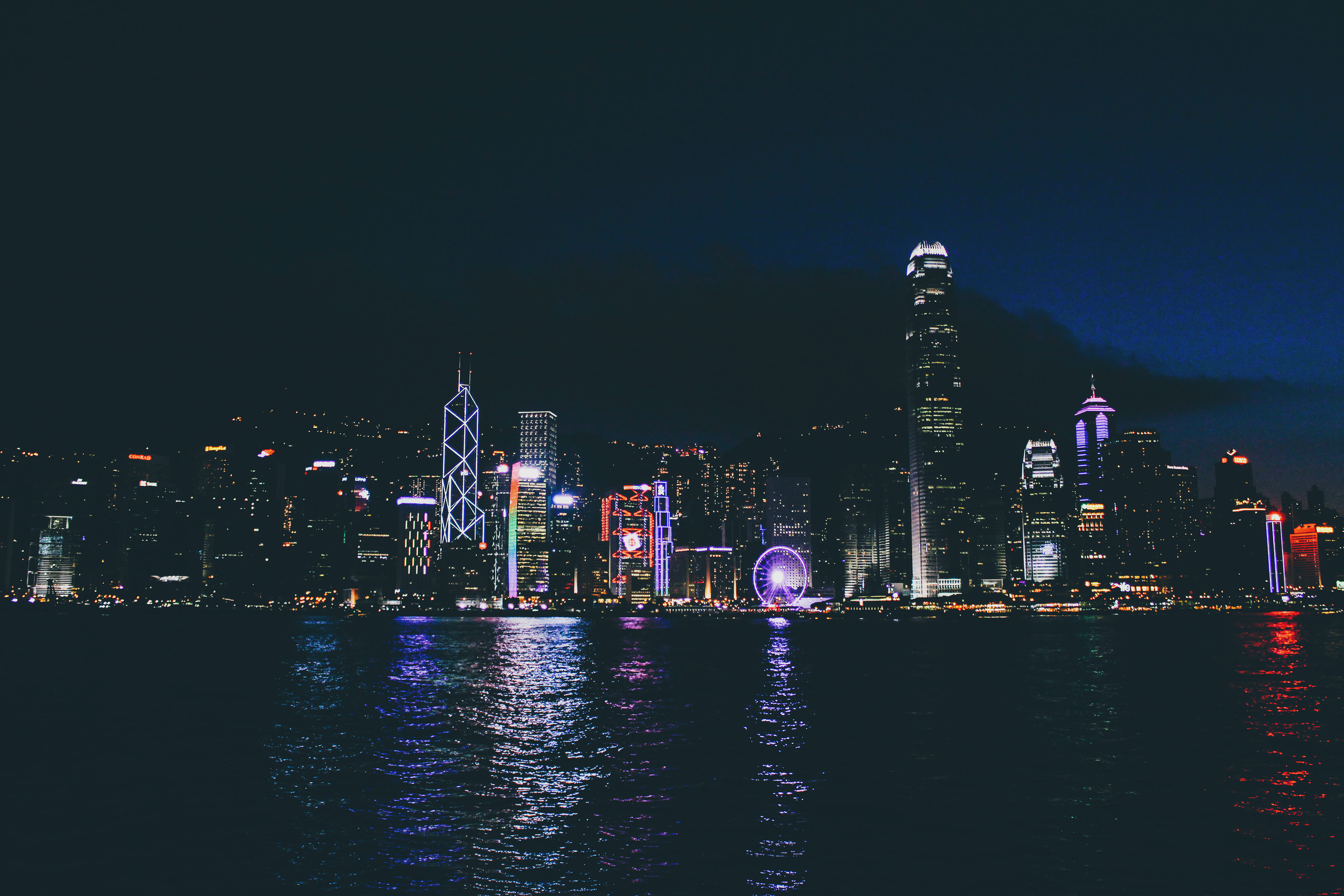 CONTINUED FROM PT.1
—
111 HOURS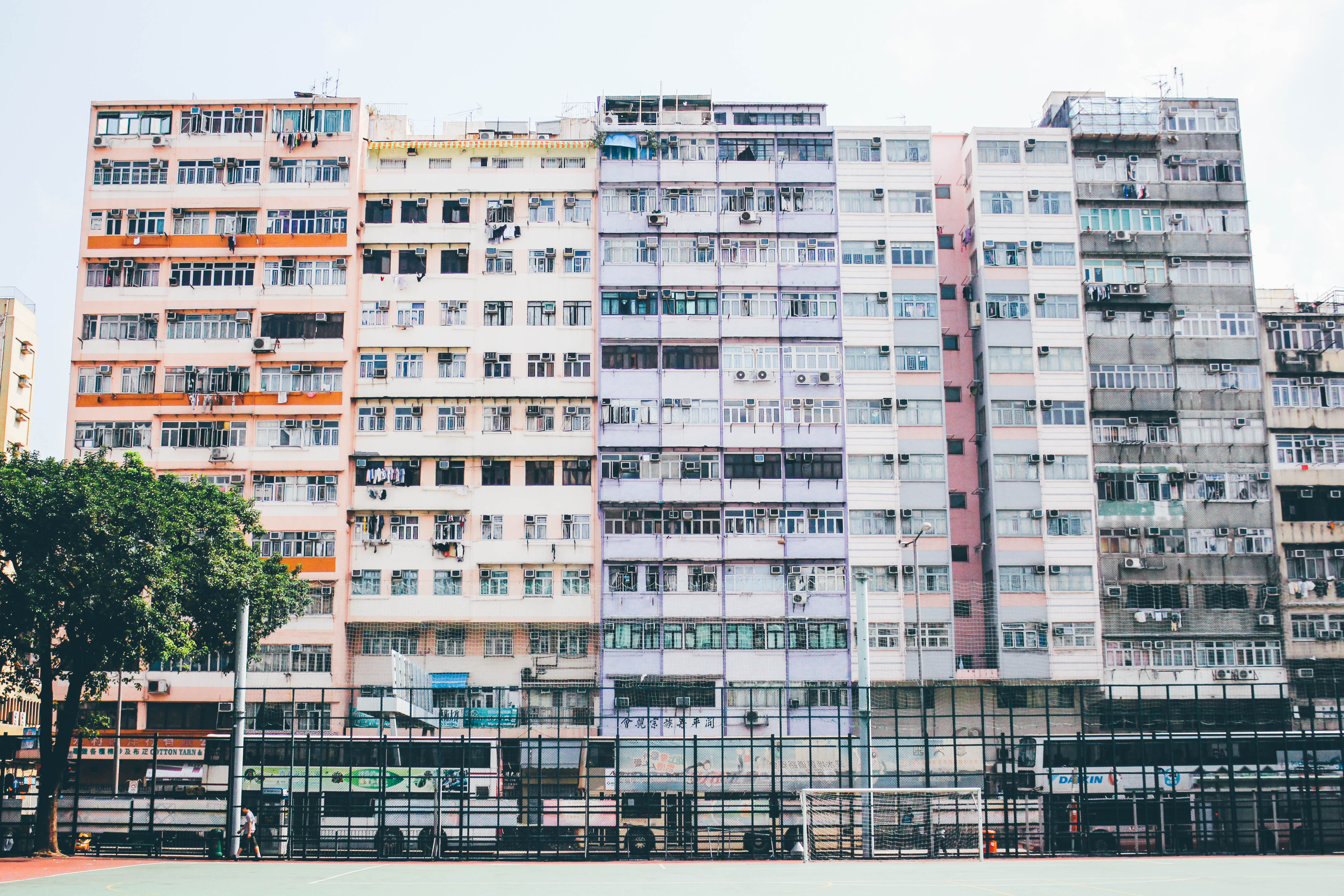 —
After a long night scaling buildings, the first thing on my mind? Breakfast. Better yet dim sum, and not just any dim sum but the stuff of the Michelin-star Tim Ho Wan in SHAM SHUI PO. This is the real deal people! To beat the lines I showed up just 5 minutes to 8, which is cool and all but too bad it doesn't open till 10. Fucking Yelp.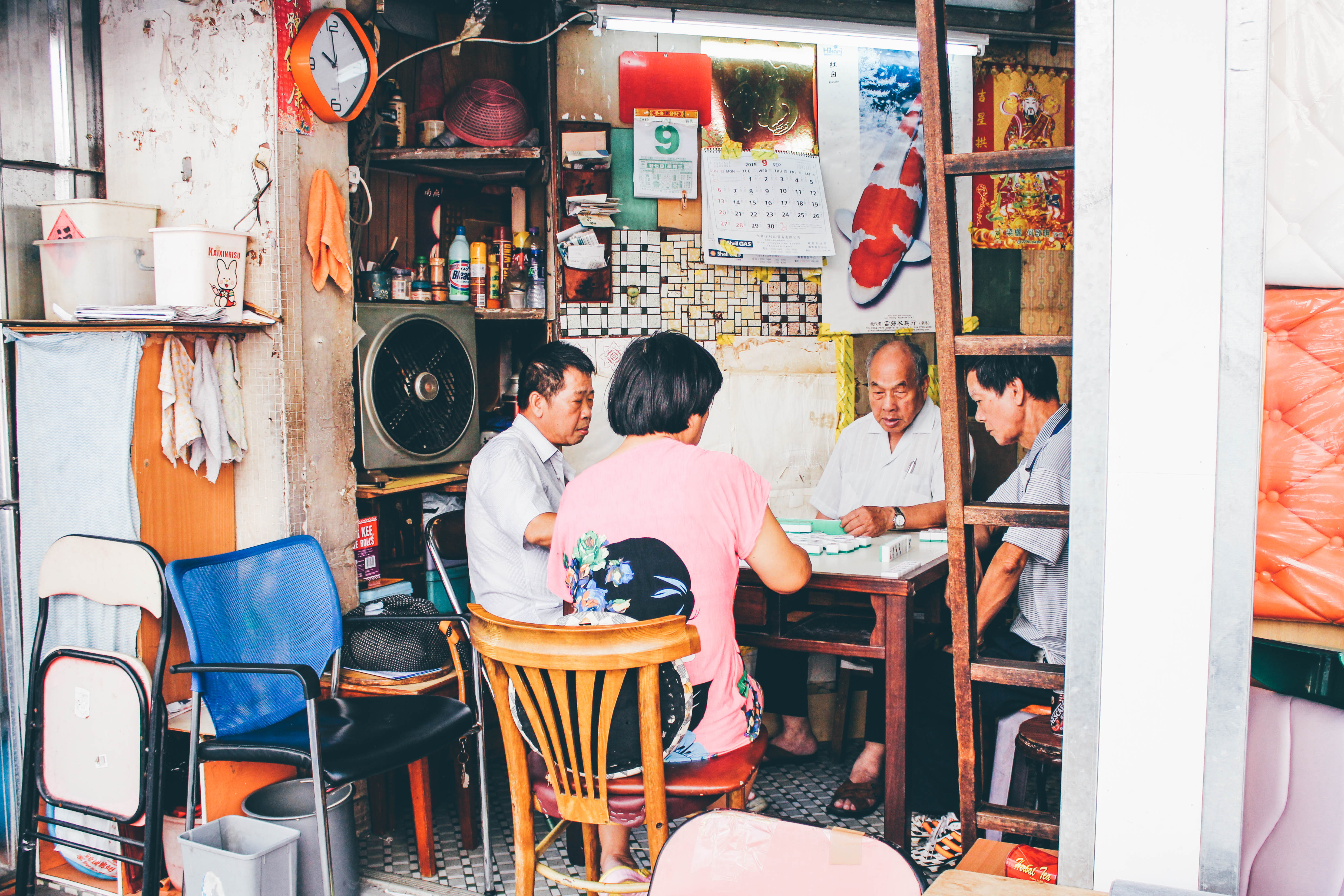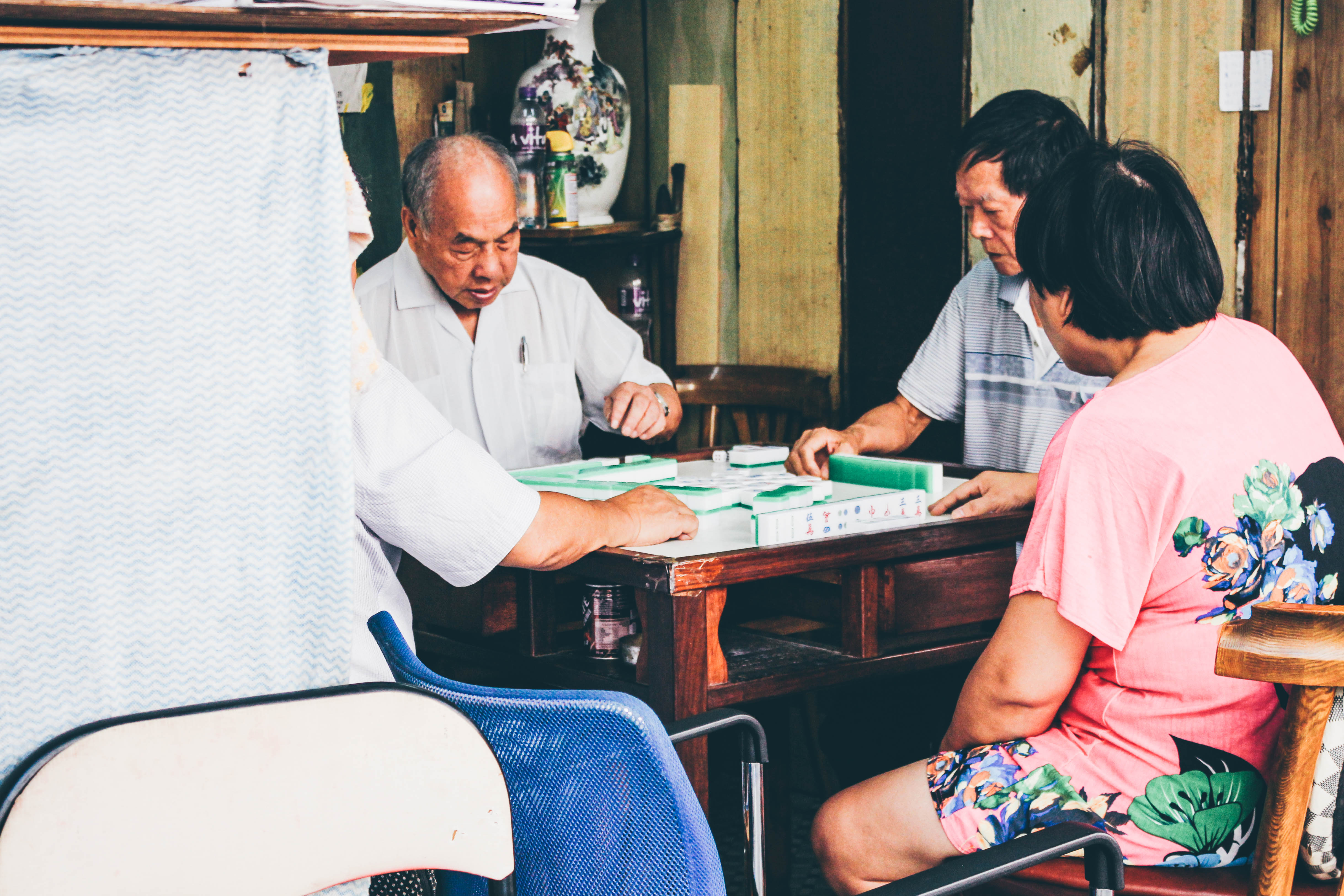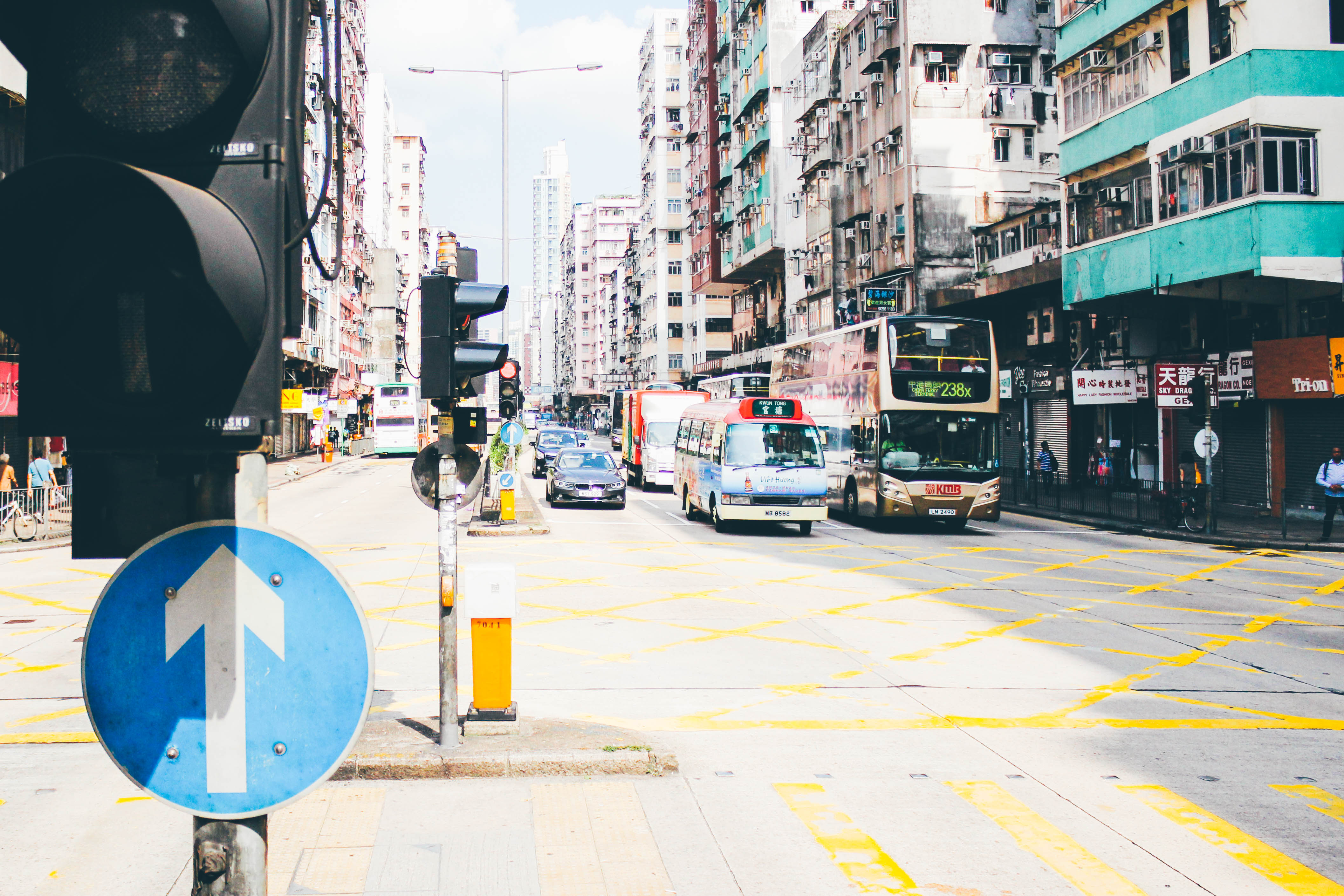 Since I started working on the brand, I can't really remember the last time I've gone from point A to a point B without knowing that'd I'd have to make it in time to point C. Most, if not all of my days in the week are time blocked out. With mental notes to get this or that done. Albeit deadlines are important and that's how we get things poppin' but there are times I find myself watching people leisurely go about and in a weird way I wonder what that feels like — to walk without a sense direction or purpose. Not trying to sound melodramatic, but it's as if I forgot.
Luckily, wandering through these waking streets and somehow ending up a mile away in LAI CHI KOK was a good reminder. But not for long though, we had our editorial piece to shoot at noon!
Back in MONGKOK I met up with KWAN (through the power of social media.) Carefree and easy-going, she and I grabbed quick bo lo baos trying not to waste any shooting time. Well after we spent half an hour getting her hair right that is.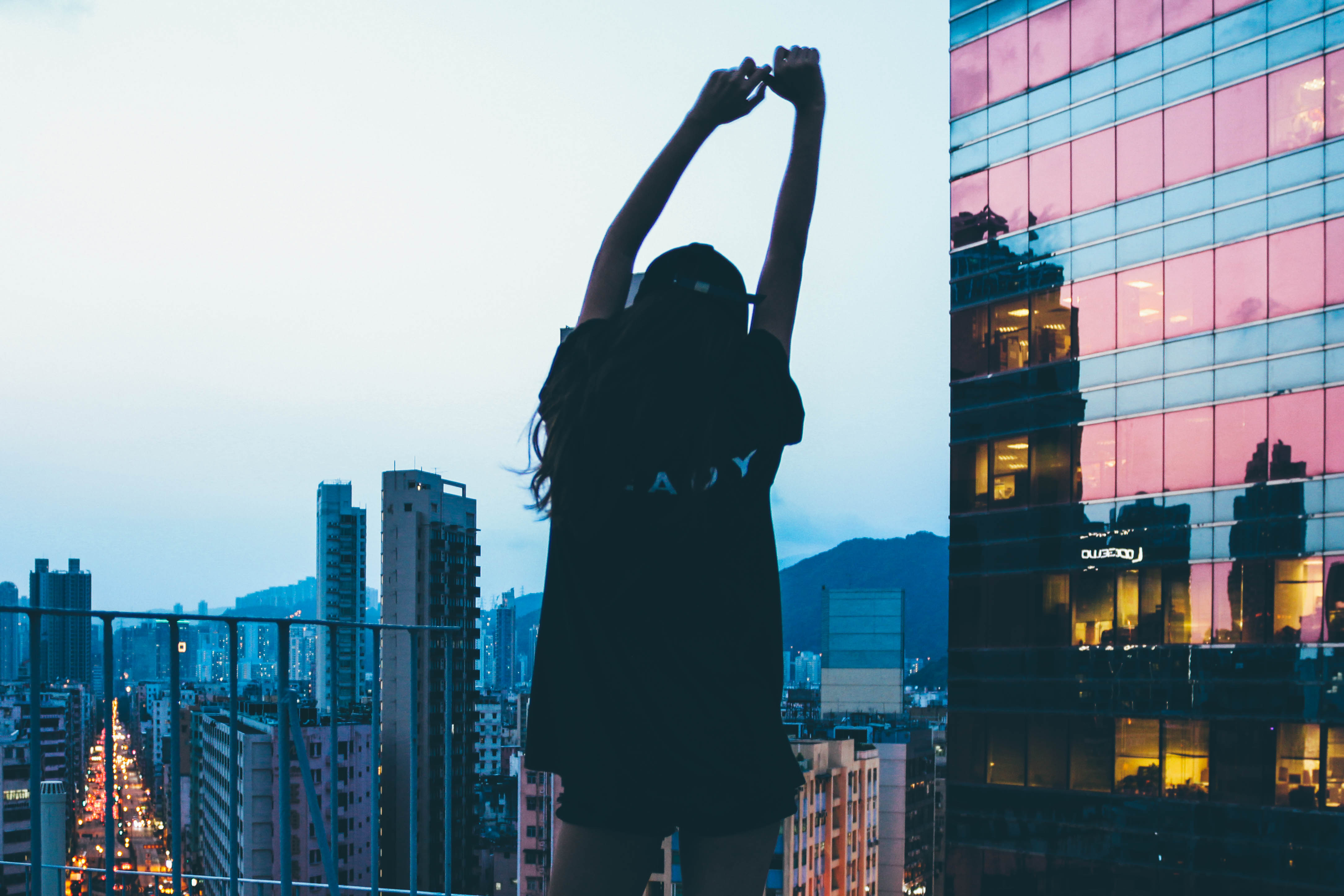 So get this, turns out security was light at the rooftop of the place I had been staying at. Need I say more? The rest of evening was spent taking random shots while I put her on the most American thing of them all at the moment. The 6IX God. Ironic?
Check out the editorial piece in full here.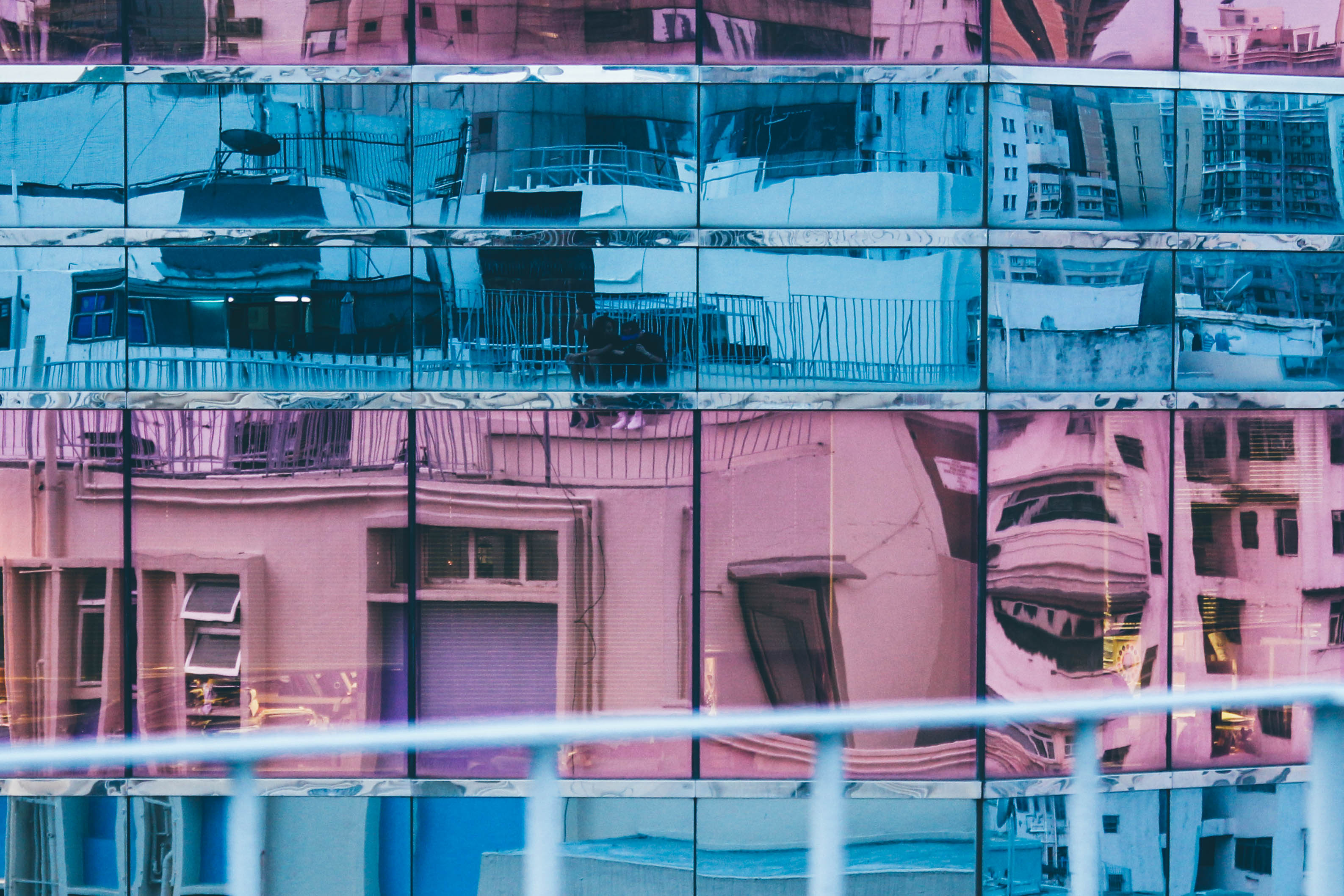 —
87 HOURS
—
Earlier in the week I linked up with DAVID, the seasoned rooftop-er I was shooting with over in Causeway Bay. He and I meant to explore further in his neck of the woods (MEI FOO) but he'd since injured his leg so it was a no go. Instead he did send me a whole list of cool places worth checking out. I couldn't see 'em all but I hit up all the ones along the MTR Kwun Tong line. Most notably, HK INSTITUTE OF DESIGN (HKDI), the CHOI HUNG ESTATES, and WONG TAI SIN.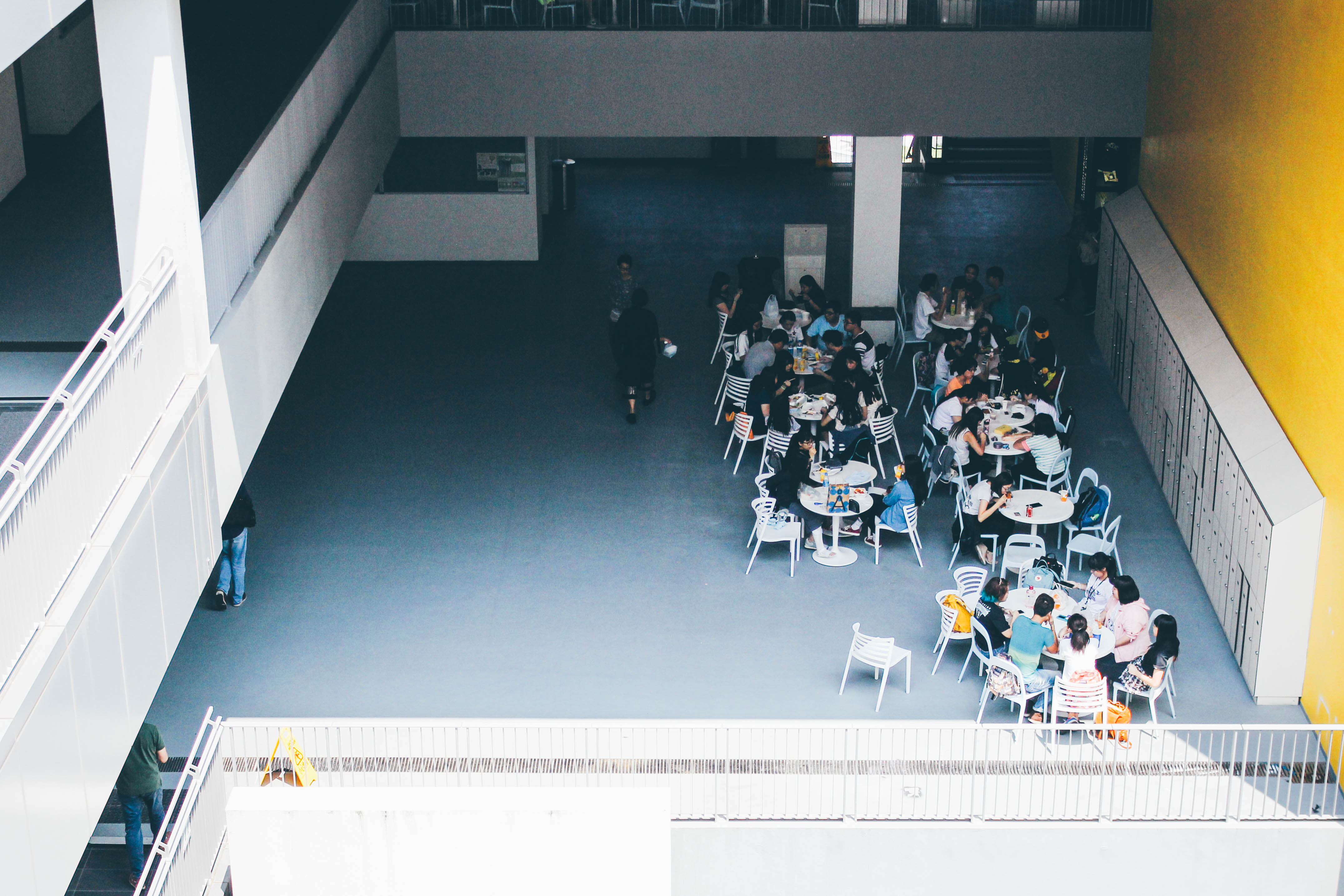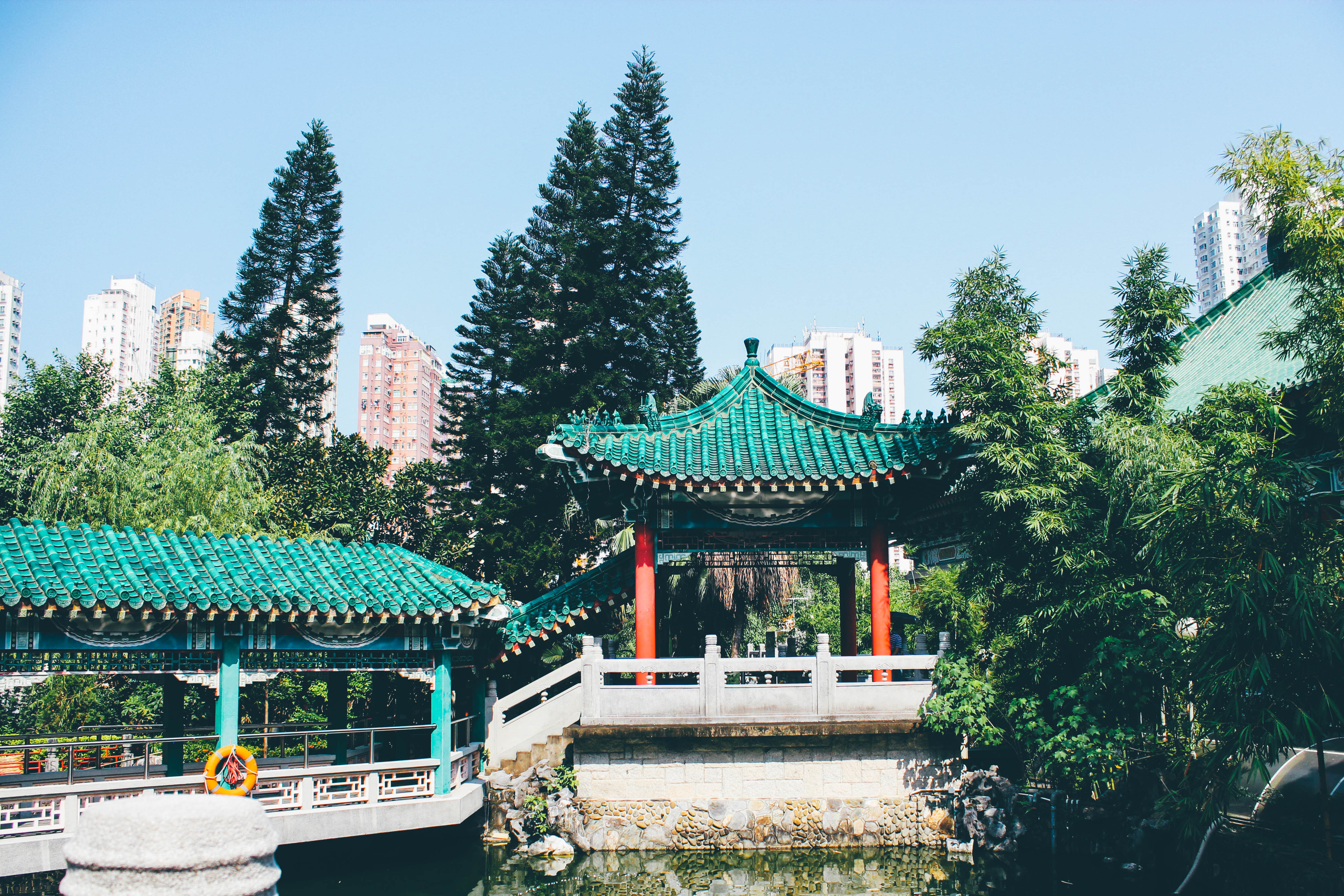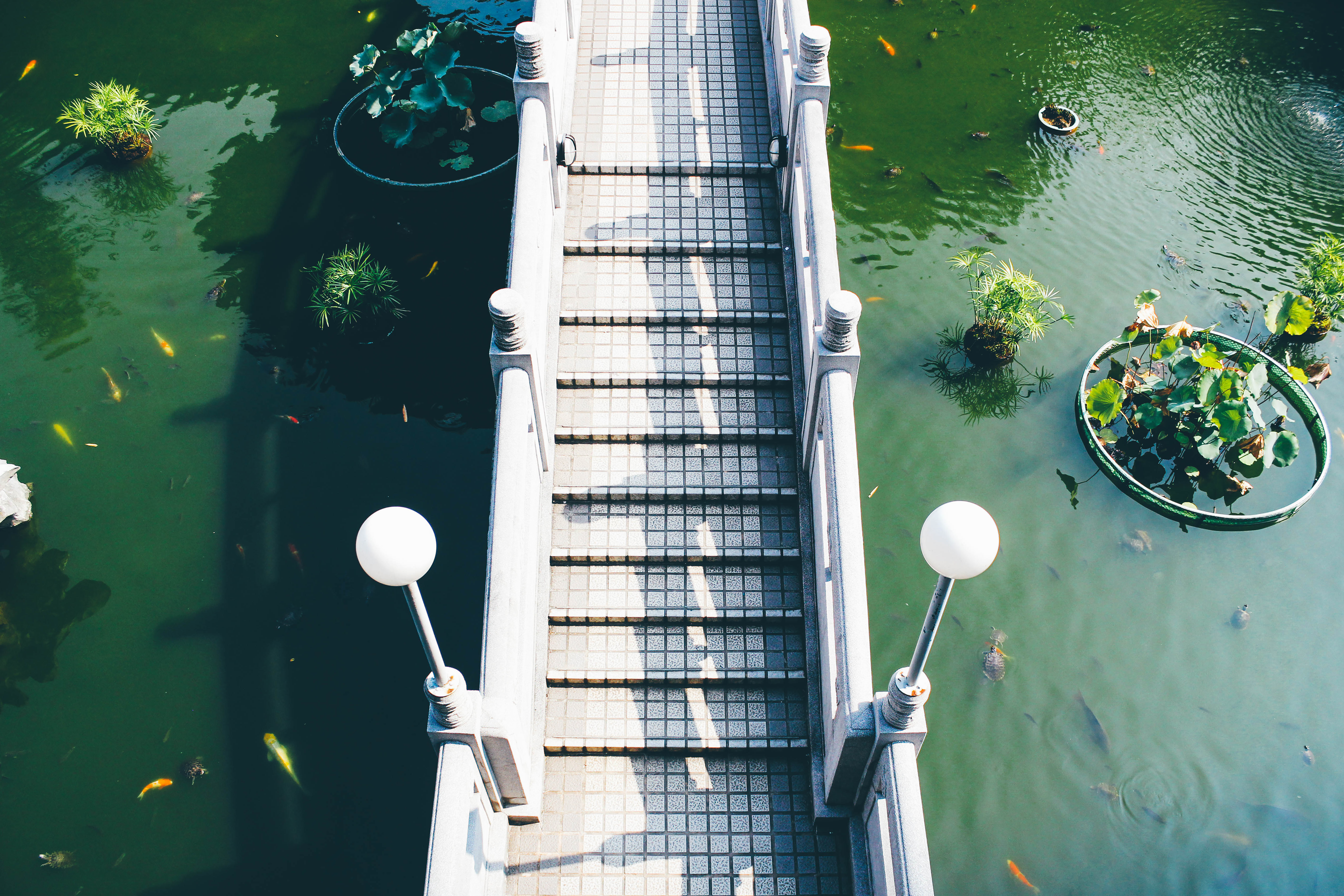 People tend to think Chinese people aren't religious and if you're looking only at the major and/or monotheistic religions then you're right. But that doesn't necessarily mean they're not spiritual or people of faith.
Being Chinese myself, growing up my family and I celebrated all sorts of traditions and customs that revolve around the many folk deities. And while most Chinese people don't gather in big white rooms on the weekends, we do follow those traditions and customs and their do and don'ts religiously. It's deeply embedded in the way we live.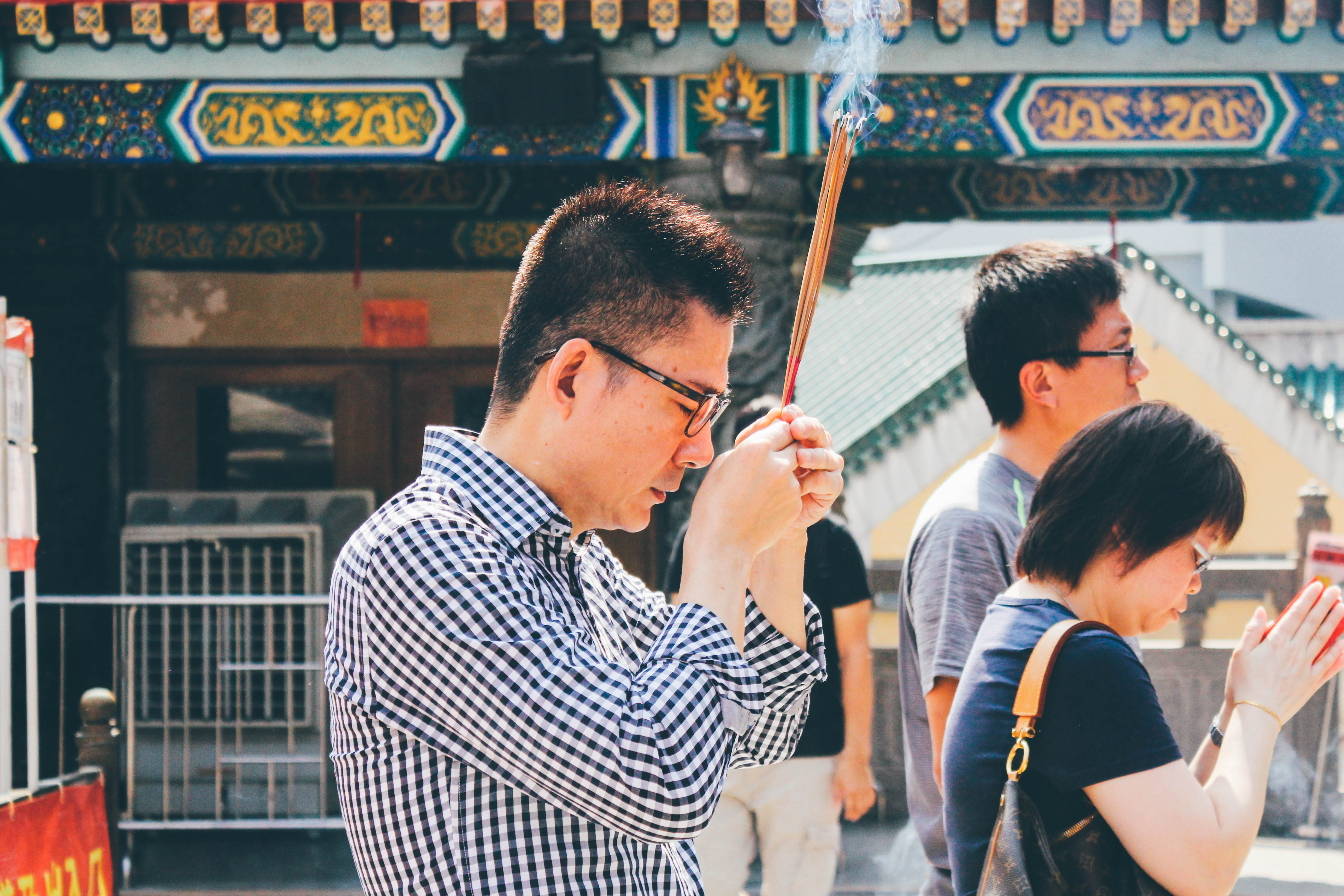 —
63 HOURS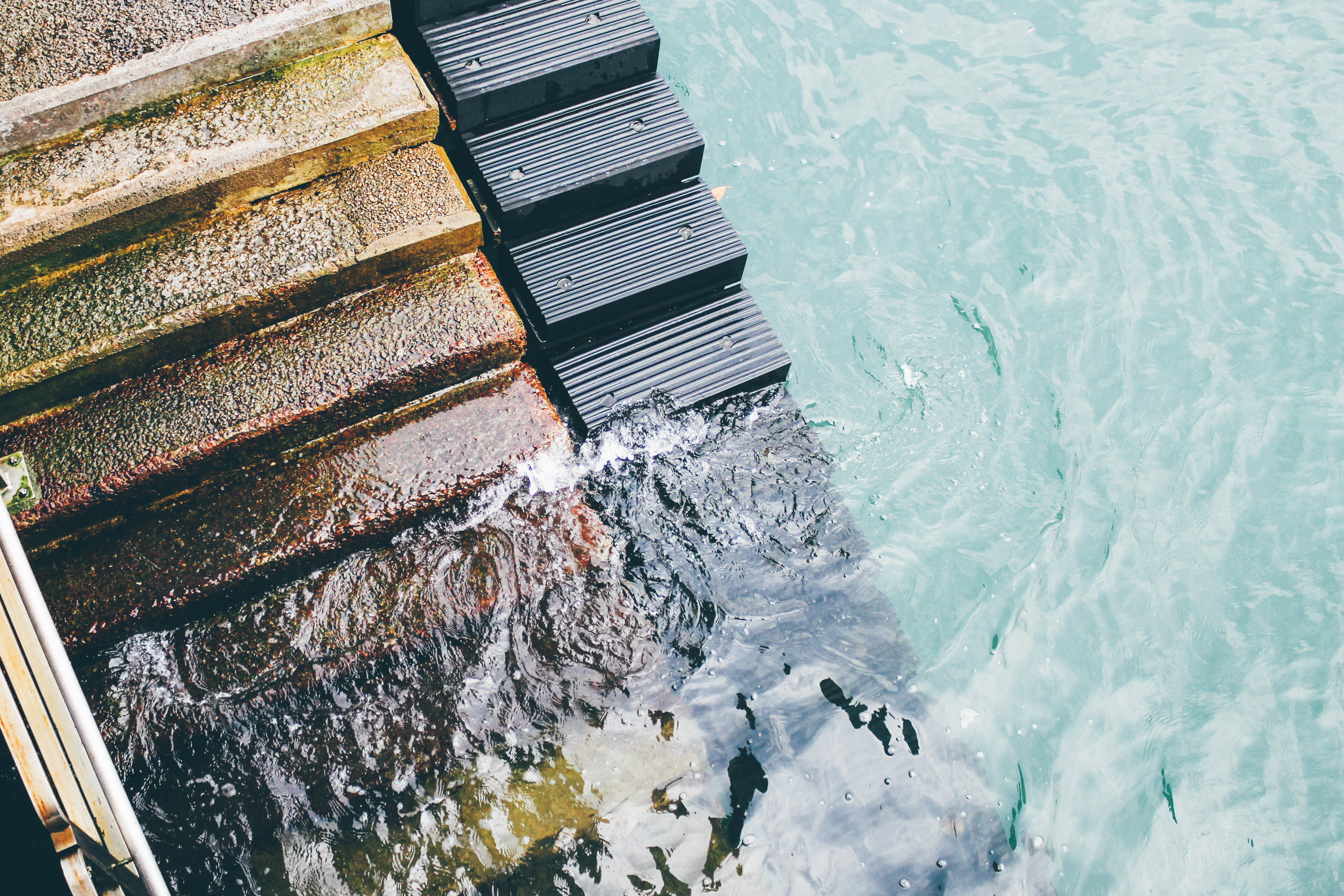 —
It was almost about time to go and I was starting to get uneasy. A teeny tiny bit spread thin with having gone to so many different places in the past days but definitely more so uneasy. But if you know me, I wasn't about to just phone the rest in by laying in the pool and eating at the lunch buffet. Instead I got up and hopped straight on a mini bus to the NEW TERRITORIES. Ladies and gents, SAI KUNG.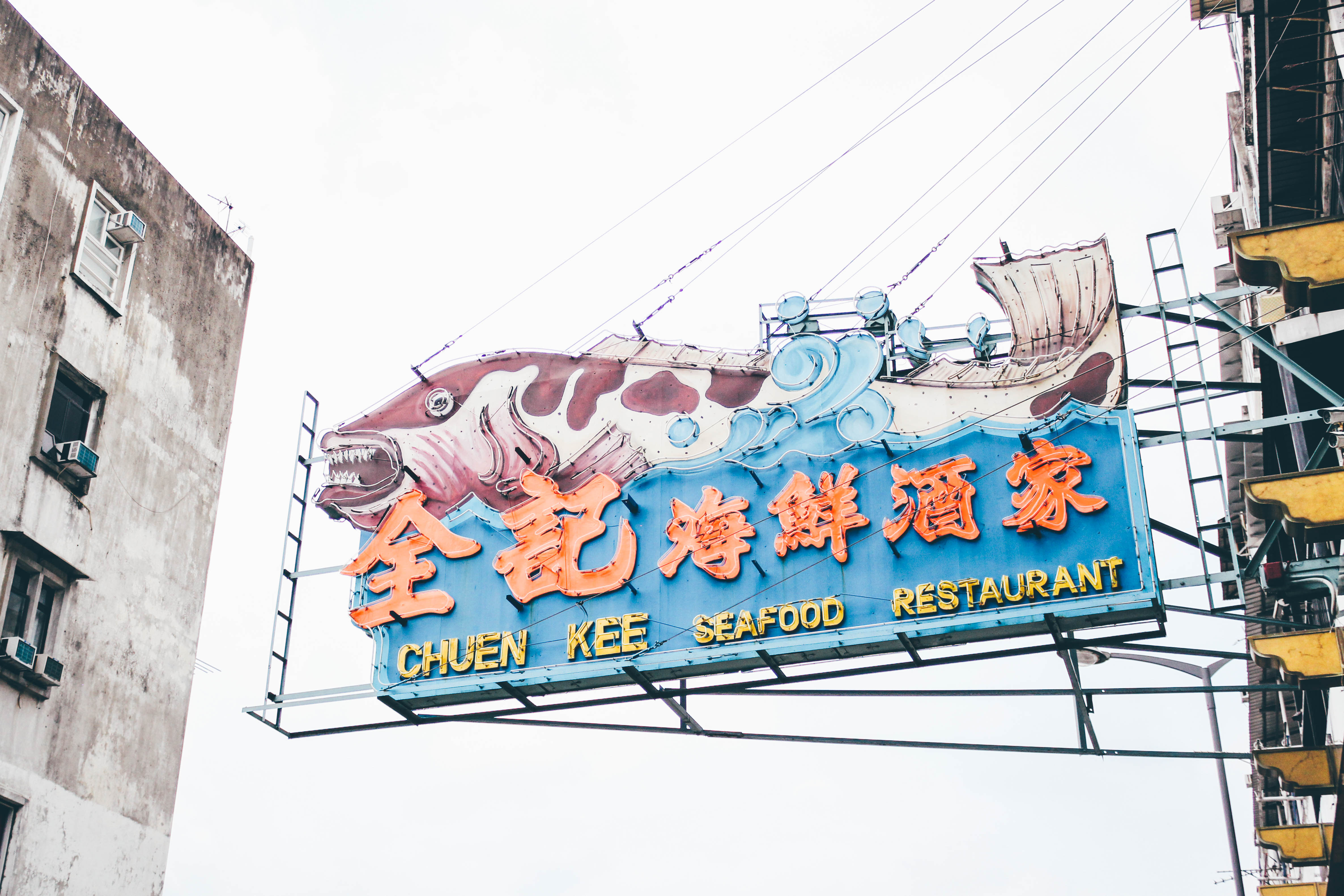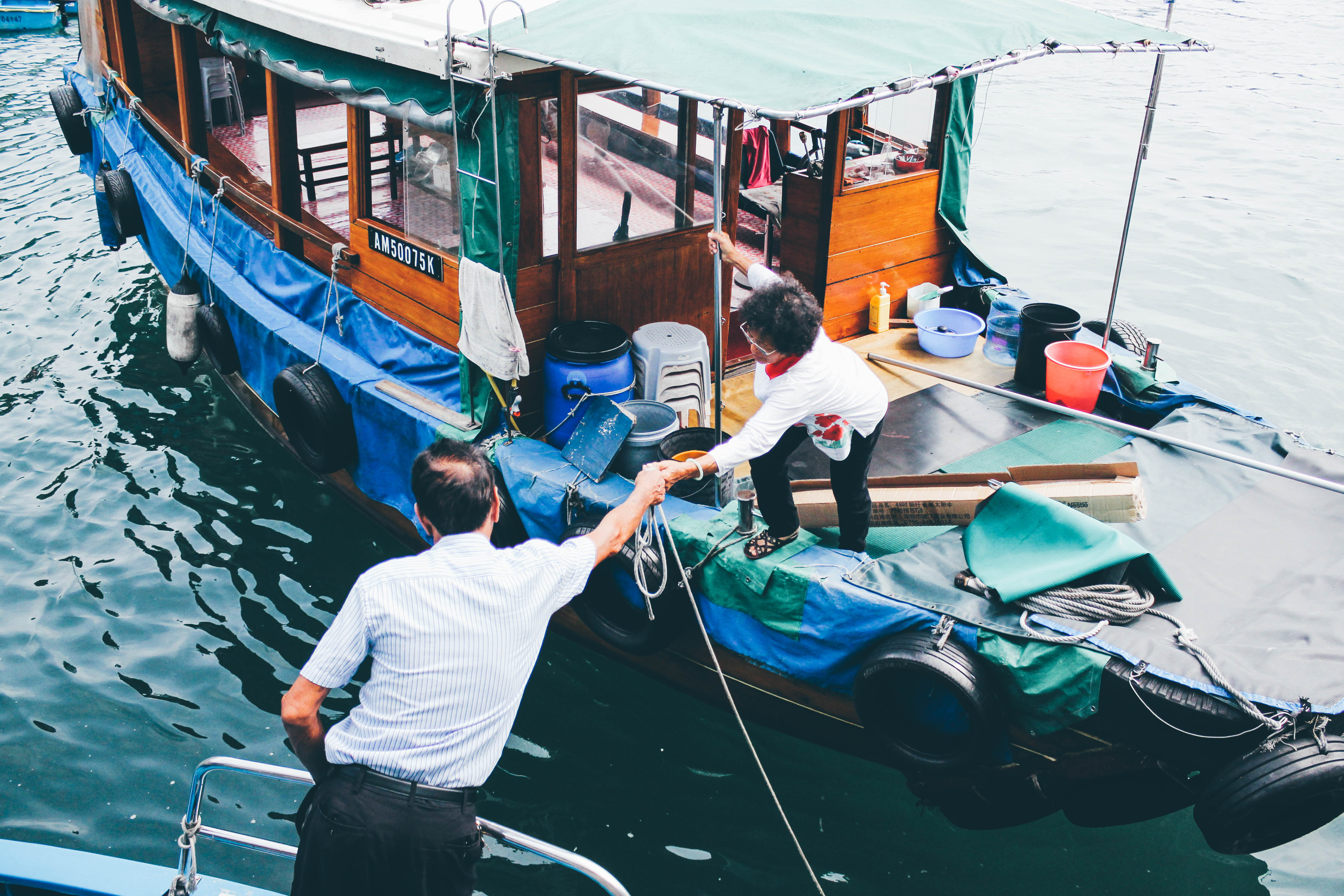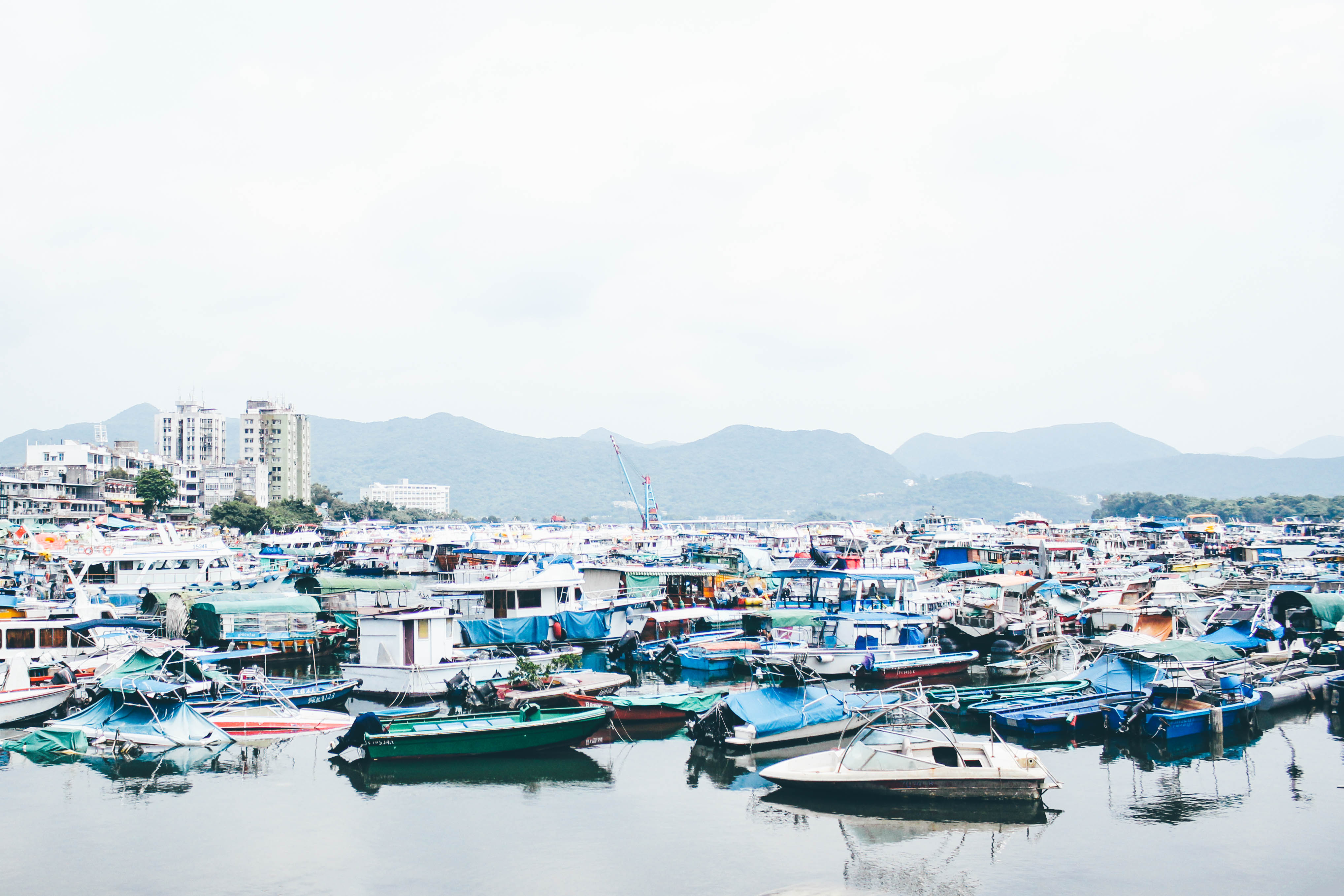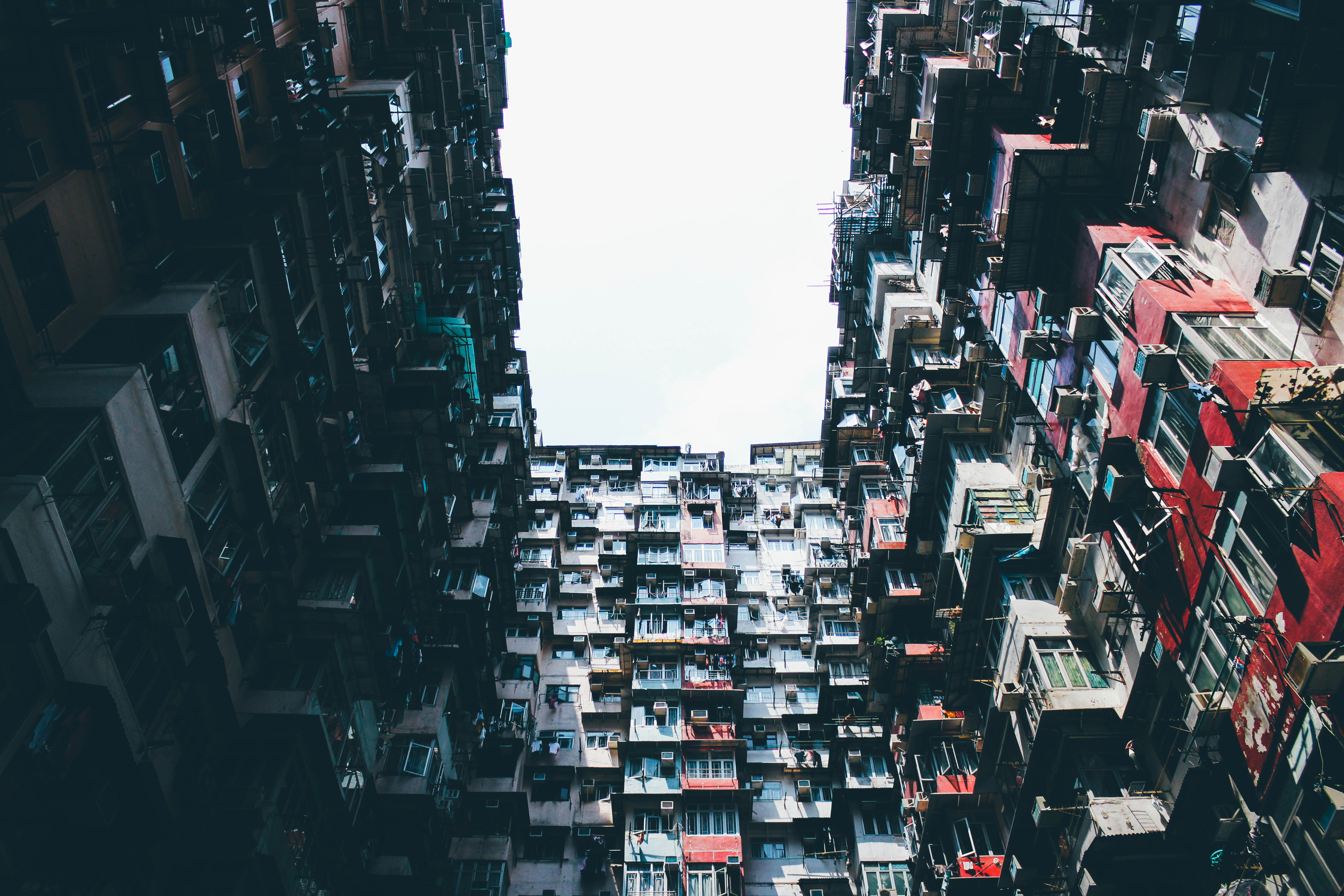 Look familiar? Chances are you've probably seen this on IG before. This is the legendary YICK FAT building right off QUARRY BAY. HK is known to be one of the most densely populated places on Earth, and if anything this is a true testament to that.

—
39 HOURS

—
Immediately after shooting the Yick Fat building I broke my camera. While I was busy decoding the maps app for directions to get lunch, I failed to notice the camera strap slowly slipping off my shoulder. Funny but, it wasn't until the sound of it smashing on the ground did I look up and realize that I was in fact standing in front of the damn restaurant all along. Lesson learned? Eat roast geese, it'll make you feel better. I wasn't even mad after.
As per YUEN YUEN's advice at the end our convo from the night before (full convo), I decided the last 24 hours would be a dedicated turn-down on the beaches of LAMMA ISLAND. I did continue to shoot from my iPhone (some I did share) but nothing did the vibes justice.
—
15 HOURS ║ CLOSING THOUGHTS
—
An hour or so early, at 2PM, I was back at the airport. Gate A5. There was a delay boarding but it didn't bother me. There was a bunch of stuff on my mind and I had yet to sorta gather myself for the trip home. (So in no particular order.) Here's some of that "stuff" between then and 15 hrs back.
1. Iight first off, you probably noticed that there haven't been any food pics. And the answer to that is… cause I didn't take any. Good ones at least. Don't get it twisted, HK is without a doubt a food capital in the world. Aside from maybe good legit pizza you can get anything at any time of day. HK McDonald's been had all-day breakfast since forever. The problem was that the food is actually so good that I never had the patience to frame a nice shot. Just the smells! That or, I was sitting at a table with 5 other strangers and pulling out my weapon of a camera isn't exactly the best table manners. I know I've done it a solid disservice but here's a collage of things I ate via iPhone! Remember guys, sneakers are for wearing and food is for eating!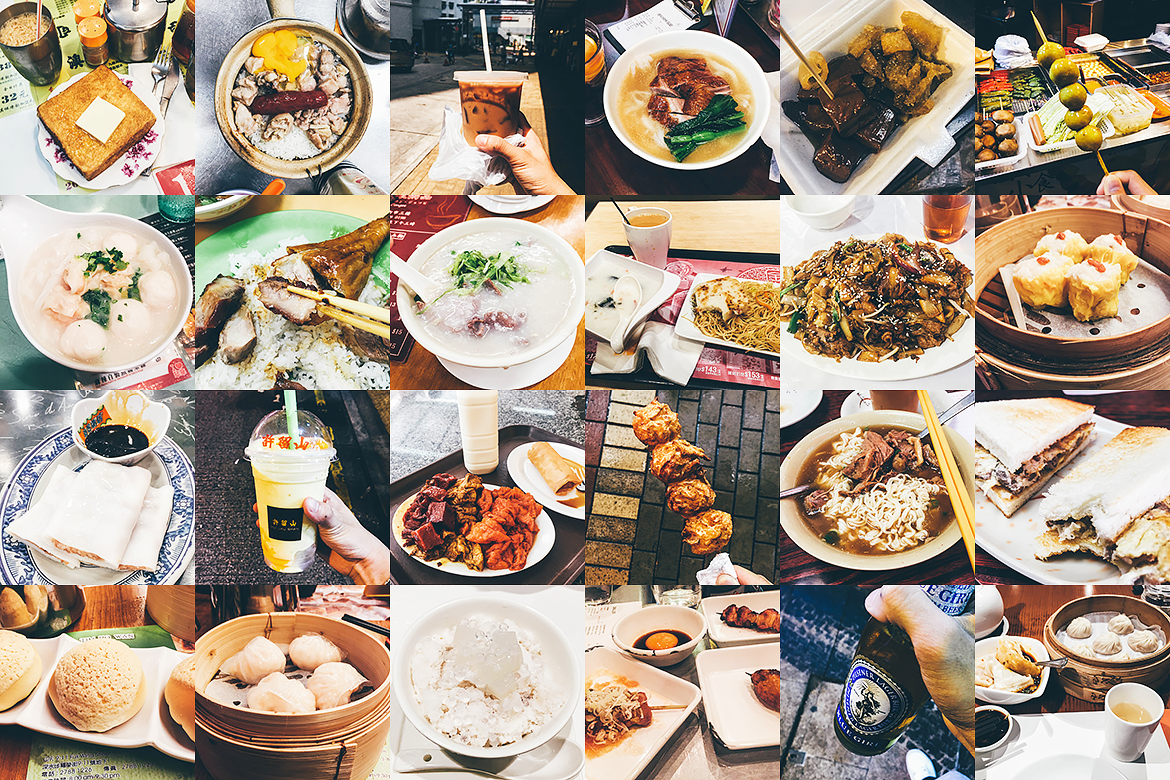 2. I gotta say this was one of the best impulse things I've done. I desperately felt the need to get outta the city and frankly, I thought HK would be a relaxing change of pace. But shit was I was wrong. It's fast out there, if not even slightly faster than NYC.

3. Hong Kongers.
Everyone knows about the Japanese "salaryman"; office workers that either by choice or social norms are extremely dedicated to their companies, but HK work culture is pretty intense too. People there work day in and day out. Many of which, have no days off as they operate their own businesses. For families that do run a dai pai dong, dusk and dawn are dedicated prep work times. Families that run street stalls literally build out and take apart their stalls each day. For more conventional office workers the day usually ends at 8, but young or old, they don't go out until the weekend.

4. Cantonese people are rude, or so they say. Presumably, gathered from the way they speak and interact with others. Let's be real, rude people come from everywhere but let me put it this way; When spoken, Cantonese is like a series of back-handed compliments from a close friend. It may come off as snarky and sarcastic but there's a strong sense of warmth and familiarity to it.

5. My NY homies are gunna be mad and I'm not gunna say I ain't got love for my city but, I like it here more. Which brings me to my next thought:
6. I think it's hard for most people to see why I'd say that. It a little saddening but HK hardly seems to be on most people's radar. For whatever reason, it doesn't nearly hold the same weight as say LA, Tokyo, S. Korea, or even any European country for that matter. And although I fear coming off as that girl who spent a semester studying abroad and who now pronounces Barcelona with a lisp (aka the "correct way"), I gotta say HK is really holdin' it down. Yea it's fucking balls hot but only there could you enjoy a yuanyang on your way from Kowloon to Central, the. grab a ferry to anywhere where skyscrapers are nowhere on the horizon. It's eastern and western, urban and natural, traditional and contemporary. In short, it's lit.
7. STEADY's first international shop will open in Kowloon, HK.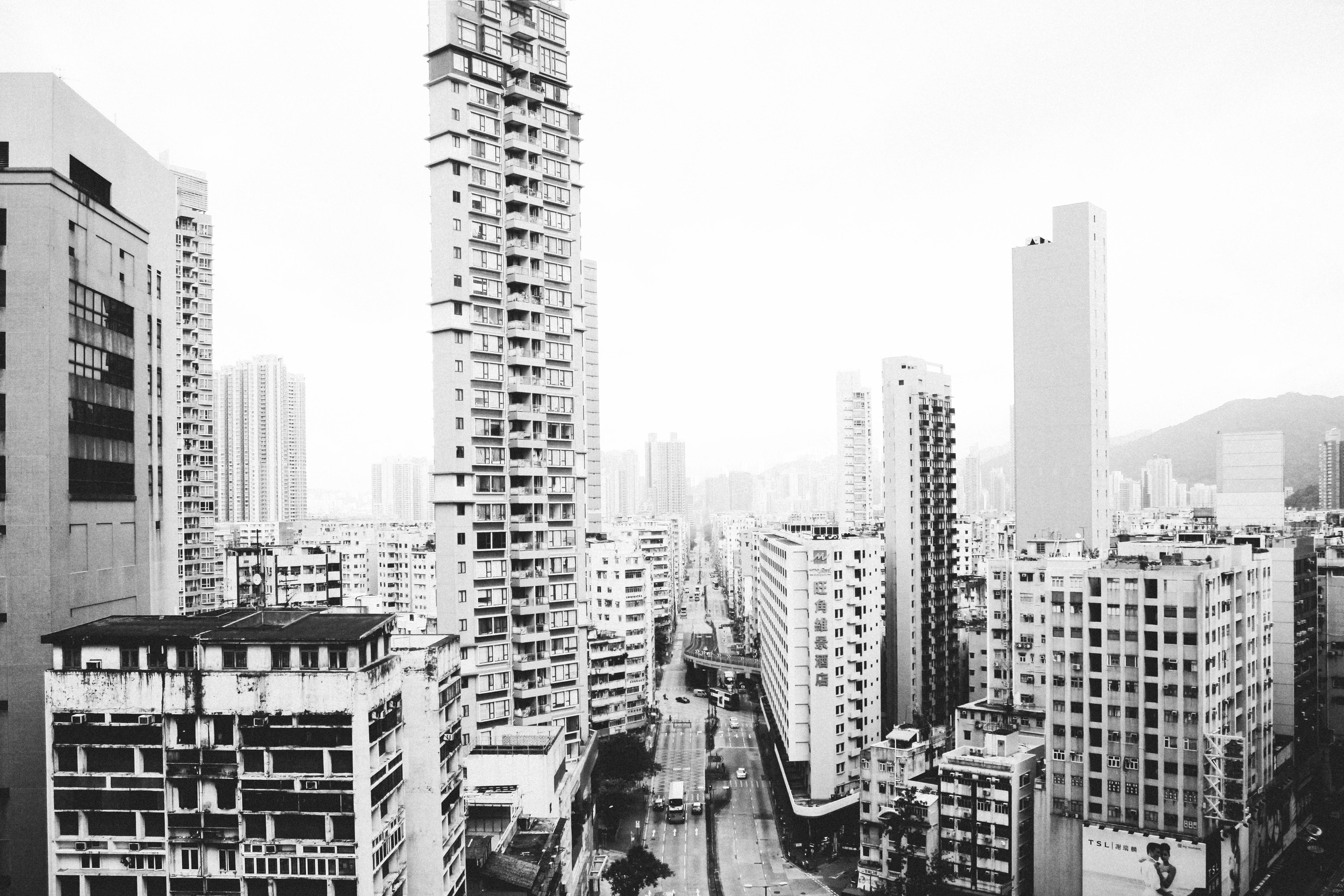 They say time flies, but it felt like a long week, in a good way. Despite that, for everything I did see, there were still a ton of places, sights, and dishes left uncrossed on my list.
Echoing that of a wise Frenchman, I "ain't worried bout nuttin." I'll be right back.

—